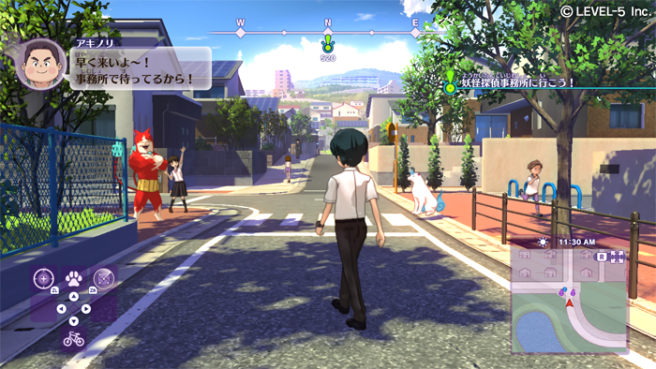 Level-5 announced today that it will be attending the Tokyo Game Show this year. It'll be the first time in six years that the company will be present at the expo.
At TGS, Level-5 will have four different games on display. These include Yo-kai Watch 4, Inazuma Eleven Ares, Fantasy Life Online, and Yo-kai Watch: Medal Wars.
Level-5's TGS website can be found here.
Leave a Reply