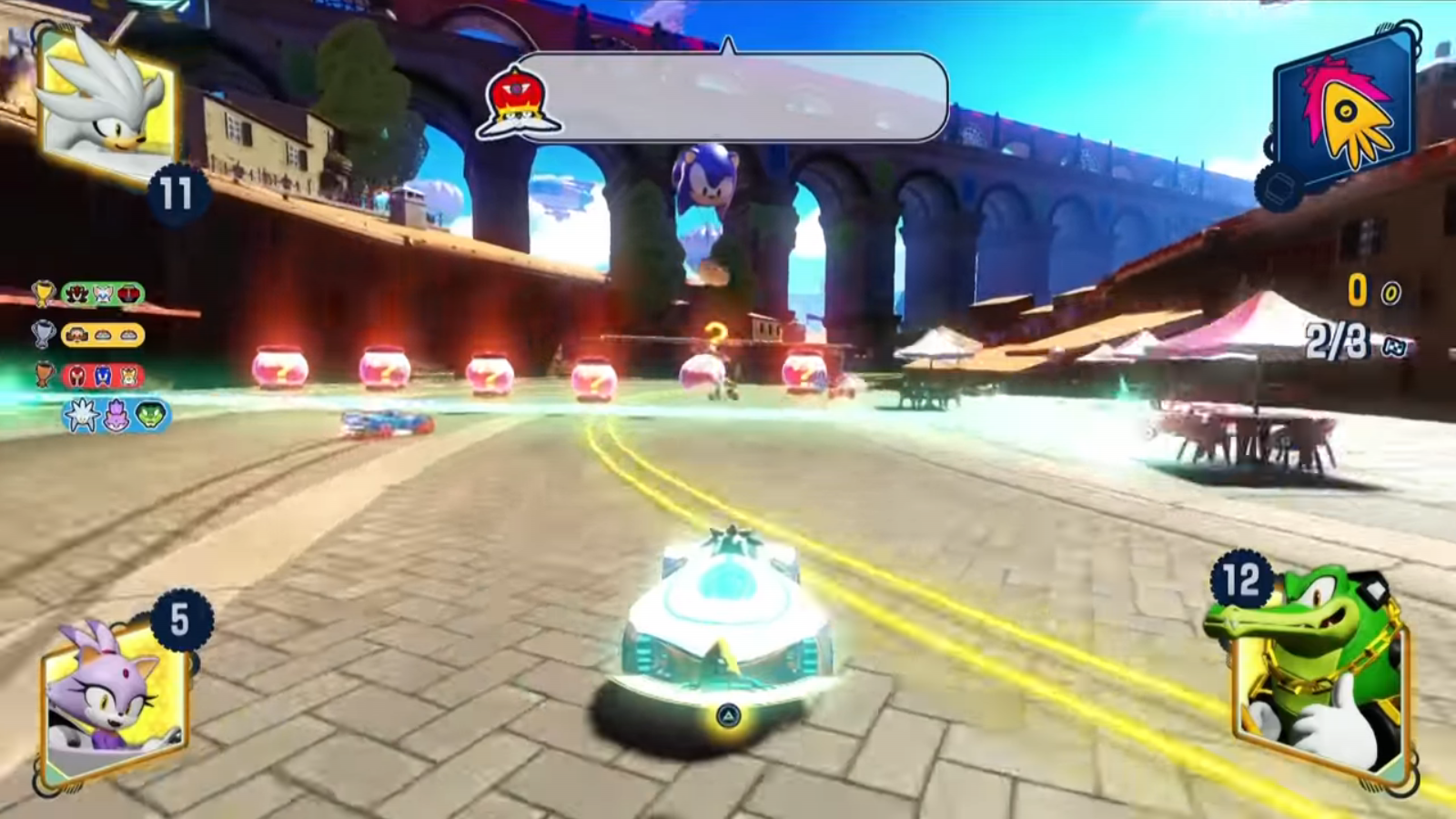 SEGA has released a complete recording of the Team Sonic Racing stage show held at Tokyo Game Show last month. This includes a good 25 minutes of gameplay: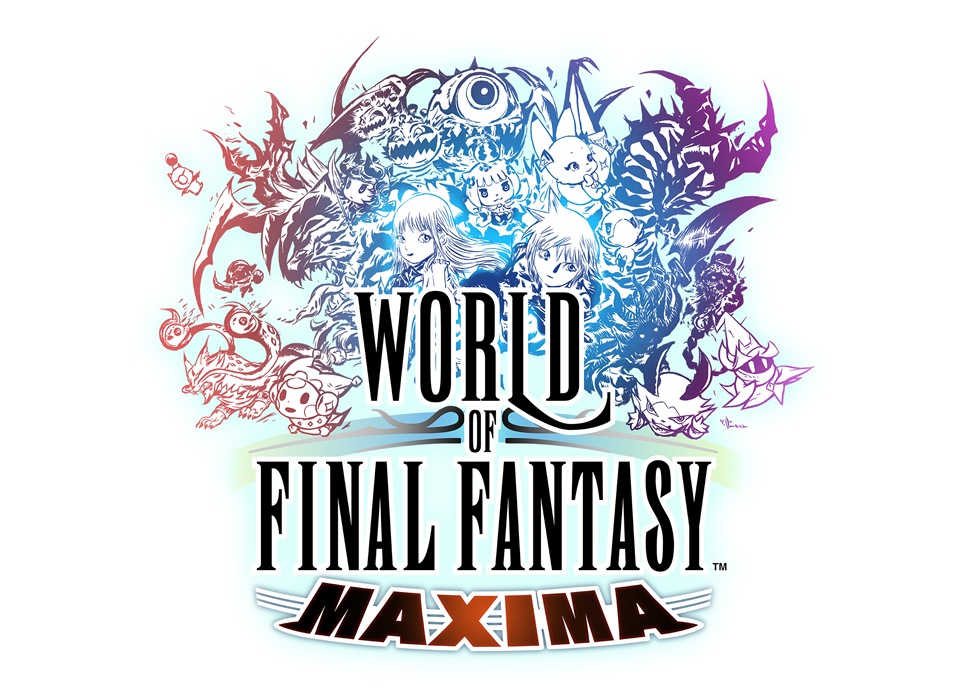 Square Enix has sent out a new trailer for Final Fantasy Maxima in celebration of the Tokyo Game Show. View it below.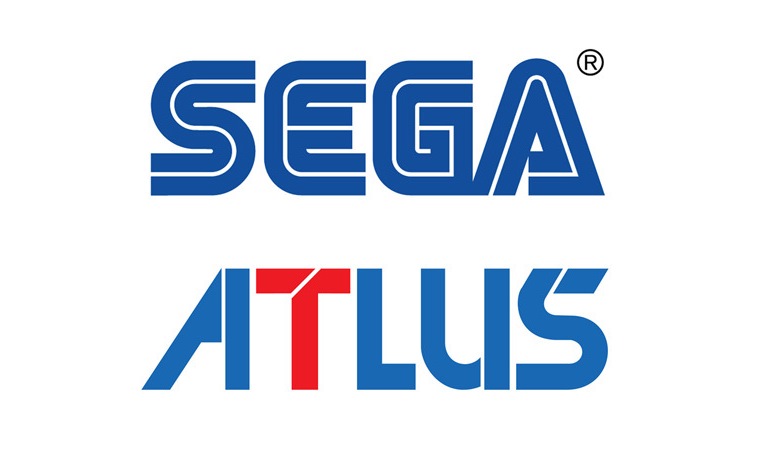 SEGA announced its lineup for the 2018 Tokyo Game Show today. The company will have its own titles on display, as well as Persona Q2 from Atlus and a few partner titles.
The full lineup is as follows: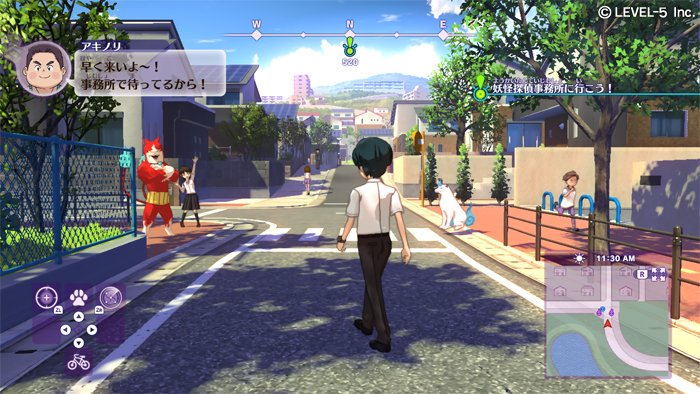 Level-5 announced today that it will be attending the Tokyo Game Show this year. It'll be the first time in six years that the company will be present at the expo.
At TGS, Level-5 will have four different games on display. These include Yo-kai Watch 4, Inazuma Eleven Ares, Fantasy Life Online, and Yo-kai Watch: Medal Wars.
Level-5's TGS website can be found here.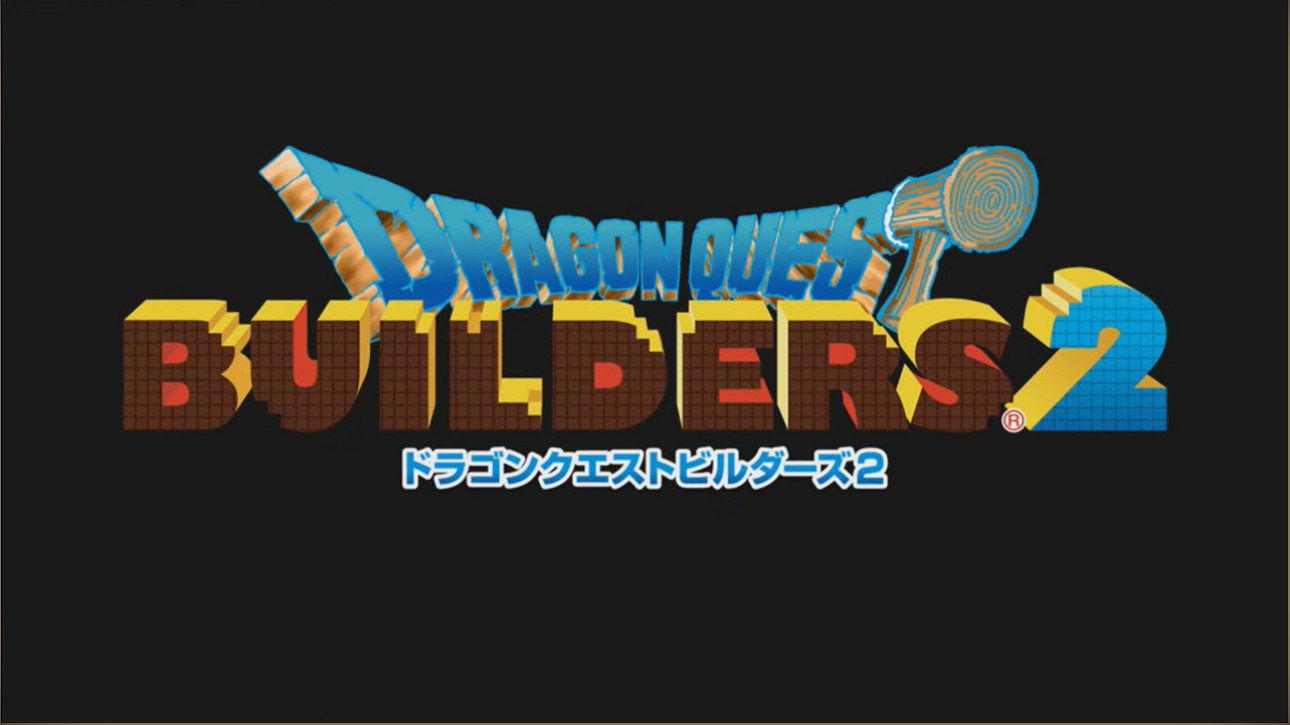 Square Enix announced its lineup for the 2018 Tokyo Game Show today. Primary highlights for Nintendo platforms include The World Ends with You: Final Remix, Dragon Quest Builders 2, and Dragon Quest X.
Here's the full lineup: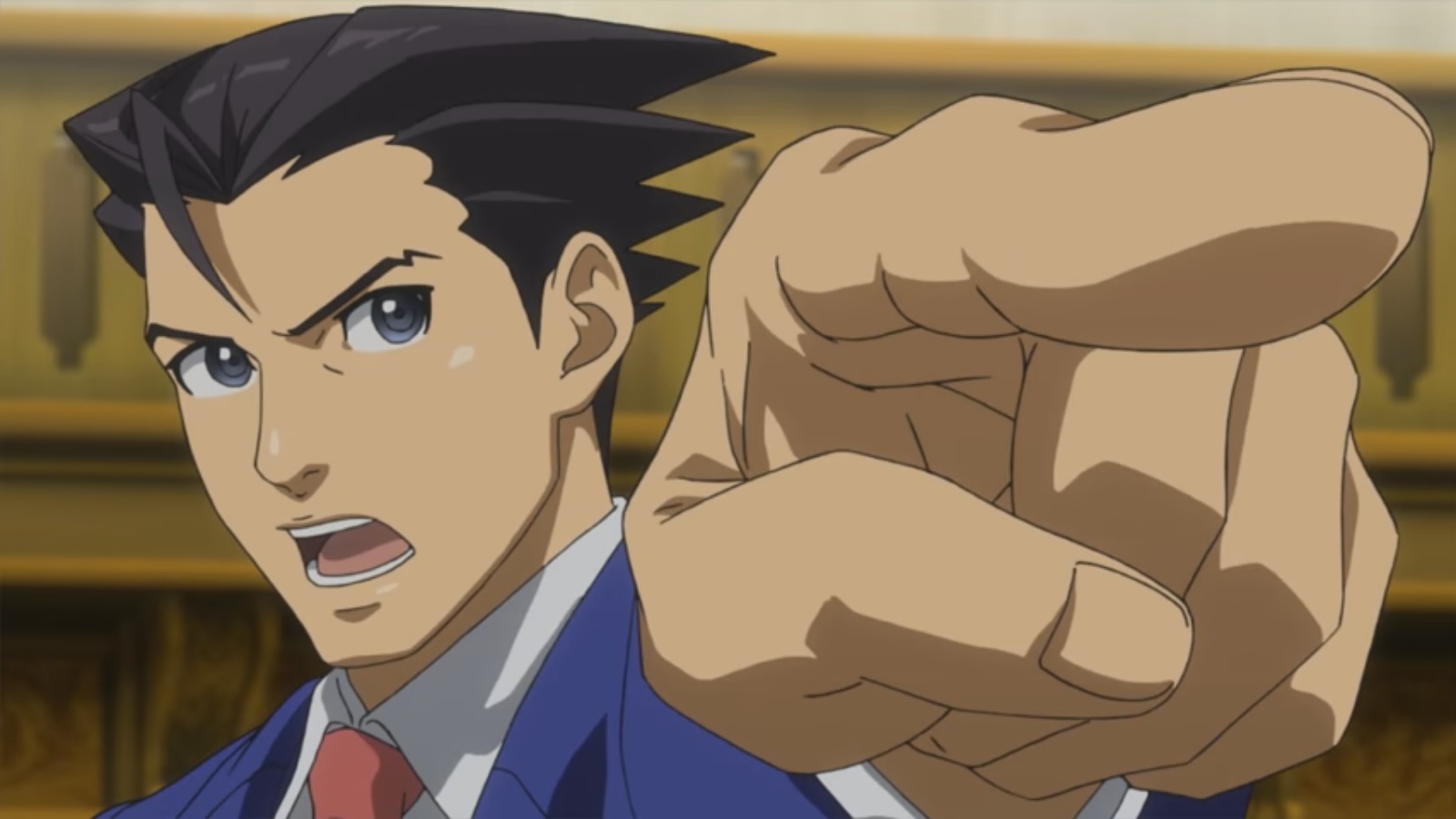 Capcom has confirmed a notable presence for Ace Attorney at this year's Tokyo Game Show. A panel will be held on September 22, lasting roughly 40 minutes. Ace Attorney series producer Motohide Eshiro and game designer Shinsuke Kodama will be present.
Expect the panel to start at the following times: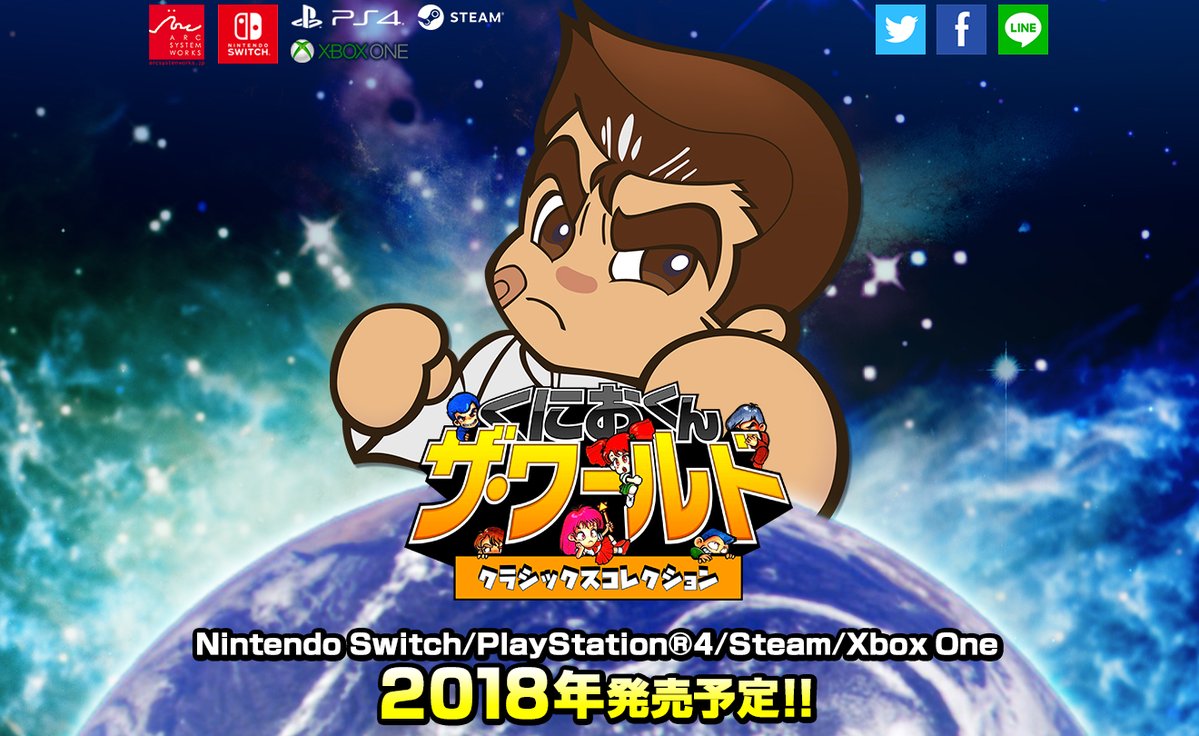 Arc System Works is the latest publisher to reveal its lineup for Tokyo Game Show 2018, which will take place from September 20 to September 23. Arc System Works will showcase three Nintendo Switch games: Daedalus: The Awakening of Golden Jazz, Kunio-kun: The World Classics Collection and The Missing: J.J. Macfield and the Island of Memories.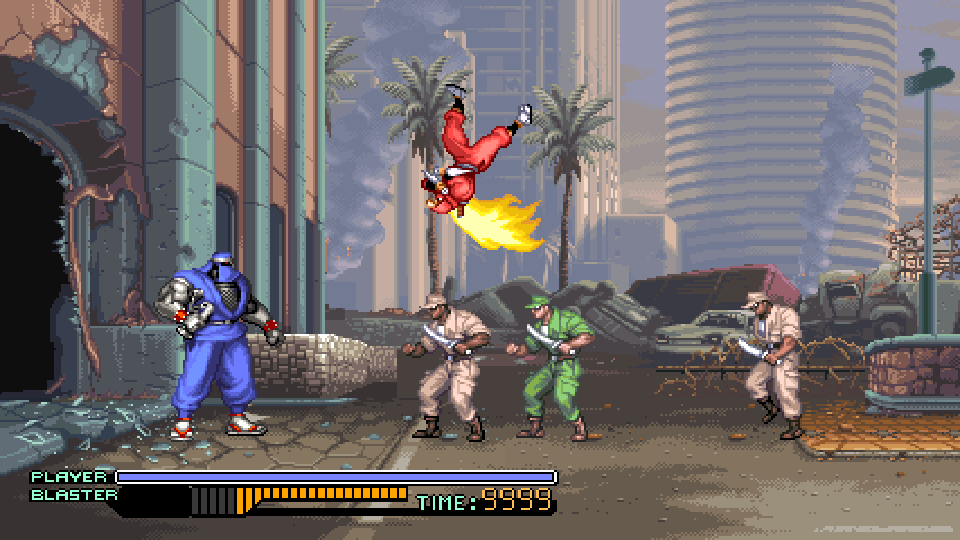 The game announced earlier this year has gotten an official title. Taito announced that it's named The Ninja Warriors: Once Again. A stage will be playable at the Indie Game Corner Natsume Atari booth during TGS, which runs September 20 to September 23.
The announcement also came with a trailer, which you can watch below.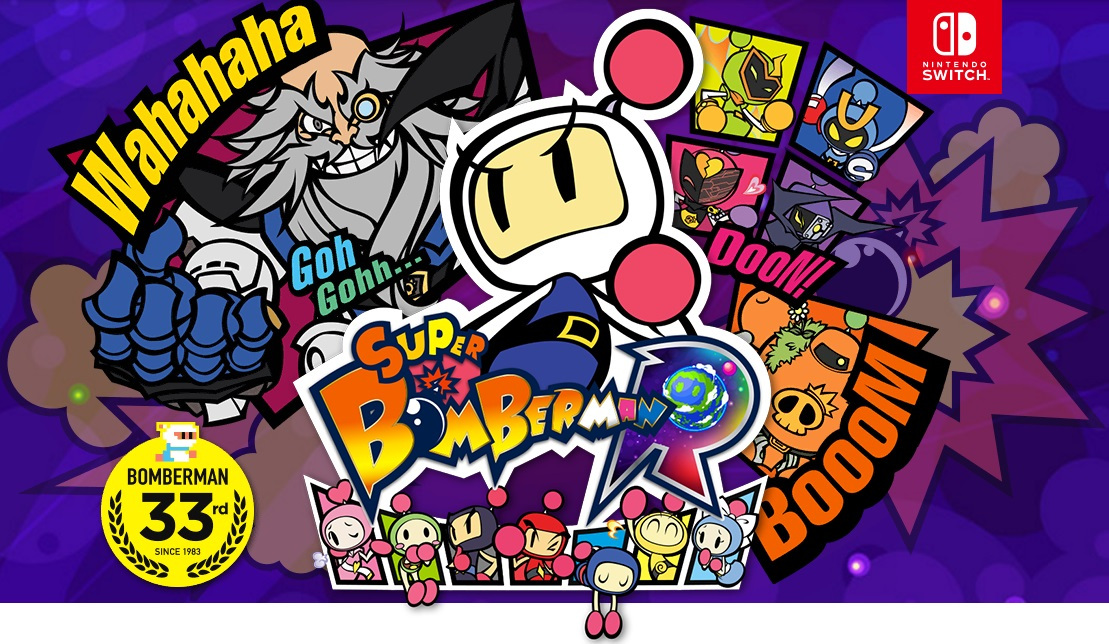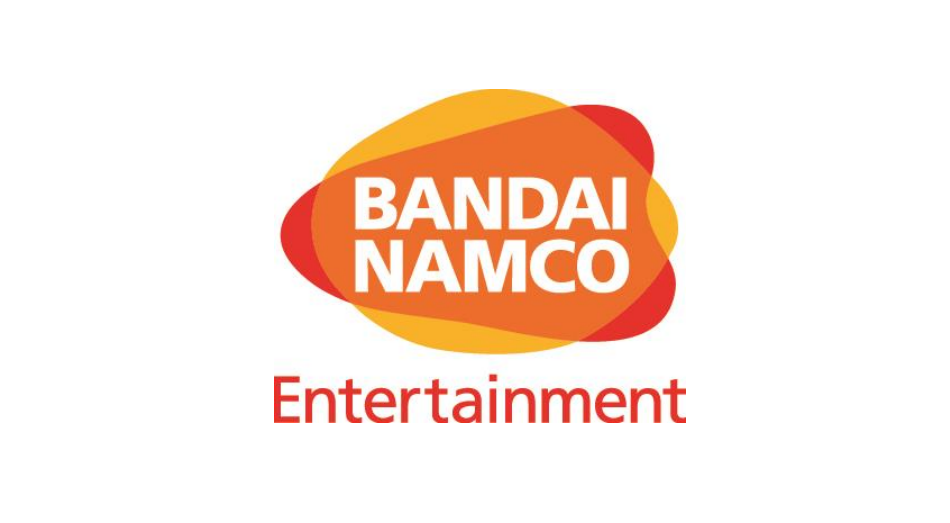 Bandai Namco is the latest publisher to announce its lineup of games for Tokyo Game Show 2018, which will take place in just a few weeks, from September 20 to 23.
As far as Nintendo Switch games are concerned, Bandai Namco will show off Kamen Rider: Climax Scramble, Taiko no Tatsujin: Drum 'n' Fun, Chou Tousouchuu & Chou Sentouchuu Double Pack, Tales of Vesperia Remaster, Digimon Survive, Dragon Ball FighterZ, Neko Tomo (this will also be on Nintendo 3DS) and Pro Yakyuu Famista Evolution. All of those games will be playable on the show floor, except for Digimon Survive, which will only be shown off in video form.
Bandai Namco's lineup also includes several games on non-Nintendo platforms as well as a whole slew of mobile games; if you're interested, you can see the full lineup on the TGS 2018 section of their website.