Lichtspeer dev mentions Nintendo is working on an achievement system for Switch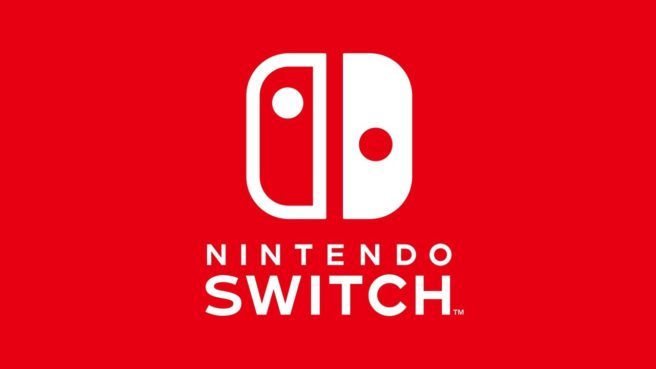 Is Nintendo working on an achievement system for Switch? One comment from a developer has set off a firestorm of speculation about the possibility.
The developers of Lichtspeer: Double Speer Edition held a Reddit AMA yesterday. Tom Tomaszewski from Crunching Koalas participated, and shared some interesting comments.
First, when asked why Lichtspeer doesn't have rankings. Tomaszewski replied with the following:
Nintendo doesn't have an official support for Achievements and Leaderboards, like Sony or Microsoft but we know that they're working on it. We'll see how it goes and we'll add the rankings along the way.
After seeing those comments, a Reddit user brought up that an achievement system for Switch would seem like a secret. Tomaszewski said in response:
Oops.
Move along. Nothing to see here.
PS. But seriously – I have a really strong feeling they hinted it a few times. [Tom]
We've been going back and forth as to whether or not we should share this here. Tomaszewski does seem to know what he's talking about, but perhaps his own conjecture is mixed in based on the "hints" he's seen. We'll nonetheless be reaching out to Tomaszewski in hopes of clarifying.
A system-wide achievement system isn't something Nintendo has shown a whole lot of interest in recent years. However, some elements have been built into specific games. It remains to be seen if Nintendo intends to pursue achievements more seriously on Switch.
Thanks to James P for the tip.
Leave a Reply