Limited Run Games confirms E3 2019 press conference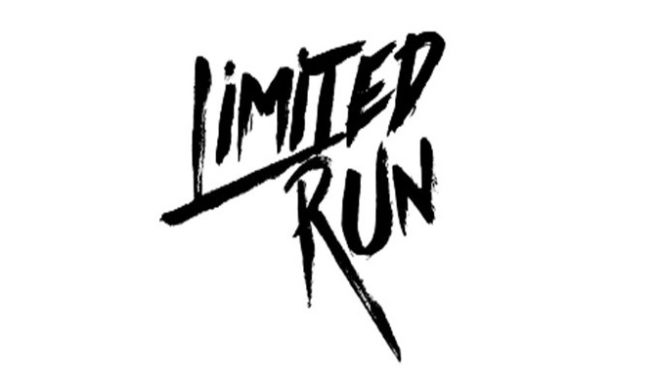 Accompanying some of the other E3 news we've heard this week, Limited Run Games has announced that it will hold a press conference during the big expo in June.
Last year's show treated fans to plenty of Switch news. Much of it pertained to games getting physical releases, but we also found out about Dust: An Elysian Tail making its way to the platform – which was entirely new.
Limited Run's E3 2018 stream took place the Monday of E3 week. If that holds true again this year, the 2019 event would be live on June 10.
Leave a Reply