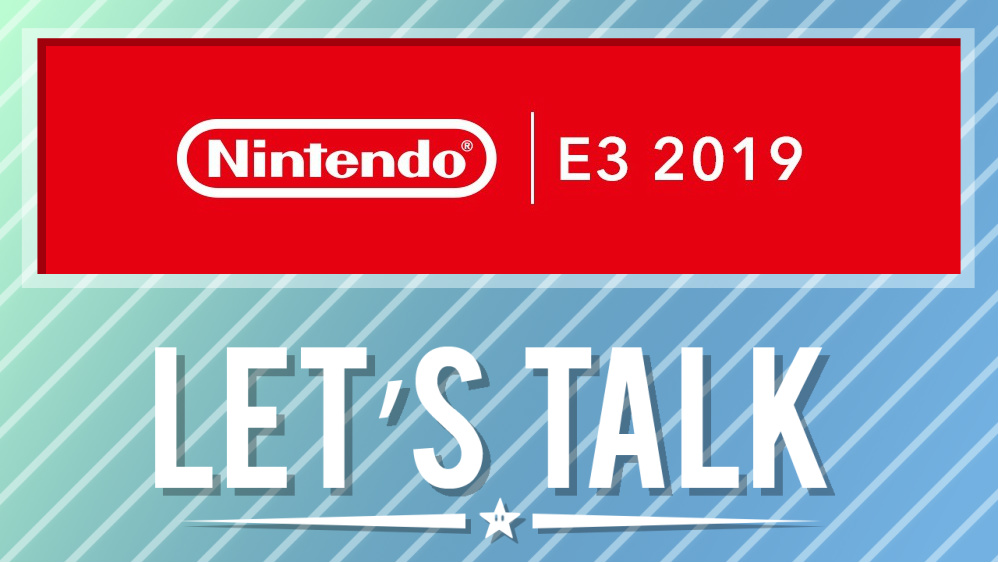 Two weeks from today, E3 will technically be kicking off. Nintendo has three tournaments scheduled for Super Smash Bros. Ultimate, Super Mario Maker 2, and Splatoon 2 on June 8. Companies will also begin to hold conferences and presentations on June 9, with the much-anticipated Nintendo Direct planned for June 11. The E3 festivities will then continue through June 13.
We're bound to get announcements throughout the entirety of E3 week, but the Nintendo Direct is when fans of the Big N will be paying attention in particular. Nintendo has said it will focus on software planned for Switch in 2019, but we're bound to get a reveal or two. The spotlight should also be put on the likes of Zelda: Link's Awakening, Pokemon Sword/Shield, Animal Crossing, Luigi's Mansion, Astral Chain, and more.
Since we're so close to E3, we want to know about your hopes and dreams for the show. If Nintendo were to announce one new game, what would you want it to be? What are your expectations for E3 in general? Share your thoughts with us in the comments below.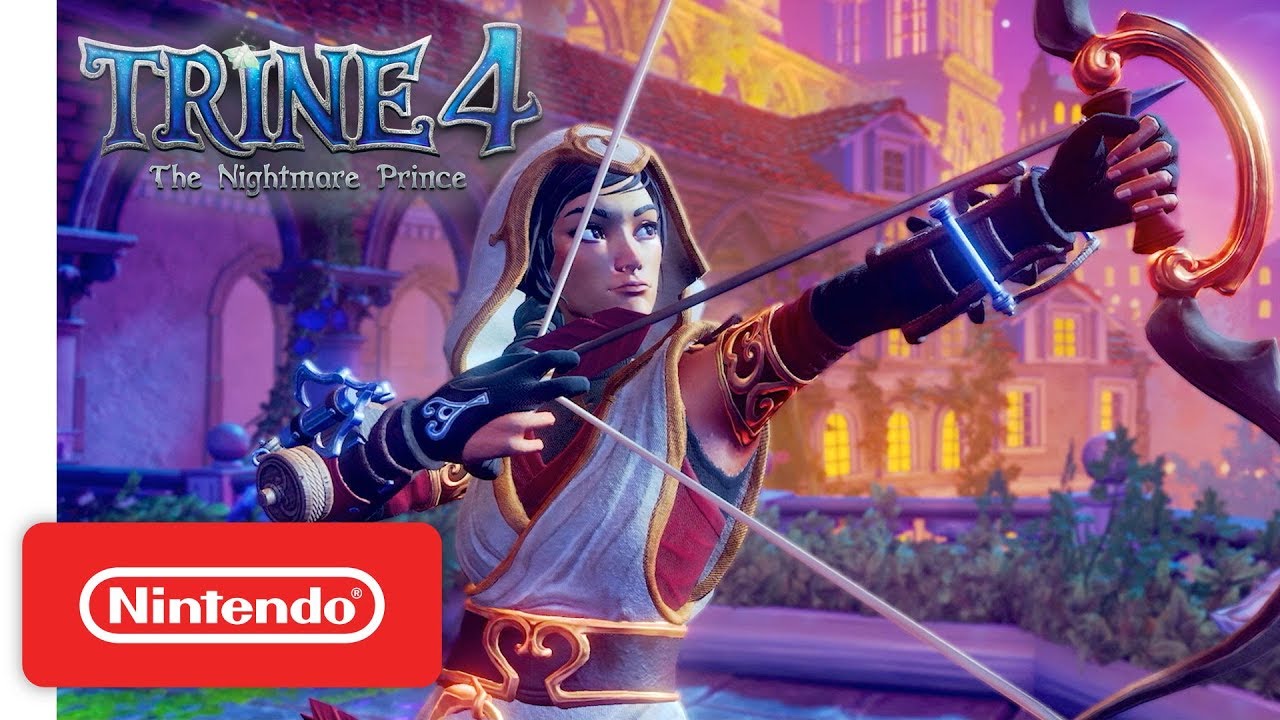 Modus Games today announced its lineup for E3 2019. In terms of Nintendo titles, Trine 4: The Nightmare Prince, Ary and the Secret of Seasons, and Bear With Me: The Lost Robots will be featured.
Here's the full rundown of each title Modus will have on display: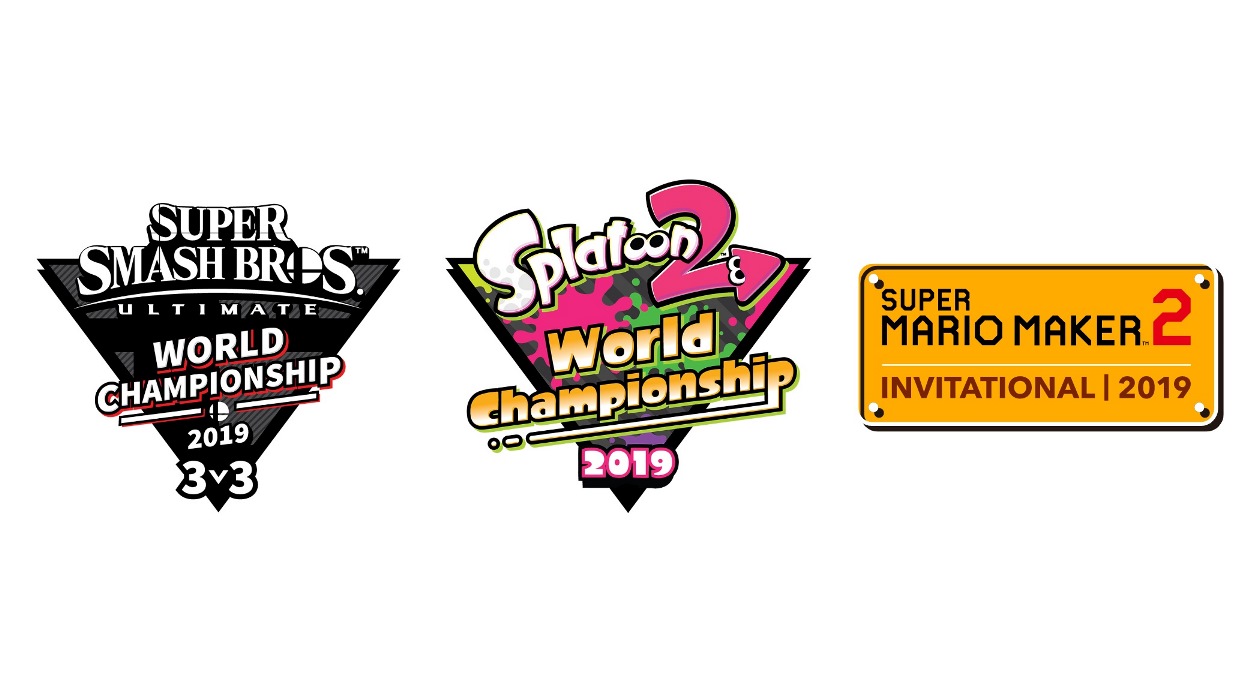 Nintendo's E3 2019 activities essentially start on June 8. Three separate tournaments will be held on that day – one for Super Smash Bros. Ultimate, another for Splatoon 2, and a final one for Super Mario Maker 2.
The great thing about these tournaments is that Nintendo is allowing fans to stop by and catch all of the action in-person. Of course, those who can't attend will be able to watch the events online as well.
Here's some additional information for those who plan on attending the tournaments, along with an FAQ: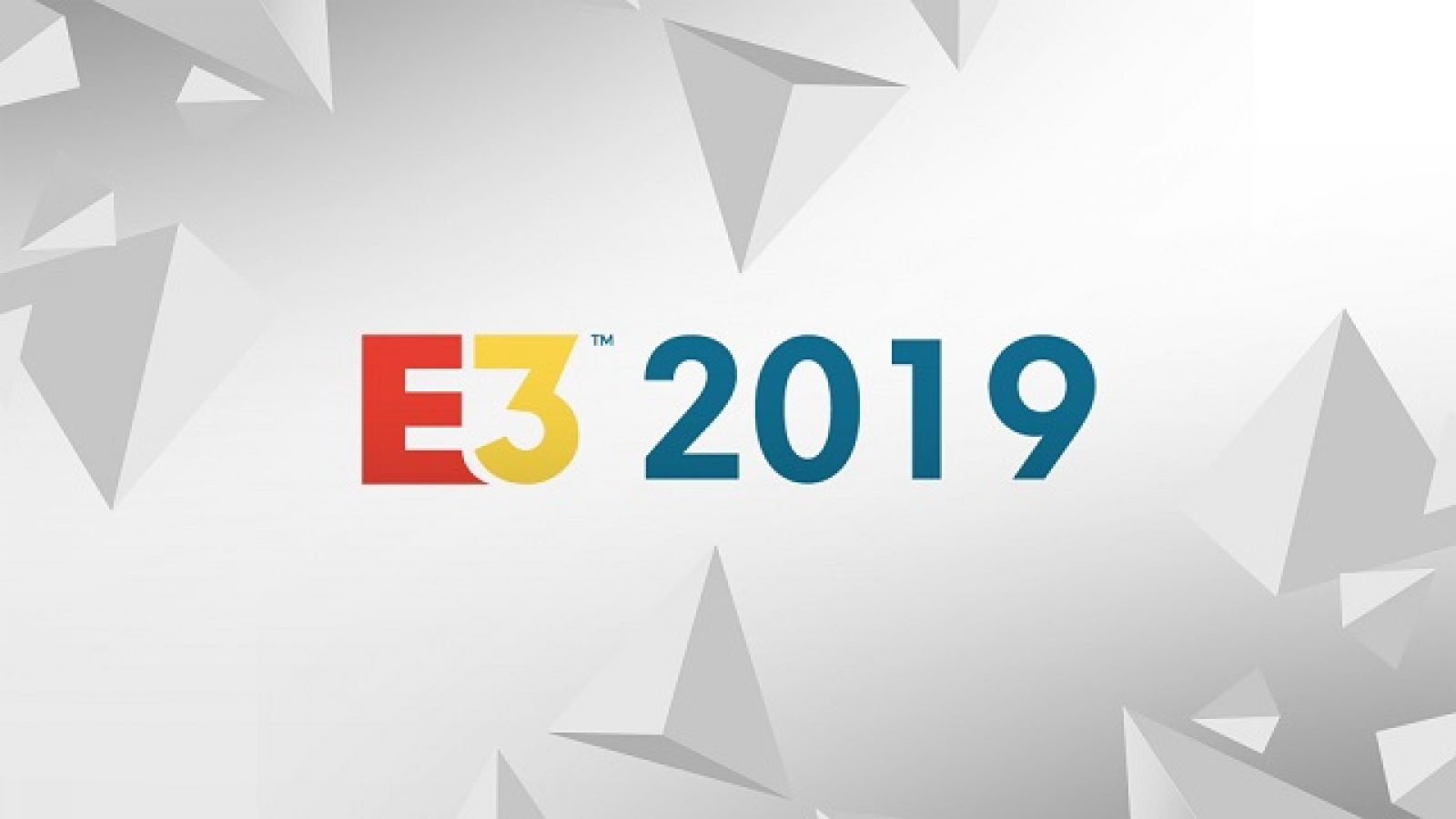 With E3 2019 fast approaching, floor plans for the expo have arrived. Nintendo will once again be in the West Hall with its two regular booths. With Sony pulling out of E3 and Microsoft instead exhibiting at the Xbox Plaza at LA Live, Nintendo actually has the largest presence at E3 this year.
Here's a look at the West Hall, also housing the likes of SEGA and XSEED: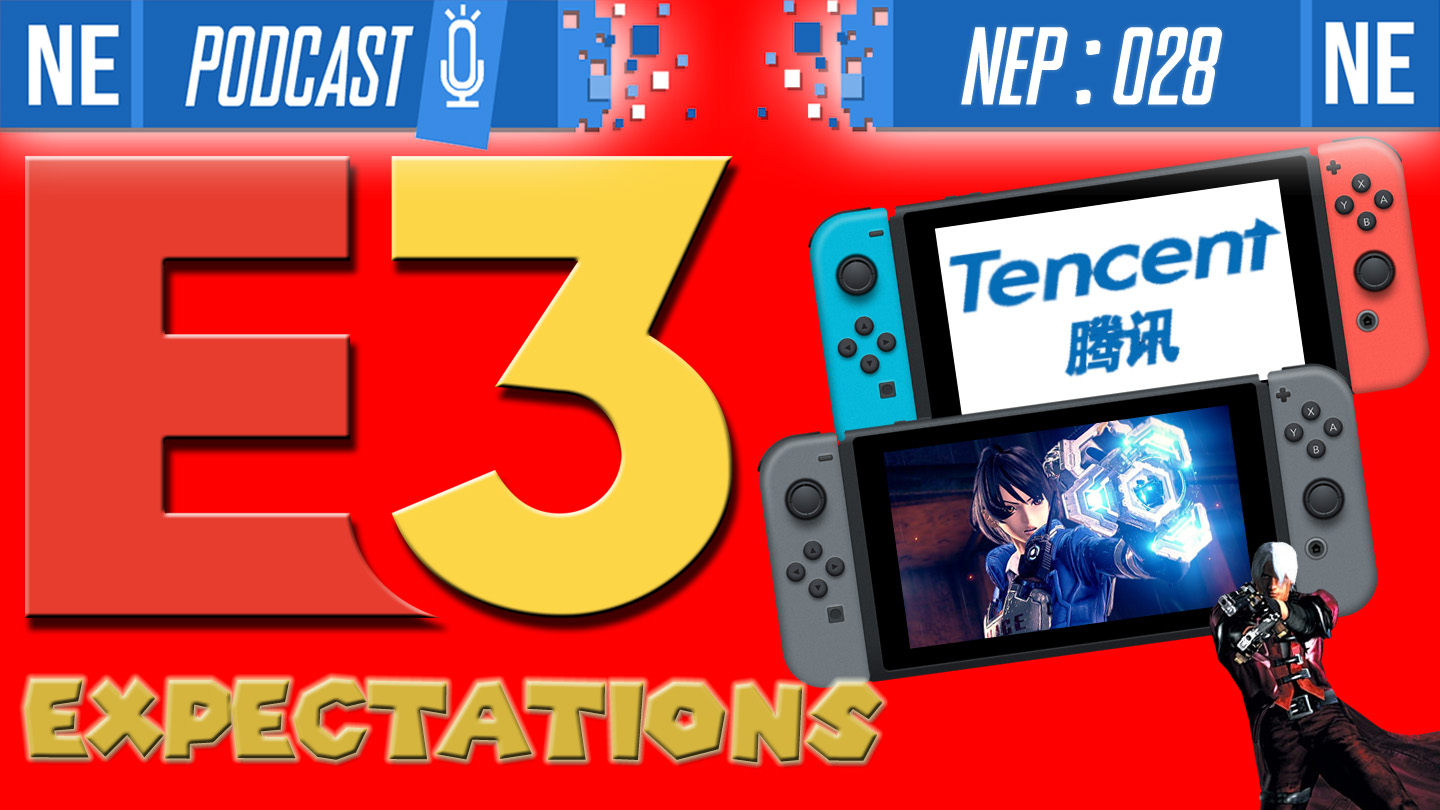 Hello, my beautiful Tanooki suit wearing Goombas! In this episode of NEP, we talk Devil May Cry coming to Switch, Nintendo's E3 plans, our E3 expectations and what to do in the coming future for hardware revisions. Then we discuss all of Furukawa's comments on Cloud gaming, improving Nintendo Switch Online and their partnership with Tencent Holdings to release the Switch in mainland China. We then read some listener mail where we talk about the backlash to Persona 5 Scramble: The Phantom Strikers for Nintendo Switch.
As ever, we would appreciate your help in growing the show by sharing the podcast with a friend and rating us on your listening platform of choice, such as iTunes!
Thanks for listening!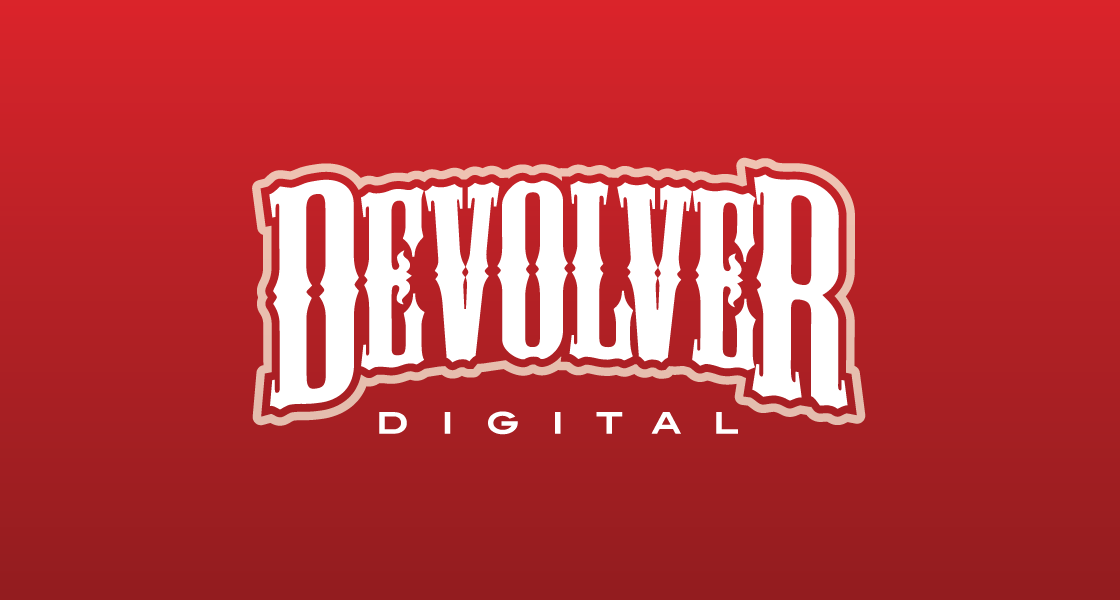 We knew Devolver Digital would be hosting a press conference at E3 2019. We just didn't know when. That changes today, with the company nailing down the final day and time.
The Devolver Digital E3 2019 press conference will take place on June 9 at the following times: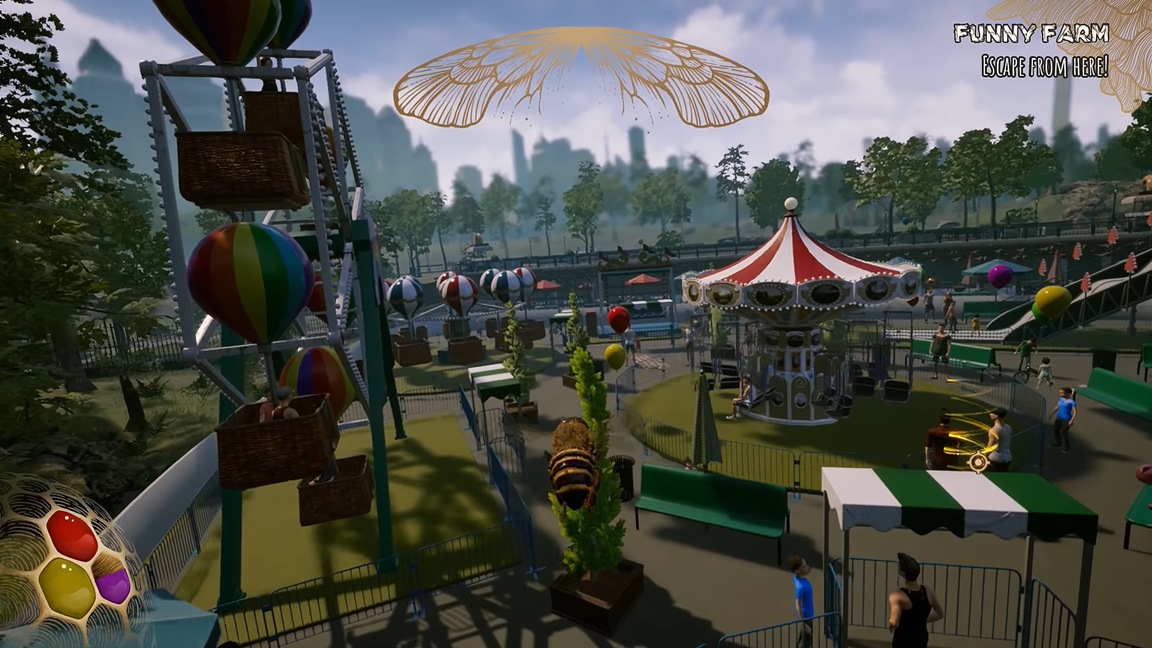 Bigben today announced its lineup for E3 2019. The company will be located in the West Hall, Stand #4522.
As far as Switch titles go, WRC 8, Overpass, and Bee Simulator are confirmed. Other playable games include The Sinking City, Paranoia: Happiness is Mandatory, The Fisherman: Fishing Planet, Farmer's Dynasty, and Werewolf: The Apocalypse – Earthblood. Bigben has also teased additional projects that will be revealed at its stand.
E3 2019 will run between June 11 and June 14.
Source: Bigben PR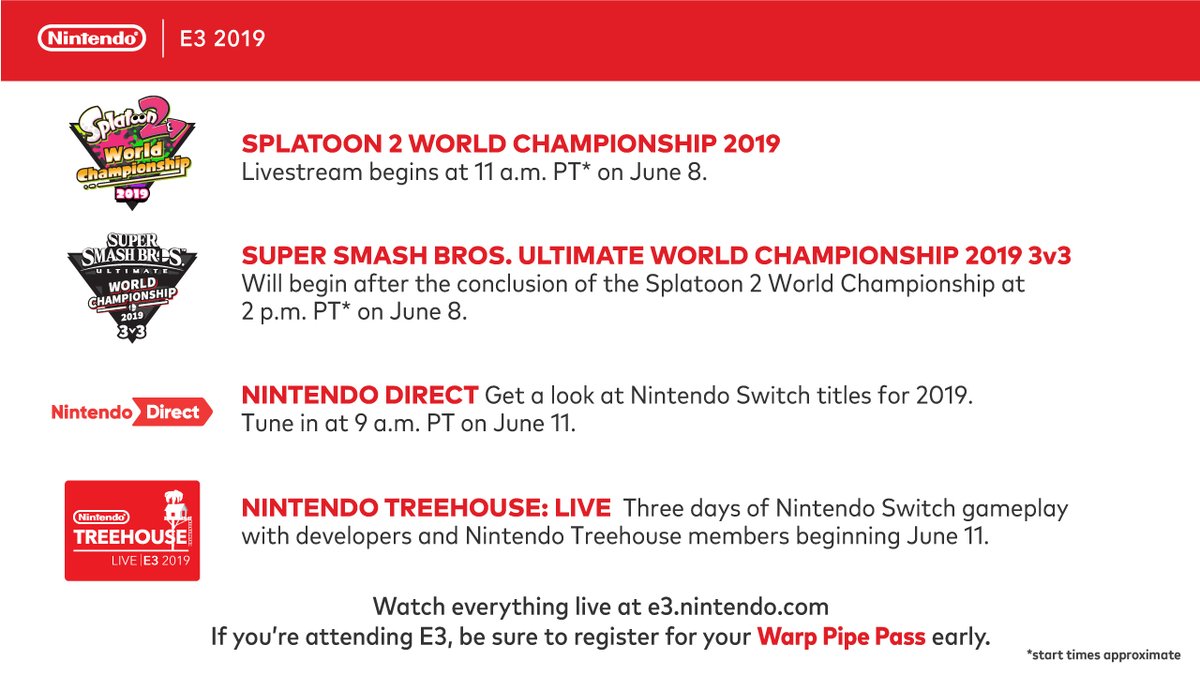 Today, Nintendo unveiled its full lineup of activities for E3 2019.
Once again, a Nintendo Direct will be held during the week of the expo on June 11, featuring games launching in 2019. Nintendo Treehouse: Live is also returning and will offer a more in-depth look at the titles featured in the presentation. That's on top of the previously-announced Smash Bros. Ultimate and Splatoon 2 tournaments, plus playable games at the Big N's booth.
Here's the full rundown of Nintendo's plans: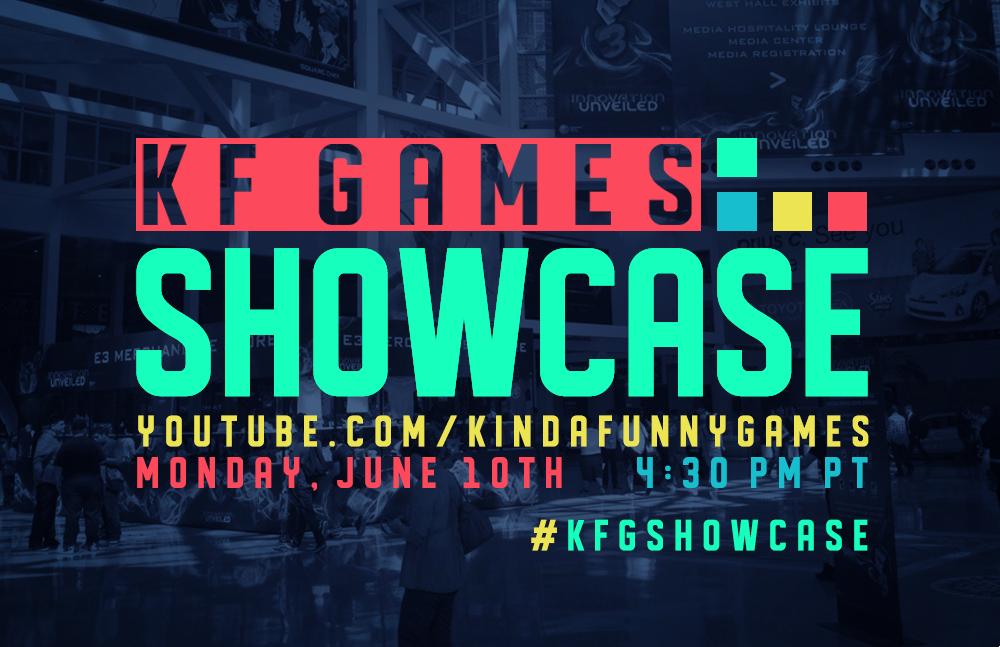 The last Kinda Funny Games Showcase was held at the end of 2018, featuring plenty of announcements and updates on existing games. It's now been revealed that the event will be returning for E3 2019.
The event will be held on June 10 at the following times: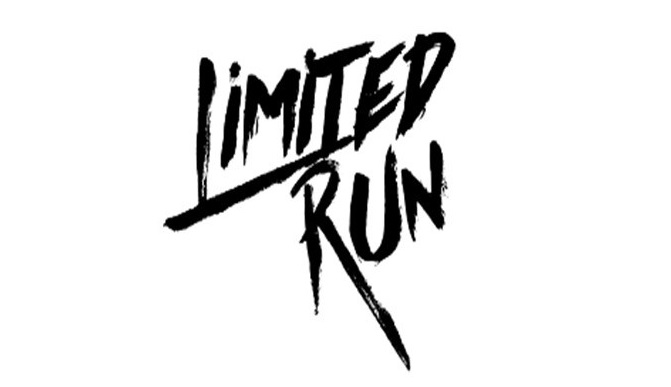 After confirming its E3 2019 press conference last month, Limited Run Games has now shared an actual date for the event. The show is set for June 10, the company confirmed today.
It'll be taking place at the following times: