Little Nightmares franchise sales surpass 12 million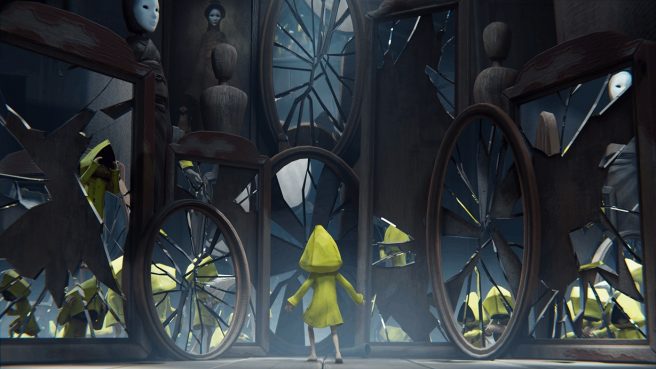 Sales of the Little Nightmares franchise crossed the milestone of 12 million units sold, Bandai Namco announced today. This comes with the series celebrating its sixth anniversary.
Arnaud Muller, CEO of Bandai Namco Europe, said of the news: "The Little Nightmares franchise has seen some great growth and success since the first episode, which was released six years ago today. We are proud of the work accomplished by the teams at Bandai Namco Europe S.A.S. along with Tarsier Studios, Engine Software and Supermassive Games to make great games while at the same time expanding the franchise to more media."
Lucas Roussel, publishing director and Little Nightmares executive producer at Bandai Namco Europe, added: "Looking the community growing over the years has been a blessing. When we started Little Nightmares, we thought that we really had something special, but we are still amazed every day by our fans' commitment to the franchise. We can't thank them enough for their dedication and we are continuing to work on what's next for the franchise."
Little Nightmares started out with its original entry in 2017, with Switch getting it a year later. Little Nightmares II then launched in 2021.
Source: Bandai Namco PR
Leave a Reply