Little Nightmares II gameplay premiere taking place during Gamescom Opening Night Live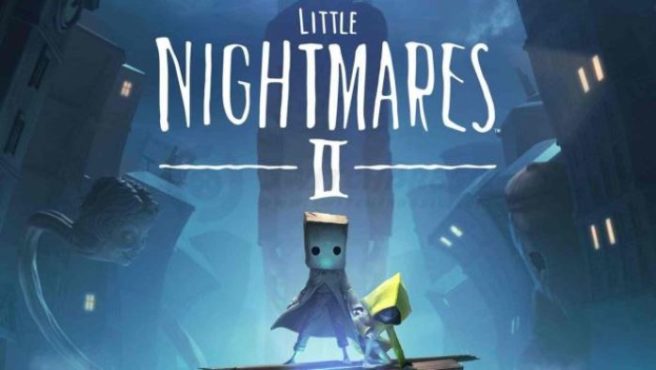 We've long been waiting on some news for Little Nightmares II, the puzzle-platformer horror adventure game. Fortunately, we'll be getting a proper update in just a couple of days.
After it was revealed a year ago at Gamescom Opening Night Live, it's been announced that the game is returning for this year's show. Fans can look forward to the world gameplay premiere.
Host Geoff Keighley shared the news on Twitter just a short while ago:
Last year we revealed @littlenights at @gamescom Opening Night Live.

This year, don't miss the world gameplay premiere of Little Nightmares II during the show!

Watch Thursday at 8 pm CEST / 2 pm ET / 11am PT at https://t.co/eKZJDgsKJf pic.twitter.com/hKnyxSqhRA

— Geoff Keighley (@geoffkeighley) August 25, 2020
Leave a Reply