Loopers out for Switch in Japan this June with English support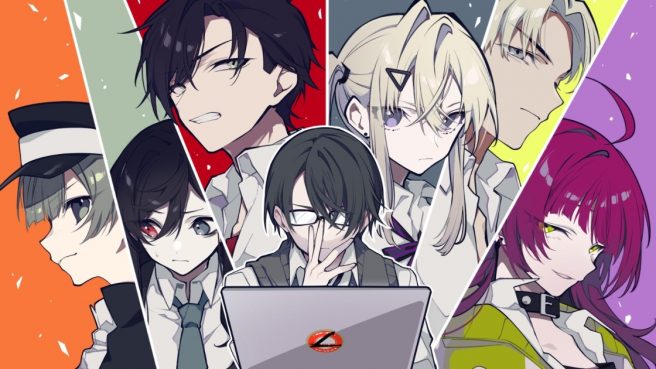 The visual novel Loopers, which was only just announced this month, already has a release date in Japan. Various retailer listings have revealed that it's slated for June 2, 2022.
As far as languages go, Loopers will have English, Japanese, and Simplified Chinese subtitle options. Only Japanese voice-overs will be included. However, the settings and digital manual support the three languages, and can be switched at anytime during gameplay.
For those that missed it previously, here's a rundown of Loopers' story, courtesy of VNDB:
Let's set out to find a real treasure.

Tyler is a high school student who is obsessed with geohunting, a GPS-based treasure hunting game. One day during summer vacation, Tyler and his friends get drawn into a mysterious incident while out treasure-hunting. The real and imagined become interconnected. Thoughts are thrown into chaos. Tomorrow becomes today.

Swallowed up by a time vortex, they are trapped in a never-ending time loop, repeating "today" again and again.

Then they meet other "loopers." Simon, the leader, and the mysterious girl Mia. If they join forces, will they be able to break out from this eternal prison…?
While we have confirmation that Loopers will have an English release, we'll let you know if there's news in the future regarding North America and Europe.
Leave a Reply