Animal Crossing: New Horizons mail system used by police in Taiwan to return lost Switch system to its owner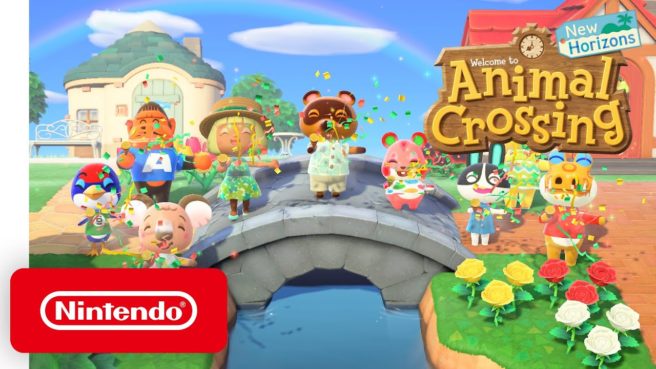 Police in Taiwan have managed to use the in-game mail system from Animal Crossing: New Horizons to return a lost Switch system to its owner.
A man going by the name Mr. Jheng visited a local ATM with the console, but accidentally left the device there. It was later brought to the police, and though the officer that received the turn in was unaware of Animal Crossing, his colleagues informed him about how the mailing feature works.
The following message was then sent to one of the friends who had purchased the lost Switch (courtesy of Chinese Nintendo):
"Hello. This is the police station at East Helping Rd, Daan branch, Taipei City. The Switch has been parted from its owner and was turned in. We do not have other means to contact the owner, so please help us and reach out on our behalf so they can recover it."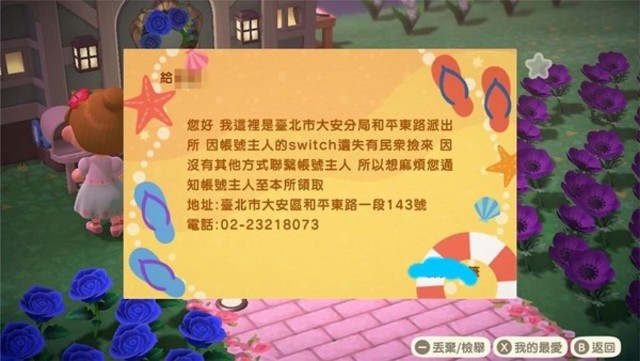 That message was received, and fortunately, the original owner was eventually reunited with the Switch system – and his copy of Animal Crossing.
Leave a Reply