Lots of photos showing the Levi's X Super Mario line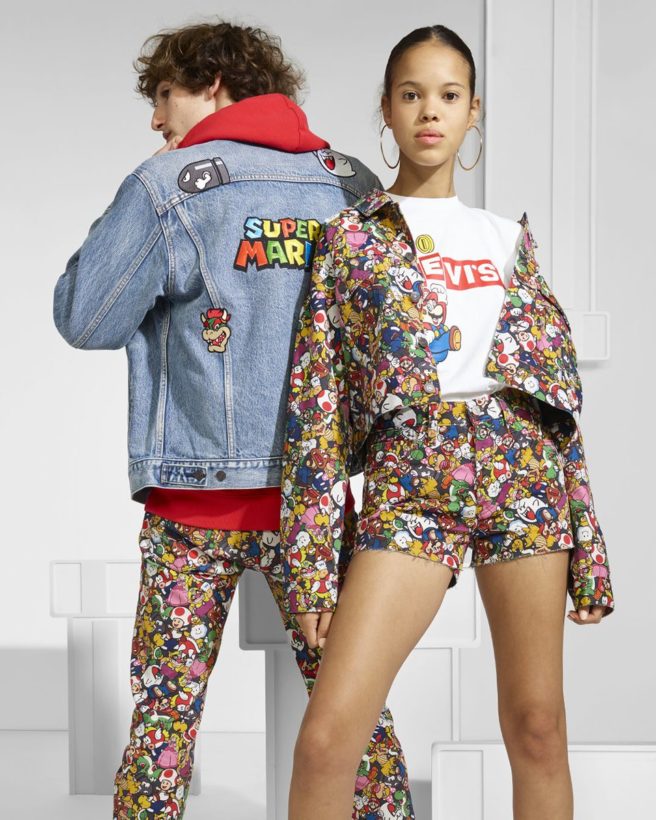 It was recently announced that Nintendo and Levi's established a new partnership focusing around Super Mario. A bunch of clothing and accessories are planned, including bandanas, bags, fanny packs, and hats.
A bunch of photos are now available showing off a number of the different products. Hit up the gallery below for a close look.
The Levi's X Super Mario collection goes on sale on April 1.
Leave a Reply