Luigi can be unlocked in Super Mario Bros. 35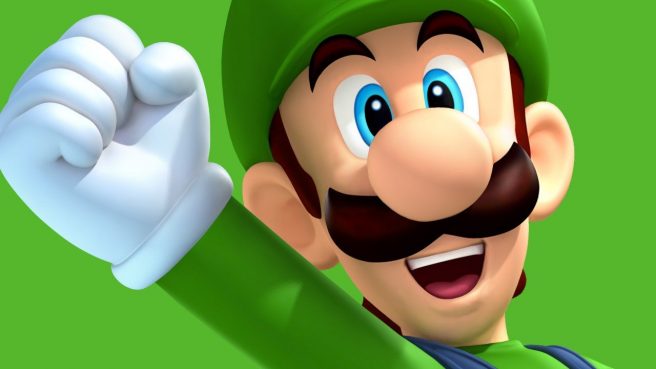 Super Mario Bros. 35 players have discovered that Luigi can be unlocked in the game. To do so, you'll need to complete a couple of steps.
First, be sure that you've attained a 'star rank'. This requires having a level over 100. Assuming you've met that requirement, hold down the 'L' button while starting up a game, and you should be able to play as Luigi.
Here's a look at Luigi from Twitter user CombotronRobot:
Hold L when you start a match and you can be a Luigi! L is real in SMB35! #SuperMarioBros35 #NintendoSwitchOnline #NintendoSwitch pic.twitter.com/ixEM5FtU5r

— Combo @ Open Commissions (@CombotronRobot) October 20, 2020
It seems that the button timing can be a bit finnicky. For now, you may want to hold the button for the duration of the loading process.
Leave a Reply