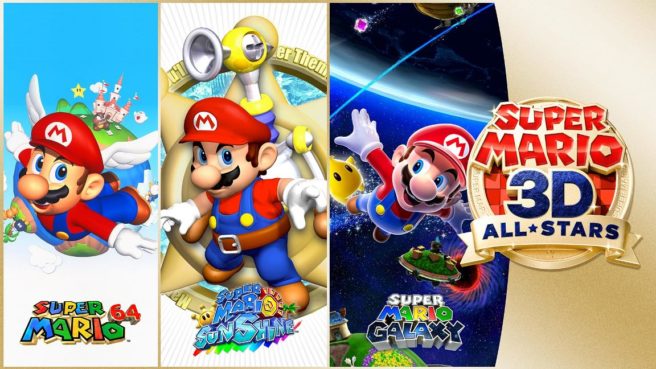 A lot is happening in the world of Nintendo after March 31. Three Switch releases are going away – two for Super Mario and one for Fire Emblem.
As for what you can currently purchase, Super Mario 3D All-Stars and Fire Emblem: Shadow Dragon & the Blade of Light are up for grabs. Once April 1 rolls in though, that'll be it. Both releases will be removed from the eShop, and you shouldn't expect additional stock to be shipped to retailers. However, anything previously purchased – be it physical or digital – will still work. Digital codes not redeemed by March 31 will still function as well.
Also after March 31 is the end of Super Mario Bros. 35. The game will no longer be accessible after that date. Since it's a part of Nintendo Switch Online, it will cease to function come April 1.