Luigi's Mansion 3 will have an achievements-type feature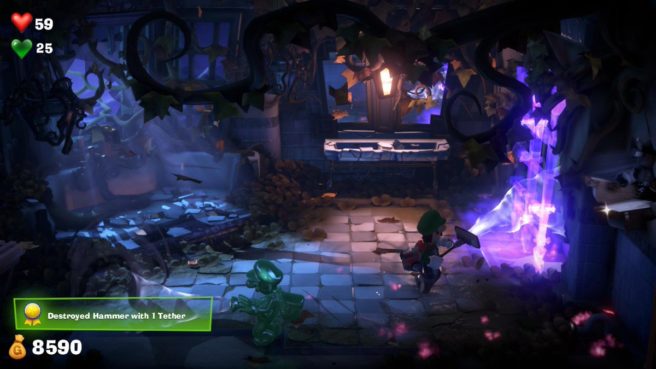 Switch doesn't have a built-in achievements system, meaning its up to individual games to include that sort of feature. With Luigi's Mansion 3, it appears that this is something Next Level Games is implementing.
While nothing has been said officially, achievements have been spotted in the latest build for Luigi's Mansion 3 at PAX West 2019. One such feat involves destroying a hammer with a single tether. We should be hearing more about other achievements leading up to the game's Halloween launch.
Leave a Reply