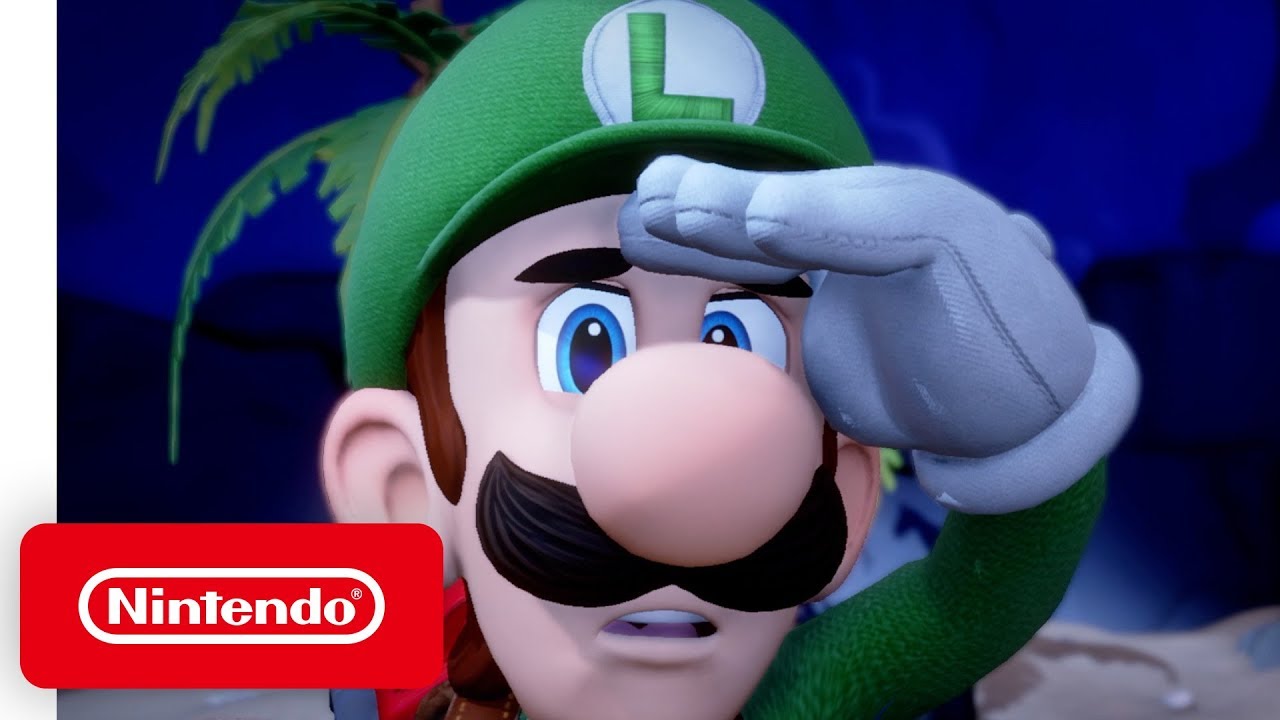 Luigi's Mansion 3 has received its new round of DLC, but that's not the only bit of news for the game. Nintendo also started the distribution of version 1.4.0, which includes the Art Viewer, new rare ghosts in ScareScraper, and tons of fixes.
The full patch notes are as follows: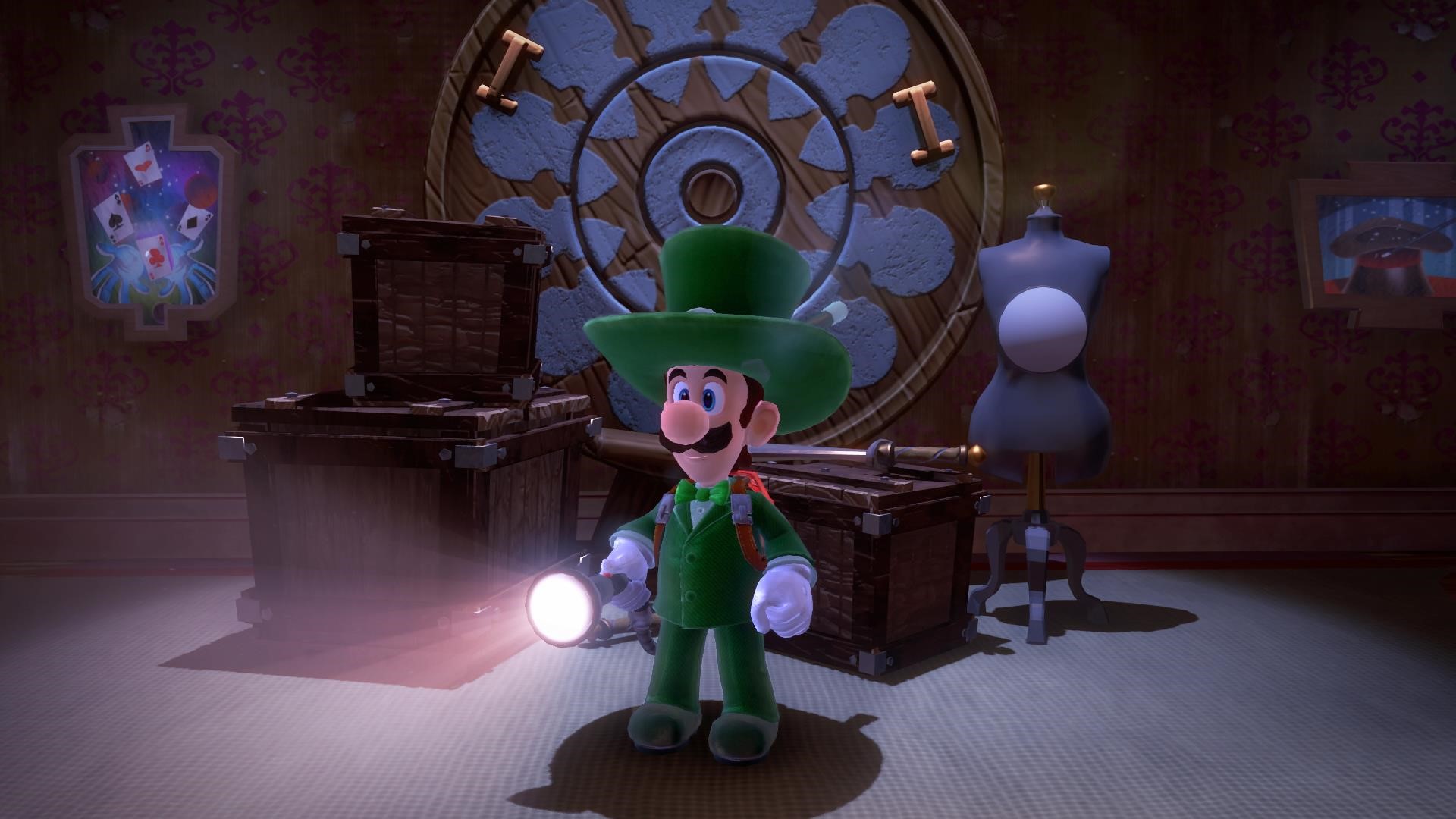 Earlier tonight, Nintendo and Next Level Games dropped the Multiplayer Pack Part 2 DLC for Luigi's Mansion 3. A couple of videos from GameXplain showing off what's new can be found below.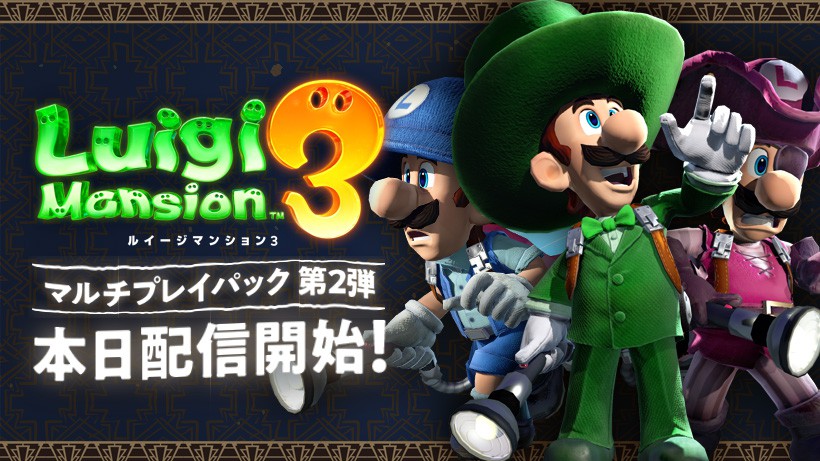 Starting today, Luigi's Mansion 3 players can get their hands on the game's Multiplayer Pack Part 2 DLC.
New content and features for both ScreamPark and ScareScraper modes are available. These include three more mini-games for ScreamPark mode, as well as three new ScareScraper outfits with matching floor themes and themed ghosts. One such addition is the Cap'n Weegee costume. Finally, players can view concept art from development.
Here's an overview of the DLC from Nintendo: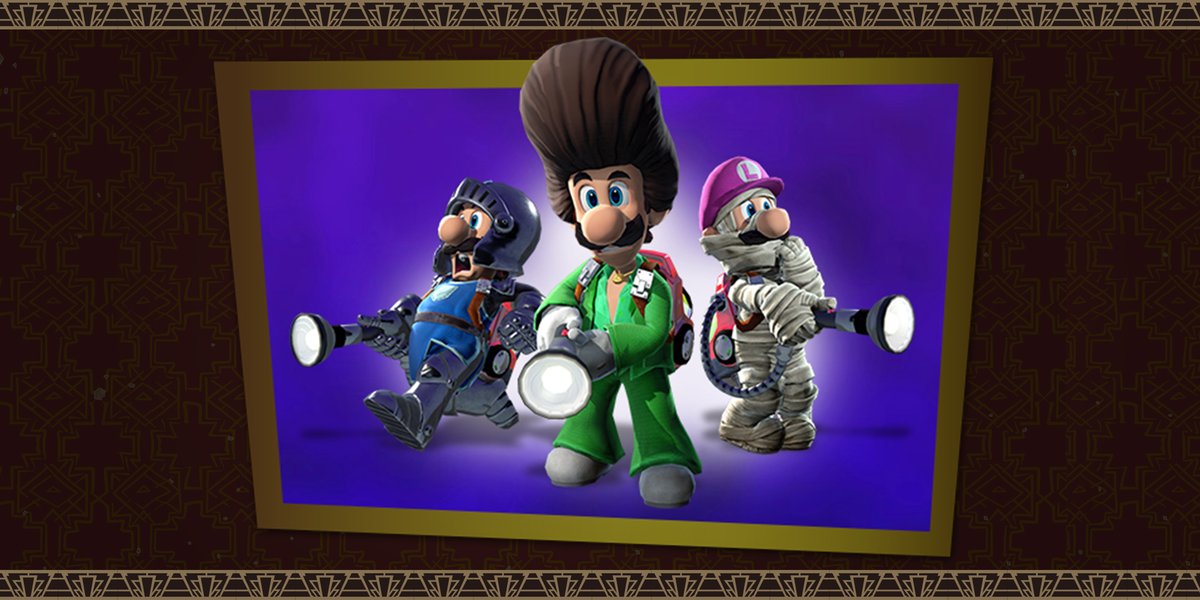 Footage has emerged from the new Luigi's Mansion 3 DLC, courtesy of GameXplain. Check out the gameplay in the video below.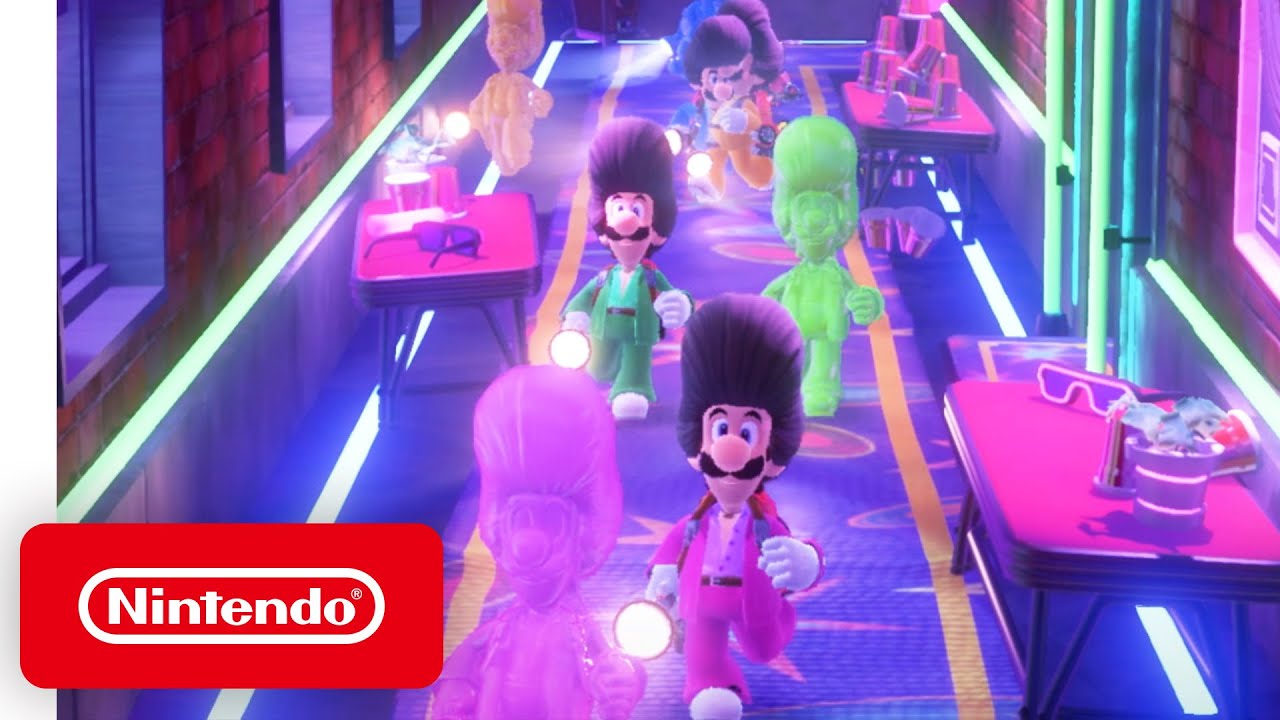 Nintendo has just put out a trailer showing off the Luigi's Mansion 3 – Multiplayer Pack DLC – Part 1. Give it a look below.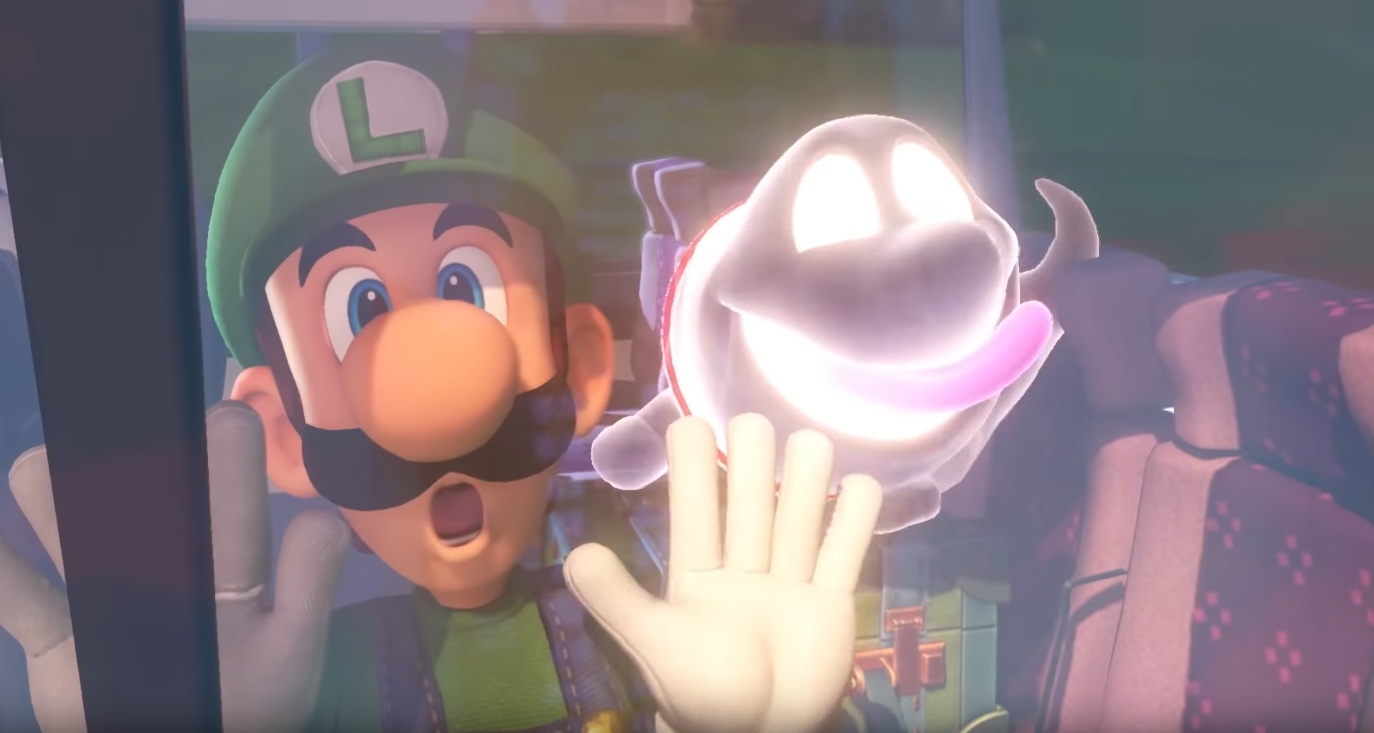 Luigi's Mansion 3 players can now access the game's latest update, version 1.3.0. It includes new elements for ScareScraper, an Albums feature, support for the Multiplayer Pack, and bug fixes.
Below are the full patch notes: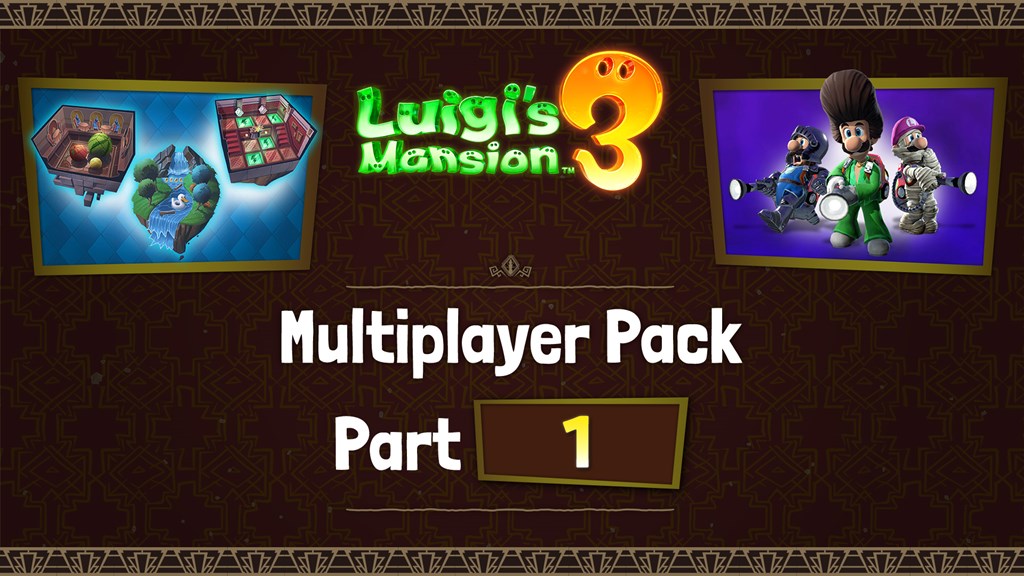 Luigi's Mansion 3 has just received the first part of its multiplayer DLC.
Multiplayer Pack – Part 1 includes three new mini-games for the multiplayer ScreamPark mode. It also introduces three new outfits for Luigi with matching floor themes and new themed ghosts in the cooperative ScareScraper mode.
Here's the full announcement: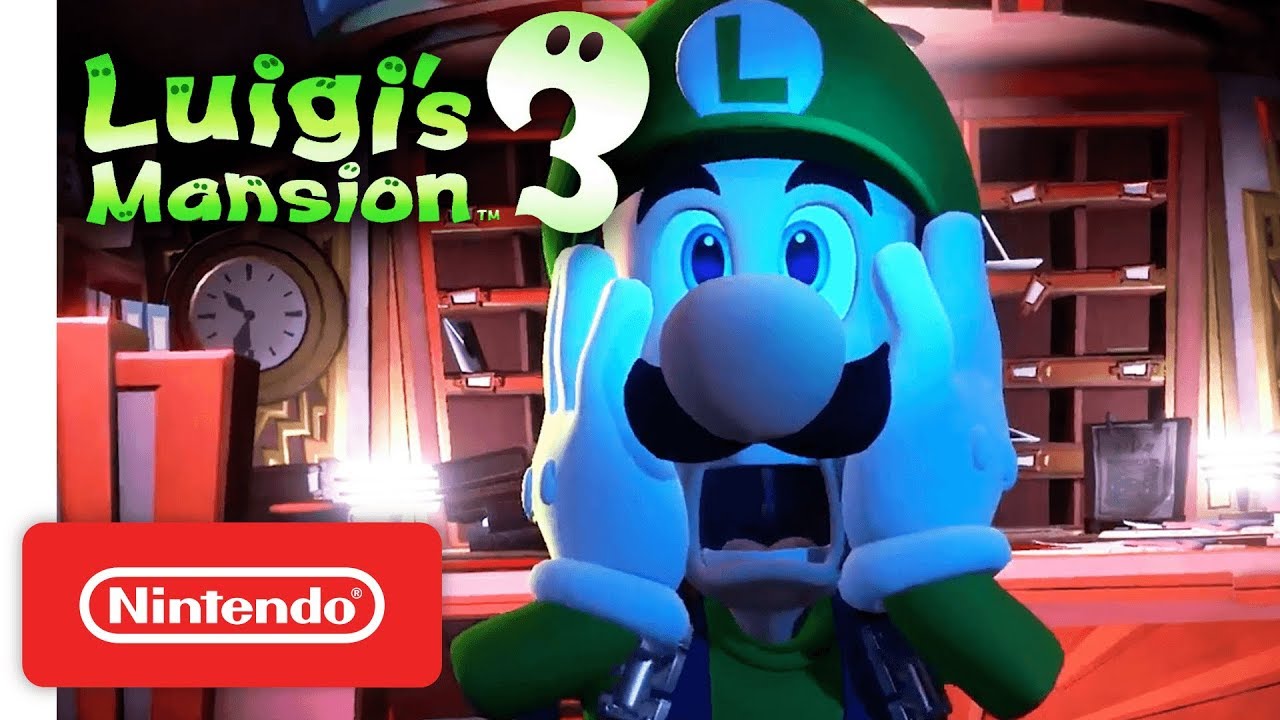 Kotaku has shared another round of quotes from the developers of Luigi's Mansion 3. The site was able to speak with lead producer Kensuke Tanabe, producer Yoshihito Ikebata, and director Bryce Holliday.
During the discussion, the developers weighed in on why there aren't floor puzzles in the final game, the decision behind not adding an upgrade system, and how the Virtual Boy made it in. They also shared a bit of lore for the main colored ghosts and the classic Boo ghosts we've come to know.
You can find excerpts from these topics below. For the full interview, head on over to Kotaku.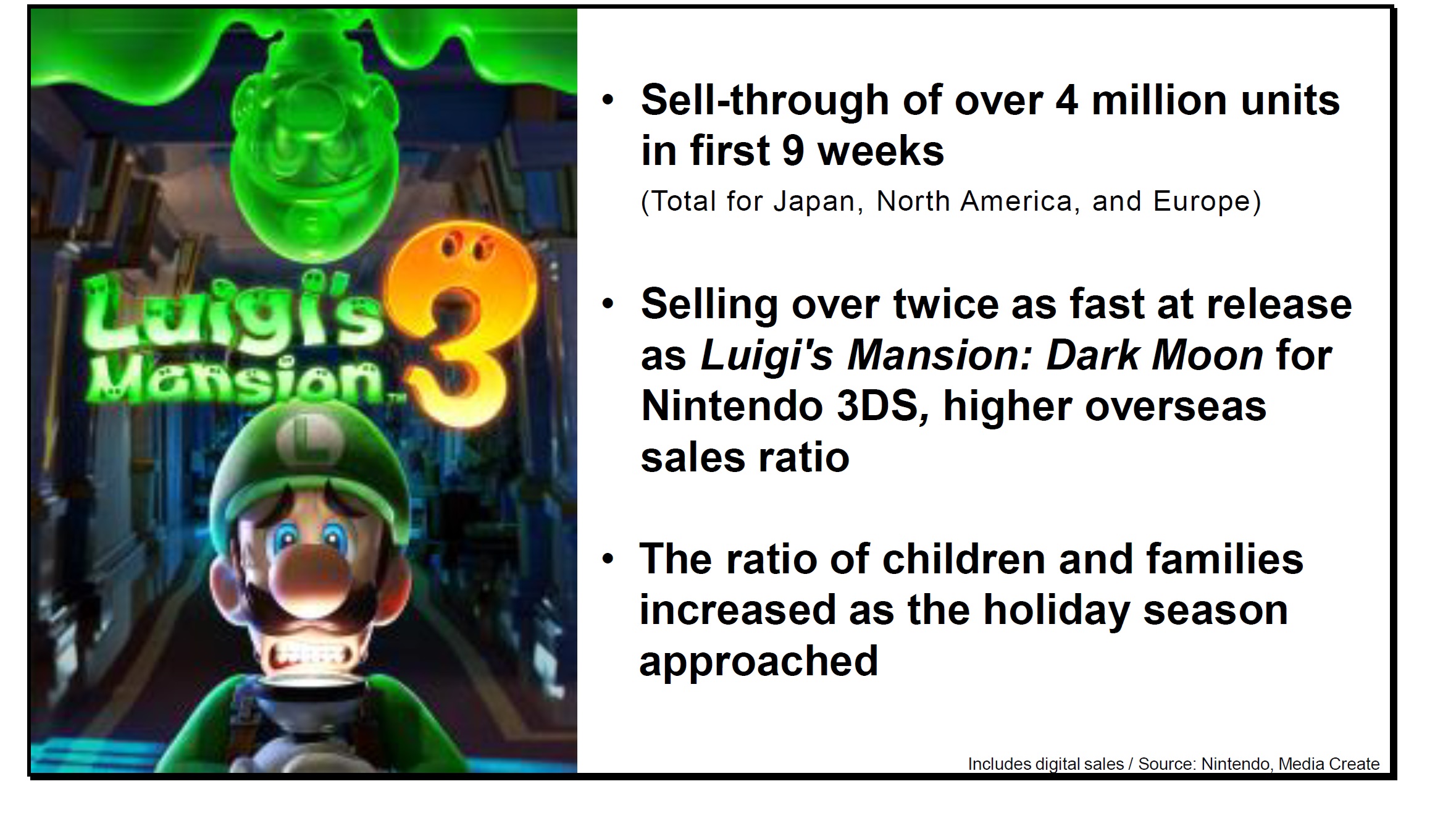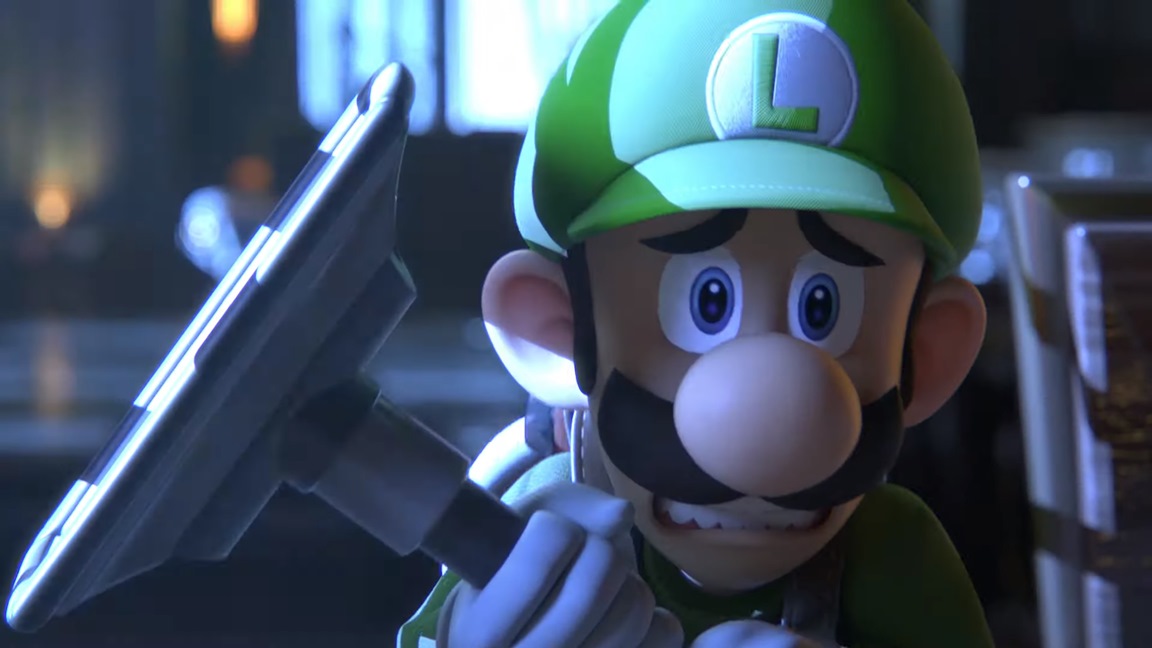 Luigi's Mansion 3 is getting DLC, but probably not in the way most would have expected. Two multiplayer parts are planned – the first by the end of April and the second by the end of July. This is somewhat surprising, as Luigi's Mansion 3 is mainly looked upon fondly for its single-player experience.
In an interview with Kotaku, a few developrers weighed in on why Luigi's Mansion 3 won't be seeing any single-player DLC. Creative director Bryce Holliday explained: