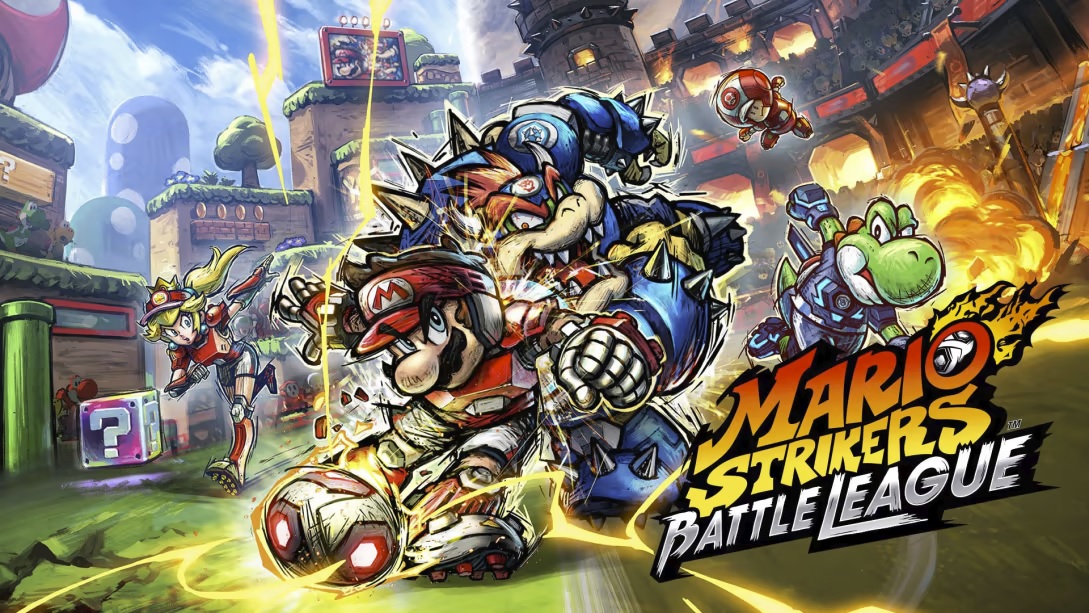 Original (5/5): Mario Strikers: Battle League was announced for Switch during a Nintendo Direct earlier this year, but we haven't heard much about the game since. However, Nintendo has just come out with a new five-minute trailer that provides a look at the upcoming Switch title.
In case you missed our previous coverage, here's some information about Mario Strikers: Battle League: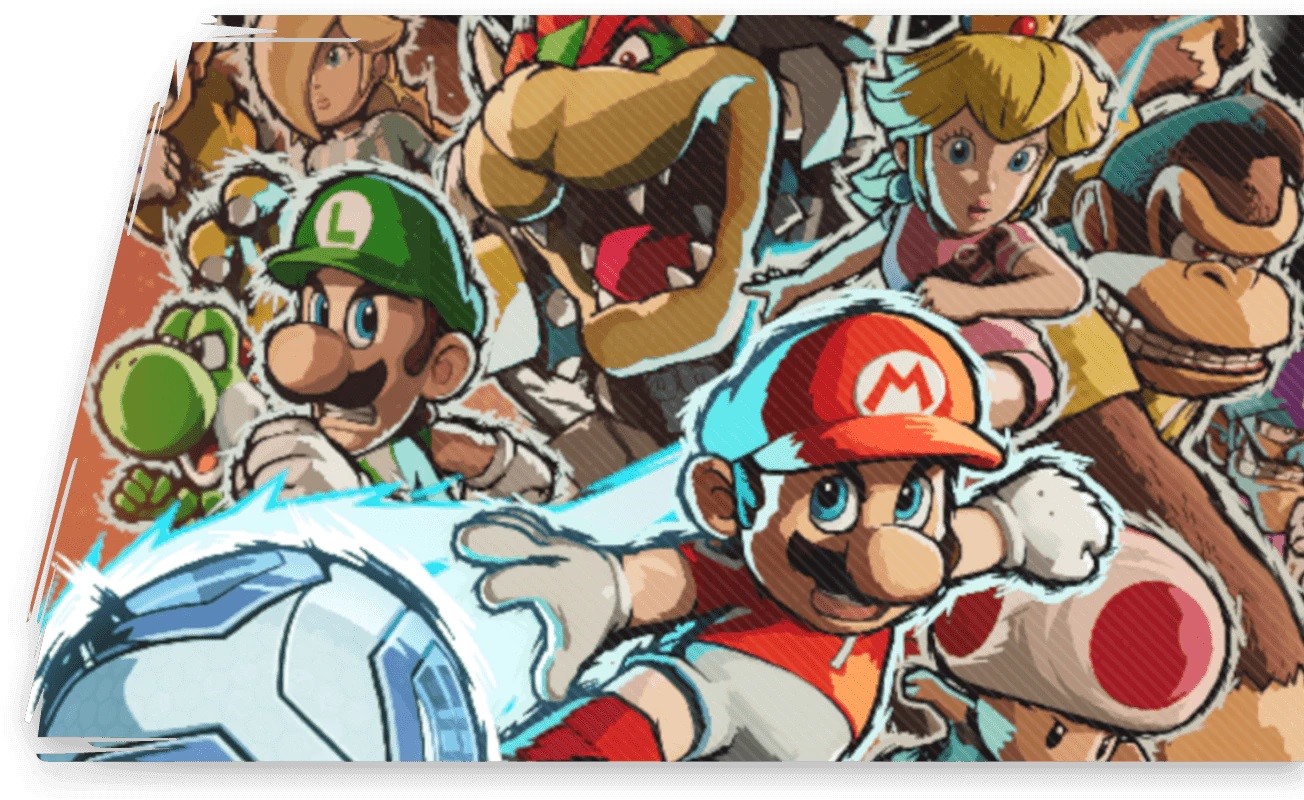 Mario Strikers: Battle League heads to Switch this month, and we have even more on the game now. Nintendo opened the official Japanese website and it provides some goodies. Along with some new gameplay, we also have a bunch of character art for the various roster participants.
As for the game itself, here's everything you need to know: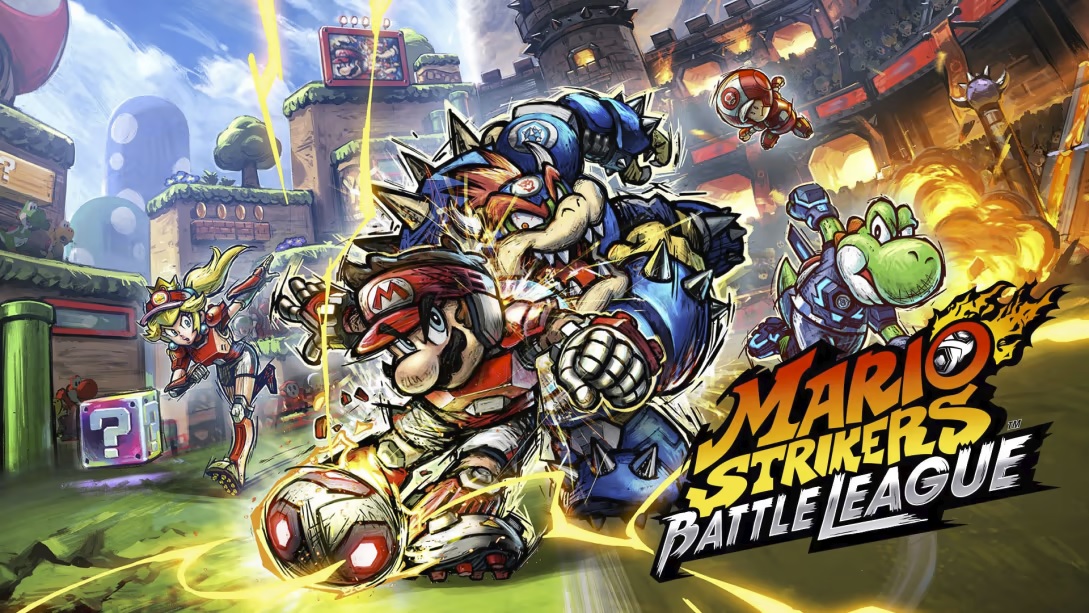 Mario Strikers: Battle League will be one of the bigger Switch releases for this summer, and we're now putting together a guide to keep you updated on the pre-order situation. This post will also compile any pre-order bonuses as they are announced.
Mario Strikers: Battle League – developed by Next Level Games – brings back the classic soccer (or football) gameplay the series is known for, but with an edgy twist. Players can tackle enemies, use items, perform special shots, and more. The game supports customization in which characters can change their stats and appearance, local and online play, and the ability to participate and compete in clubs through the internet.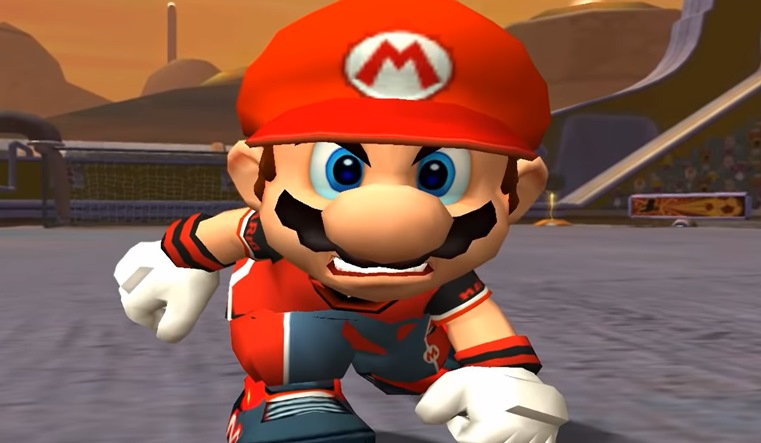 Mario Strikers fans might be surprised to hear that the game came close to being more of a platformer.
That news comes from Mike Inglehart, who was a director on the GameCube title as well as its Wii sequel Mario Strikers Charged. Next Level Games toyed around with that mixture of soccer and platforming after receiving limited direction from Nintendo. However, after the Big N reviewed the team's work and was told to start over, Mario Strikers became more of a soccer experience that emphasized the sport itself.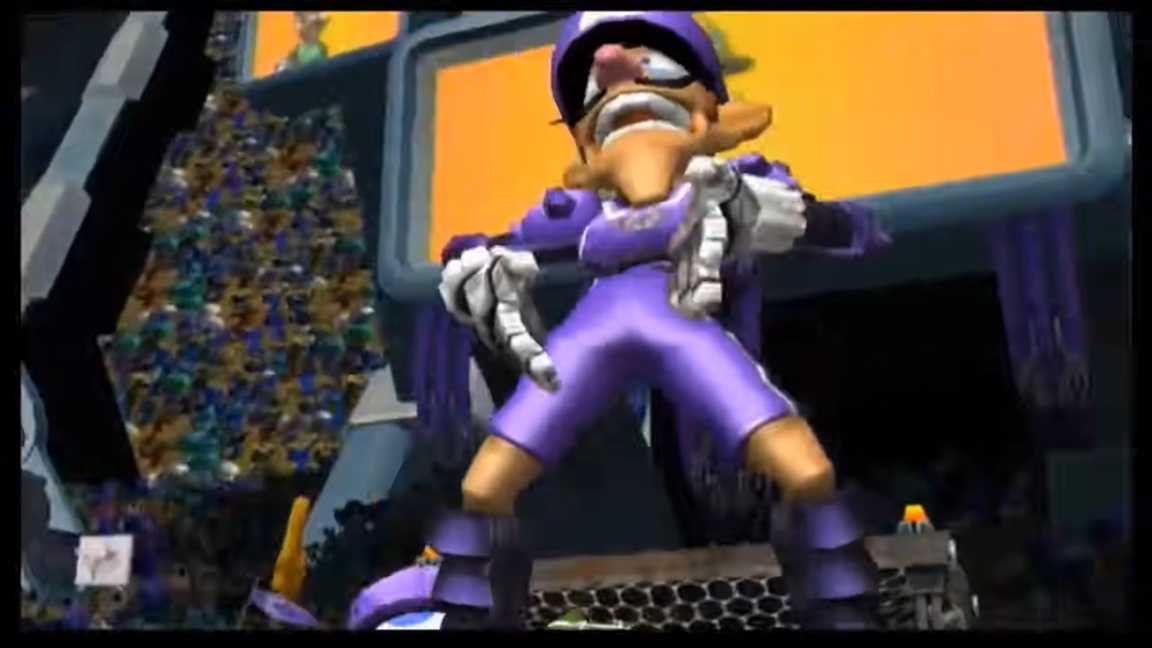 There's a lot that Mario Strikers players remember about the first game, including Waluigi's notorious crotch chop celebration. It's something that can be seen after the character scores a goal.
For those wondering about the origins of the taunt, we have new insight from director Mike Inglehart. Inglehart spoke with GameXplain about its inspiration, how Next Level Games didn't count on it getting past Nintendo, and more.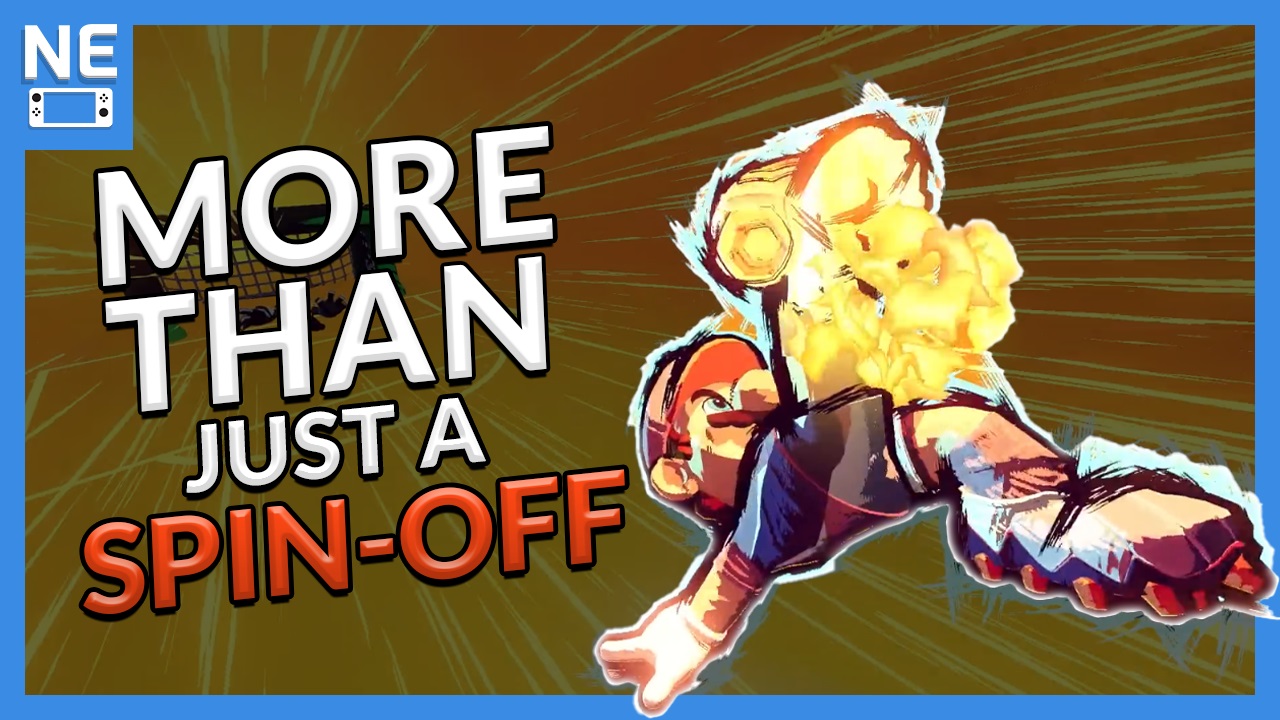 In the last Nintendo Direct, we saw the announcement of a new entry on the Mario Strikers series after 15 years in the form of Battle League.
The game is one of the many spin-offs in which Mario and his friends play a specific sport. However, I would argue that this is a good example of how to break the usual formula that we see in those titles. What we see in Strikers is indeed soccer, but it's a kind of soccer far removed from reality, with so many insane concepts that it almost feels like an entirely new sport.
In today's video, I discuss how Mario Strikers manages to be different and why it's so nice to see the series coming back with the upcoming release of Battle League. You can check out the video down below.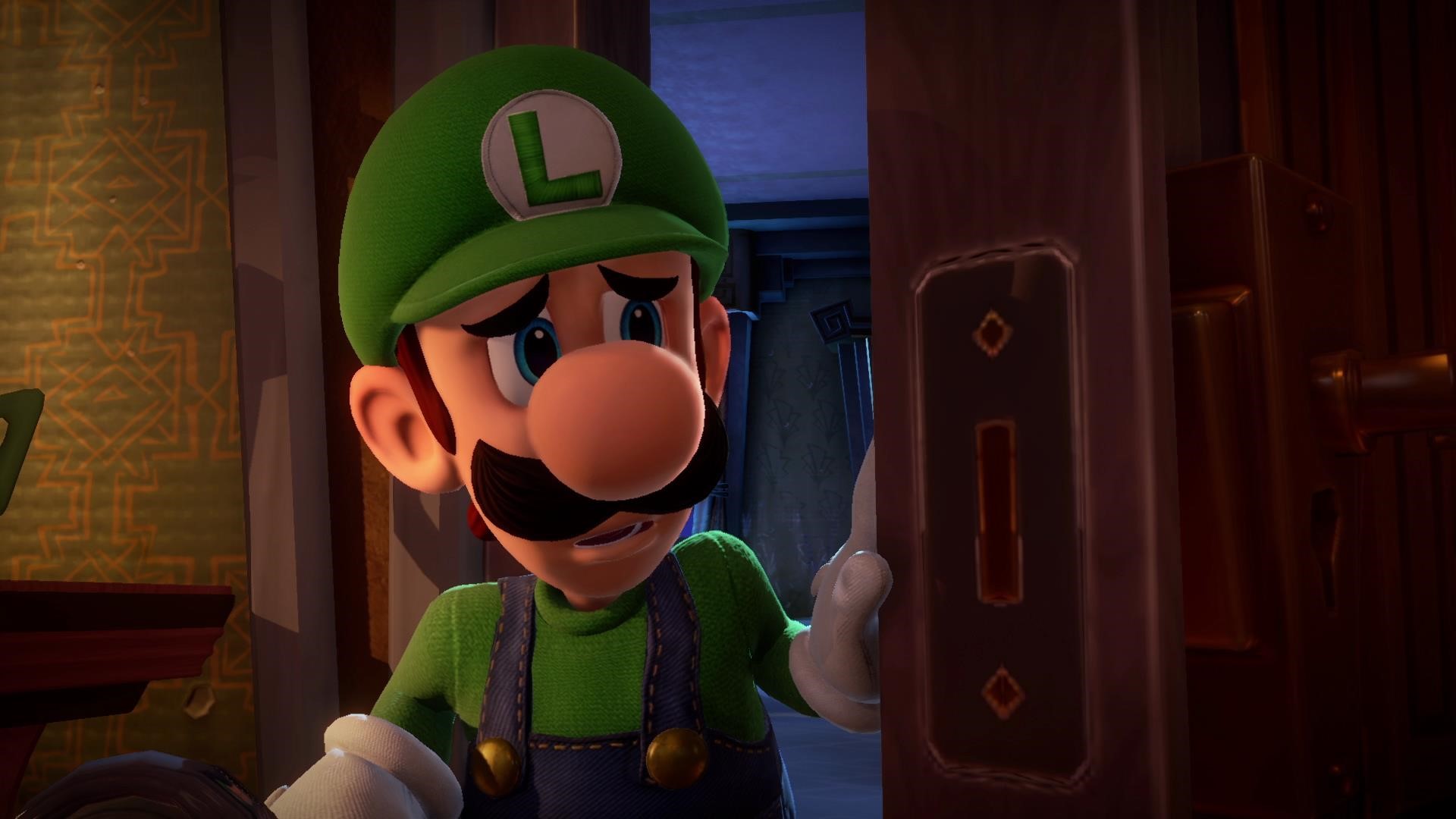 Douglas Tronsgard has announced that he's retiring from Next Level Games and the industry as a whole.
Up until now, Tronsgard has been acting as the company's president. He was also a co-founder and the developer's CEO, though he stepped down from that position last year.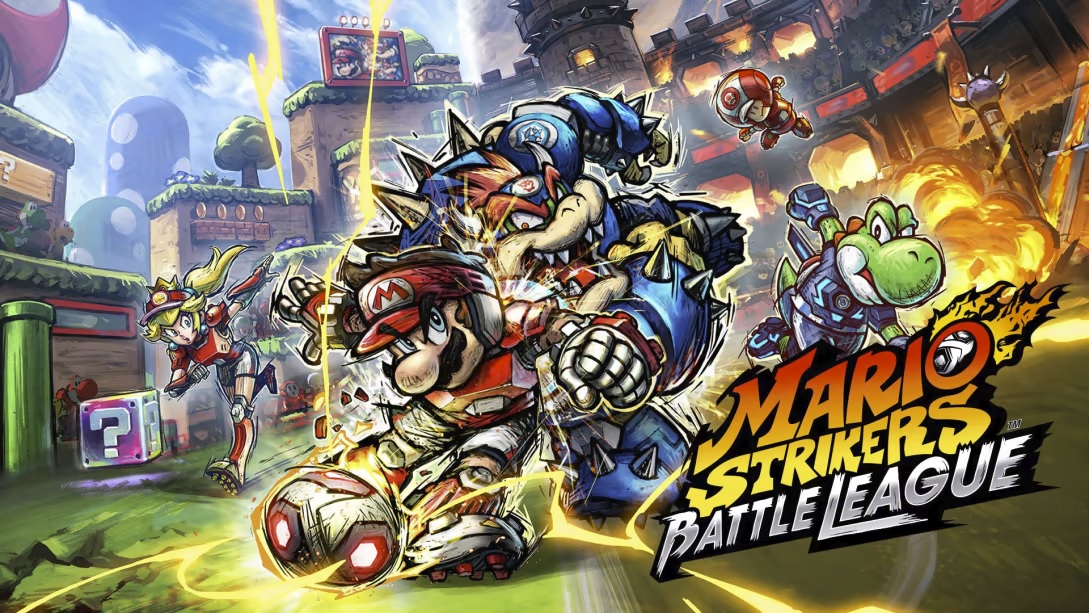 As many had suspected, Next Level Games is indeed working on Mario Strikers: Battle League.
A few major Switch games were announced during the most recent Nintendo Direct this month, including Mario Strikers: Battle League. However, there's been a little bit of curiosity as to which team is developing the project.
Super Mario Strikers came out on the GameCube 2005, and it was created by Next Level Games. The studio then returned for Mario Strikers Charged on Wii in 2007. It's obviously been a very long time since then, but we're now getting Mario Strikers: Battle League on Switch more than a decade later.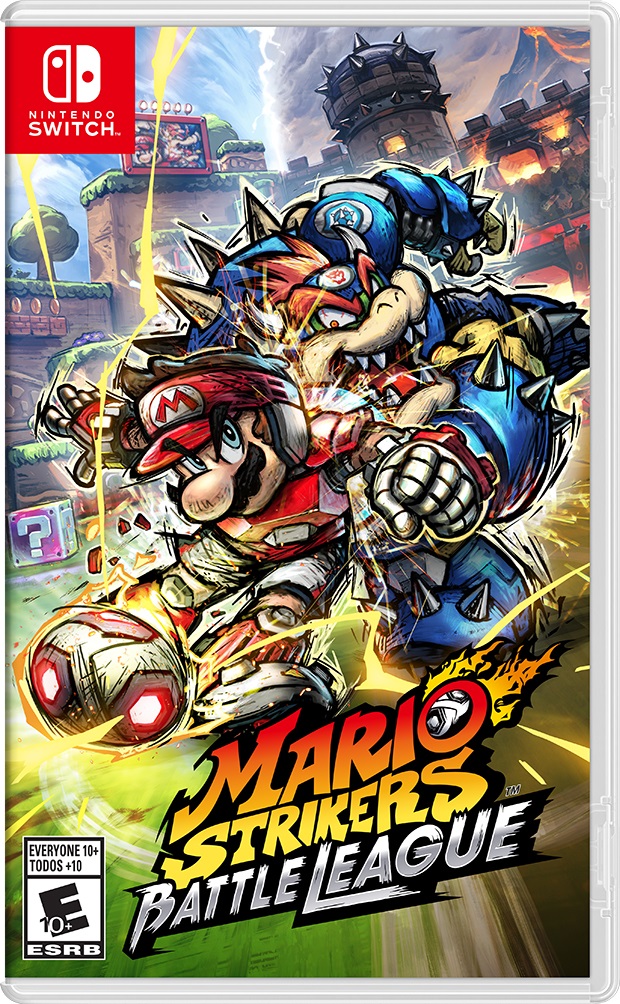 Nintendo has passed along the official boxart for Mario Strikers: Battle League. Additionally, some screenshots are in as well.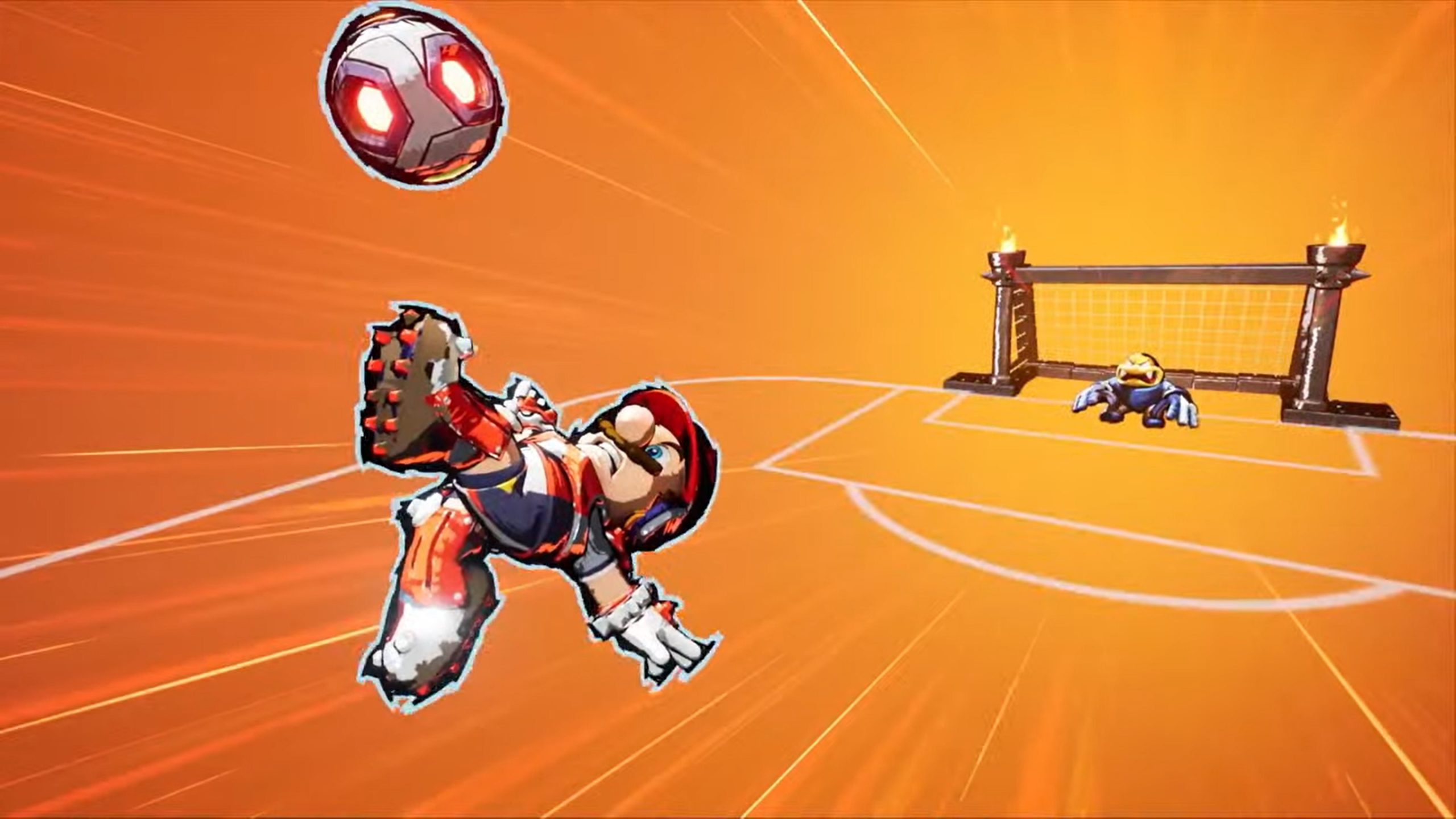 Mario Strikers: Battle League is in development for Switch, Nintendo has announced. The game launches on June 10, 2022.
Check out the first details: