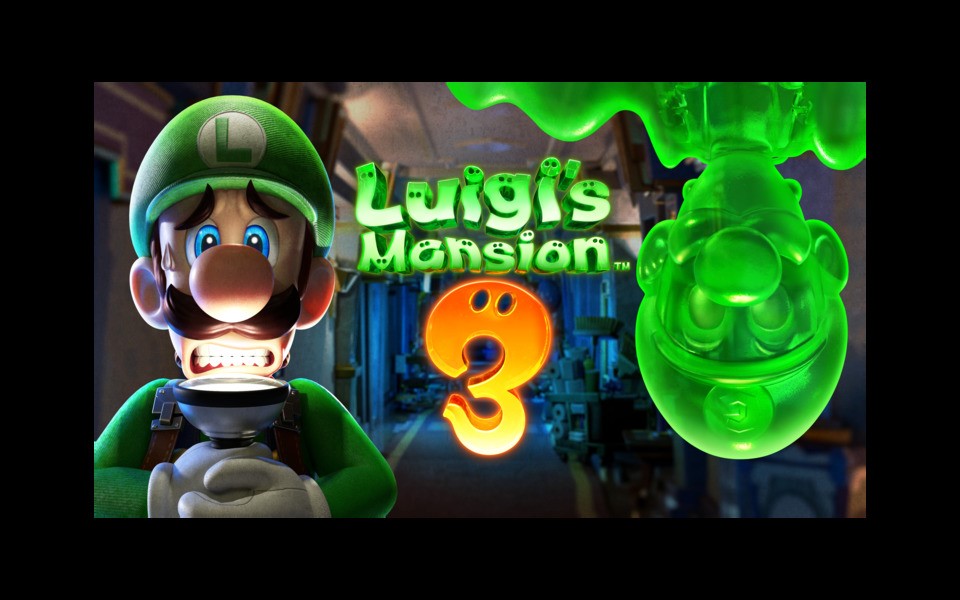 Luigi's Mansion 3 sold through 55 percent of its initial shipment in Japan, Dengeki reports. That's with the game having sold around 150,000 copies in its first week.
The previous entry in the series, Luigi's Mansion: Dark Moon, sold 285,000 units in its first week and 1.05 million life-to-date in Japan. Also, the original Luigi's Mansion shifted 134,000 copies before going on to sell 412,000 copies in total.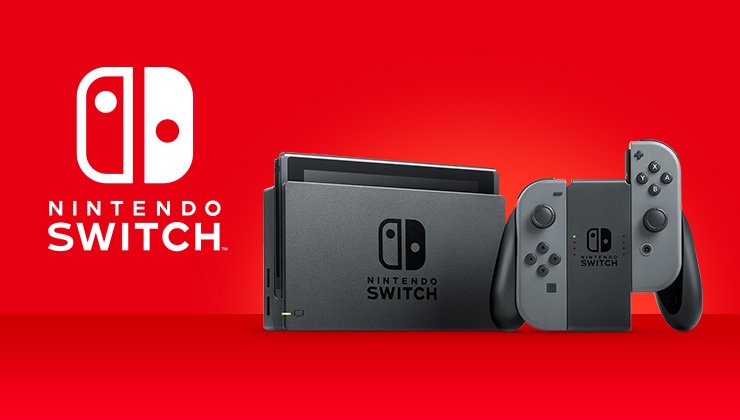 Nintendo has uploaded yet another "My Way" commercial for Switch featuring Mario Kart 8 Deluxe and Luigi's Mansion 3. Watch the advert below.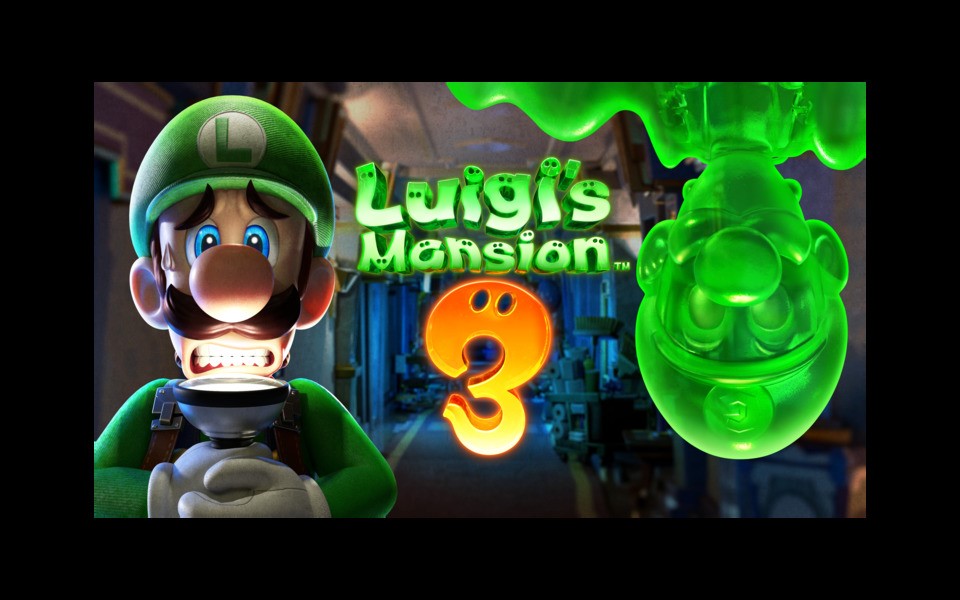 Last week, Luigi's Mansion 3 launched on Switch. Digital Foundry has now published a new video examining the game from a technical perspective.
Here are the main points: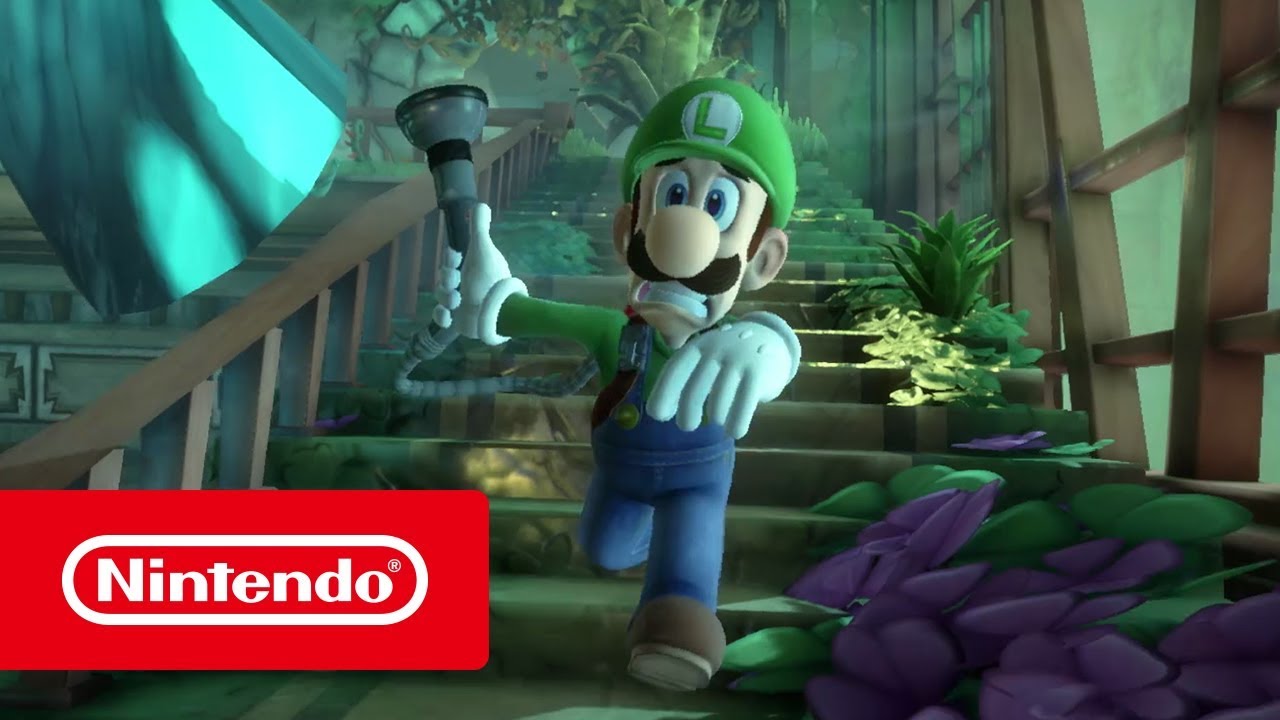 Luigi's Mansion 3 was already said to have had the fastest-selling physical Switch game of 2019 in the UK. GamesIndustry now reports that its sales are 140 percent higher than its predecessor, without including digital sales.
Disney Classic Games: Aladdin and The Lion King also launched last week. It came in at #12 and sold the best on Switch. 48 percent of sales were on Nintendo's platform, followed by PS4 at 38 percent and Xbox One at 14 percent.
As one other note, Ring Fit Adventure continues to do well. Sales dropped just 21 percent and the title remained in the top ten at #7.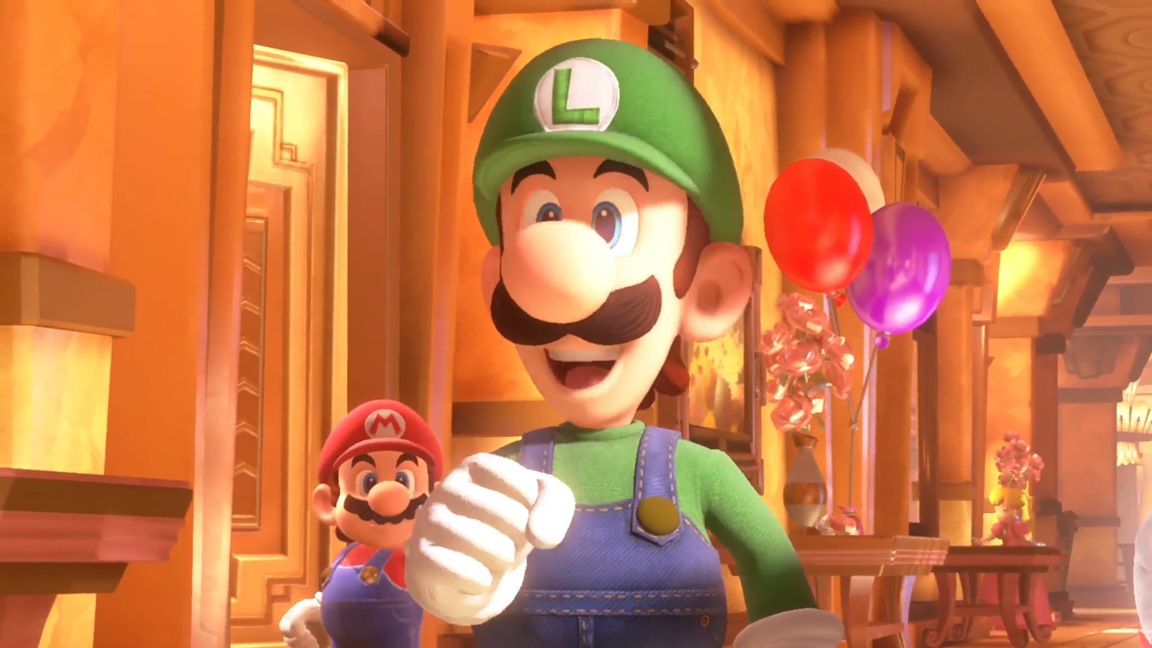 Early data from the past week of sales reveals that Luigi's Mansion 3 has become the fastest-selling Nintendo game in the UK of 2019 thus far. It beat out The Legend of Zelda: Link's Awakening to earn that achievement.
While Luigi's Mansion 3 had a strong debut, it wasn't the top-selling game in the UK last week. That honor went to Call of Duty: Modern Warfare.
We should have more news from the latest UK sales charts soon.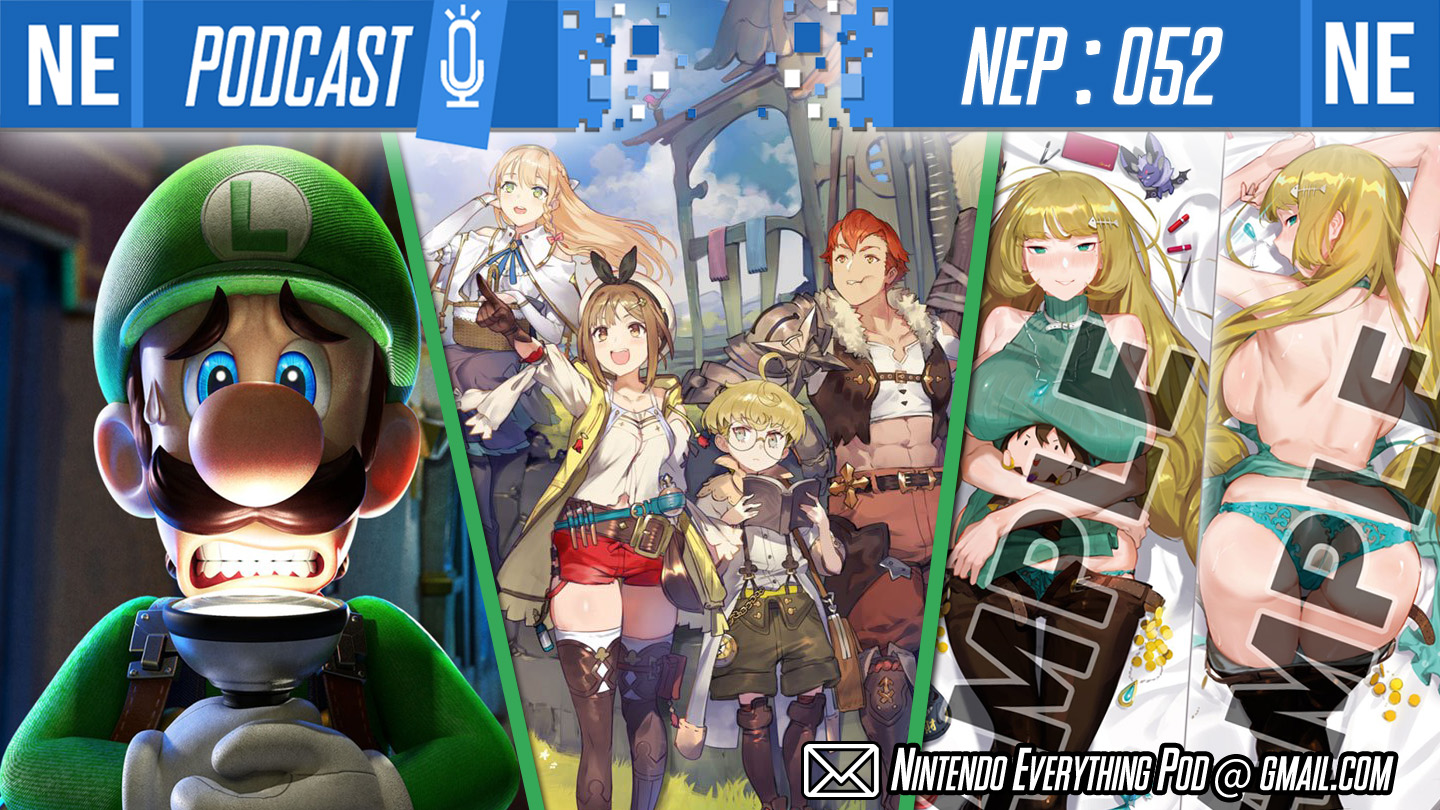 Hello, my Fatal Cuties! This week on NEP, we got hit with some Pokemon leaks while recording, but we keep our reactions spoiler-free. We chat some great games we've been playing with Atelier Ryza, Luigi's Mansion and more, then we muse on 3DS games we'd like to see make the jump to Switch. Somehow, we end up arguing with each other over Ocarina of Time and Majora's Mask. How. How even did that happen. Come have a chill game time with us.
If you're enjoying NEP, please consider giving us a 5 star review on Apple Podcasts, aka new iTunes. It's incredibly helpful in getting us exposed to new listeners through algorithms, so we would greatly appreciate your help. Thank you for listening!
This week, the podcast is sponsored by Koei Tecmo. Check out Atelier Ryza: Ever Darkness & the Secret Hideout, out now on Nintendo Switch.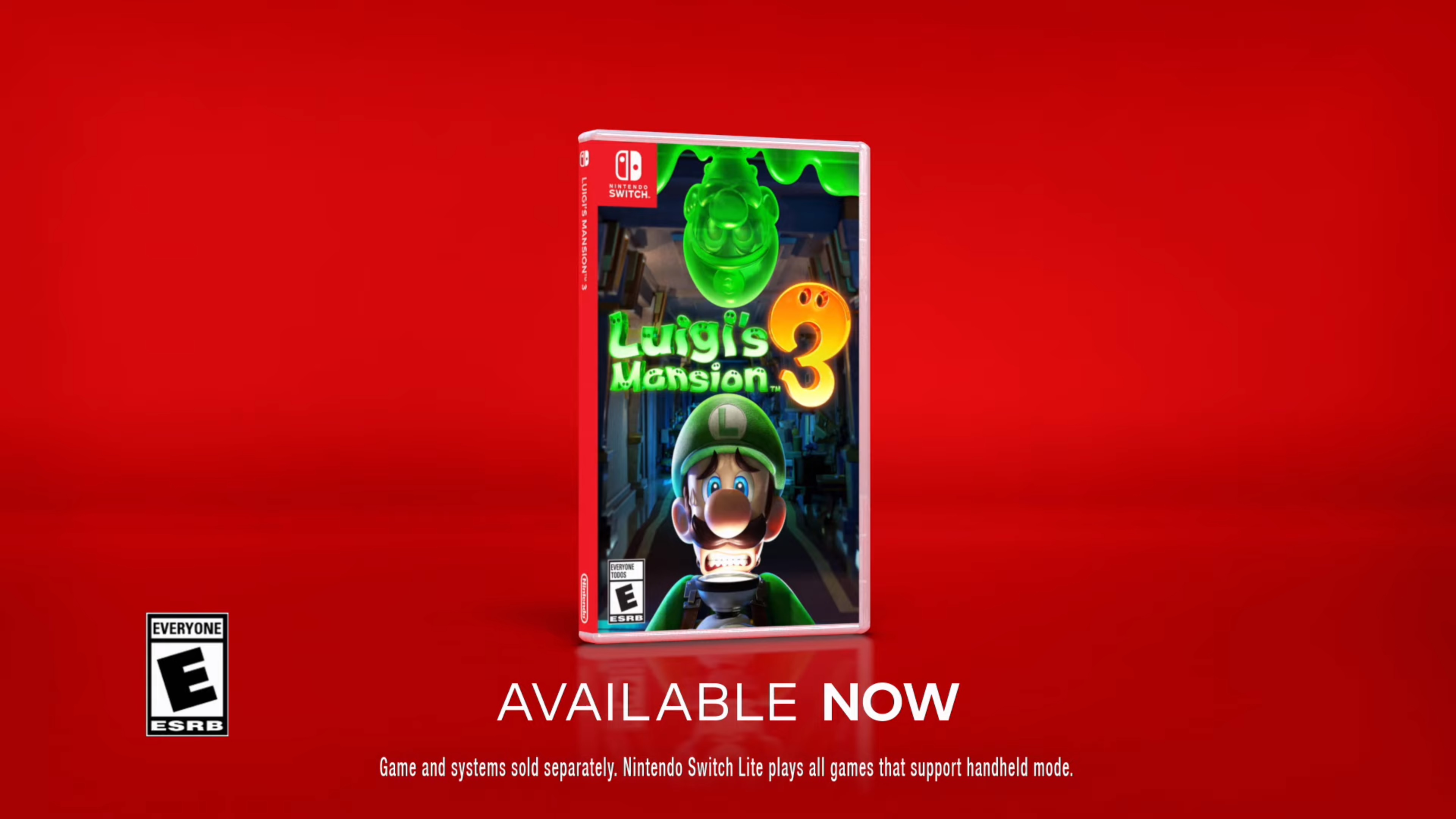 Nintendo has prepared a new North American Luigi's Mansion 3 commercial to promote the game's launch. Give it a look below.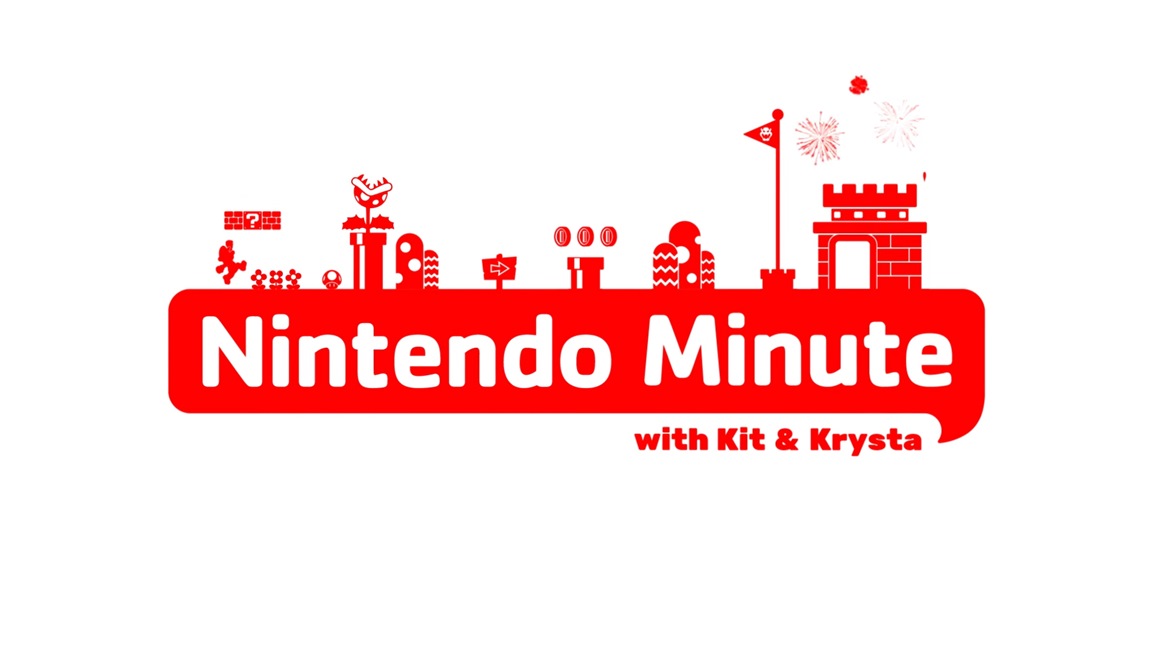 The latest episode of Nintendo Minute has gone live. In today's video, Kit and Krysta are joined by Next Level Games to show off the ScareScraper mode in Luigi's Mansion 3. Check it out below.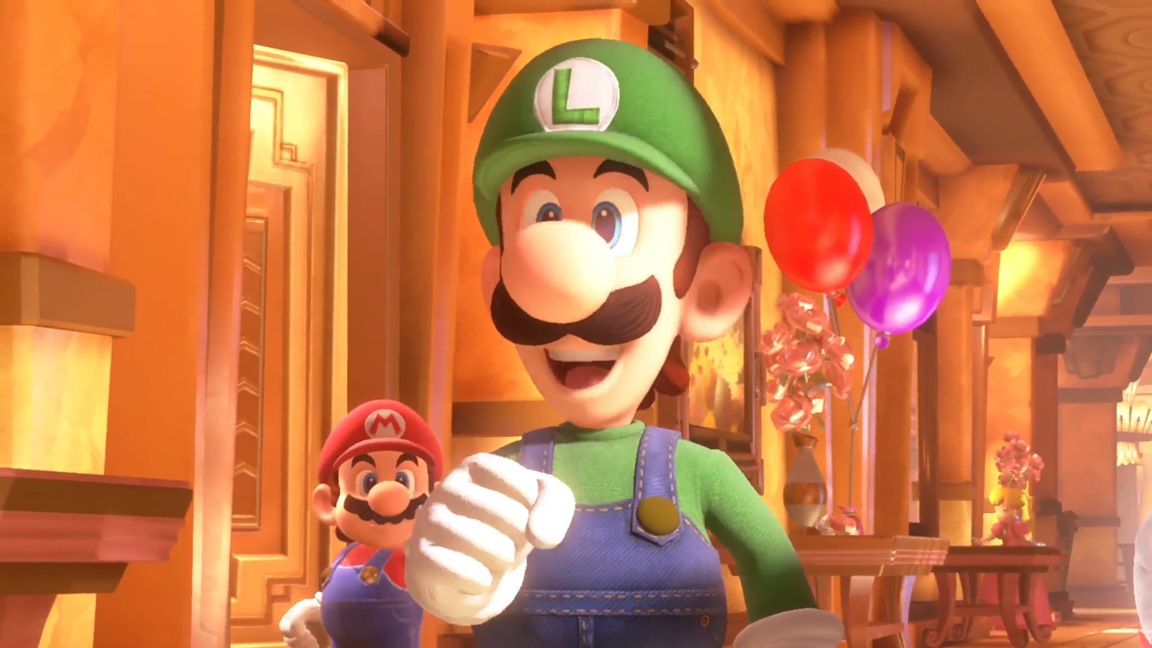 Luigi's Mansion 3 is out today, and it has received some pretty positive reviews so far. Take a look at some of them in this brief accolades trailer Nintendo put together: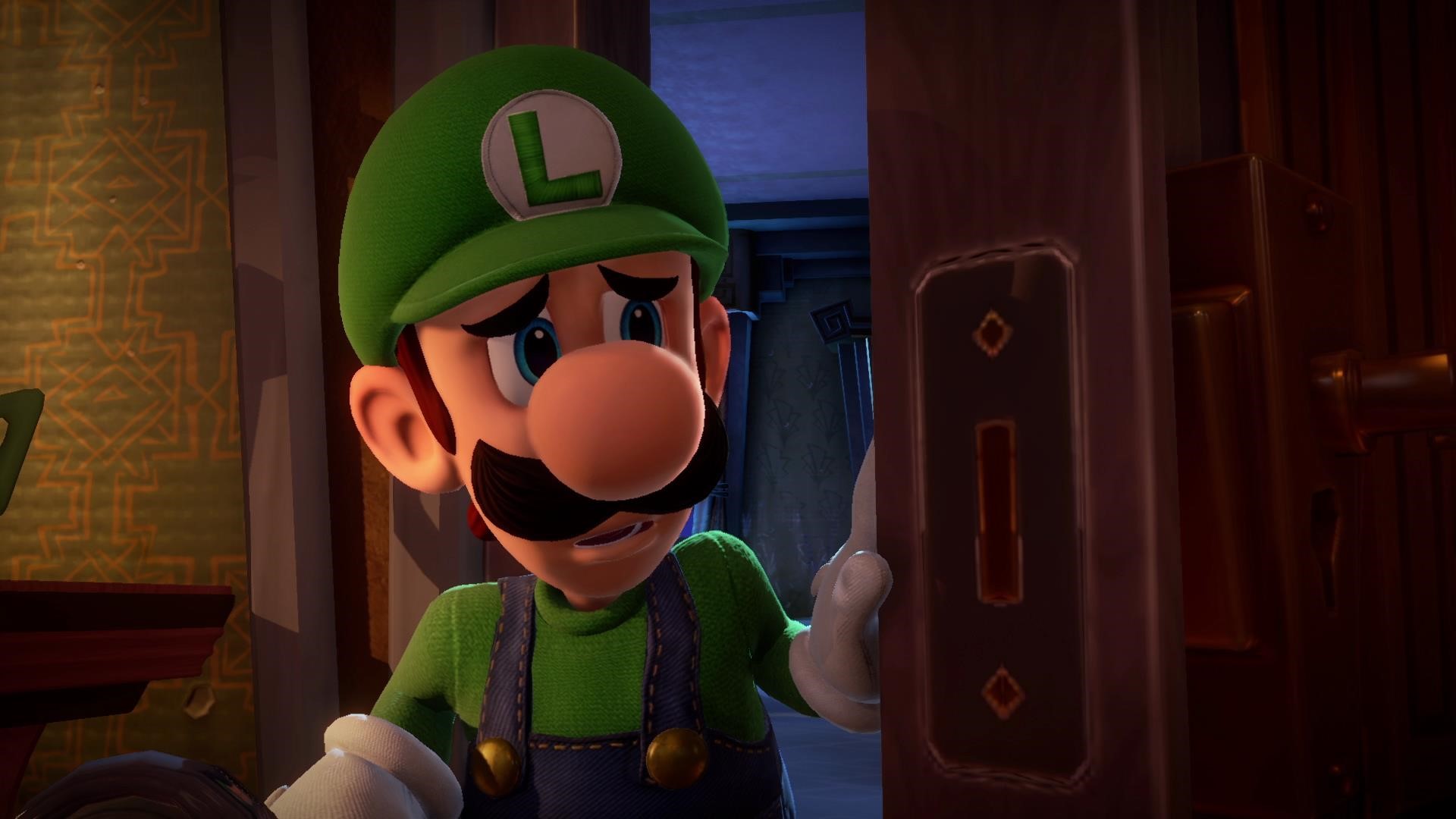 Nintendo has come out with a third Japanese commercial for Luigi's Mansion 3 to celebrate the game's launch. Give it a look below.