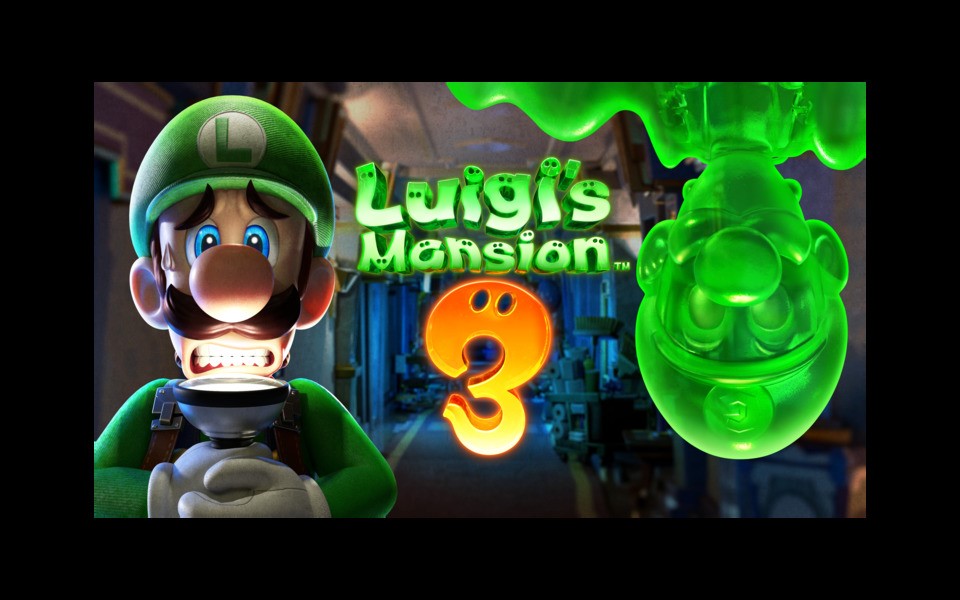 Almost every 2019 game featured in the E3 Nintendo Direct was given a release date. However, there was one notable exception: Luigi's Mansion 3. Some fans might be wondering why we haven't found out when it's coming out yet.
Speaking with Polygon, Nintendo's Bill Trinen said that Next Level Games is "putting a lot of care into the game. We want to let them put the care into it they want, so we're waiting on them to let us know and we'll solidify the release date."
Having Luigi's Mansion 3 ready for Halloween would certainly make a lot of sense. We'll have to want and see if the next ends up meeting that release window.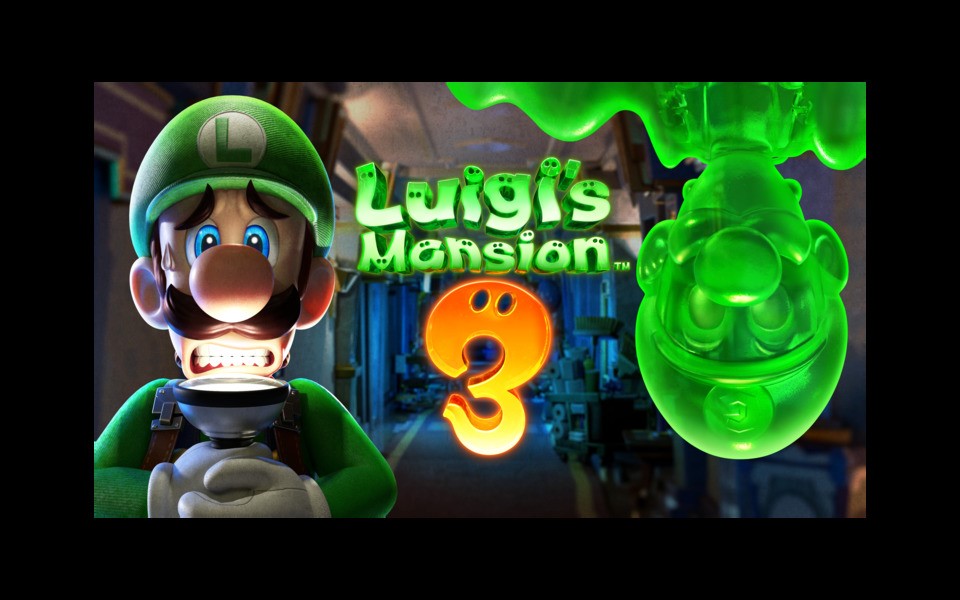 GameXplain has published a new video with Nintendo Treehouse's Nate Bihldorff for a play session of Luigi's Mansion 3, which you can find below. Bihldorff also addressed a number of topics, including the game's story, structure, mechanics, if there will be amiibo support, and more.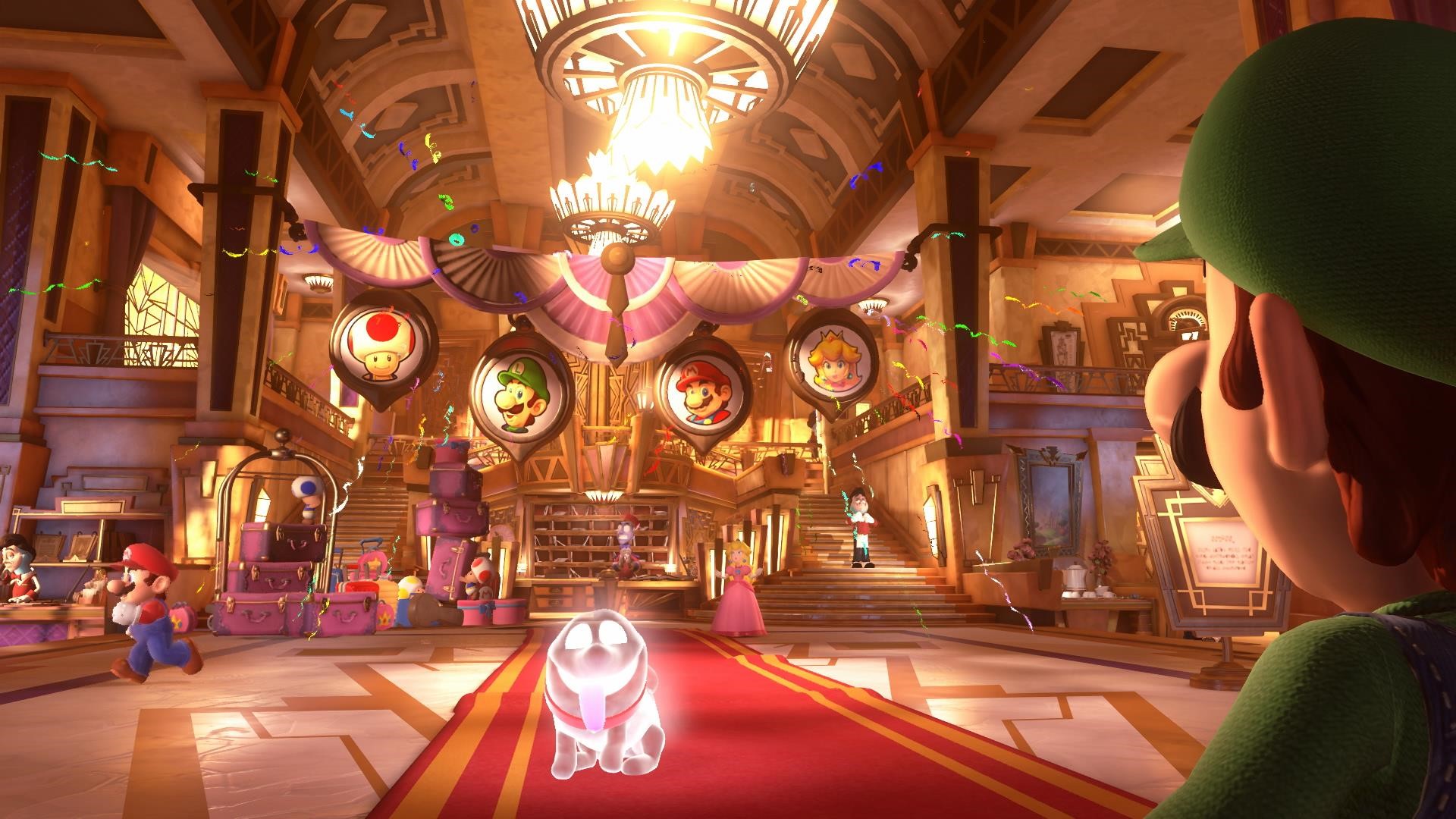 One of the Nintendo games we were able to try out at E3 2019 this week was Luigi's Mansion 3. For a look at the game's demo, check out the video below.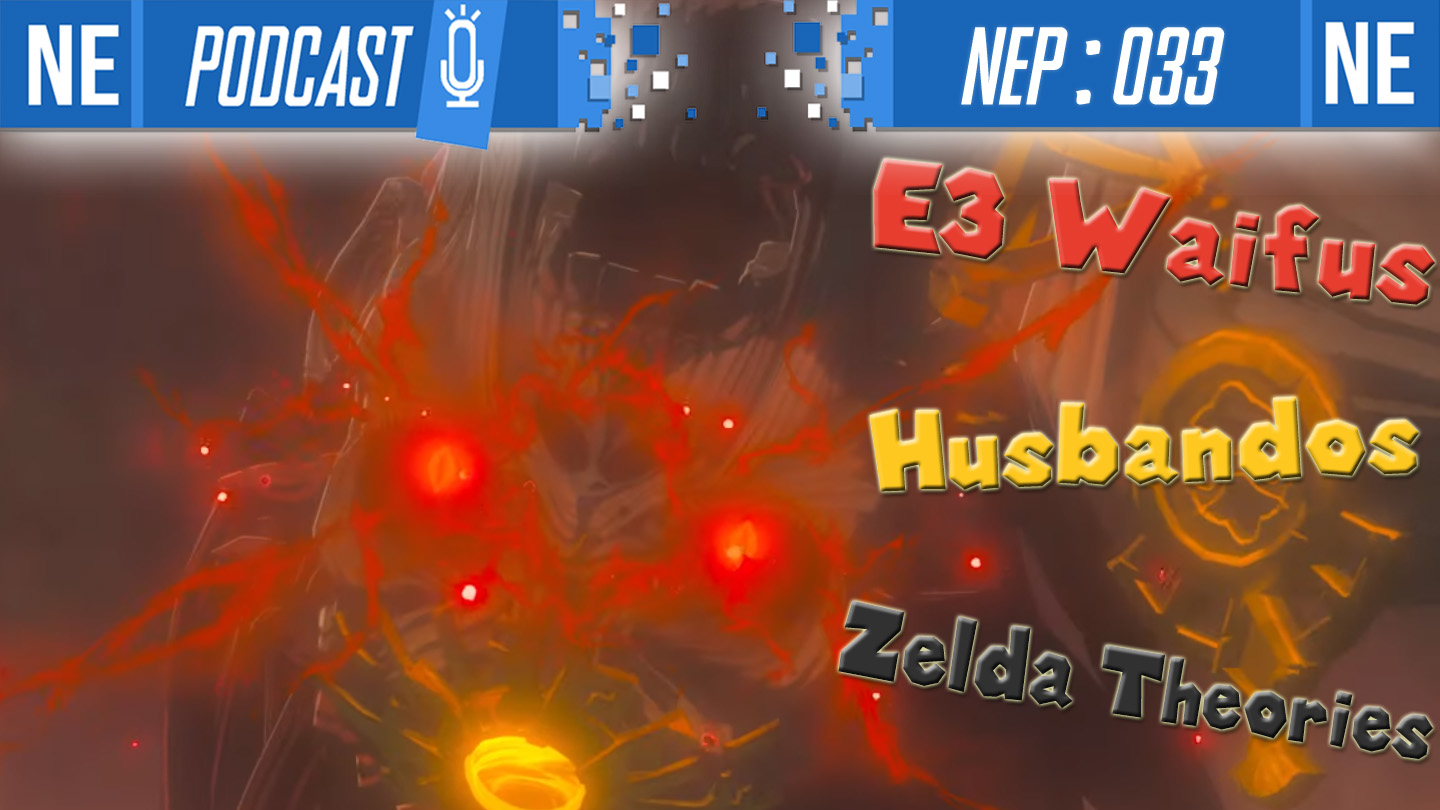 Hello my beautiful Banjos and Kazooies! This week is post E3, and we have so much to talk about, it's not even fair to our monthly data cap! Oni talks first-hand experiences on the Show Floor and discusses the entirety of the Nintendo E3 Direct and then some with Galen!
Part way through the episode, Galen suddenly had a swig of idiot juice and started being wrong about everything, but Oni keeps him on track as he recalls Eiji Aonuma's old plans for new gameplay in Breath of the Wild. The gang may have figured out how the sequel is gonna go! Or at least they'd like to think they have… Check below the break for the full details!
To celebrate E3, we're doing double content all month long! Mostly. We hope you're enjoying! The best way to support our show is to recommend the podcast to others, and rate us 5 stars on iTunes! We really appreciate all the support you've given us throughout the show.
Thank you so much for listening!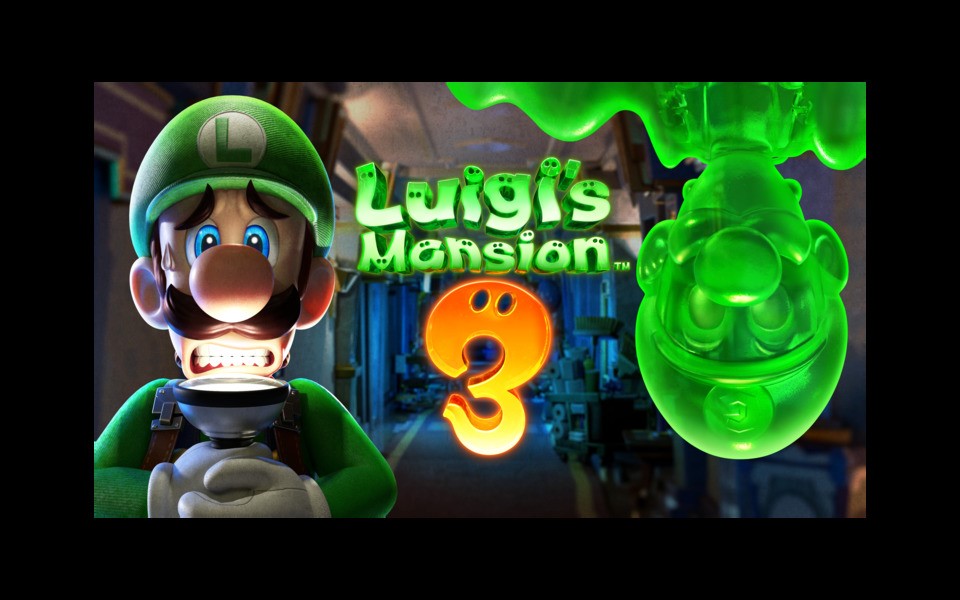 Nintendo has shared a short interview with a pair of Luigi's Mansion 3 developers. Producer Kensuke Tanabe and supervisor Yoshihito Ikebata discussed how the hotel concept came to be, what makes Luigi a compelling character to play as, and more.
Here's the full interview: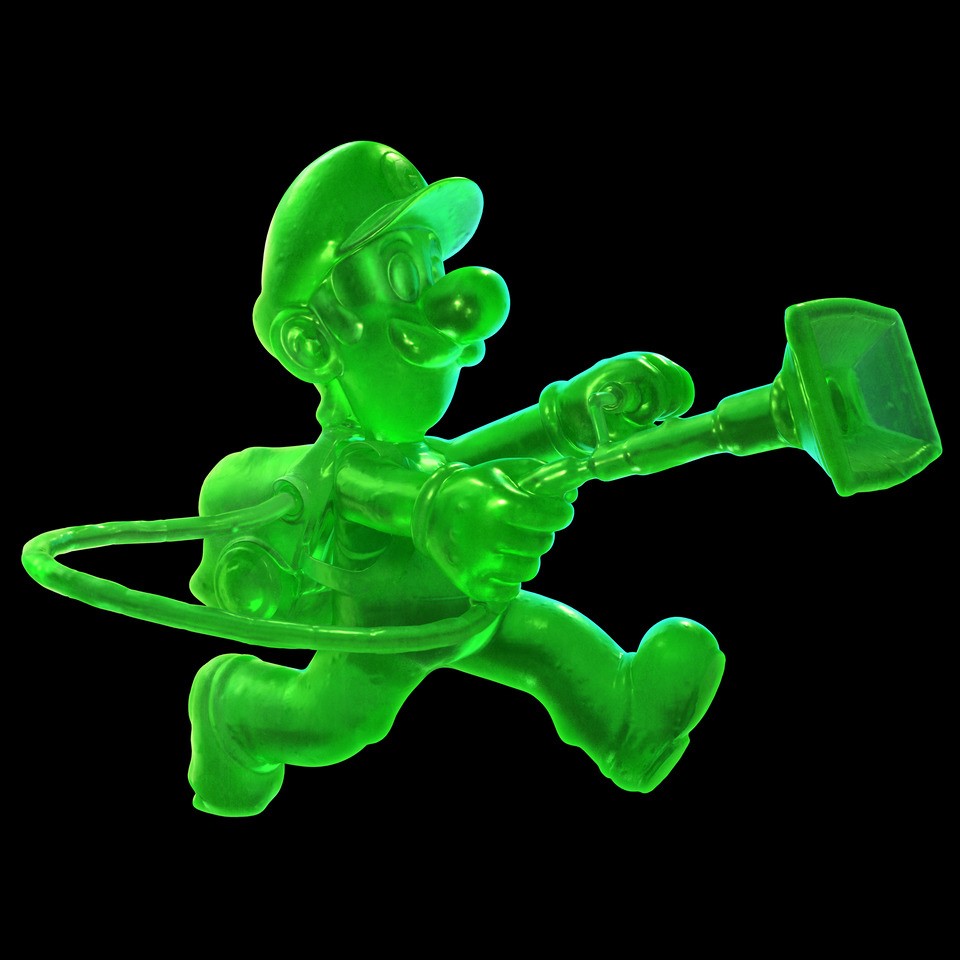 At E3 2019, Game Informer asked a few out-of-the-box questions while speaking with Luigi's Mansion 3 producer Kensuke Tanabe. Tanabe weighed in on whether you can eat Gooigi, if he wants to see Luigi in more games, and if there have ever been any talks about making a Wayoshi (since there is a Wario and a Waluigi). Find these excerpts below.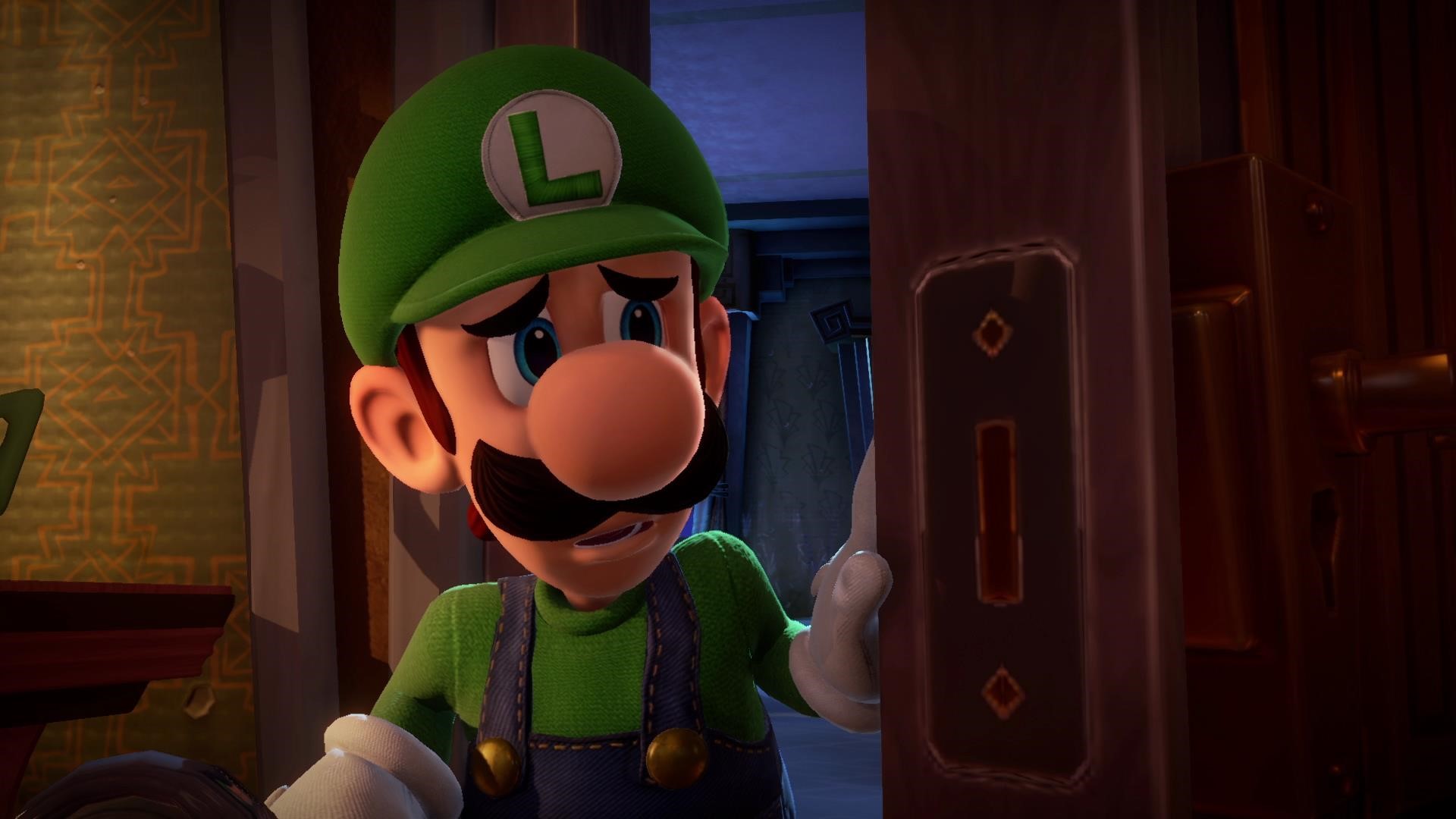 Luigi's Mansion 3 had its second appearance on Nintendo Treehouse: Live at E3 2019 with first footage of the ScareScraper mode. View the full recording below.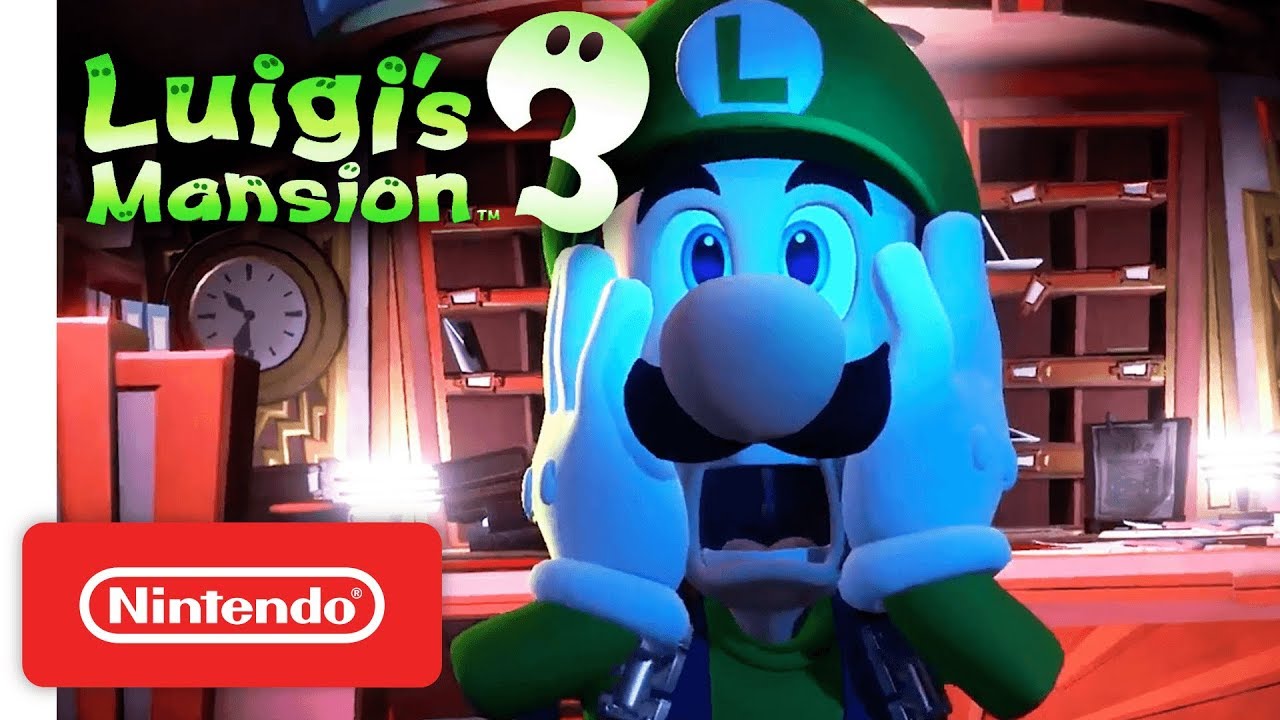 Luigi's Mansion 3 had another segment on Nintendo Treehouse: Live at E3 2019 today. The game's director appeared, and confirmed a noteworthy aspect of the ScareScraper mode. Voice chat will be supported, though it sounds like you'll need to use the Nintendo Switch Online voice chat app.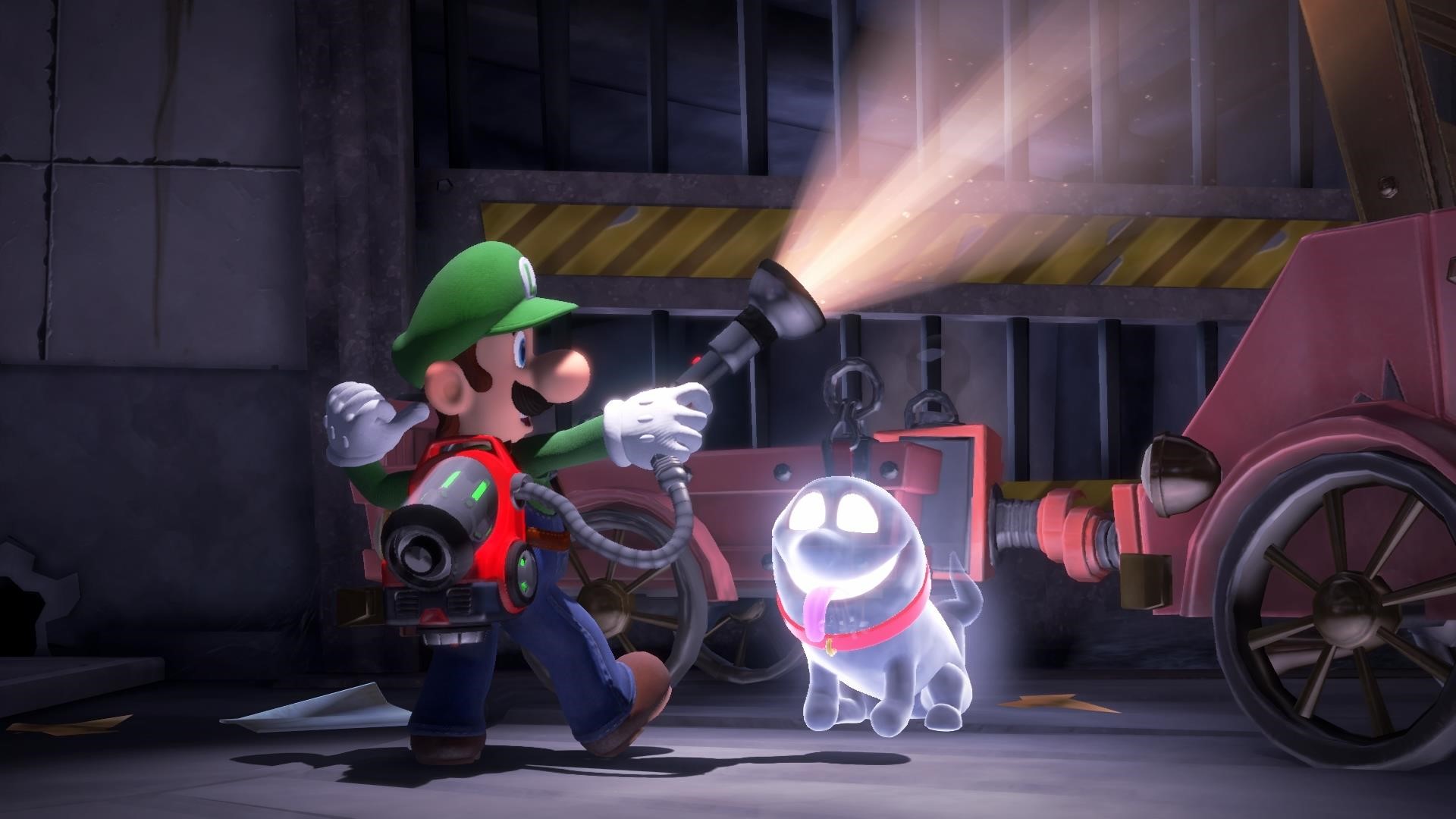 Nintendo is back with another video for Luigi's Mansion 3. Have a look at the "Luigi's Nightmare" trailer below.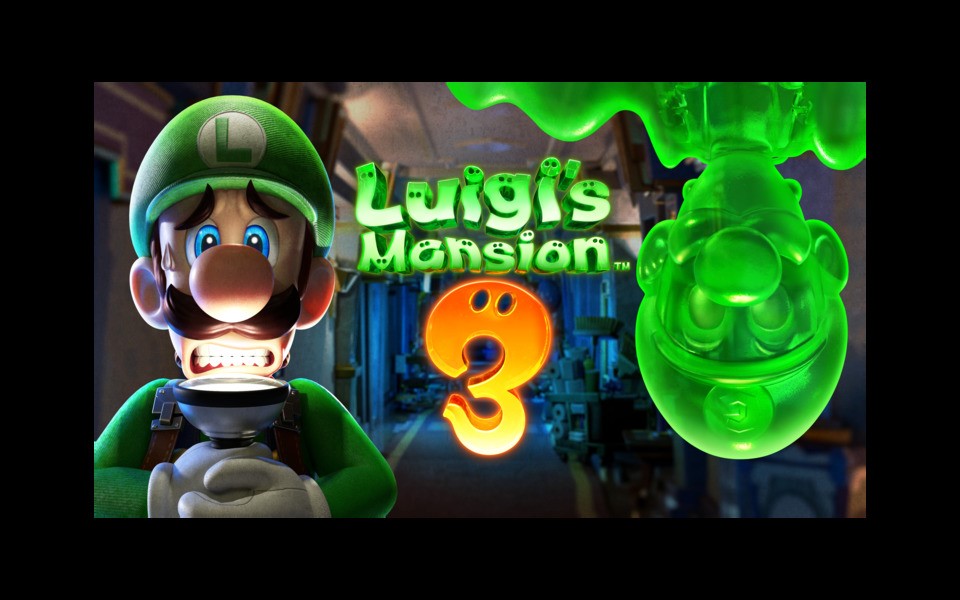 When it arrives later this year, Luigi's Mansion 3 will be a Switch game. That apparently wasn't the original plan, however.
NIntendo's Kensuke Tanabe indicated during a Nintendo Treehouse: Live segment at E3 today that Luigi's Mansion 3 was originally a Wii U title. Regarding new moves, he said "these moves actually were something that we came up with when we were working on the Wii U version and something that [Next Level Games] came up with." He went on to say that "when they made a prototype and let us use slam and burst it was just so satisfying when you played it."