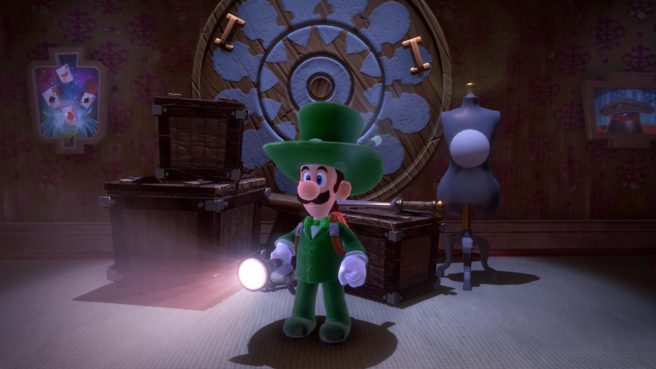 Earlier tonight, Nintendo and Next Level Games dropped the Multiplayer Pack Part 2 DLC for Luigi's Mansion 3. A couple of videos from GameXplain showing off what's new can be found below.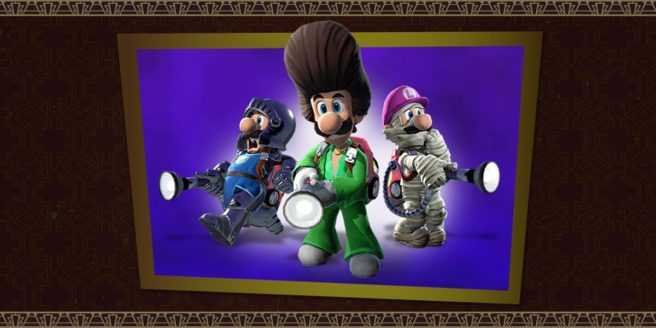 Footage has emerged from the new Luigi's Mansion 3 DLC, courtesy of GameXplain. Check out the gameplay in the video below.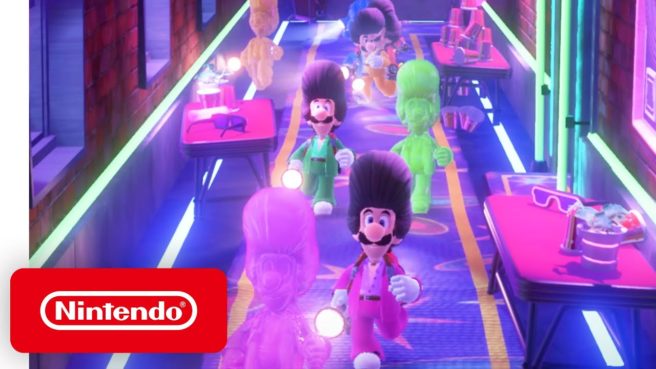 Nintendo has just put out a trailer showing off the Luigi's Mansion 3 – Multiplayer Pack DLC – Part 1. Give it a look below.