Lumines Remastered patch on the way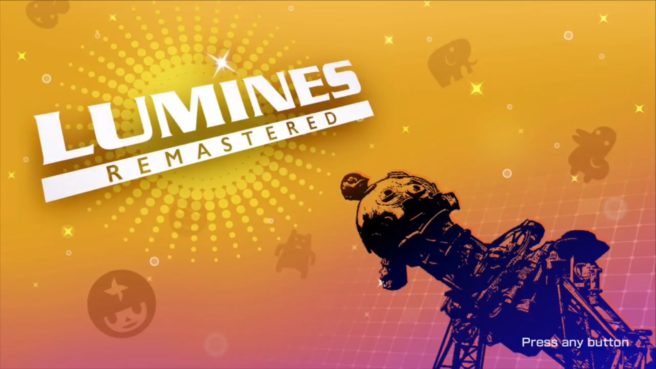 Enhance Games has announced a patch for Lumines Remastered. The studio will be looking to improve load times, add optional analog stick controls, and more.
The full patch notes are as follows:
All platforms:

Optimizing load times
Adjusting audio mix
Addressing blocks dropping when control inputs are too fast
Addressing blocks moving from control inputs (during loading screen) before gameplay begins
Addressing combos in the last timeline column not adding to final score in Time Attack Mode
Addressing unstable timeline bar in certain skins
Addressing blocks momentarily changing colors during skin transition
Addressing any achievements not unlocking properly

Nintendo Switch:

Adding optional analog stick controls
Addressing vibration stopping during gameplay when only Trance Vibration "rhythm" is ON (and standard Vibration set to OFF)

Nintendo Switch and PS4:

Addressing unlocked avatars appearing during selection in Avatar menu
When the patch goes live, we'll be sure to let you know.
Leave a Reply