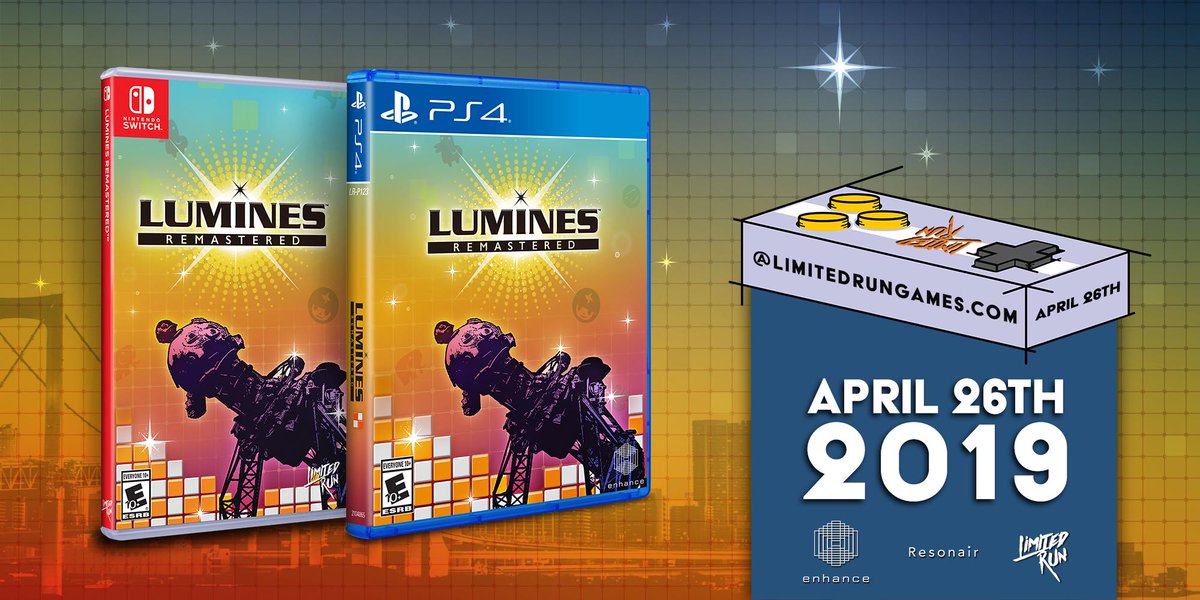 Update (4/26): Pre-orders are now open. The various options can be found on Limited Run Games' website (here.
---
Original (4/22): Limited Run Games will offer a physical version of Lumines Remastered, the company has announced. Pre-orders open this Friday at 7 AM PT / 10 AM ET. Fans can reserve a copy until May 10.
If you're not interested in the physical release, you can find Lumines Remastered on the Switch eShop.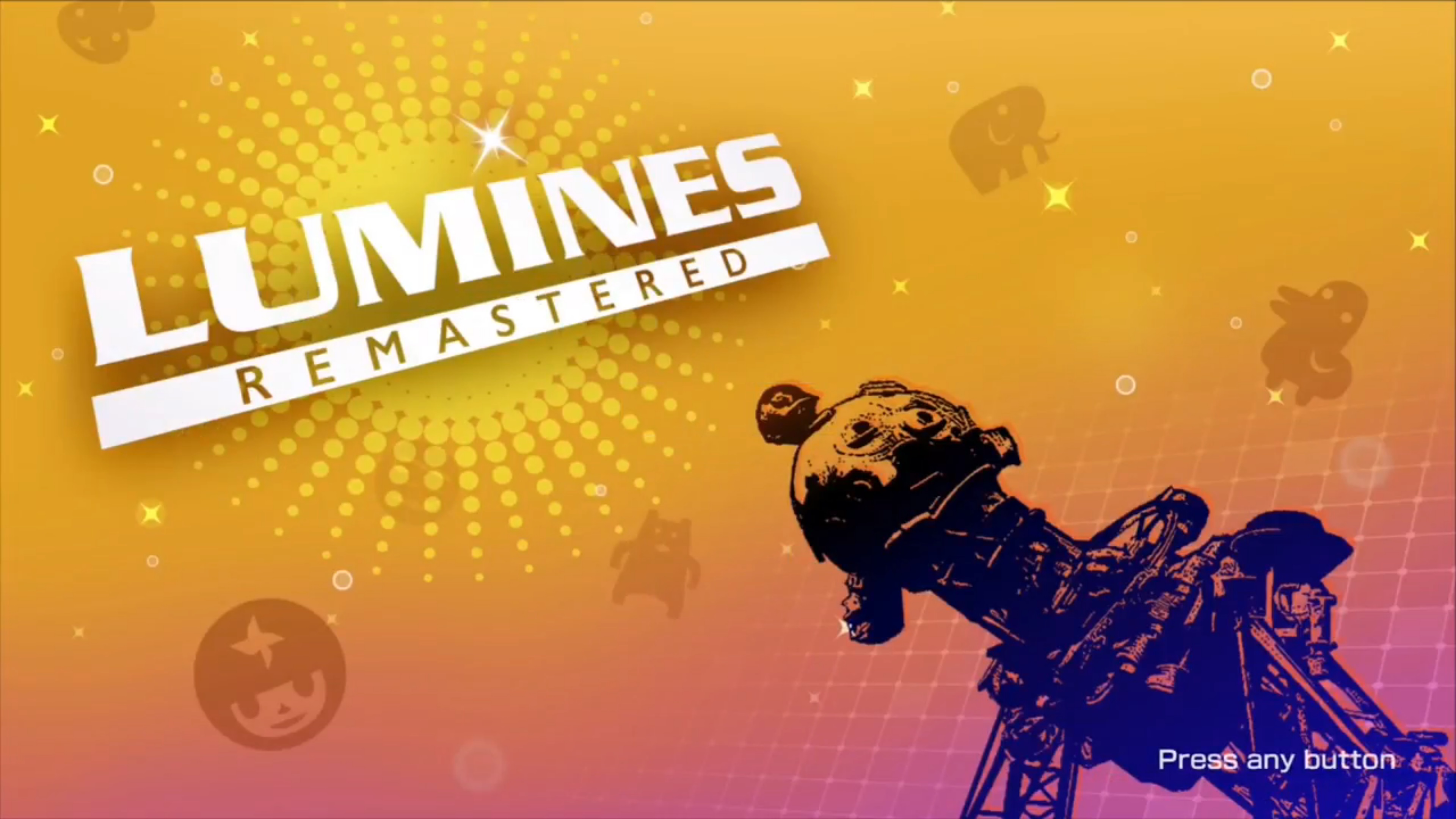 Lumines Remastered is currently out on Switch, PlayStation 4, Xbox One, and Steam. Yet it's Nintendo's console where the game has sold the best.
Enhance Games' Tetsuya Mizuguchi stopped by a recent episode of The Game Informer Show where he answered a ton of rapid-fire questions. When asked what system Lumines Remastered is selling the best on, Mizuguchi said it's the Switch. As a follow up, Game Informer asked if it's Switch by a mile. Mark MacDonald, who is working with Mizuguchi, simply said "yes".
Lumines Remastered launched on Switch at the end of June and can be found on the eShop.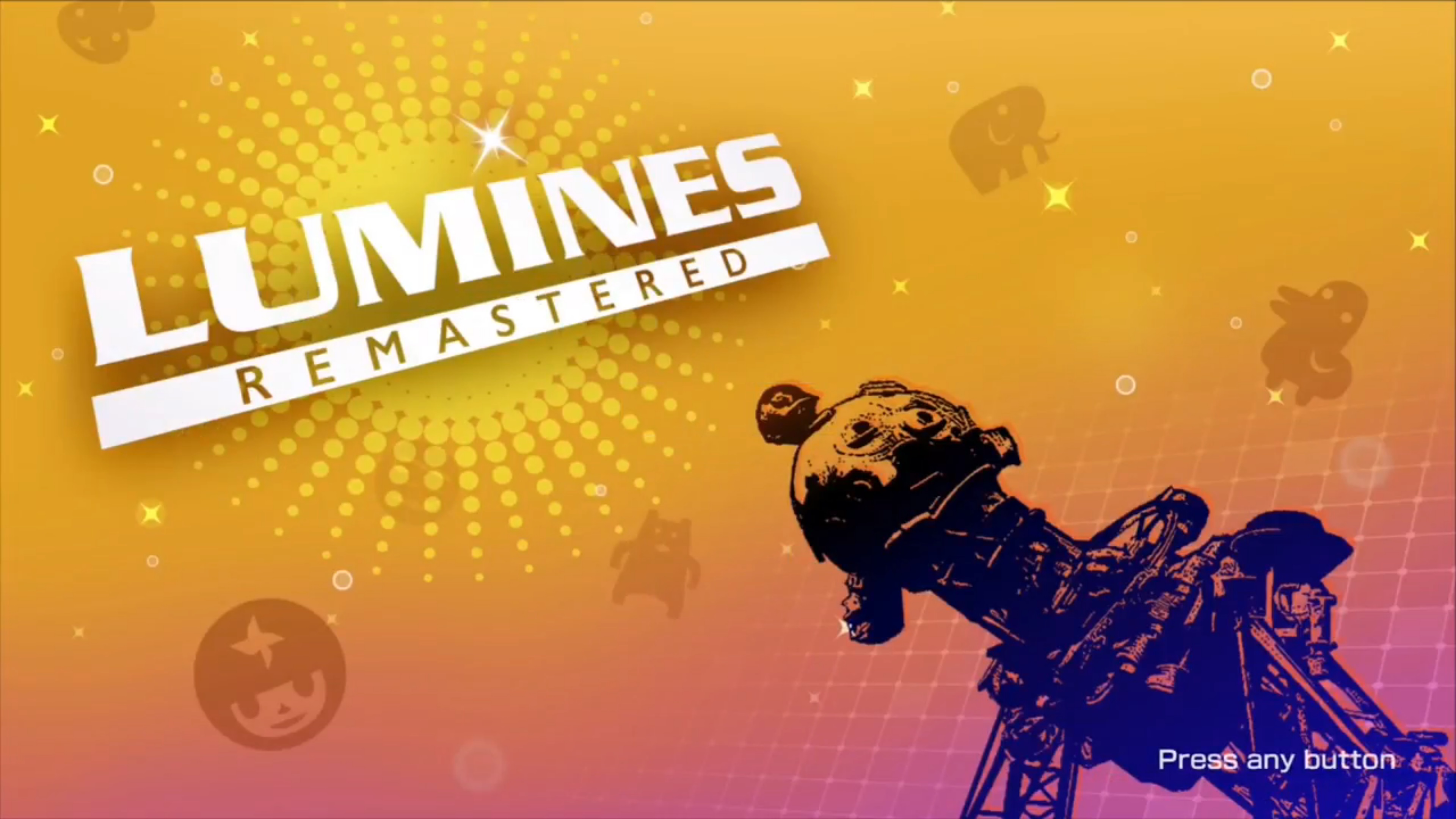 Lumines Remastered has been updated once again on Switch. Enhance Games has issued version 1.1.3.
Compared to past patches, this one is a bit smaller in scope. Enhance Games has adjusted game balance and also fixed a few bugs related to online errors.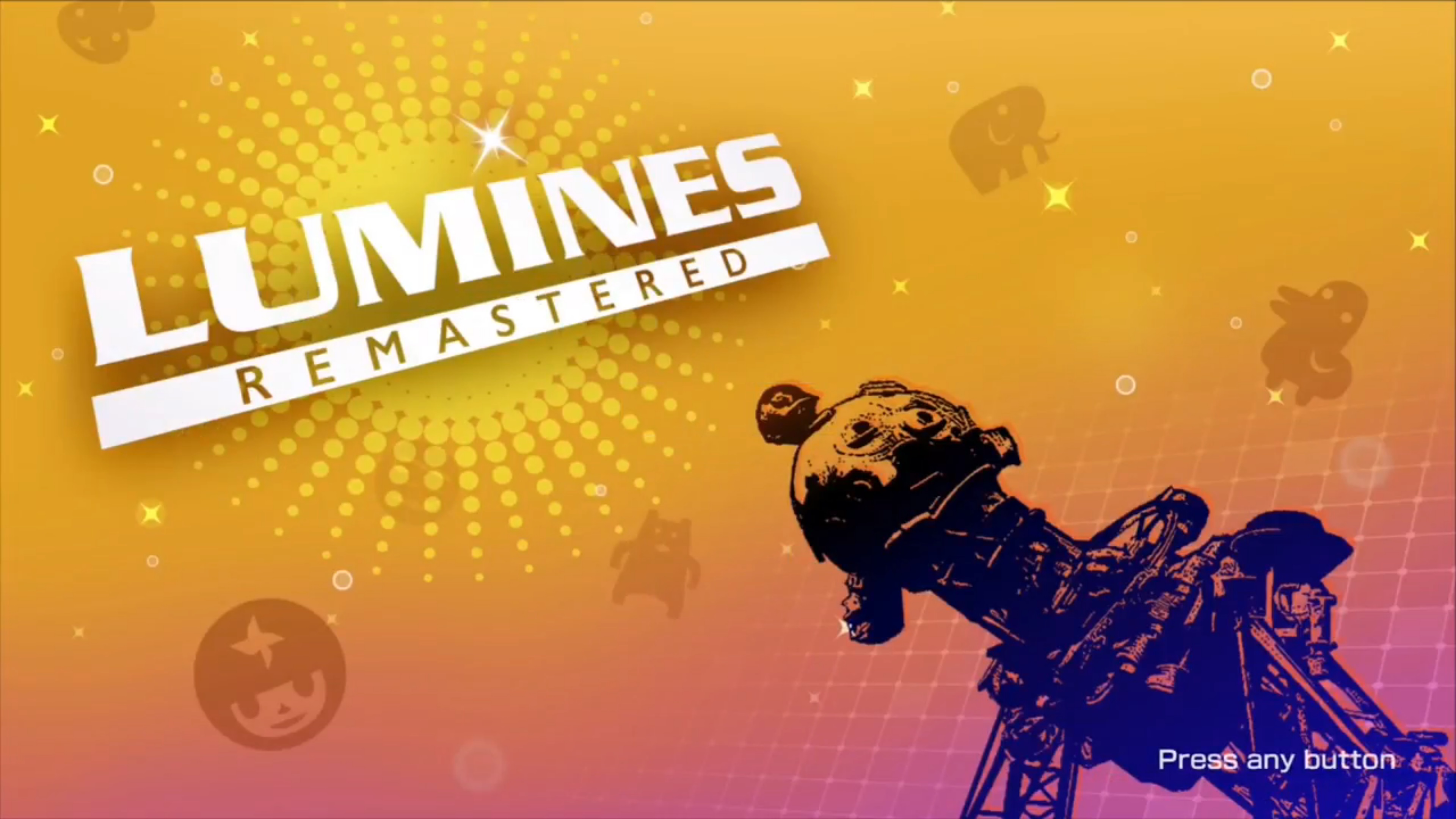 Lumines Remastered has received another update on Switch. Developer Enhance Games started the distribution of version 1.1.2.
The latest update adds in a couple of new settings, fixes, and more. We have the full patch notes below.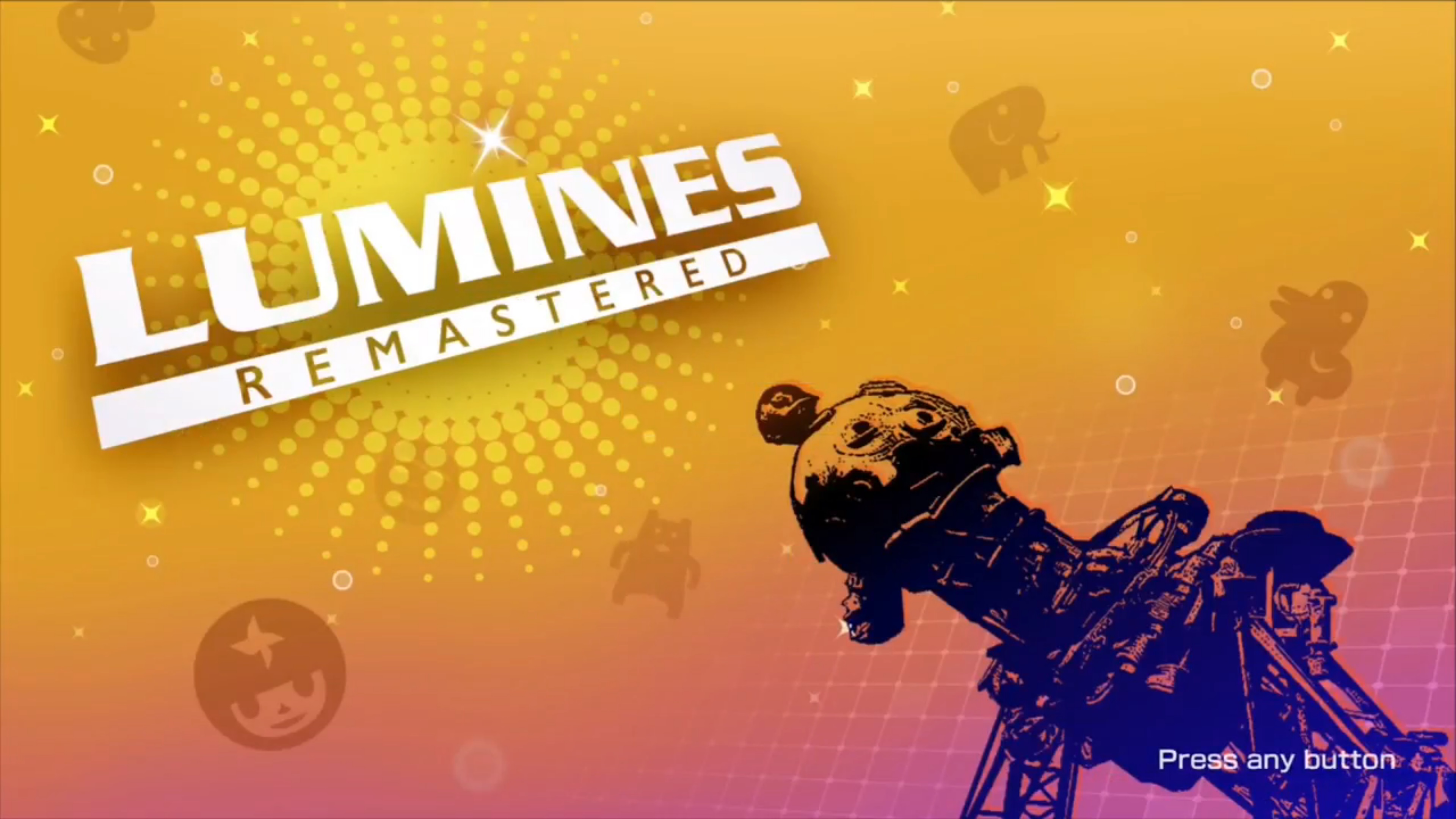 Today, Enhance Games issued a new patch for Lumines Remastered. You're now able to download version 1.1.1.
The new update adds in an Analog Stick option, optimizes load times, and more. Continue on below for the full patch notes.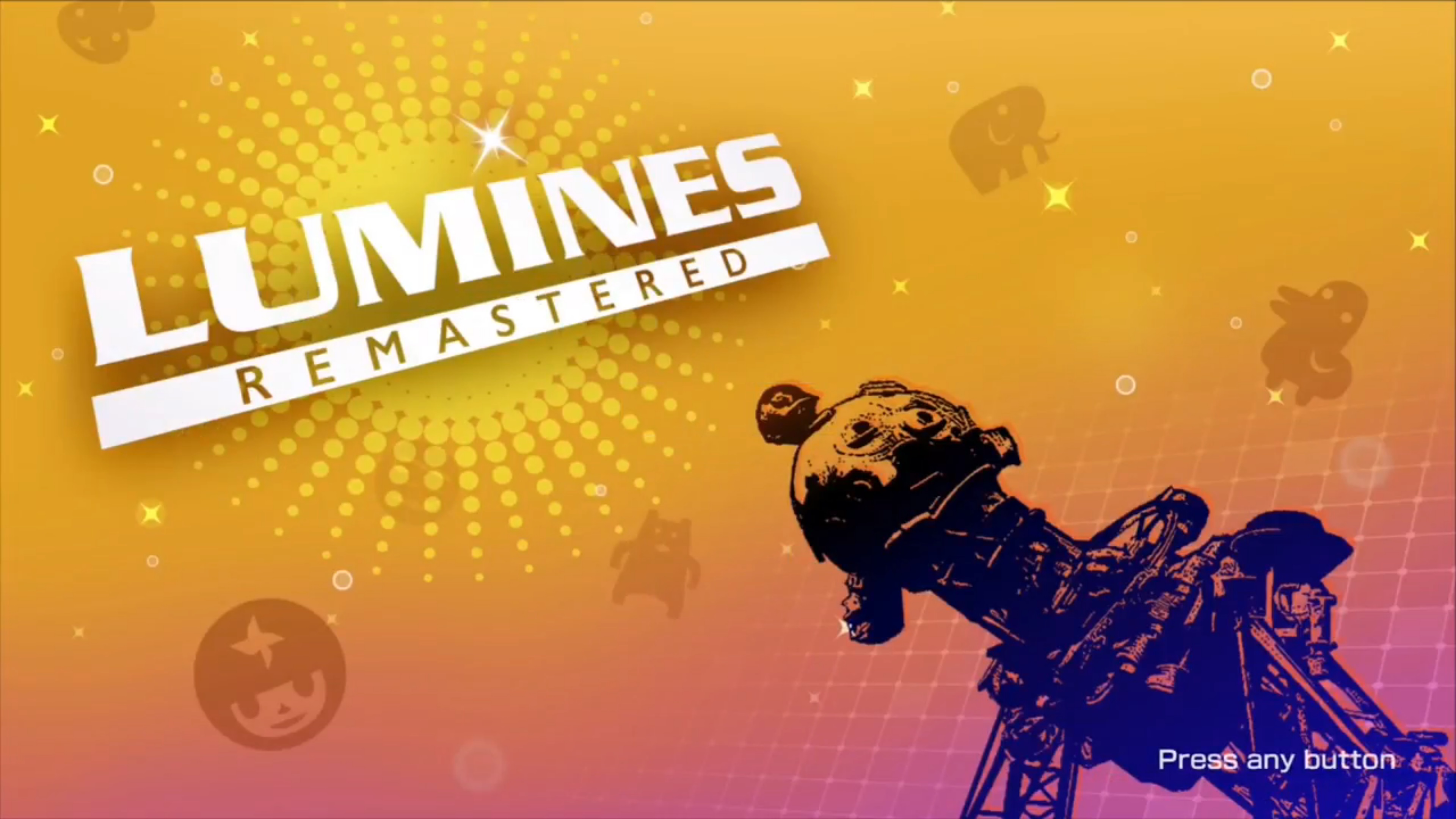 Enhance Games has announced a patch for Lumines Remastered. The studio will be looking to improve load times, add optional analog stick controls, and more.
The full patch notes are as follows: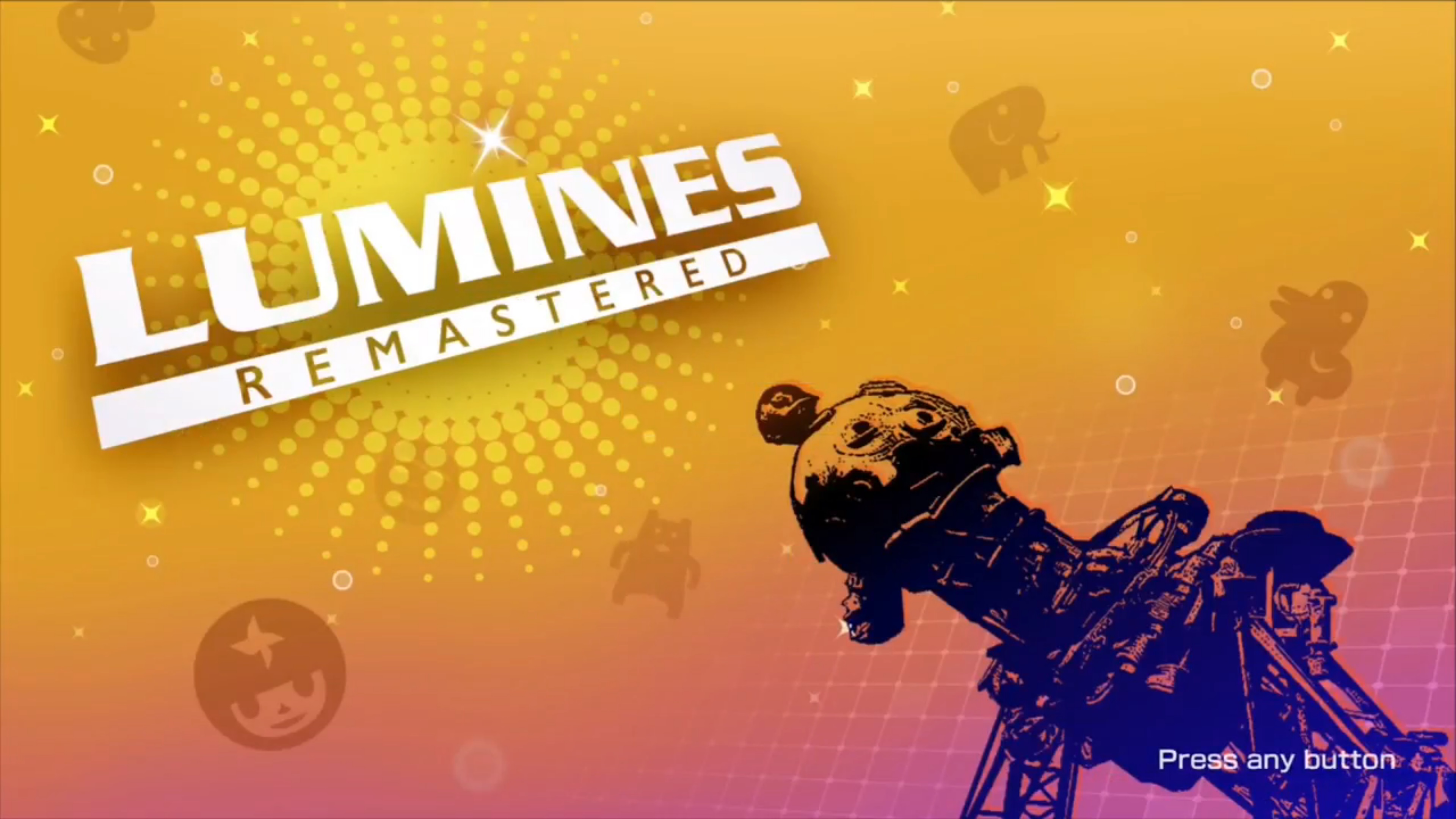 Lumines Remastered was added to the Switch eShop this week. Enhance Games has made a launch trailer to celebrate, which we have below.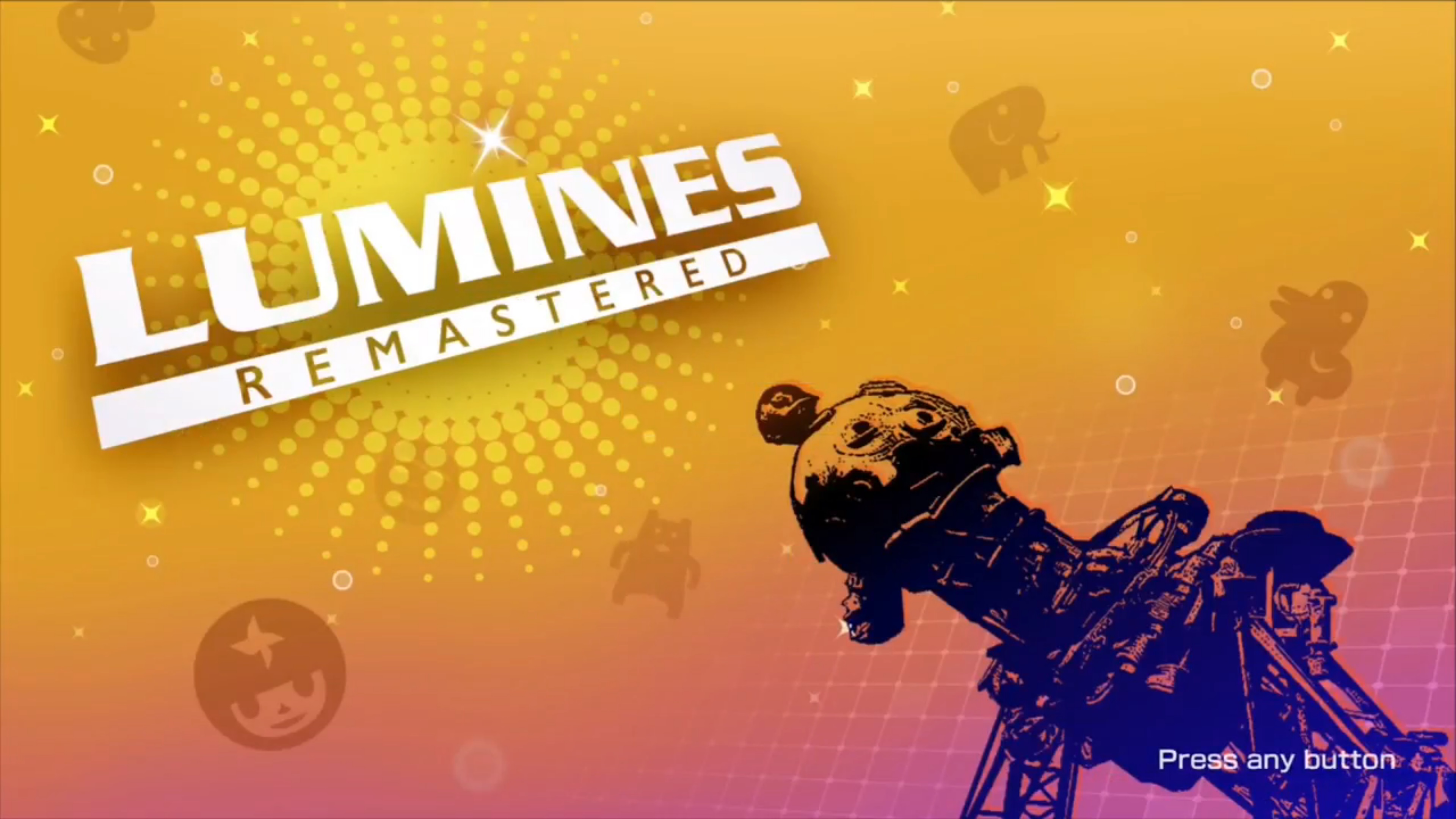 Lumines Remastered is out today on the Switch eShop. Check out a couple of videos for the game in the videos below.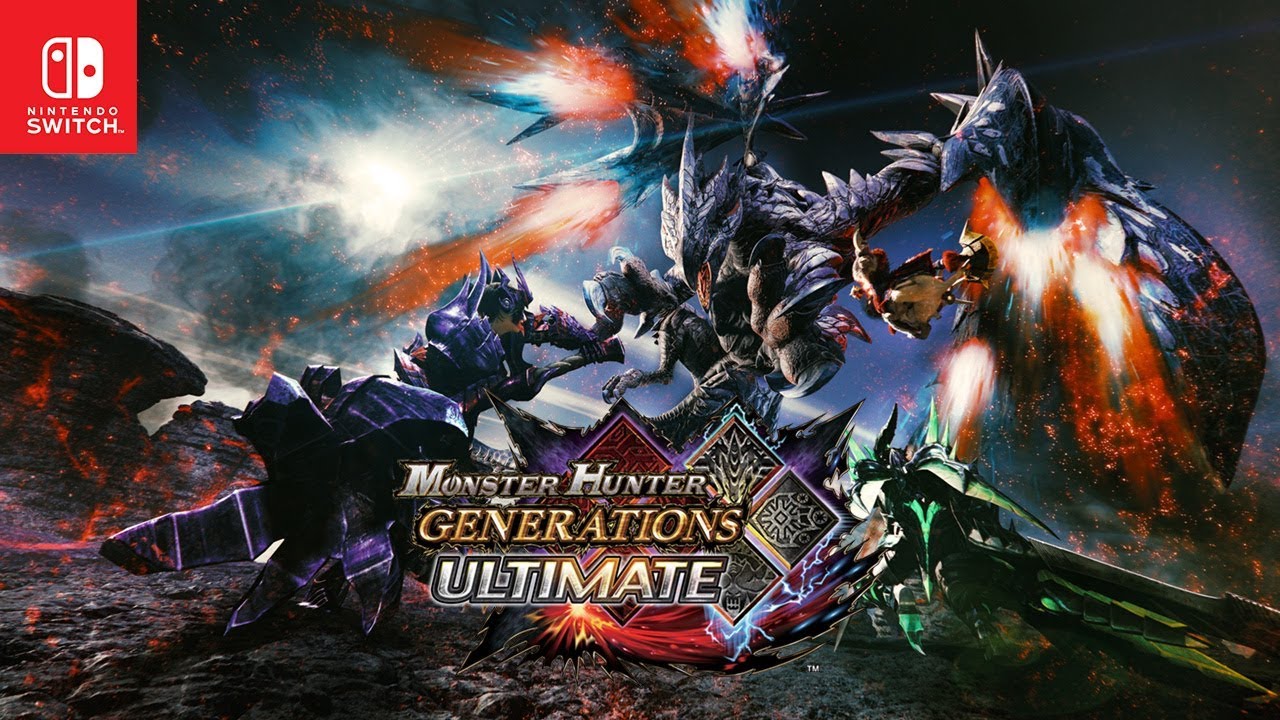 Two notable upcoming Switch games have received a pre-load option on the Switch eShop. We're referring to Monster Hunter Generations Ultimate and Lumines Remastered.
Monster Hunter Generations is a 11.3GB download. As for Lumines Remastered, it's a much smaller download at 750MB.
You'll be able to pick up Monster Hunter Generations Ultimate on August 28. Lumines Remastered arrives sooner on June 26.
Thanks to Nao★Mi (Rikaria) for the tip.
Source: Switch eShop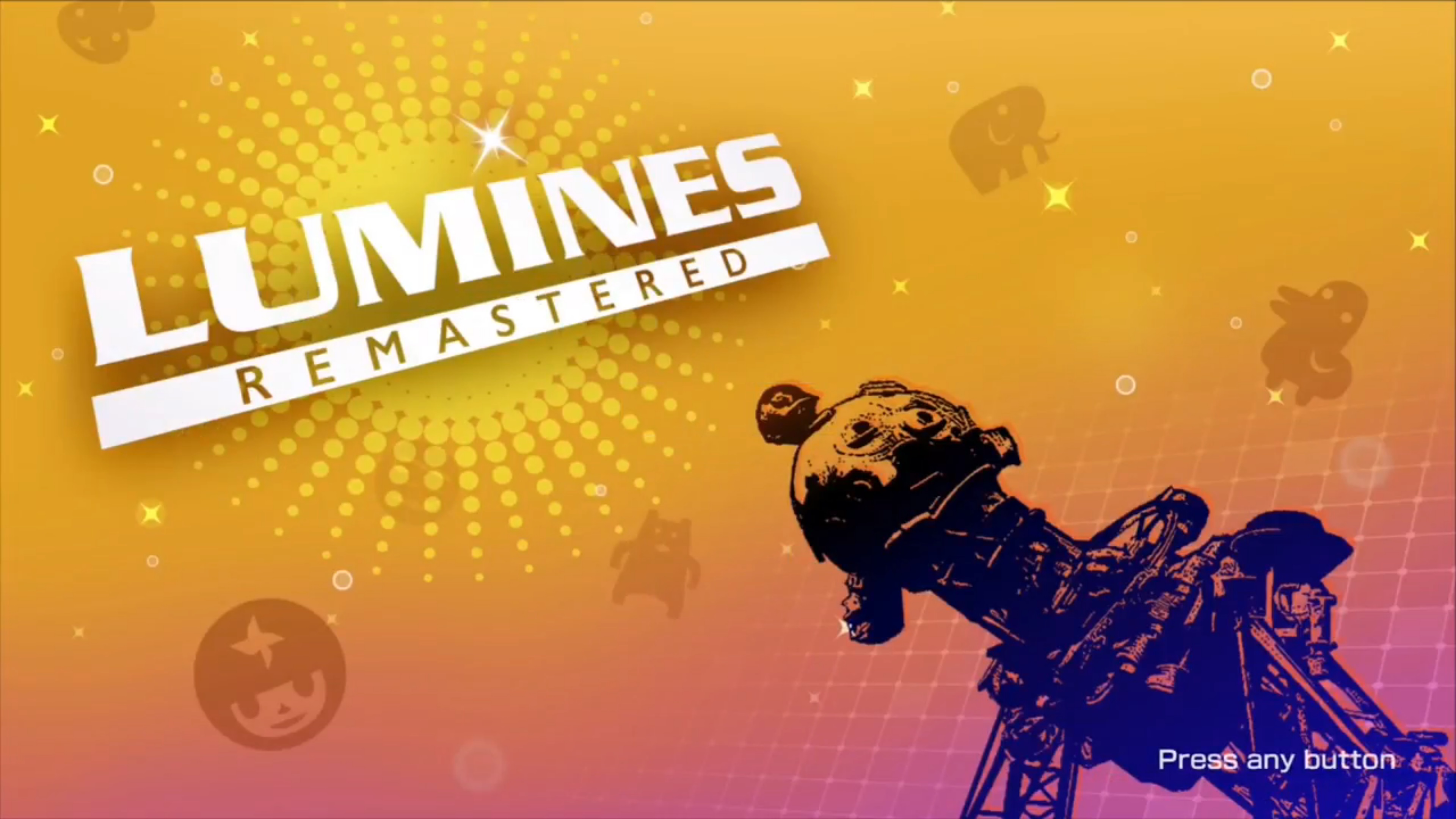 Enhance Games has announced the official release date for Lumines Remastered on the Switch. While the game was originally planned for a spring release, the classic puzzle game is set to launch June 26.
[LUMINES REMASTERED release date announcement]

You've been waiting long enough. Can you wait just a little longer? 🙏🏼

LUMINES REMASTERED is officially releasing 6/26 on Nintendo Switch, PS4, Xbox One, Steam

Yes, we know we said May, but the sun will be shinin' in June ☀️ pic.twitter.com/l25gjKZJX6

— Enhance (@enhance_exp) May 1, 2018