Maid of Sker boxart, game now scheduled for this summer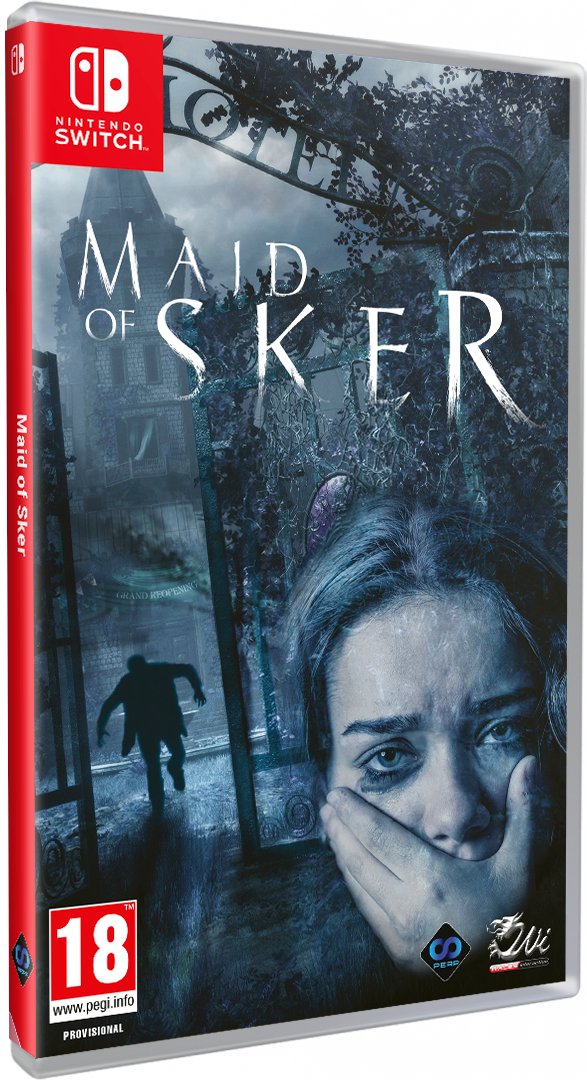 Maid of Sker quietly slipped from its Q3 2019 release window last year, but we do now have an update on the first-person stealth survival horror game. Perp Games, the company handling the physical distribution, recently shared the boxart. You can view it above.
Maid of Sker is now on track for this summer. We'll let you know when we have a final release date.
Leave a Reply