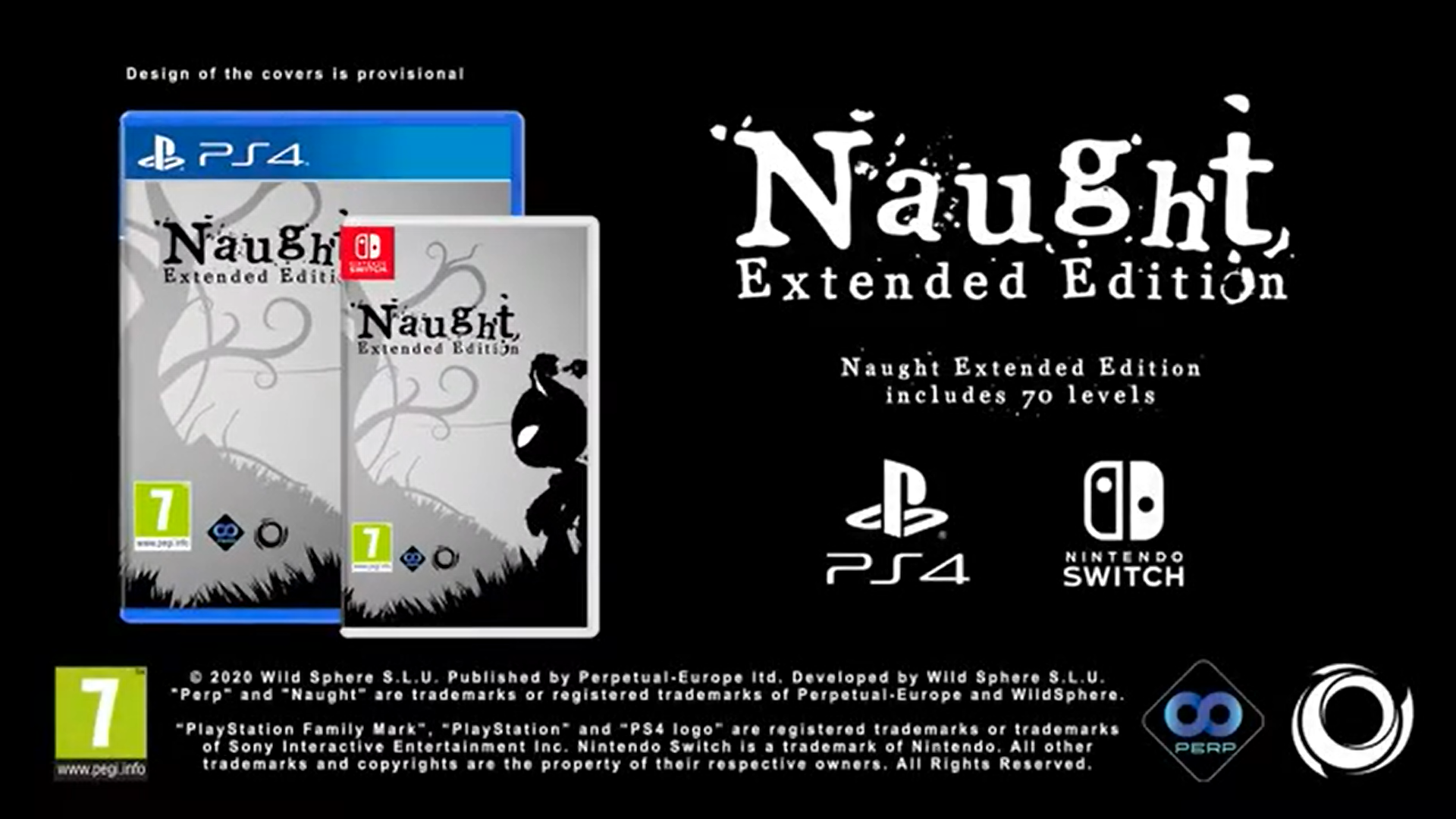 The noir puzzle-platformer Naught is receiving an extended edition that is coming to Switch. With this version of the game there will be new levels (around 30 added to the original 40 in the base game) and also a physical release.
The physical release for Naught will include a digital artbook and all seventy levels of the game's extended edition. No release date has been provided at this time, but there will be more news to come later.
More details of this new edition as well as a trailer for the game are included below.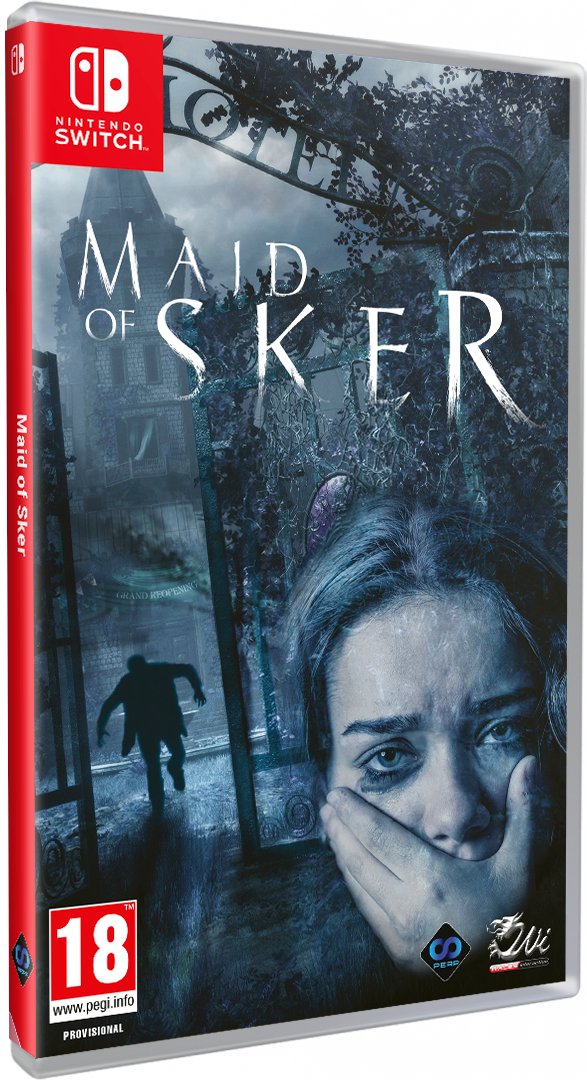 Maid of Sker quietly slipped from its Q3 2019 release window last year, but we do now have an update on the first-person stealth survival horror game. Perp Games, the company handling the physical distribution, recently shared the boxart. You can view it above.
Maid of Sker is now on track for this summer. We'll let you know when we have a final release date.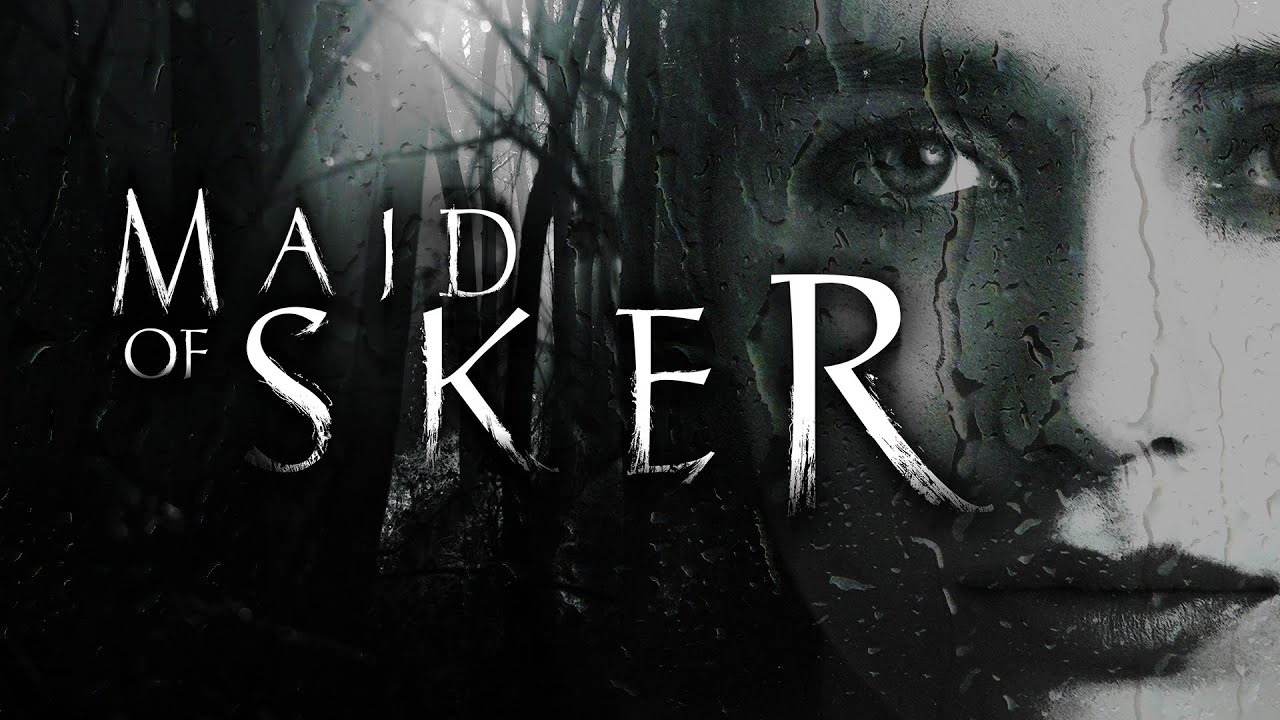 Wales Interactive announced today that it is developing Maid of Sker, a first-person stealth survivor horror game. The action takes place in a remote hotel with a macabre history from Welsh folklore.
Here's an overview and trailer: