Man pleads guilty to hacking and stealing information from Nintendo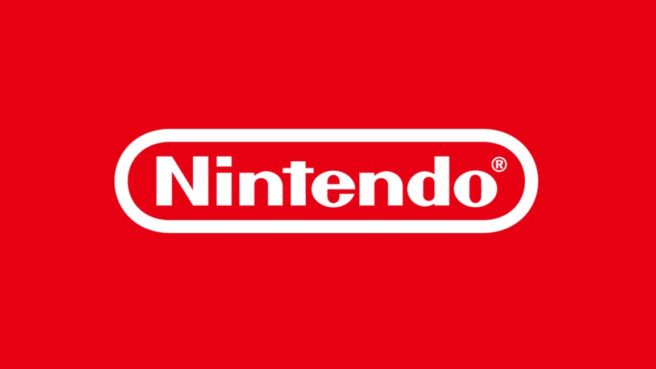 Ryan Hernandez, also known as Ryan West, has plead guilty to federal crimes related to a Nintendo computer hacking scheme.
In 2016, Hernandez used a phishing technique to steal credentials of a Nintendo employee. That led to him gaining access and downloading confidential Nintendo files related to the company's consoles and games. Hernandez subsequently leaked pre-release information about Switch.
Hernandez was a minor at the time (he is now 21), and in October 2017, was warned by FBI agents about his activity. Although he promised to no longer pursue his hacking efforts and understood the consequences of any future hacking, those malicious activities continued.
As of June 2018 and continuing through at least the following year, Hernandez hacked into multiple Nintendo servers and stole confidential information about several games, gaming consoles, and developer tools. The situation was made worse when he chose to leak some of that information to others. Hernandez made his actions known online through outlets including Twitter and Discord, and operated an online chat forum called "Ryan's Underground Hangout" in which the Department of Justice says "he and others discussed Nintendo products and shared information about possible Nintendo network vulnerabilities, and on which he shared some of the confidential information he had stolen."
After becoming aware of Hernandez's latest actions, FBI agents searched Hernandez's home and seized his computers, hard drives, and circumvention devices used to access pirated video games and software. Thousands of confidential Nintendo files were found.
Hernandez will pay $259,323 in restitution to Nintendo for the remediation costs caused by his conduct. He is scheduled for sentencing on April 21, 2020.
Hernandez will be recommended to serve three years in prison following a plea agreement. A judge will determine a final outcome, which could end up being five years in prison for computer fraud and abuse, and twenty years in prison for possession of child pornography which was also found on his devices.
Leave a Reply