Many GameStop locations holding midnight launch for Pokemon Sun/Moon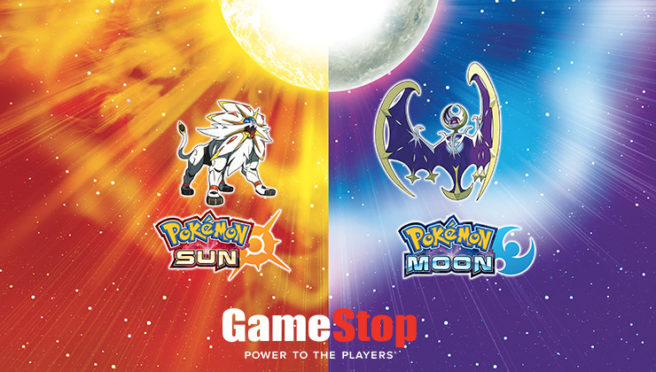 Pokemon Sun and Pokemon Moon are just a few days away. A number of retailers are starting to get their promotions in order, including GameStop. Stores across the United States will be open for business at midnight as Friday approaches.
You can find the full lineup of participating GameStops here.
Leave a Reply