Maquette Switch launch trailer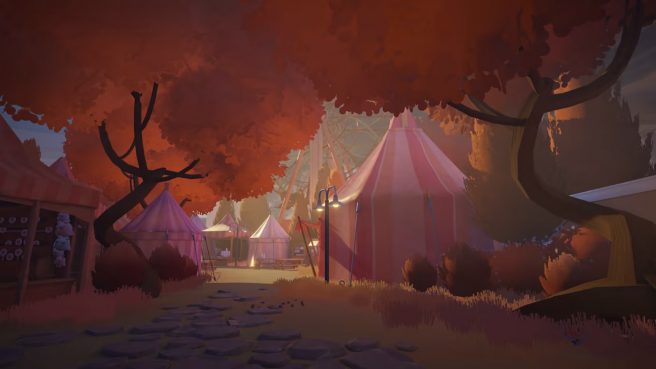 A new launch trailer has come in for the Switch version of Maquette. This week, Annapurna Interactive and Graceful Decay released it on Nintendo's console.
As a recap, here's what to expect from the game:
Maquette is a first-person recursive puzzle game that takes you into a world where every building, plant, and object are simultaneously tiny and staggeringly huge. Maquette makes it possible by twisting the world into itself recursively in an MC Escher-esque fashion.

Head to the center of the world and you'll feel like a giant, towering over buildings and walls. But venture further out, and start to feel small as things get larger and larger – to the point where cracks in the ground become chasms.

In Maquette you will explore the scales of everyday problems in a modern-day love story. Where sometimes the smallest of issues can become insurmountable obstacles.
Watch the launch trailer for Maquette below.
Maquette is now available on Switch as a digital download.
Leave a Reply