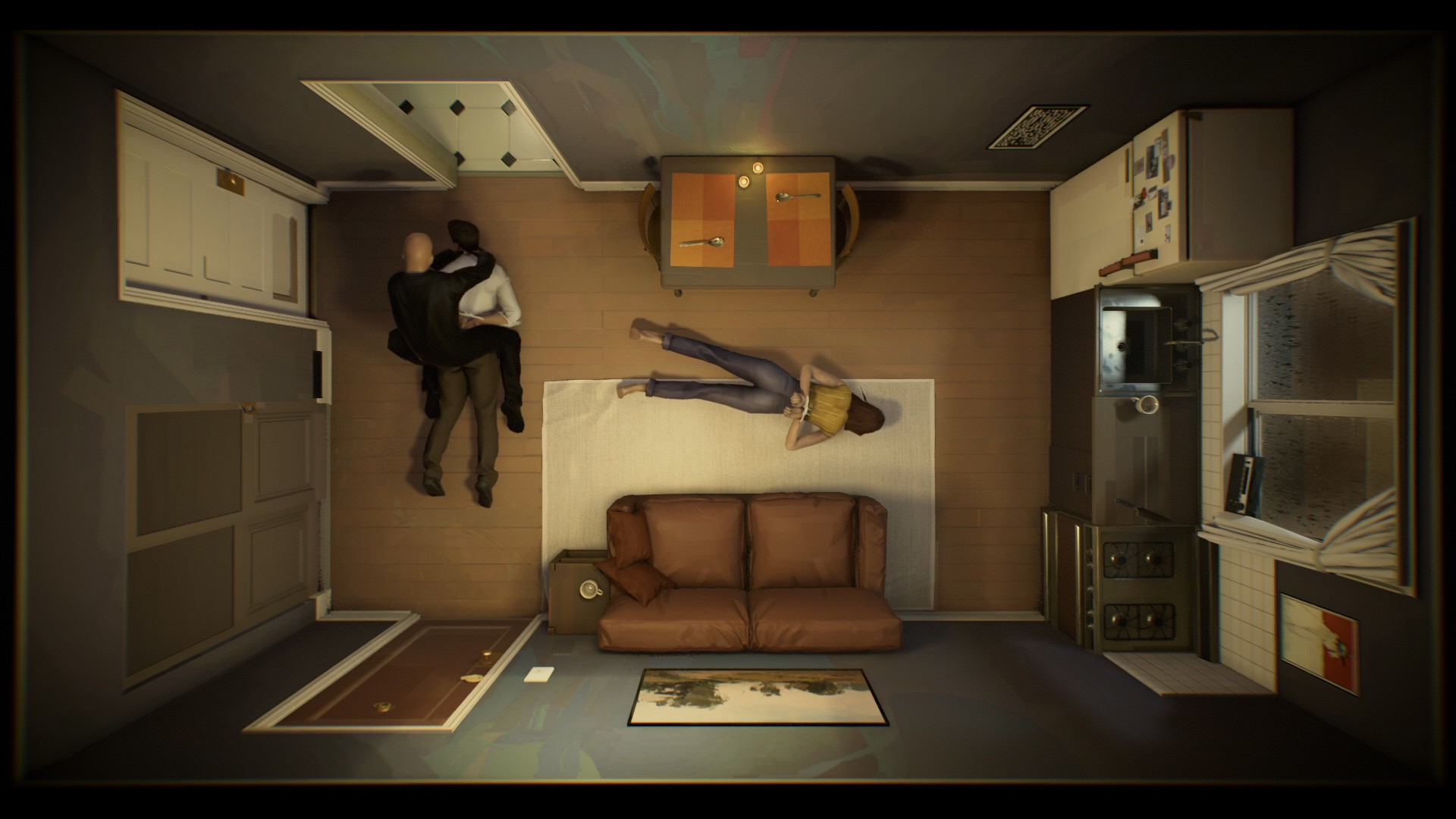 The interactive thriller Twelve Minutes is making the jump to Switch, publisher Annapurna Interactive and developer
Luis Antonio have confirmed. Look for it on December 7.
Twelve Minutes, a real-time top-down game with an accessible click and drag interface, features actors James McAvoy, Daisy Ridley, and Willem Dafoe. The game "blends the dream-like tension of The Shining with the claustrophobia of Rear Window and the fragmented structure of Memento."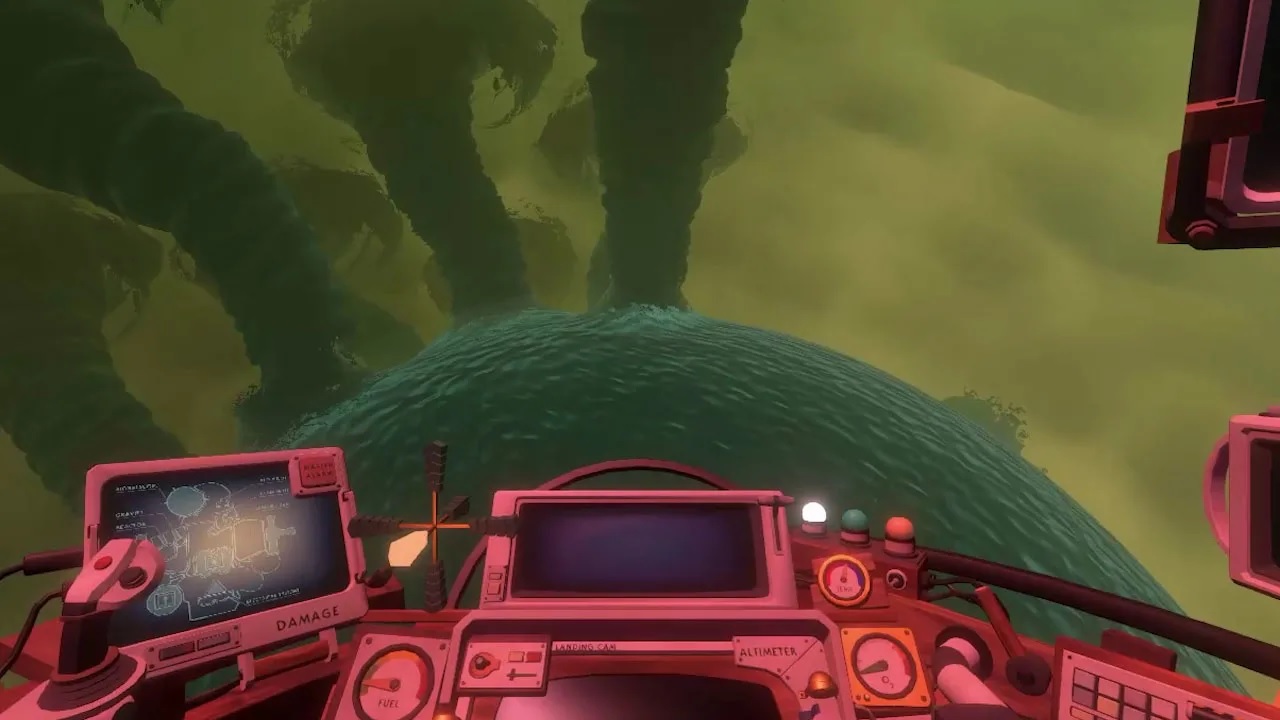 Annapurna Interactive and Mobius Digital are delaying the Switch version of Outer Wilds. Originally planned for this summer, it will now release during the holiday season.
Here's an overview of the open world mystery game: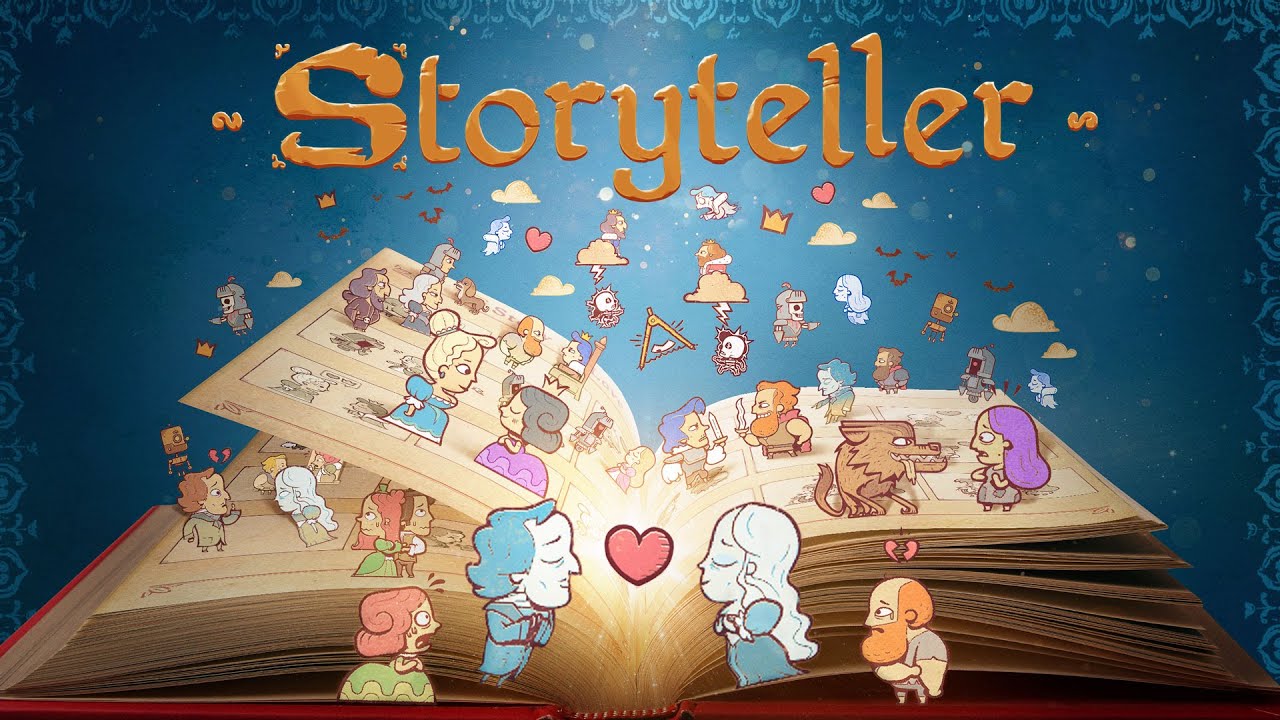 Today, Annapurna Interactive and Daniel Benmergui unveiled Storyteller, a "reactive puzzle game that lets you build the story." It'll be coming soon to Switch.
We have the following overview and trailer from Annapurna: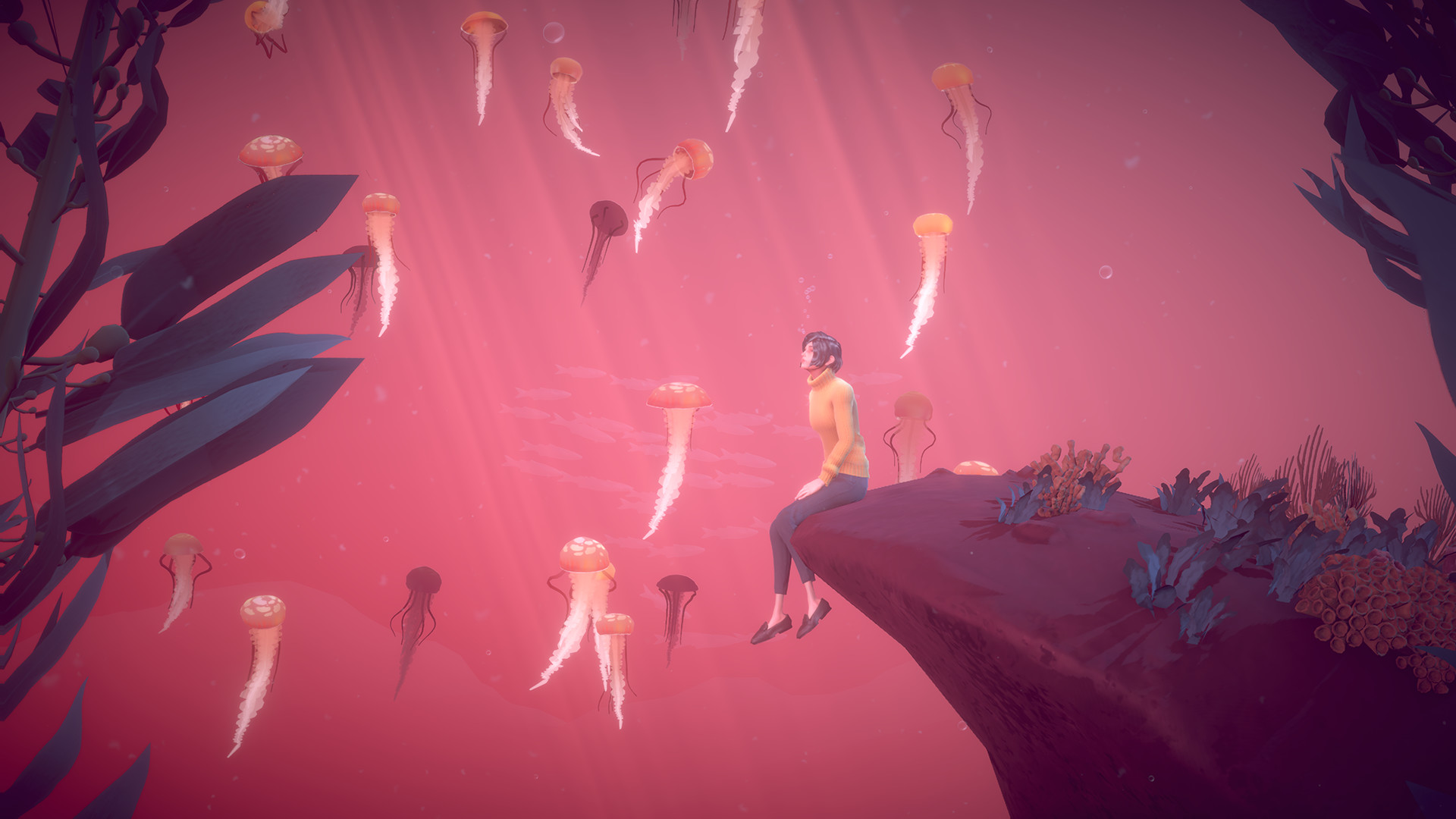 Annapurna Interactive and Cloisters Interactive have revealed A Memoir Blue, "an interactive poem about a superstar athlete and the all-encompassing love between mother and daughter." A release date has not yet been announced.
Here's an overview of the game, along with a trailer: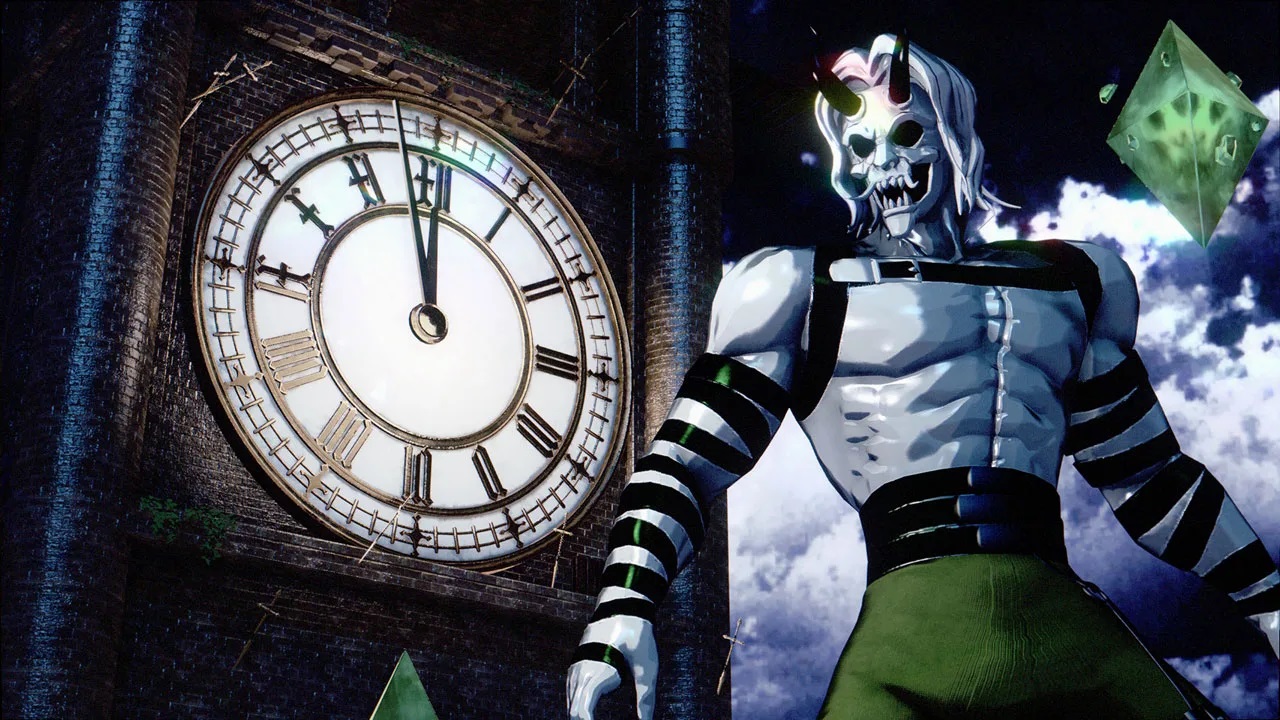 Annapurna Interactive and Angel Matrix have debuted a new gameplay walkthrough video for Neon White, their upcoming first-person action game.
For those that haven't heard of the project previously, read up on the following overview: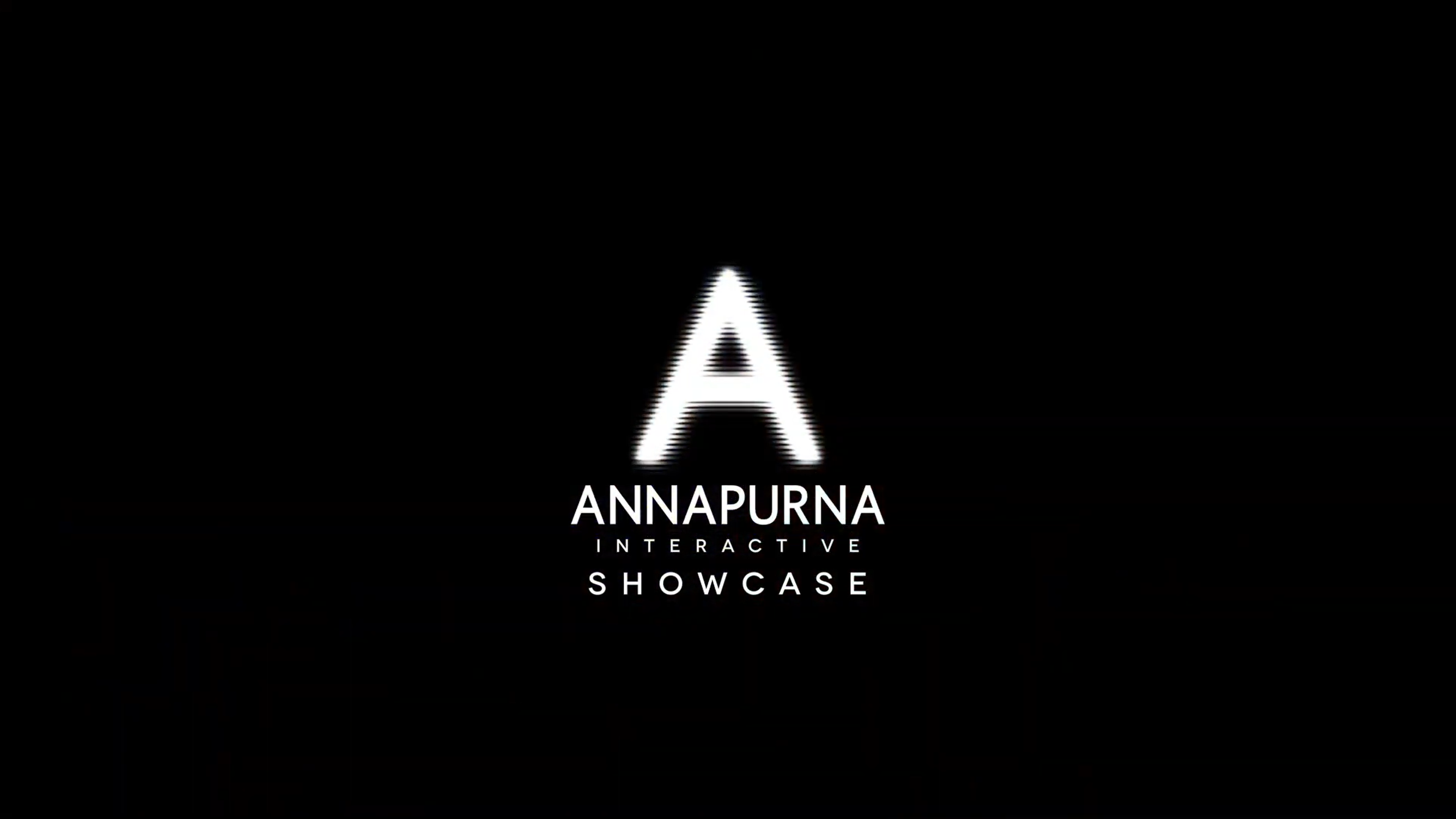 The Annapurna Interactive Showcase will be kicking off in just a short while. It's expected to begin at 12 AM PT / 3 PM ET / 8 PM in the UK / 9 PM in Europe.
Annapurna has said that its event will feature "gameplay reveals, new game announcements, and a few more surprises." Neon White is one project confirmed for the show.
You can watch the Annapurna Interactive Showcase as it happens below. If any notable Switch news is shared, we'll be sure to bring it to you.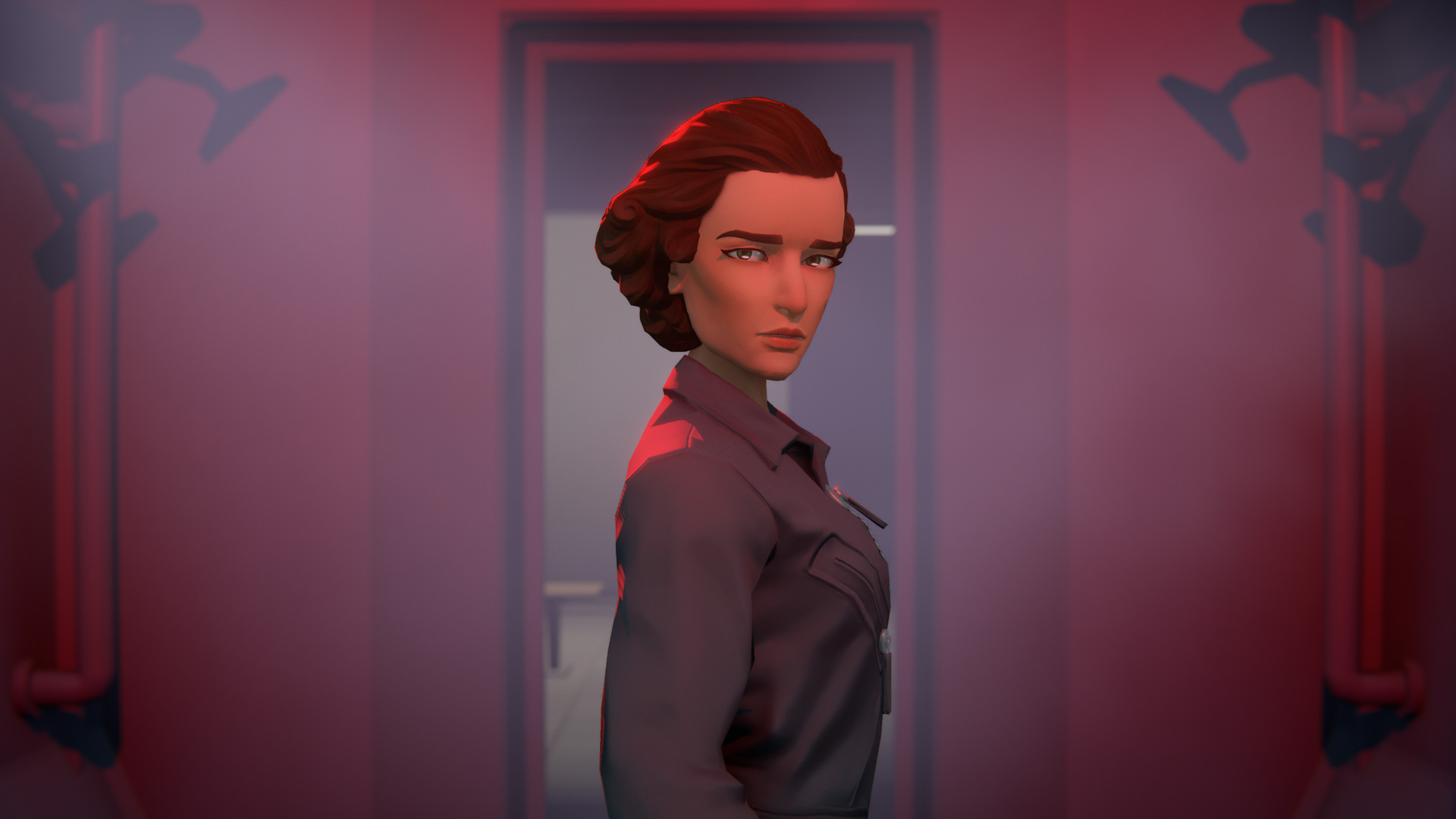 Last Stop has made it to Switch, and new footage of the single-player adventure game has now emerged. Have a look at the gameplay below.
Last Stop can be purchased digitally for Switch via the eShop. We have more on the game here.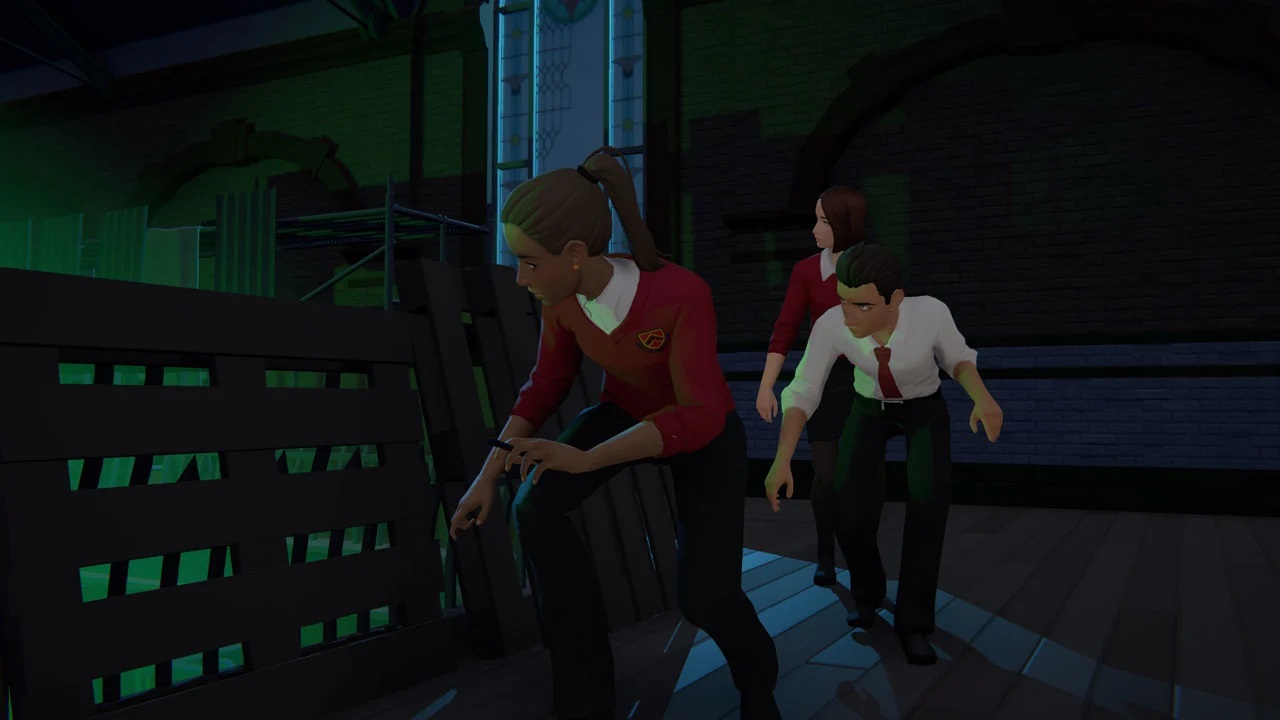 Following up on yesterday's video, Annapurna Interactive and Variable State have shared two more trailers for the third-person adventure game Last Stop. We have them below.
Last Stop will be available for Switch on July 22. You can find more information here.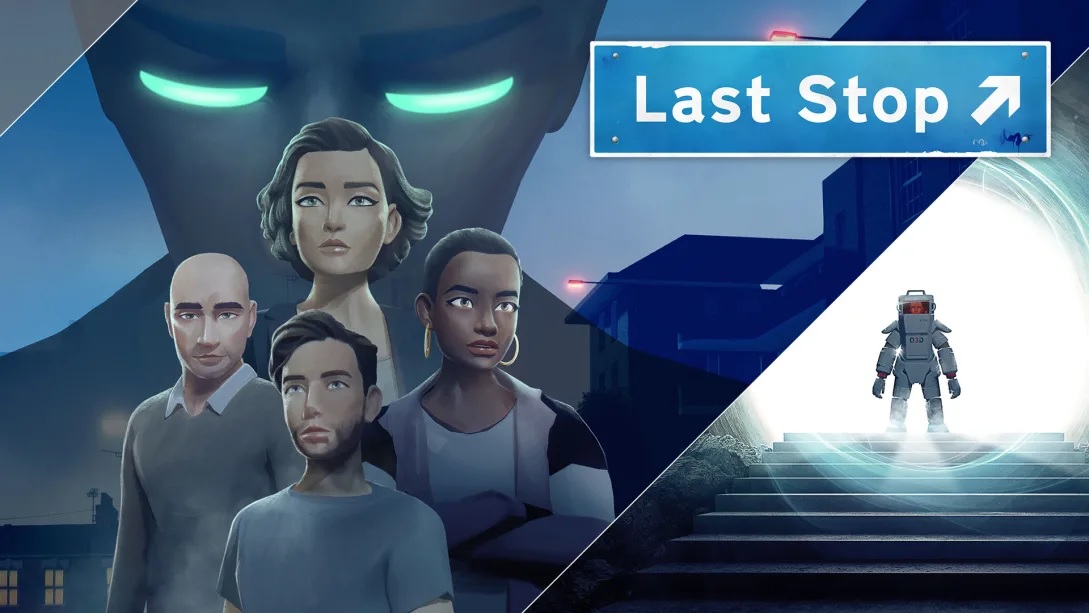 Annapurna Interactive and Variable State have readied a new "Domestic Affairs" trailer for Last Stop, a single-player third-person adventure game set in present day London. View it below.
Last Stop is slated for July 22 on Switch. Learn more about the game here.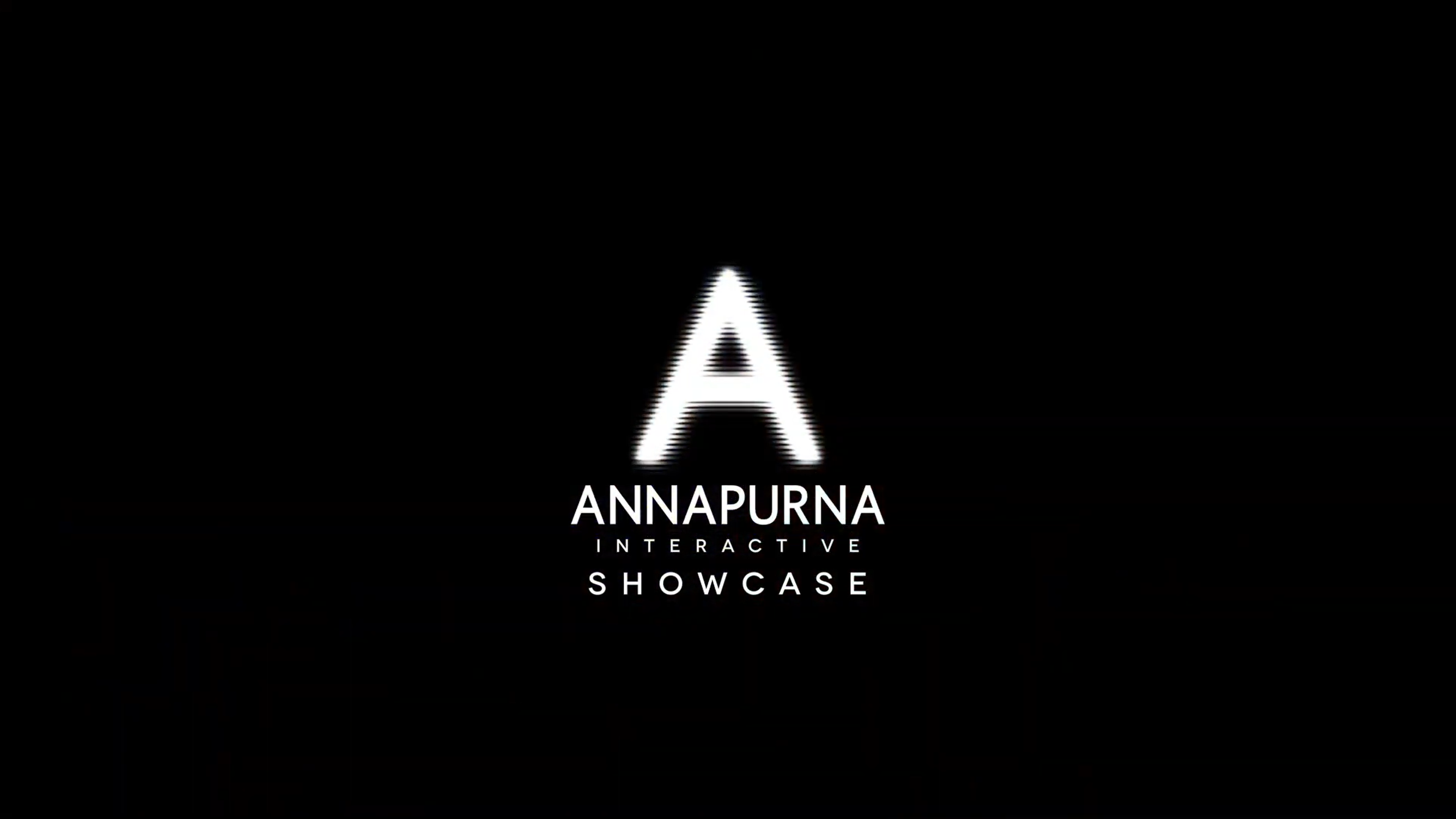 Annapurna Interactive will highlight upcoming titles during a new showcase next month, the company has announced. The event will feature "gameplay reveals, announcements, and much more."
Annapurna Interactive Showcase 2021 will take place on July 29 at the following times: