March 2019 NPD: Switch was the best-selling platform of the month and for Q1 2019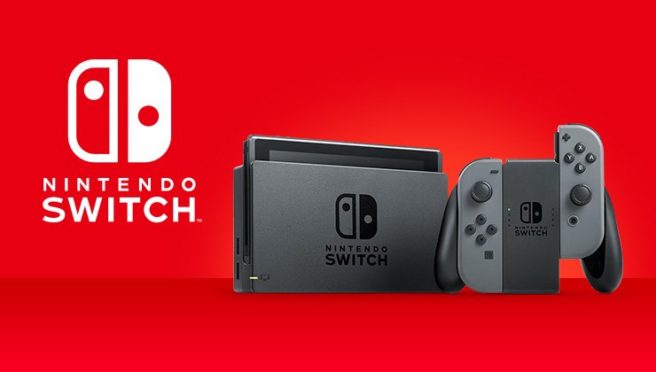 How did Switch perform in the United States last month? Apparently very well.
We're hearing that Switch was the best-selling hardware platform of March. Not only that, but the same also applies to Q1 2019 as a whole. That goes for both unit and dollar sales.
Yoshi's Crafted World managed to crack the top ten software sales chart for the month as well, coming in at #9. Super Smash Bros. Ultimate led the way for Nintendo at #5. You can see the full results here.
Leave a Reply