Mario Kart 8 Deluxe could be getting five more DLC racers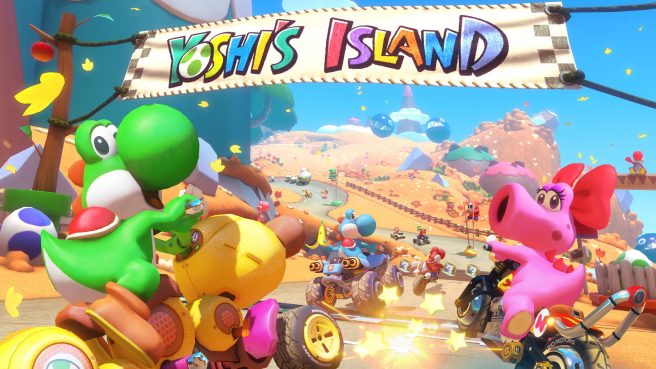 A quick look at Mario Kart 8 Deluxe following today's update suggests that five more racers could be added to the game.
Although we're now on the fourth round of DLC, returning characters are just now being added. Birdo kicked things off today as a new arrival, but we know that more racers are planned for the future.
If you head on over to the character select screen for Mario Kart 8 Deluxe, you'll notice that five new slots have been added. This hints at what we can expect from the game in the future.
Here's a look: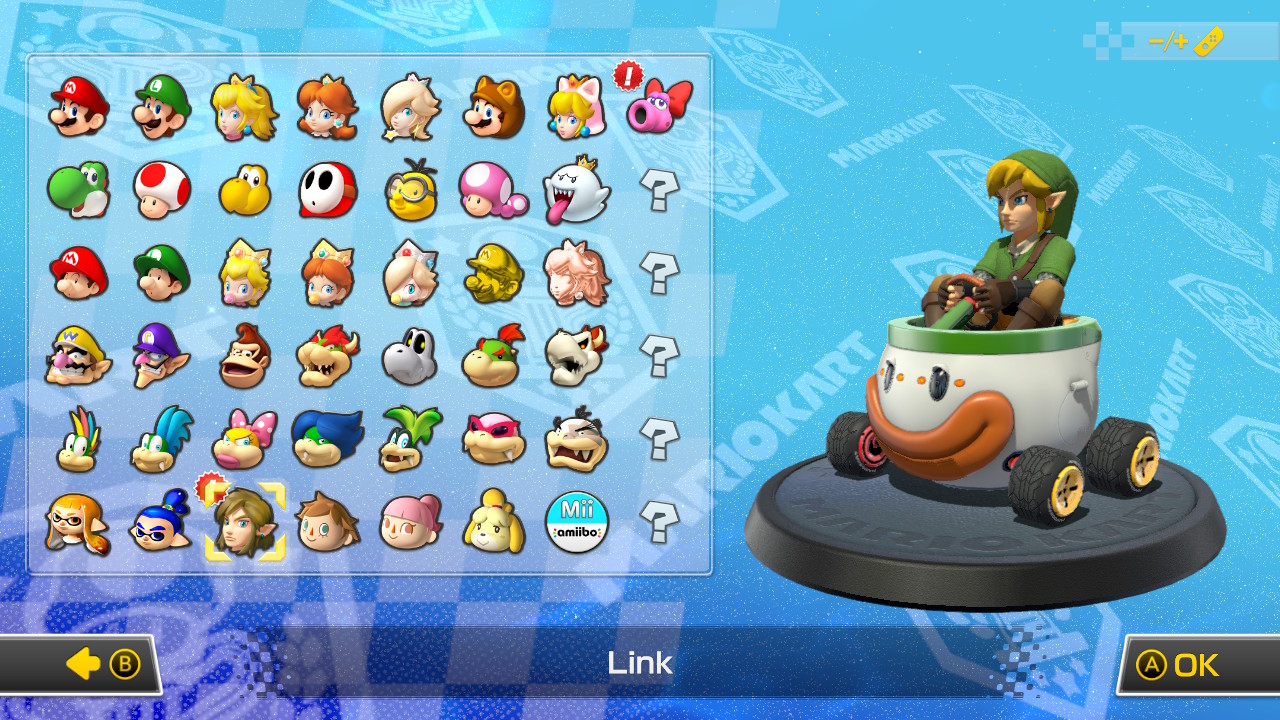 Birdo is the first slot in the new column. Who's following in the future? As of now Nintendo has yet to say.
The Mario Kart 8 Deluxe Wave 4 DLC was just released with version 2.3.0. You can find the full patch notes here.
Is there a certain character you're hoping to see a return in Mario Kart 8 Deluxe as part of future DLC? Let us know in the comments below.
Leave a Reply