Mario Kart Tour adding playable Waluigi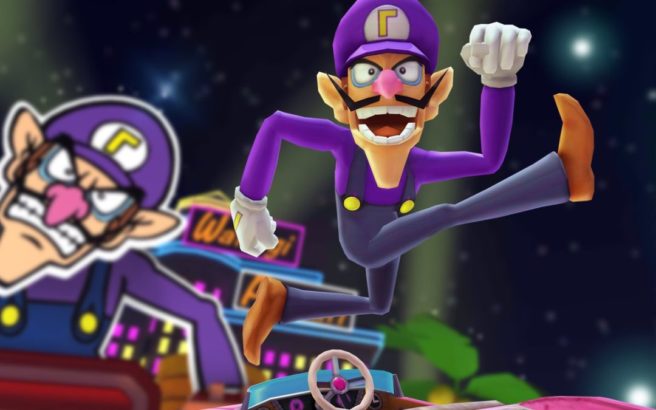 Nintendo is continuing to roll out information about the Halloween tour in Mario Kart Tour. Today, the company announced that Waluigi is joining the game as a playable character. He'll carry "an offense-oriented special skill". Additionally, fans can look forward to the Waluigi Pinball track.
Nintendo previously confirmed a couple of other new playable characters. Luigi and King Boo will also be appearing, along with the Luigi's Mansion course from Mario Kart DS.
The Halloween tour in Mario Kart Tour starts on October 22.
Leave a Reply