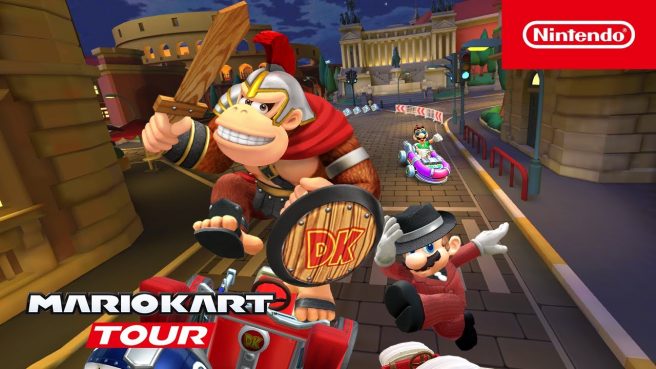 Mario Kart Tour continues to roll on, and has now revealed its Night Tour which will feature N64 Mario Raceway, GBA Luigi Circuit, and GCN Waluigi Stadium. Look for it to go live on June 28, 2023 following the previous event, the Mario vs. Luigi Tour.
Tying in with the upcoming event, a trailer has been released for the Night Tour in Mario Kart Tour. Give it a look below.
There's some news about the 35th wave of Mii Racing Suits, which are planned for June 28 as well. The Fish Bone and Light Green Mii Racing Suits will be featured this time around. Another wave will be released on July 12, though the full set hasn't been revealed just yet.
Mario Kart Tour is available on mobile via iOS and Android
Leave a Reply