Mario Kart Tour announces the Battle Tour, Wave 16 of Mii Racing Suits
Posted on September 30, 2022 by Nicolas in Mobile, News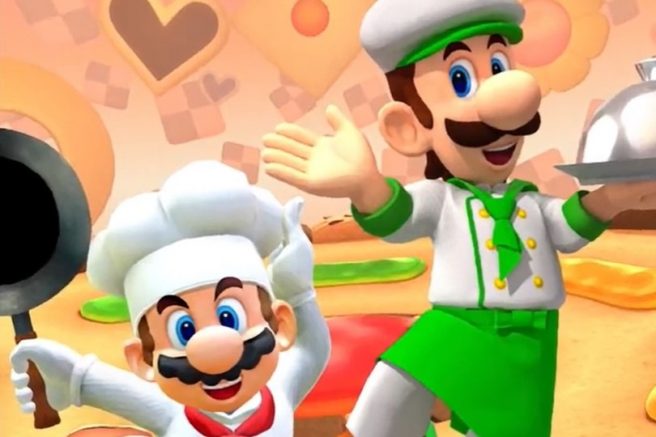 Now that the Anniversary Tour is wrapping up, DeNA have announced that the Battle Tour will be the next event featured in Mario Kart Tour. As indicated by the name, this will be the first Tour to feature Mario Kart Tour's Battle Mode, a new gameplay mode reminiscent of its main series equivalent. The Tour will offer GBA Battle Course 1 and GCN Cookie Land as the game's first battle stages, and will provide new driver and kart elements as per usual. A new Green Mii Racing Suit will also be offered.
You can view a couple of trailers showcasing these upcoming elements below:
Mario Kart Tour's Battle Tour and 16th wave of Mii Racing Suits are set to go live on October 4, at 11 PM PT.
Leave a Reply