Mario Kart Tour announces Winter Tour, new Roaring Racer Mii Racing Suit
Posted on January 20, 2023 by Nicolas in Mobile, News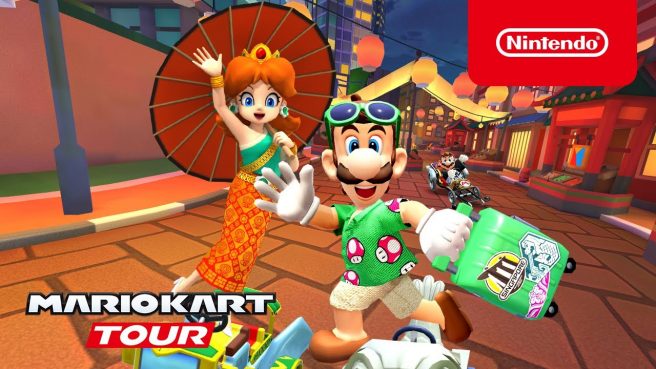 Now that the Space Tour is wrapping up, a Winter Tour has just been announced to be coming to Mario Kart Tour. This Tour will feature new Driver and Kart elements, a new layout to the Singapore Speedway course, and will introduce a new lion-themed Mii Racing Suit.
We have a couple of trailers showcasing both the Winter Tour and new Mii Racing Suit below.
Mario Kart Tour's Winter Tour and Wave 24 Mii Racing Suit will go live on January 24, at 10 PM PT.
Leave a Reply