Mario Kart Tour update out now (version 2.9.2), patch notes
Posted on August 2, 2021 by Ervin in Mobile, News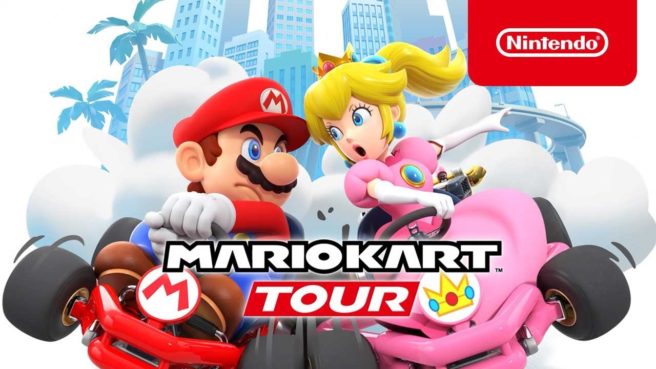 A new update has launched for Mario Kart Tour. Check out the patch notes below:
Addressed known issues.

Support Code: 805-9151 may be displayed after the start of a new tour and players cannot log in to the game.
After loaunching the game, data may stopo at 12% and does not load any further.
There is a low change that an error may occur when doing a Jump Boost during a race.
Error 805-9874 may occur.
Mario Kart Tour is currently available on iOS and Android
Leave a Reply