Mario Kart Tour update out now (version 3.4.0), patch notes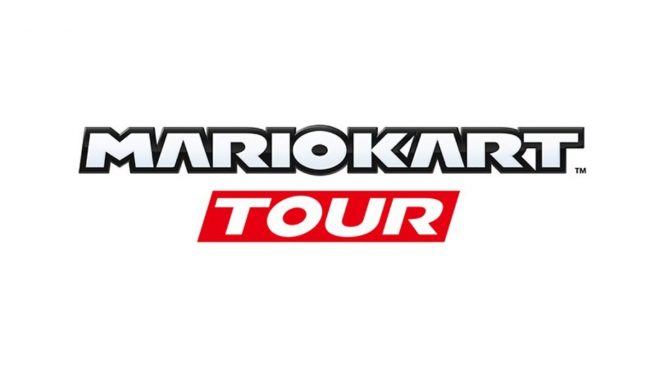 Nintendo dropped the latest update for Mario Kart Tour today, and version 3.4.0 is now available.
This update includes fixes for a few key issues. On top of that, the game has changed the way bonus points and combos count in multiplayer – specifically relating to mushrooms and coins.
Here's the full rundown on the update:
Mario Kart Tour update version 3.4.0 patch notes
Made balance adjustments to Multiplayer battles.

Adjustments to How Bonus Points and Combos are Counted in Multiplayer

Bonus points and combos do not accrue when you pick up a Mushroom or coin that has been set on the course in multiplayer battles.

Addressed issues

When you fire the pipe you can get from continuous Gold Pass subscription rewards, there are times when the Item List is displayed twice in a row.
On some devices, it takes time for the drivers, karts, and gliders screens to switch before a race begins.
The volume of the music or the Waluigi Stadium course and its R, T, and R/T variations is low.

Known issues

If you've turned off the auto-rotate screen feature via your device's settings menu, the screen's orientation will not change during races even if you've selected Portrait / Landscape via the Race Screen header in the game's settings menu.

Workaround: please turn on your device's auto-rotate screen feature.
Mario Kart Tour is available on iOS and Android. Note that Android users now need to be at version 5.1.
Leave a Reply