Mario Party Superstars reviews roundup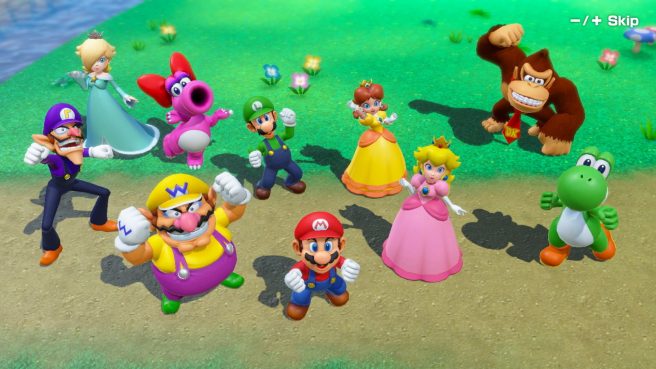 Initial reviews are now starting to come in for Mario Party Superstars as Nintendo has lifted the embargo, and we've rounded up the initial verdicts. This comes ahead of the game's launch tomorrow.
It hasn't taken long from announcement to release, as Mario Party Superstars was just announced at E3 2021 in June and is now available. The game features 100 mini games collected from other entries in the series, much like Mario Party: The Top 100 on 3DS. Five boards have also been remade from the N64 era. You can find the full list of mini games, boards, and characters here.
Here's a look at some of the reviews thus far for Mario Party Superstars:
IGN – 8 / 10
GameSpot – 6 / 10
Game Informer – 8 / 10
Metro – 8 / 10
Gamereactor – 8 / 10
GameXplain – "Loved"
Polygon – N/A
Mario Party Superstars launches for Switch on October 29. For more on the game, access the official site here.
Leave a Reply