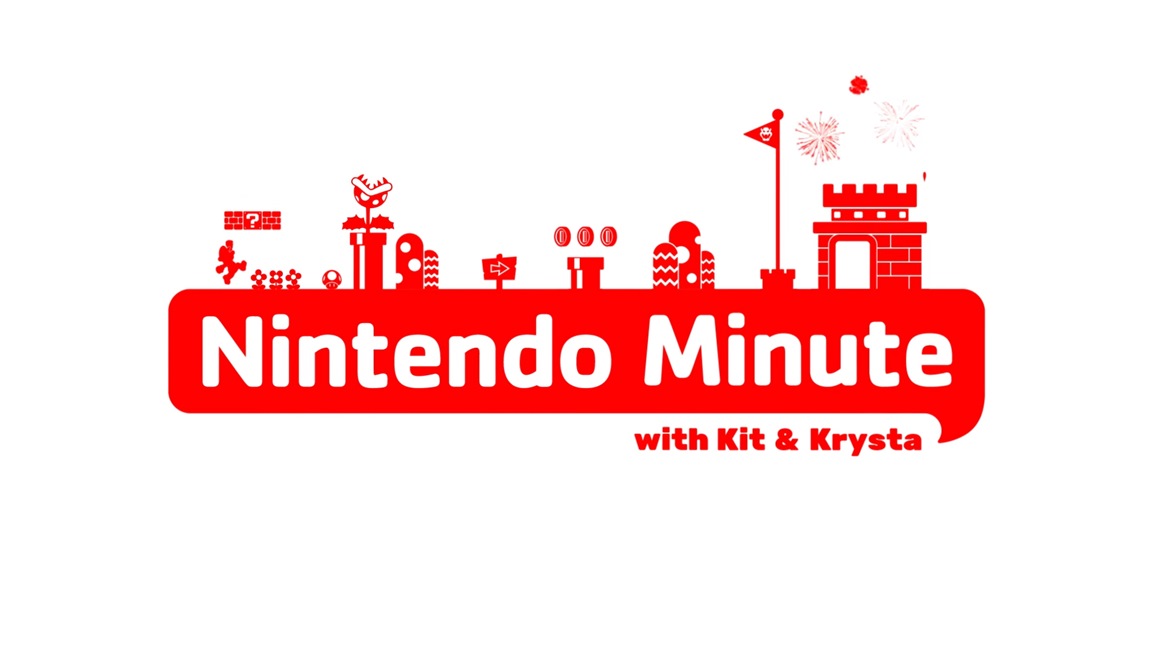 This week's episode of Nintendo Minute has gone live. In today's video, Kit and Krysta play Mario Party Superstars while feasting on Thanksgiving food. Check out the full episode below.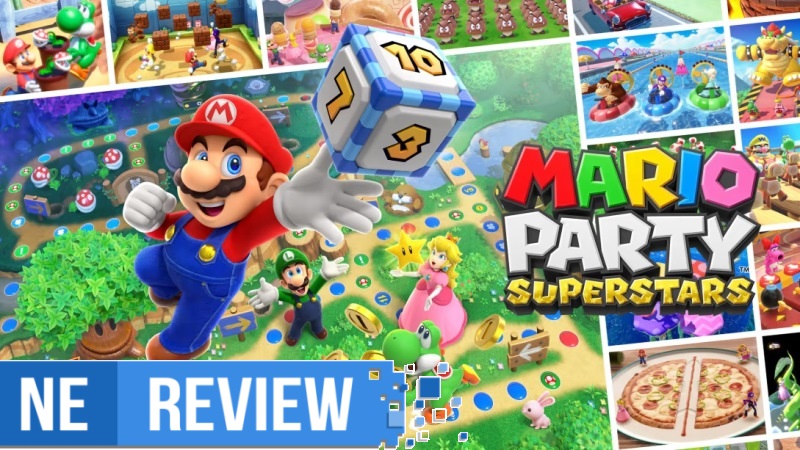 System: Switch
Release date: October 29, 2021
Developer: NDcube
Publisher: Nintendo
---
I'm a big believer that the best board games are those that remain exciting and engaging regardless of whether you're in first place or fourth – a simple enough concept on paper, yet one that's not always so easy to execute. But Mario Party has (almost) always excelled at providing the sort of unpredictable, chaotic multiplayer experience that can deliver ample opportunities for family fun, thanks in no small part to its polished mechanics and varied mini games. Recent games in the series haven't always hit this mark, though – Mario Party 9 and 10 scrapped the standard board game progression in favor of a controversial "travel-as-a-group" gameplay flow, and Super Mario Party alienated many handheld players with its high reliance on motion controls. Now with the release of Mario Party Superstars, Nintendo is returning to what worked by bringing back mini games, boards and mechanics from older games in the franchise – but is that enough to reinvigorate this over twenty-year-old franchise for modern players?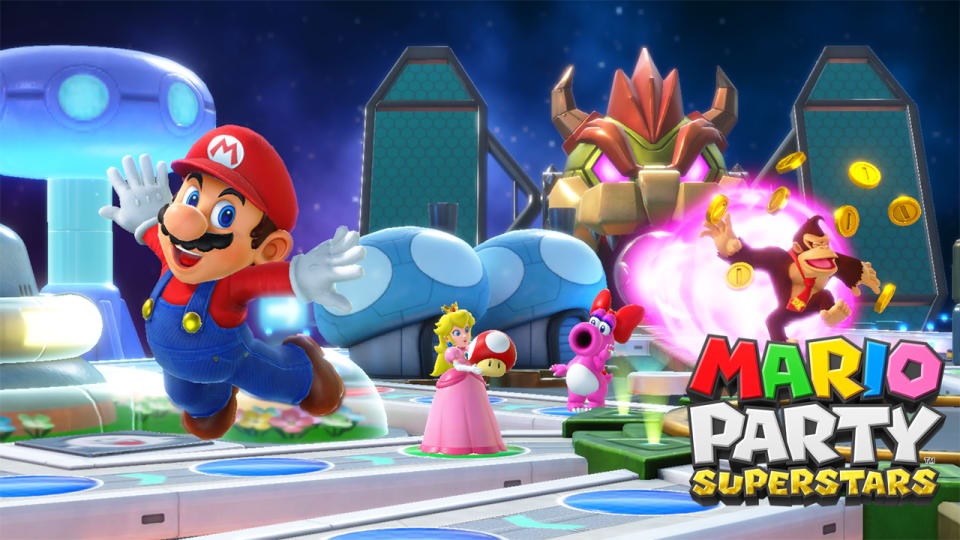 A 1.1.0 update has been made available for Mario Party Superstars on Switch. Every now and then a game comes with a day one patch, and that's what we're seeing here today.
The update isn't anything too major – it forces one specific issue while making other general improvements across the board. In any case, we have the official patch notes for the Mario Party Superstars version 1.1.0 update below.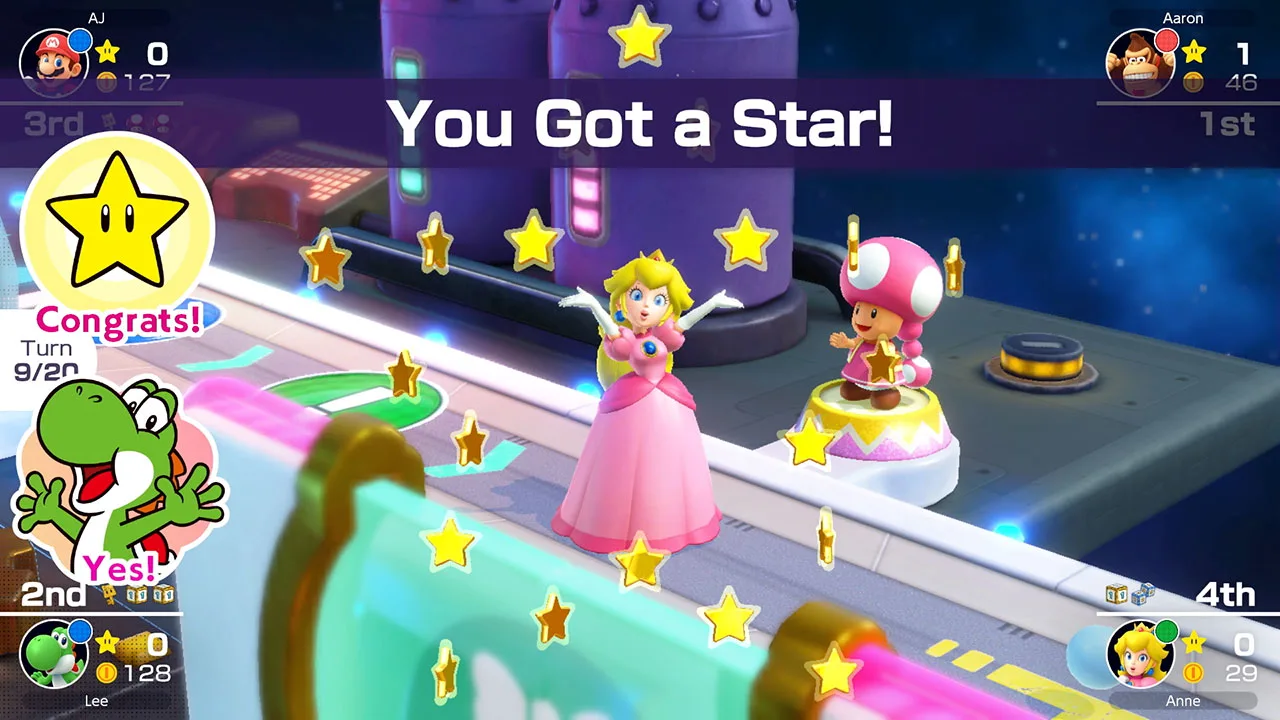 Mario Party Superstars arrives on Switch today, and to celebrate, Nintendo has shared a new trailer for the game's launch. Check it out below.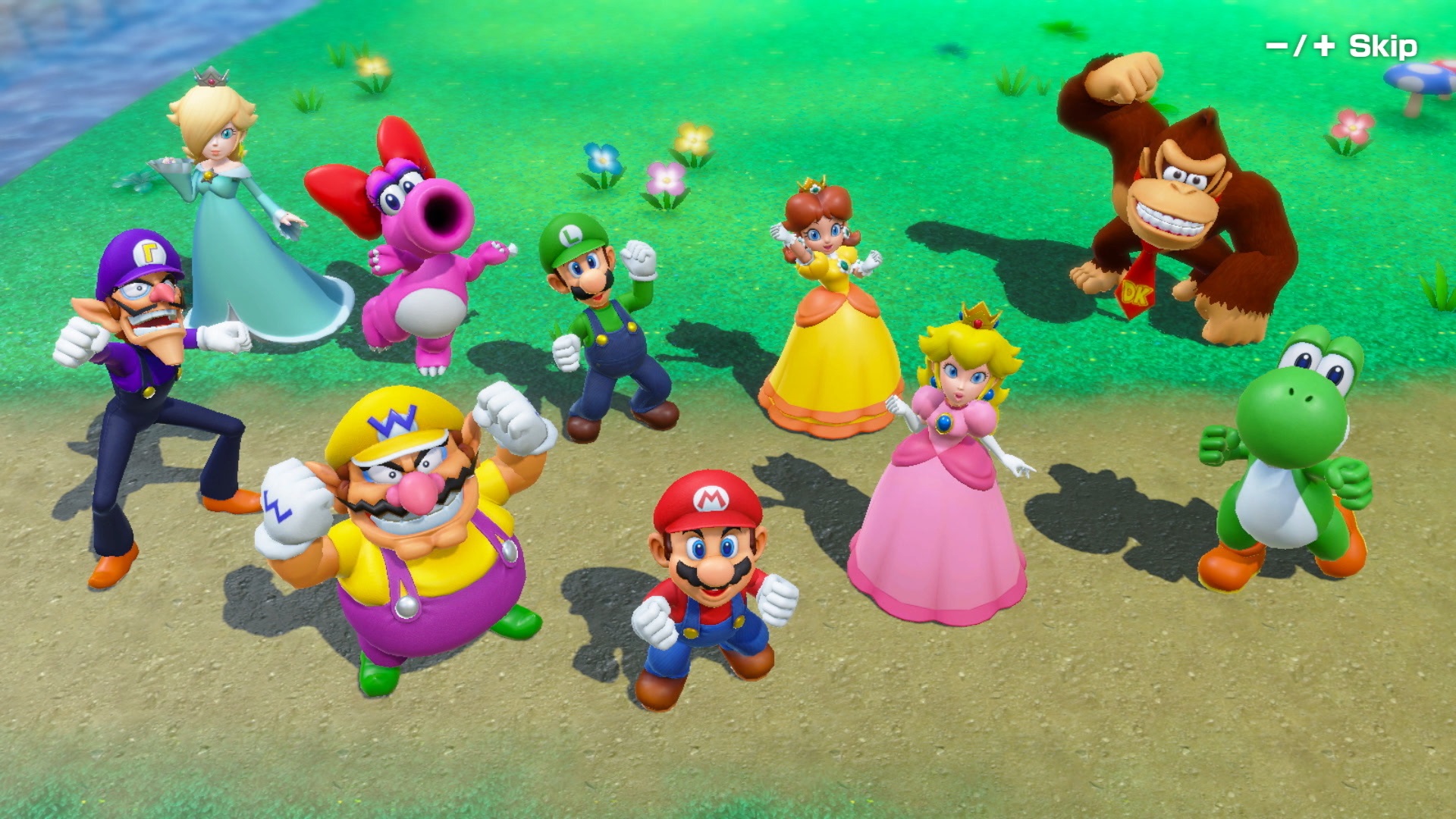 Initial reviews are now starting to come in for Mario Party Superstars as Nintendo has lifted the embargo, and we've rounded up the initial verdicts. This comes ahead of the game's launch tomorrow.
It hasn't taken long from announcement to release, as Mario Party Superstars was just announced at E3 2021 in June and is now available. The game features 100 mini games collected from other entries in the series, much like Mario Party: The Top 100 on 3DS. Five boards have also been remade from the N64 era. You can find the full list of mini games, boards, and characters here.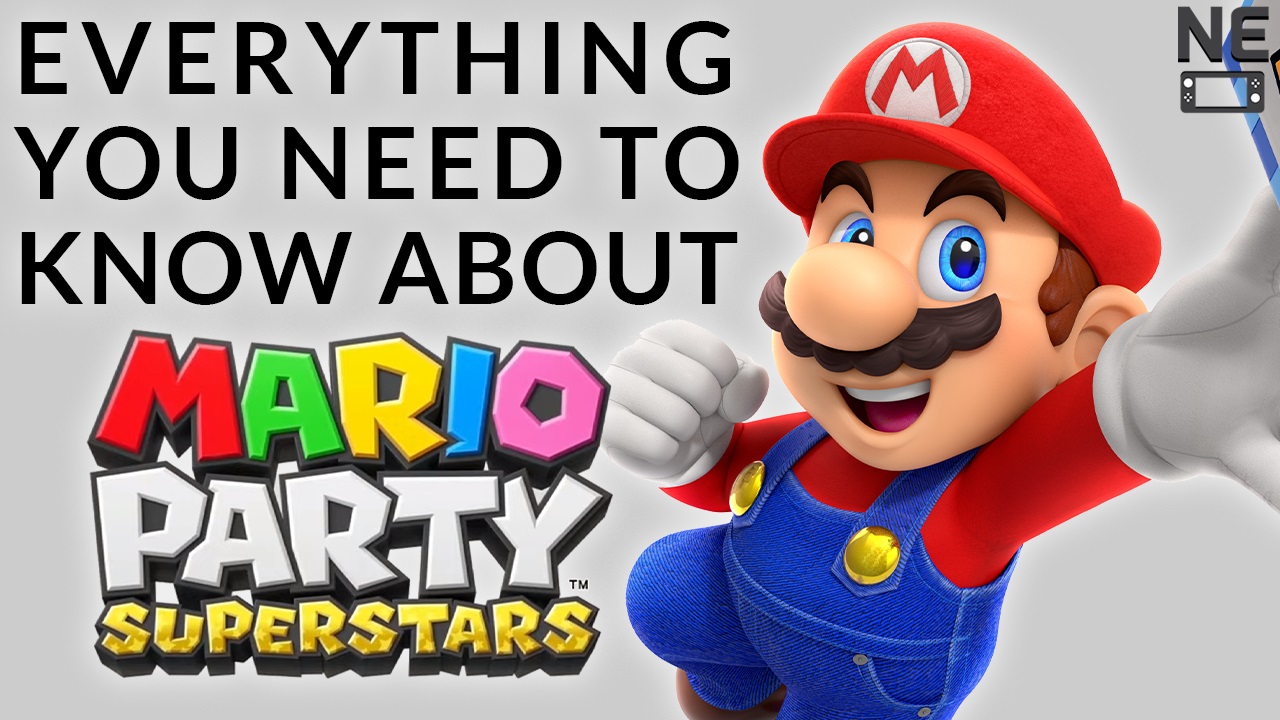 Here we are, almost at the end of October and the launch of Mario Party Superstars is really close. We saw the game for the first time at this year's E3 and so far Nintendo has been promoting the game as the ultimate Mario Party experience, bringing back many of the elements that made us fans of the series, including classic boards and mini games.
I decided to take a look at all the information we have about the game and compile it into a video that you can watch down below.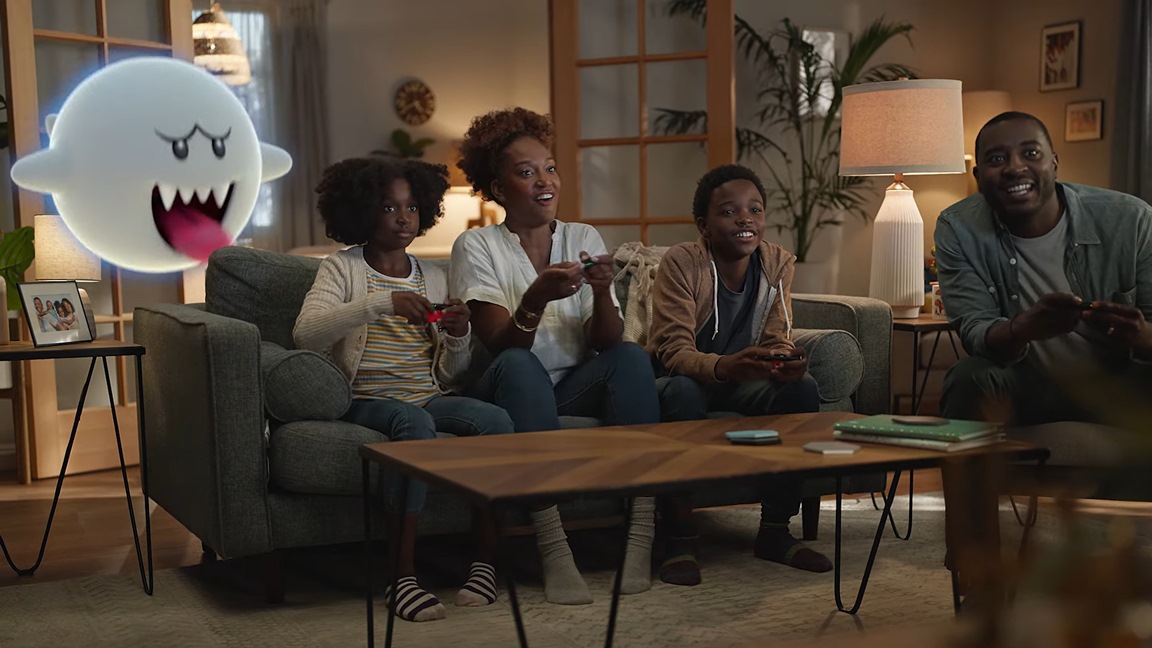 With less than two weeks to go until launch, Nintendo has come out with a new North American commercial for Mario Party Superstars.
Here's everything you need to know about the game: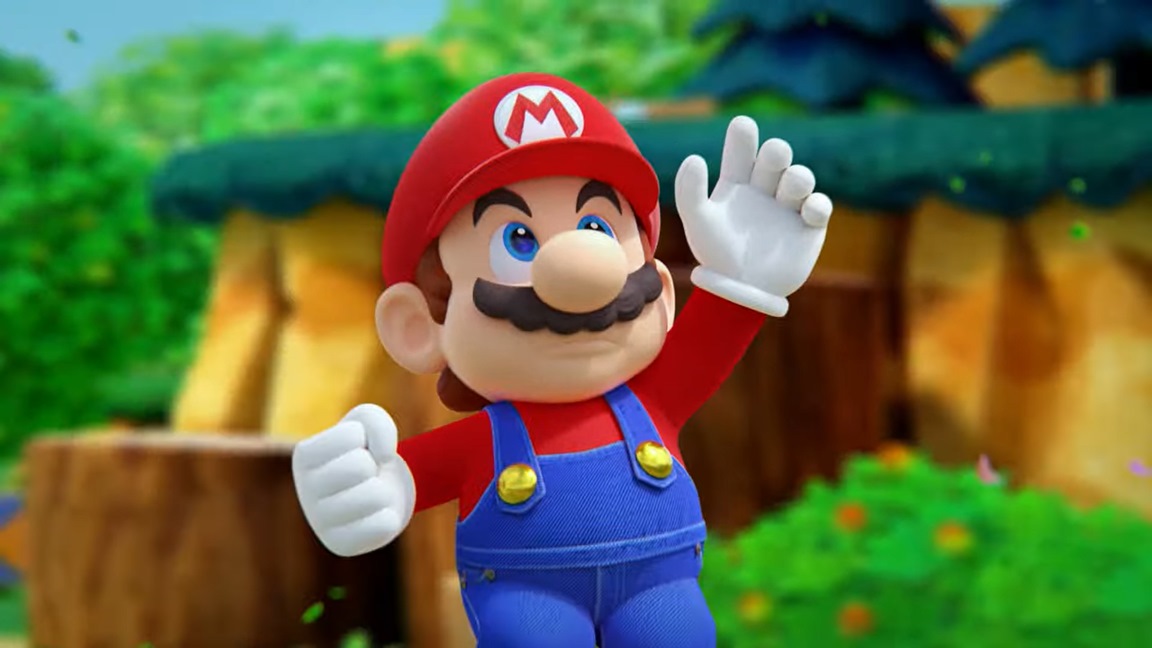 Nintendo is continuing its promotional efforts for Mario Party Superstars and has now come out with another commercial for the game. Get a look at the advert below.
Mario Party Superstars is scheduled for release on October 29. For those that missed it, we have a couple of Japanese commercials featuring King & Prince here.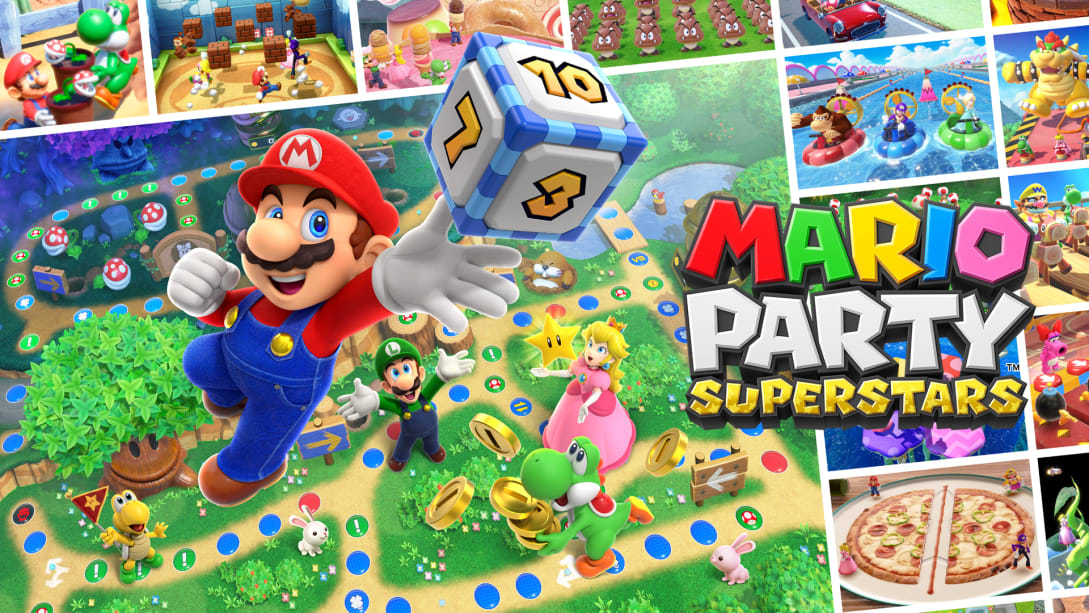 While we previously shared the video in Japanese, Nintendo has now come out with an English overview trailer for Mario Party Superstars.
For those that need a refresher, read more about the game below: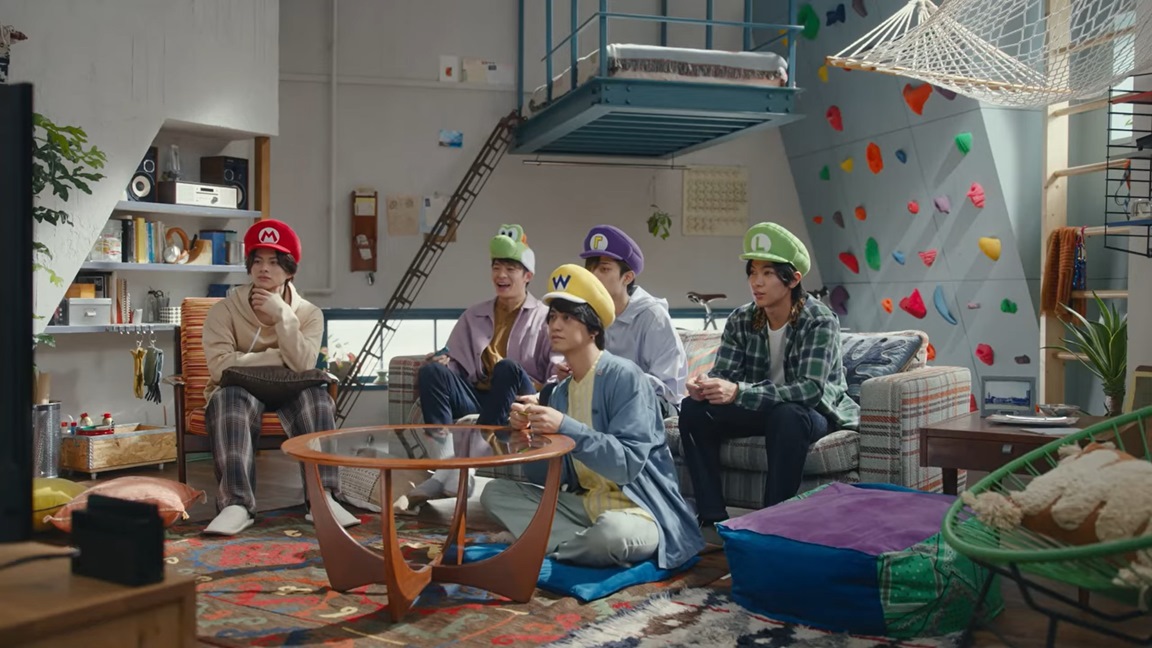 Nintendo has published a couple of commercials for Mario Party Superstars featuring the Japanese idol group King & Prince. Both adverts can be seen below.
Mario Party Superstars is due out for Switch on October 29.