Mario + Rabbids Sparks of Hope gets more details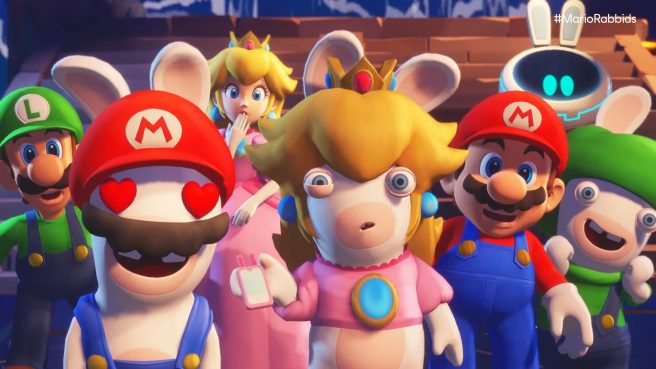 Mario + Rabbids Sparks of Hope was properly unveiled during Ubisoft Forward today. In a special segment, the team shared additional information about the game.
Here's the full roundup:
– Bigger ambitions for this game
– Entire galaxy to save
– Rabbid Rosalina and other surprises
– Spaceship will bring them from planet to planet
– Cursa is the game's villain
– Sparks: new allies
– Sparks are born from the merge of Rabbids and Lumas
– Their natures and origin are at the core of the story
– Team wanted to take the time needed to bring the crossover to the new level
– New action elements
– Easy-to-play experience for all players, but hard to master for those willing to take the challenge
Mario + Rabbids Sparks of Hope will be out for Switch in 2022.
Leave a Reply