Mario Tennis Aces – May 2020 content update out today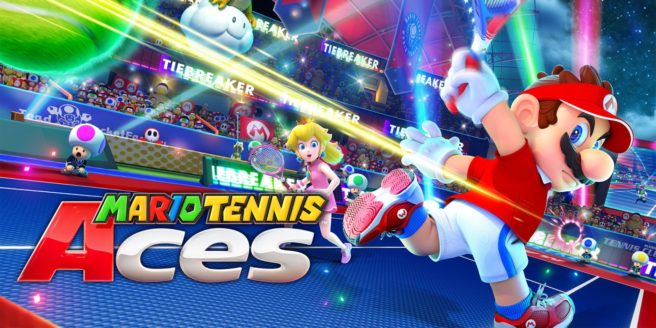 Nintendo has released the May 2020 content update for Mario Tennis Aces. Players can grab the latest bonuses and comes in preparation of the online tournament this weekend.
The update features a new participation bonuses for the tournament, which are a Toad Tennis Outfit (500 participation points) and a Toadette Tennis Outfit (1,000 participation points). The Yoshi's Ring Shot co-operative challenge has also returned with its own fair share of prizes to be won.
Leave a Reply