Mario website mentions Super Mario Maker 2 35th Anniversary Challenge with dates from April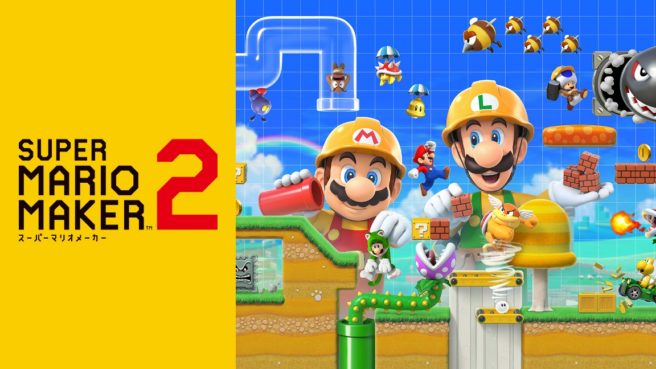 Nintendo plans to celebrate Super Mario's 35th anniversary with all sorts of games, events, and merchandise over the next few months. One part of this involves a Ninji Speedrun challenge. While the Nintendo Direct from a few days ago mentioned that it will be taking place in November, it may have been originally planned to be held much earlier in the year.
Nintendo Everything reader Wipeoutjack7 informed us about a "Super Mario Maker 2 35th Anniversary Challenge" page. However, it seems that it can't be found directly on Nintendo's website.
The page mentions:
Platform your way to victory!

Event dates: 4/14 at 7:00 pm PT – 4/21 at 7:00 pm PT

Race your way through the "35th Anniversary Auto-Mario" Ninji Speedrun course. The 35 players with the fastest time will win a commemorative medal!

You can complete a mission for signing up for this online challenge.
Obviously April happened many months ago, and there wasn't a peep from Nintendo about this back then. Rumors suggested that Super Mario's 35th anniversary was going to begin much earlier in this year, so could this be a further indication of that?
You can check out the official page here.
Thanks to Wipeoutjack7 for the tip.
Leave a Reply