Mario's namesake, Mario Segale, has passed away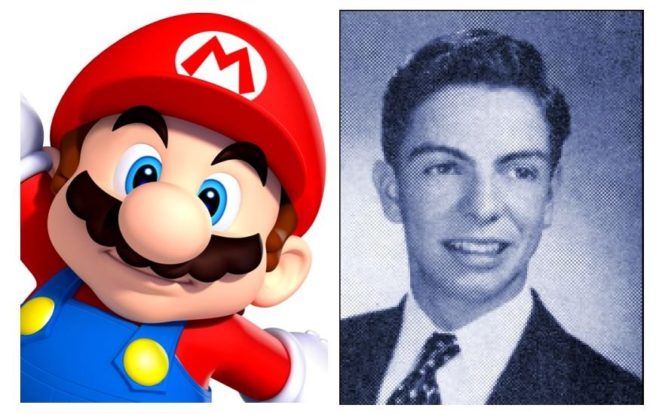 The origin of Mario's name from Nintendo's iconic franchise is quite interesting. For those who haven't heard about it, Mario Segale developed office buildings and malls in Washington state before selling off his construction services company. Segale was renting a Tukwila warehouse to Nintendo of America back in 1981, and since Nintendo wanted to have proper names for the characters, Segale's name was used for the actual Mario character. Mario himself was named after Nintendo of America's landlord while Pauline was named after a Nintendo of America employee's wife.
Sadly, we're now hearing that Mario Segale died on October 27 at the age of 84. Kotaku says he was surrounded by his family in Tukwila, Washington. He was 84.
Here's what was mentioned in his obituary:
"While he was the inspiration for the name of Nintendo's 'Super Mario' from when they were tenants in his business park in the 1970's, he always ducked the notoriety and wanted to be known instead for what he accomplished in his life."
Leave a Reply