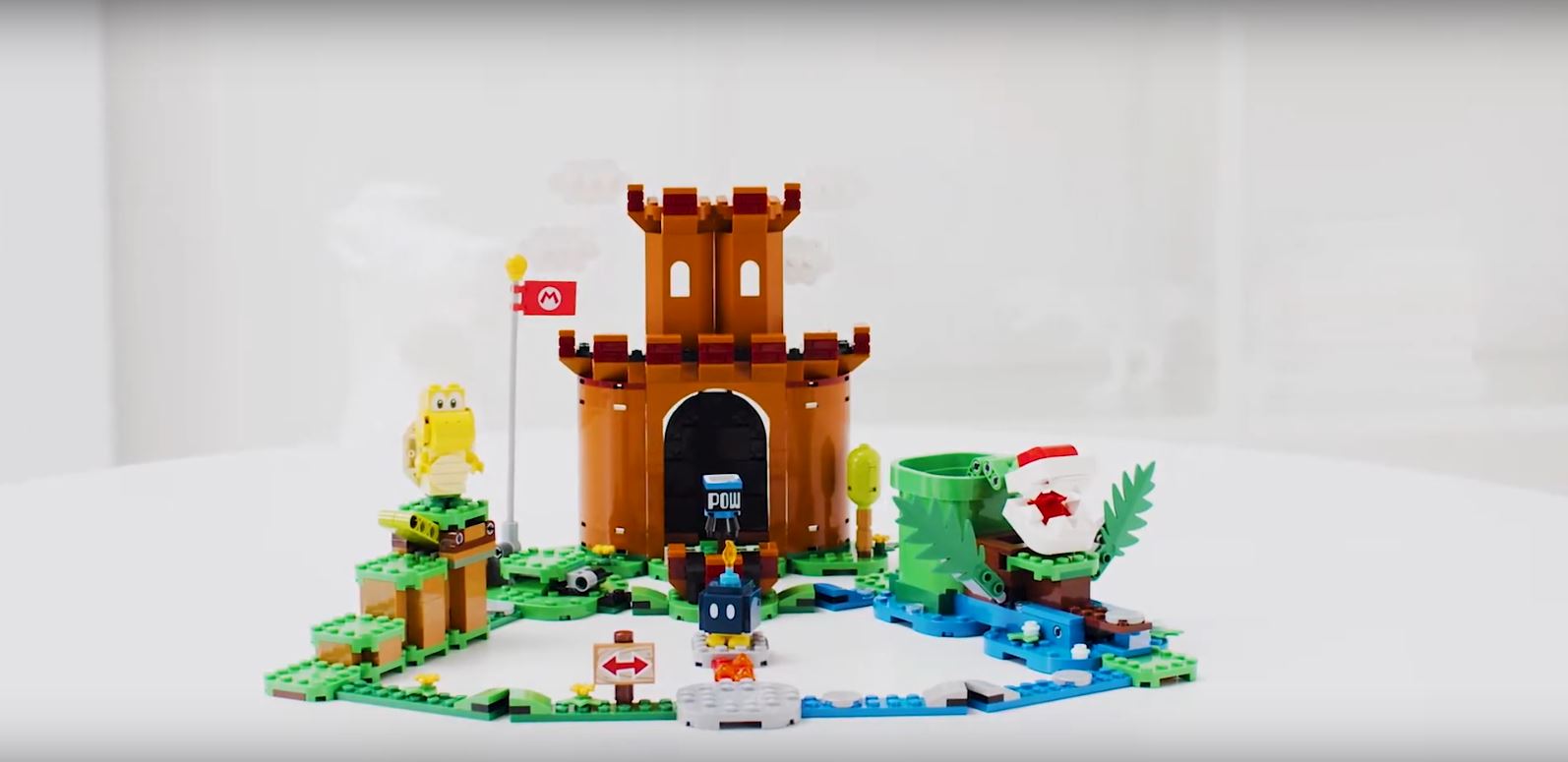 Nintendo and LEGO have unveiled a series of new sets being added to the LEGO Super Mario series. These include 8 new Expansion Sets for building levels, and several Character Packs.
Here's the rundown of the products: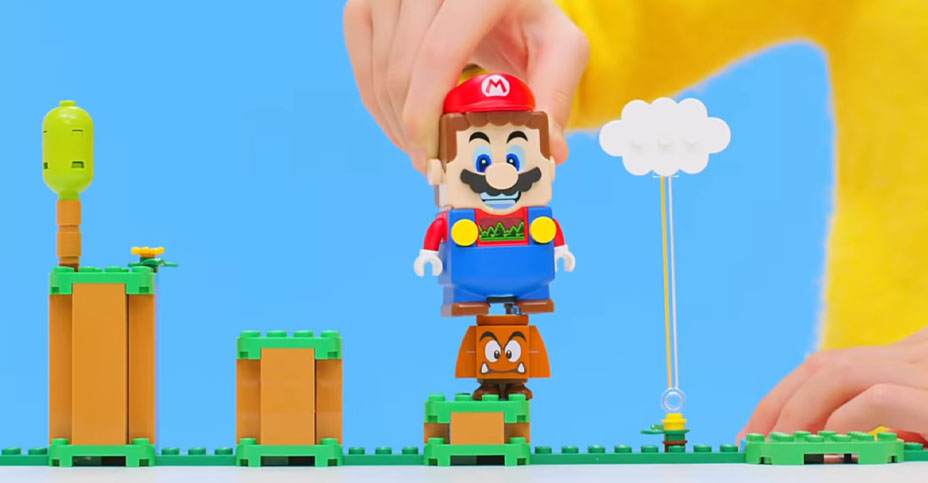 The creation of LEGO Super Mario has been a long process for both LEGO and Nintendo. Since 2015, the two sides have been working together to see how they could bring a unique product to life.
Unsurprisingly, there were a few scrapped ideas along the way. Speaking about the creation of LEGO Super Mario with GamesIndustry, lead designer Jonathan Bennink said: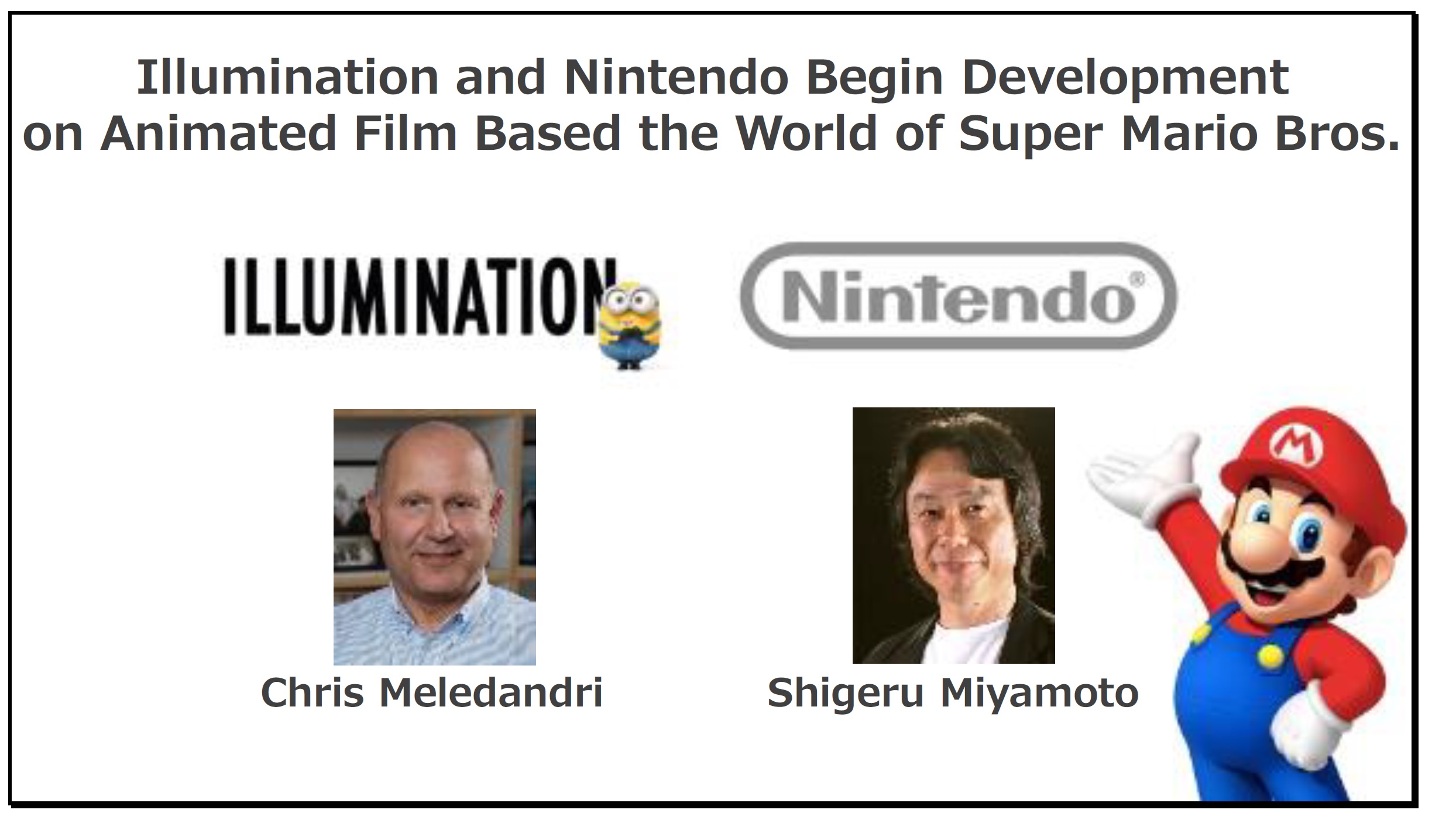 Due to the ongoing coronavirus pandemic, most companies have their employees working from home. That includes Illumination, the studio behind the upcoming Super Mario Bros. animated movie.
Despite the change in work environment, Illumination is apparently very well equipped for the situation. All aspects of development, production, and marketing are being done remotely. Illumination has actually always been involved with remote work due to the daily collaboration of producers, artists, designs, editors, and more between their Paris and Santa Monica staff. A source told Deadline that the past two months have been "an extremely productive, innovative and creative time at the company."
The Super Mario Bros. movie will arrive sometime in 2022. Shigeru Miyamoto and Illumination founder Chris Meledandri are co-producing.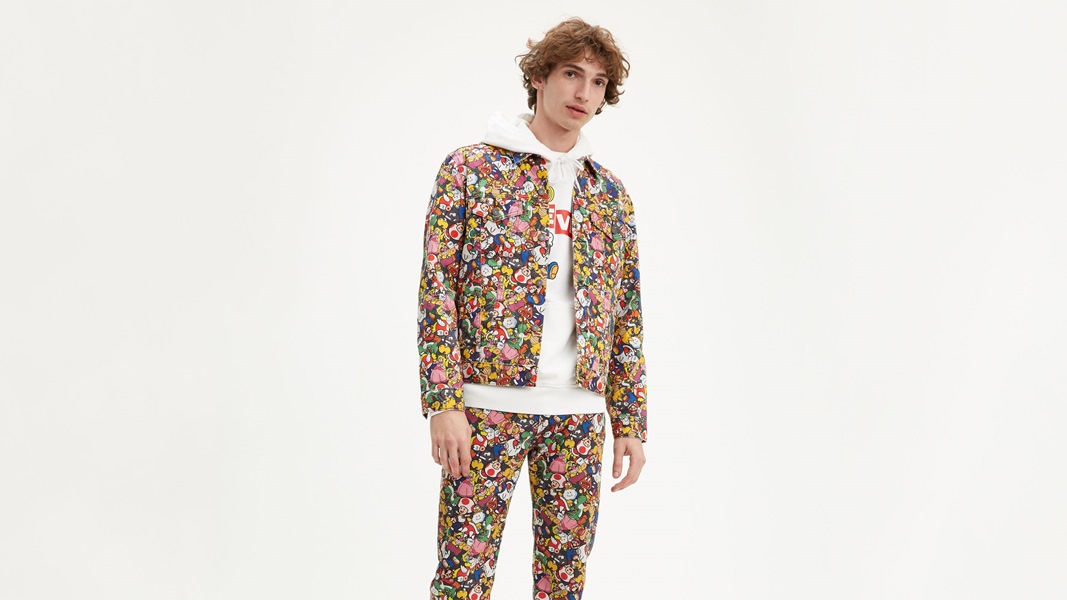 After a brief delay, the Levi's x Super Mario collection is now available in stateside. You can order all of the various items through the official website here.
There's lots to go through here, including t-shirts, hoodies, and shorts. There are also tote bags, bananas, and even a hat. We recommend checking out the full set through the aforementioned store page.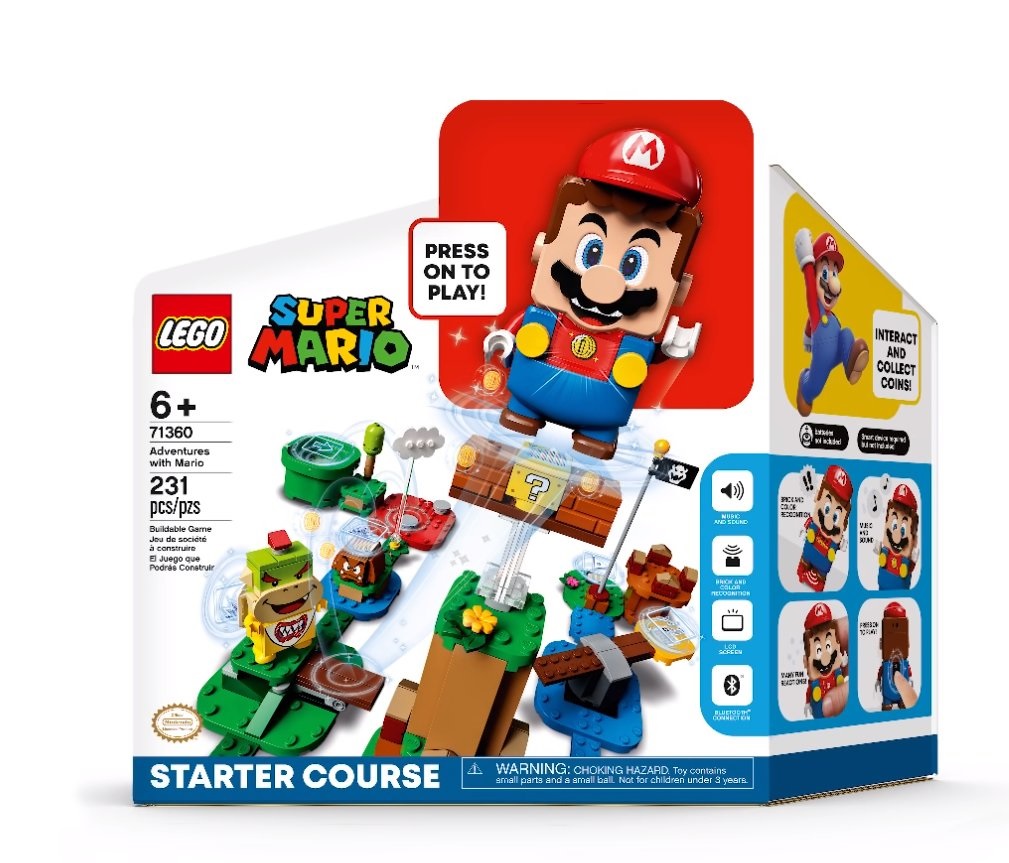 New details regarding LEGO Super Mario have continued to roll out this week. We now know that things will begin to launch on August 1, and a few different sets will be available. You can find additional information in our post yesterday here.
In other news, pre-orders have started to open on the official LEGO site. It's revealed an additional product: the Monty Mole & Super Mushroom Expansion Set, which is free when you pre-order the LEGO Super Mario Starter Course.
We have more photos of LEGO Super Mario below, including a first look at the Monty Mole & Super Mushroom Expansion Set.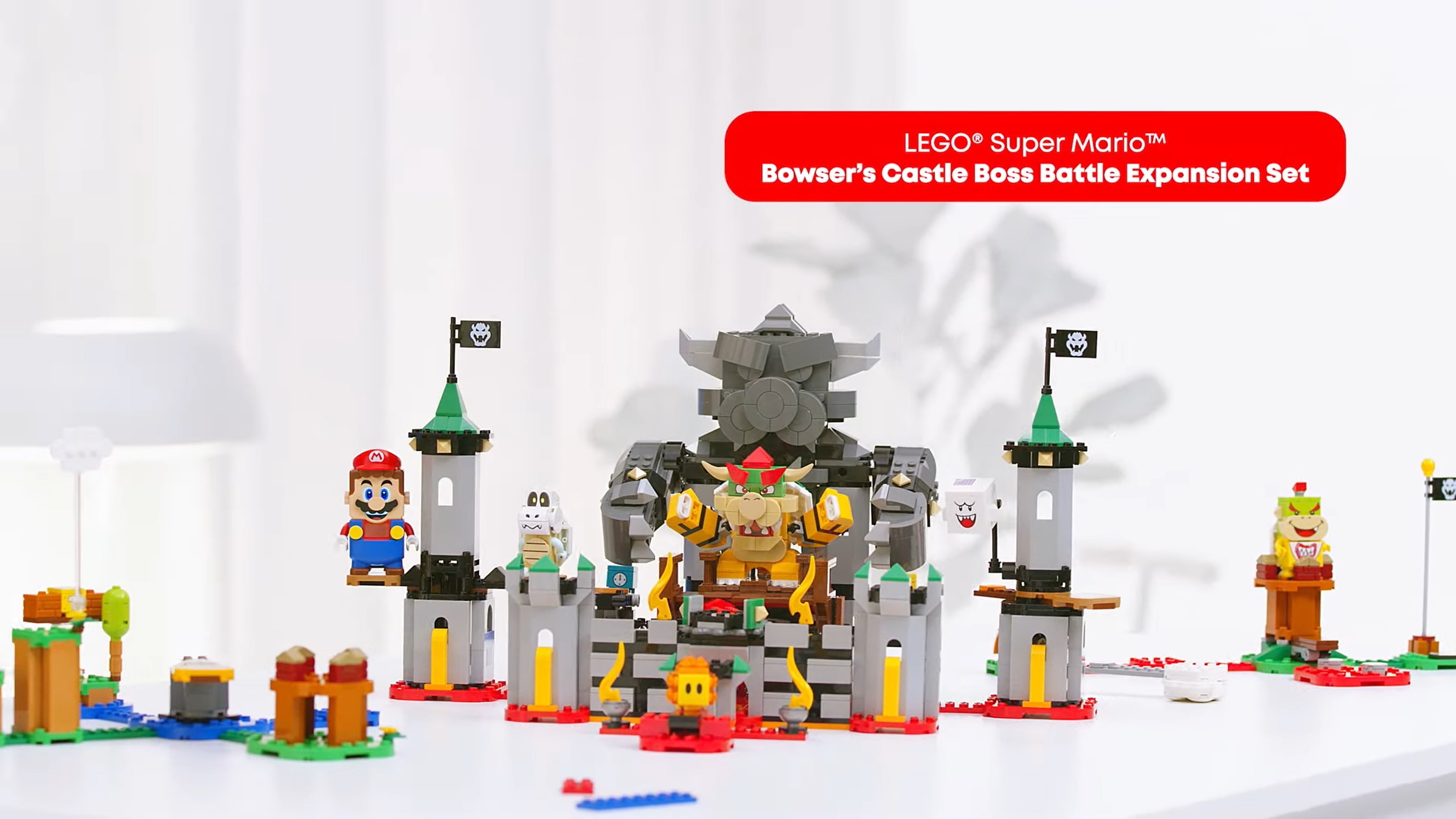 In a new video shared today, LEGO Group's lead designer Jonathan Bennink shows off the new LEGO Super Mario sets. Bowser and Koopa Troopa also join the adventure in two new expansion sets: Piranha Plant Power Slide, and Bowser's Castle Boss Battle.
Here's the full video: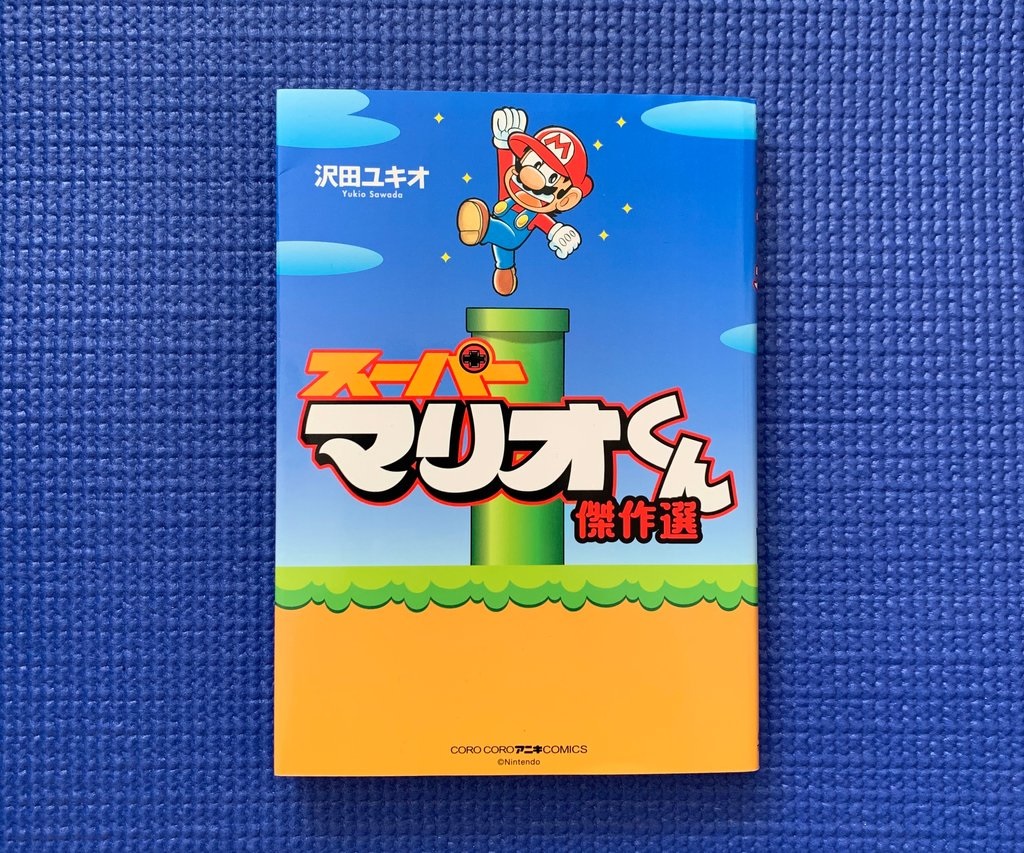 Update (4/6): This is now up for pre-order on Amazon Canada. Meanwhile, for whatever reason, it's now unavailable on Amazon US – we'll let you know if that changes.
---
Original (3/31): The Super Mario-kun manga has been ongoing in Japan since 1991. While the series has never been localized into English previously, that'll be changing this year.
Viz Media has announced that it will offer an English version under the name "Super Mario Bros. Manga Mania". Rather than releasing individual volumes, it sounds like we'll instead be receiving a highlights compilation.
Here's an official description: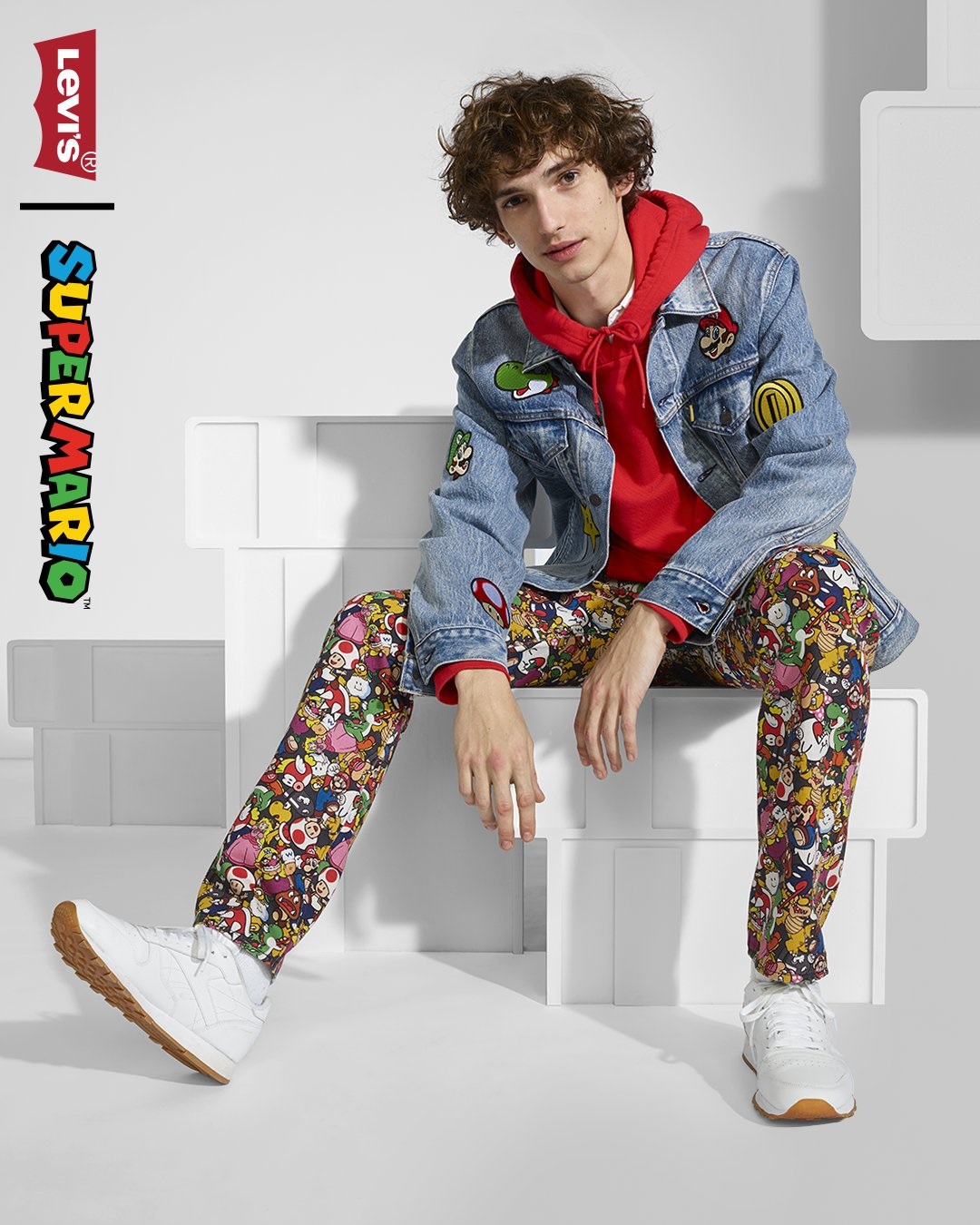 Mario fans in North and South America will need to wait a bit longer to get their hands on Levi's new clothing and accessories collection. Due to the coronavirus, there have been "slight product delays".
Levi's hasn't said when we can expect to see the Super Mario line in those two regions. However, given the wording, it sounds like there won't be a massively long wait.
We have more information about the Levi's x Super Mario collection here.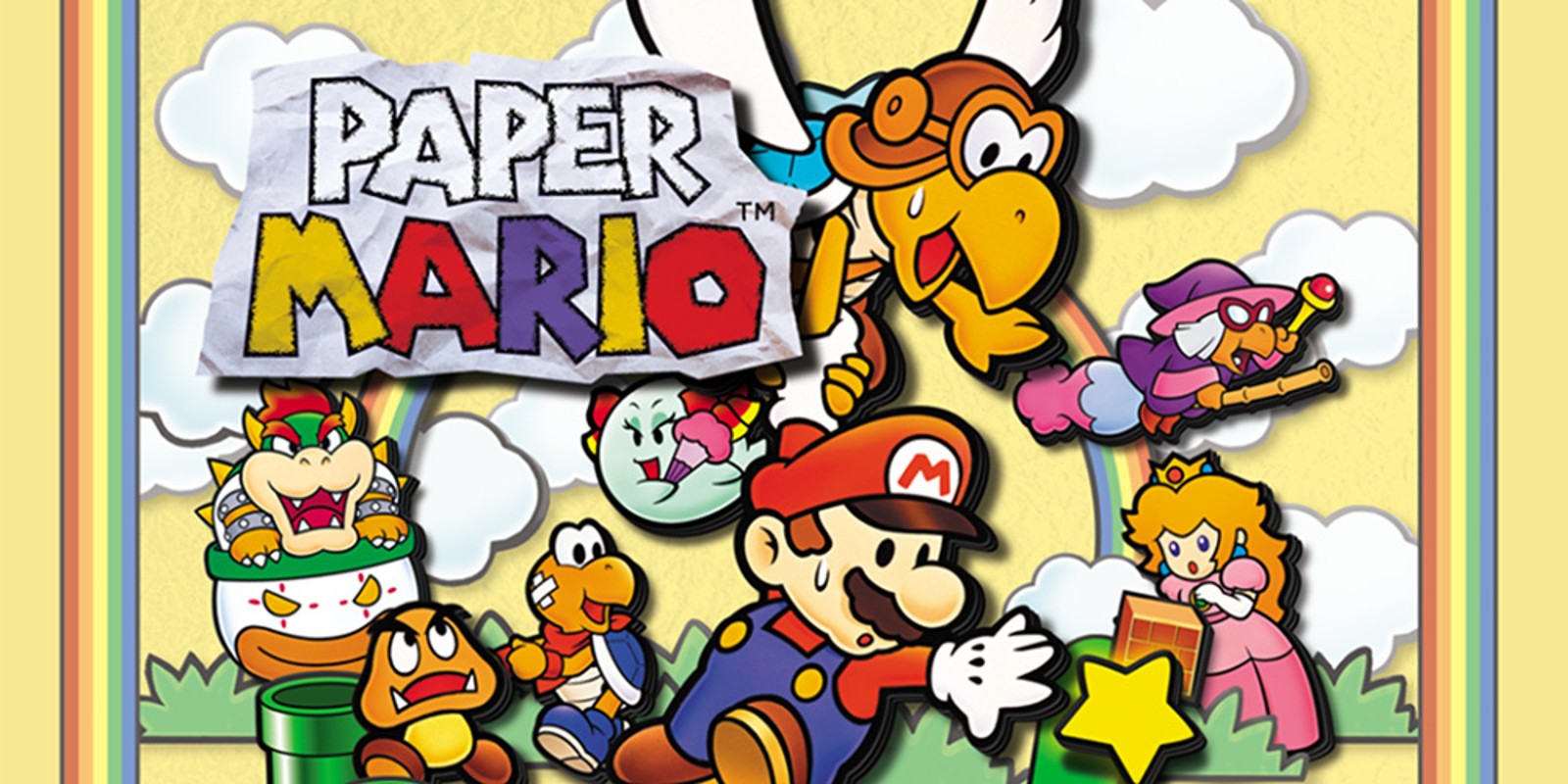 A whole lot of speculation has surfaced throughout the day regarding big plans for Super Mario in 2020. We've heard that a number of games will be re-released/remastered, including Super Mario 64, Super Mario Sunshine, Super Mario Galaxy, and Super Mario 3D World (as a Deluxe edition).
Venturebeat's Jeff Grub, who leaked the news that a Nintendo Direct would be shared last Thursday prior to its air date, has chimed in on the rumors now as well. The site's report states: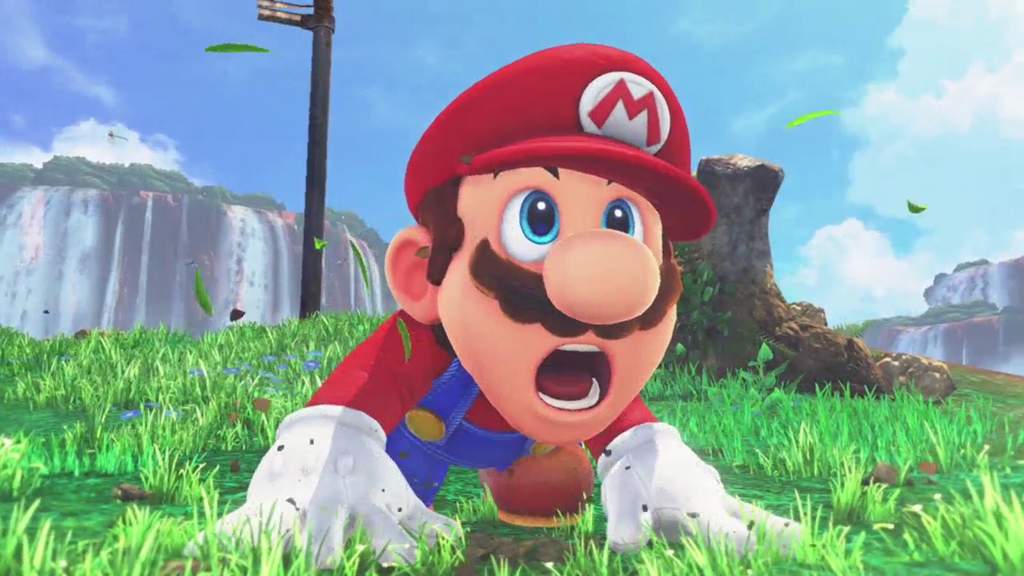 Update: There's been another report about this, now naming Super Mario Galaxy and Super Mario 3D World as re-releases. Read up on it here.
---
Original: Switch could be getting a whole lot of Super Mario love this year. According to a VGC report, Nintendo is preparing to re-release most of the plumber's 35-year back catalog, now remastered for Switch. That's based on information received from "multiple sources".
VGC's report mentions a new event from Nintendo that will coincide with Super Mario's anniversary. The company's plans are supposedly "set to be revealed alongside new details of Nintendo's partnership with Universal, and the pair's Super Nintendo World theme park attractions and animated Super Mario movie." Nintendo was apparently planning a physical event at E3 2020 in June, but the expo has been cancelled and the Big N "is now reviewing its plans in light of the ongoing COVID-19 pandemic."
Along with plans for re-releases, VGC mentions that "several other Mario titles" are in the works for 2020. A new Paper Mario is specifically mentioned in the report.