Marth amiibo starting to reappear at some GameStop stores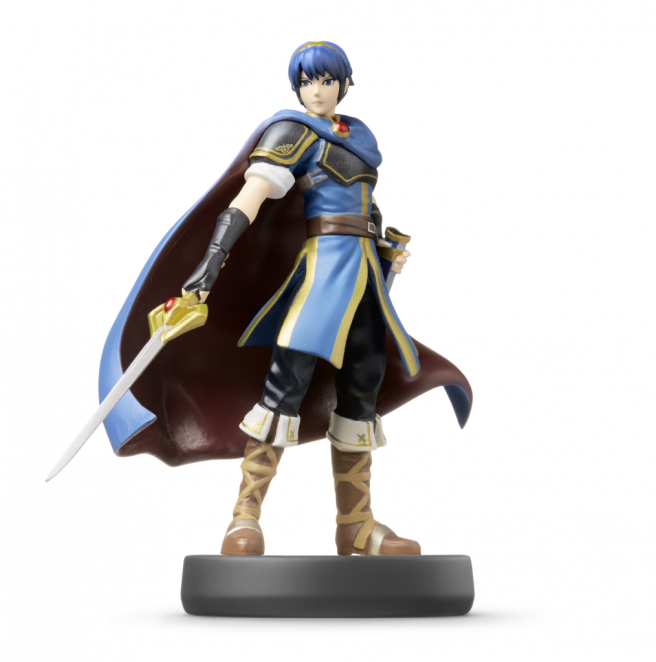 The restock of the Marth amiibo is happening – slowly but surely. Amazon has been taking orders during very, very brief periods (so brief in fact that by the time we'd put a post up, the figure would already be sold out). GameStop is now joining in on the fun as well.
Marth isn't available online, but you may have luck finding him in-store. GameStop's inventory tracker indicates that the amiibo is starting to appear at some locations. You can try finding a nearby GameStop outlet that has the Marth figure here.
Leave a Reply