May 2018 NPD: Neon Switch the best-selling hardware SKU, 90% software sales growth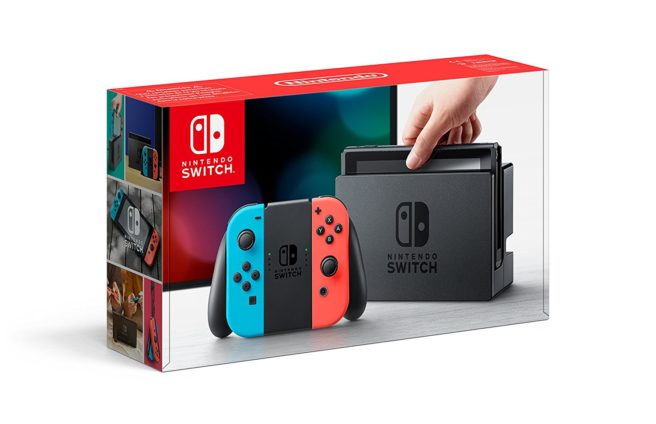 More data is in from this month's NPD report.
On the Switch hardware front, the Neon Switch was the month's best-selling hardware SKU. That applies to both both unit and dollar sales.
That's not the only good news for Nintendo. Switch software sales in May generated growth of 90% when compared to a year ago, which is the highest software revenues for any Nintendo platform in May since the Wii in May 2011. This is without digital sales since NPD does not track digital sales on Nintendo platforms.
Leave a Reply