May distribution details for Yveltal and Xerneas in Pokemon Ultra Sun / Ultra Moon / Sun / Moon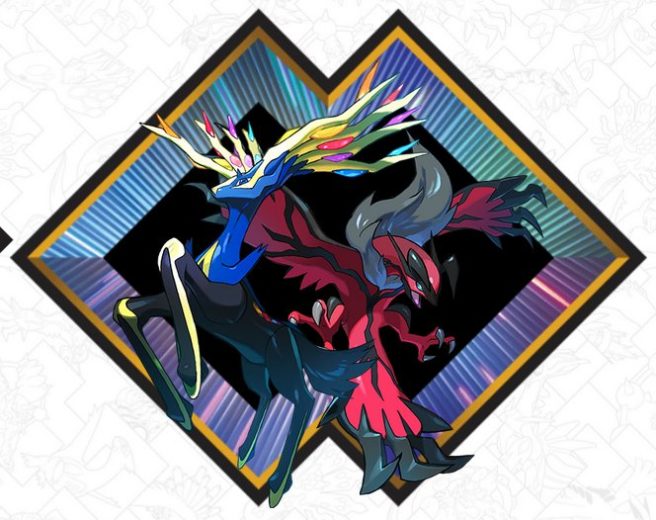 Information has come out a bit early for the May distribution that will be offered with Pokemon Ultra Sun, Pokemon Ultra Moon, Pokemon Sun, and Pokemon Moon.
In the US, Yveltal and Xerneas will be available as the latest distribution. Codes will be handed out at the retailer between May 4 and May 27.
We should have more details about the distribution when it's officially announced within the next week or so.
Leave a Reply