Mega Man animated series clip was based on internal test, character's look still evolving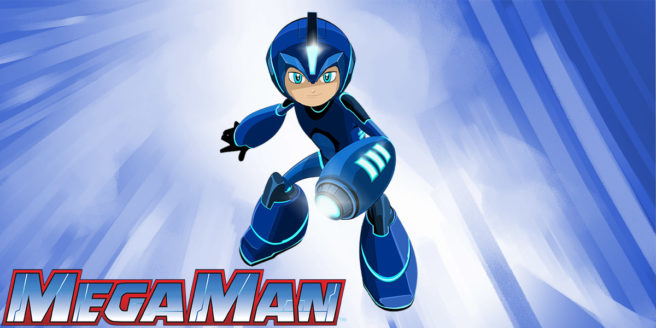 Fans picked up on some footage from the Mega Man animated series during the weekend. Film Roman shared the first look, but it wasn't intended for public consumption. Dentsu Entertainment informed Rockman Corner that the footage wasn't final, and was based on internal animation tests.
Mega Man's look in the show is apparently still evolving. The design shown in the clip doesn't represent the final product.
One other note: despite what we heard previously, the Mega Man animated series doesn't have a set network. It isn't guaranteed to air on Disney XD.
Leave a Reply