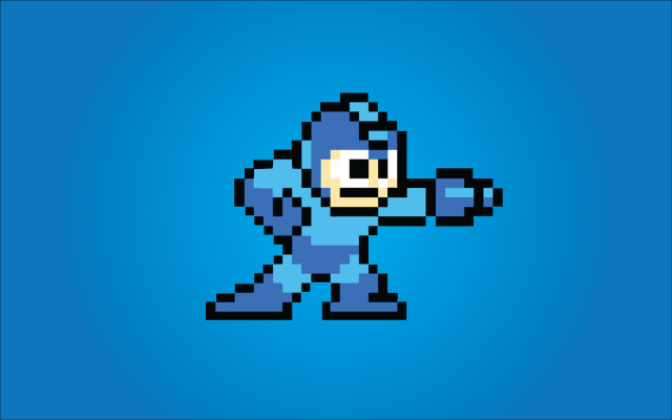 In an interview with Polygon, Mega Man movie writer Mattson Tomlin opened up about his approach to the project.
Tomlin mentioned that he wants to get to the root of the character that delves beyond his actual abilities. Tomlin also said it'll "be universal and primal and emotional and everybody can kind of relate to." Although the film will be something kids can enjoy, "it is not squarely in the kid territory."
Here's the exchange between Polygon and Tomlin: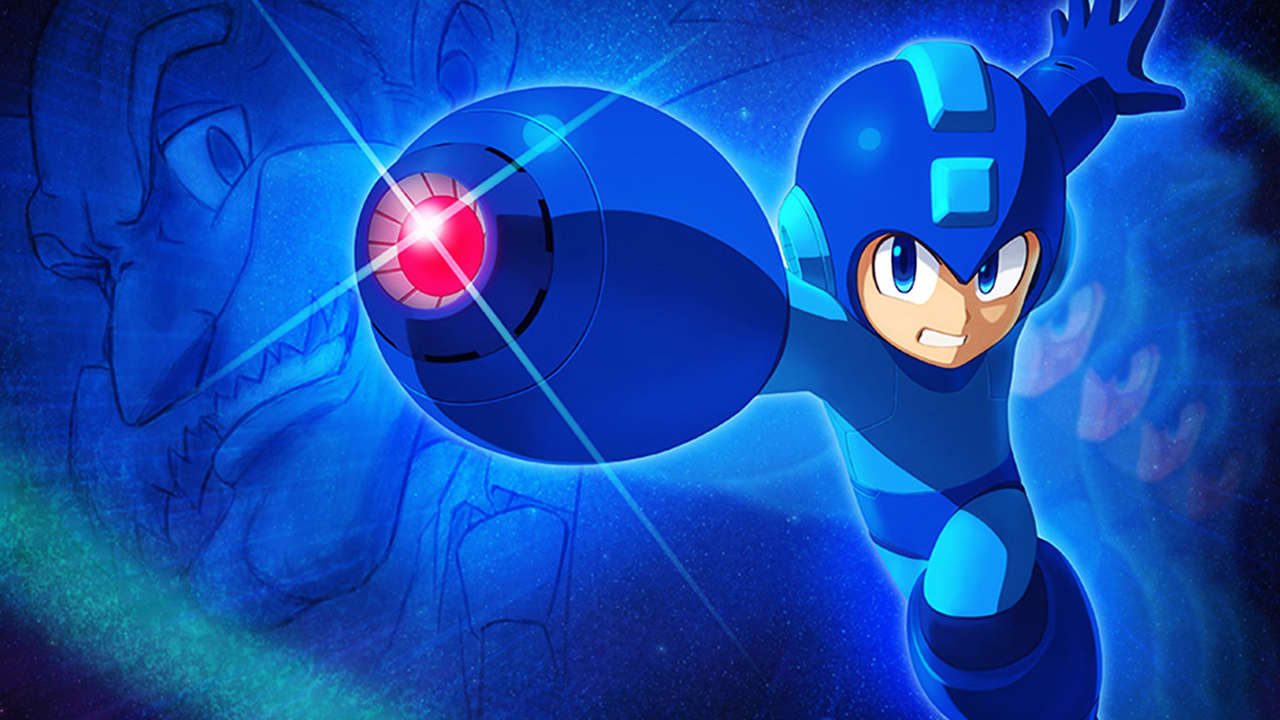 A Mega Man movie was first said to be in the works in September 2017. It was a year later that Capcom announced a live-action film based on the franchise. There hasn't been much in the way of updates, but the project is still in the works.
Speaking with IGN, birectors Henry Joost and Rel Schulman briefly provided an update. Joost also indicated that "big news" is coming soon.
Joost as well as Schulman shared the following: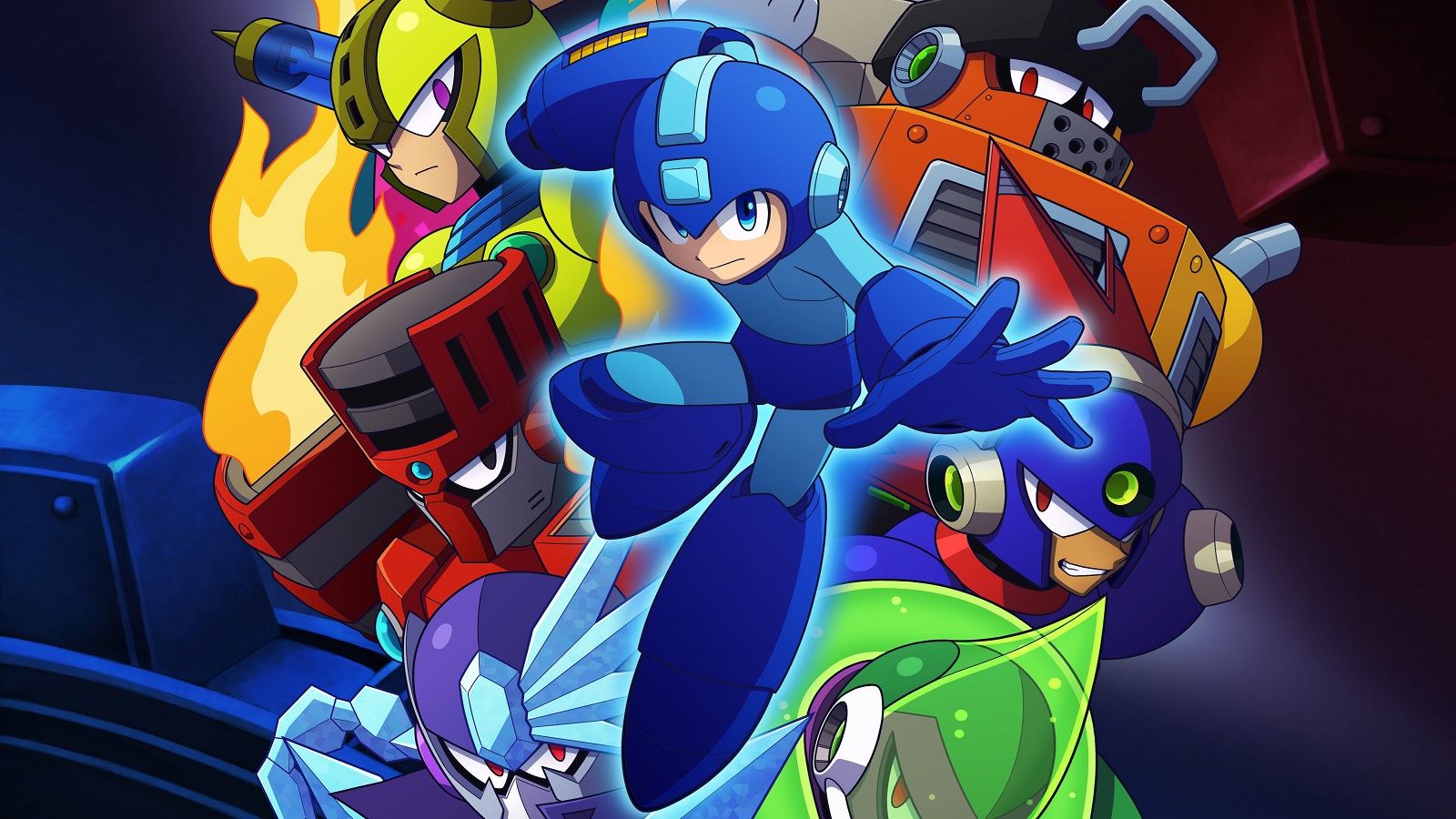 Last year, Capcom finally delivered Mega Man 11. Fortunately, the series still has a bright future ahead, as the next major entry in the series has confirmed to be in development.
Speaking with Gamer, as translated by Rockman Corner, Mega Man series producer Kazuhiro Tsuchyia confirmed the news. He told the site: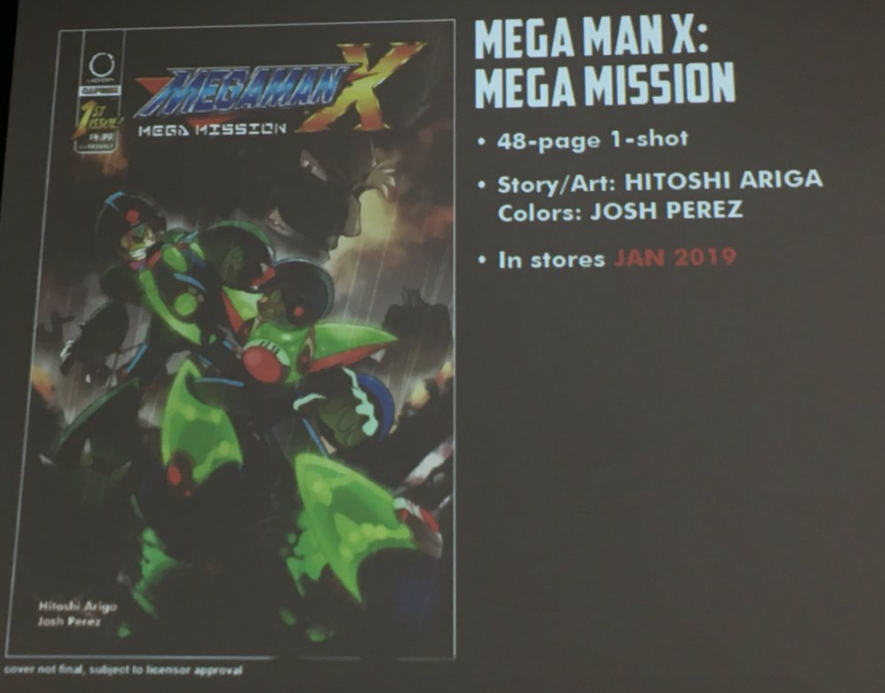 Mega Man X: Mega Mission has been published in Japanese, but never in English. That will change early next year thanks to UDON Entertainment.
UDON revealed at Comic-Con yesterday that Hitoshi Ariga's Mega Man X: Mega Mission will finally receive a North American release. The first full-color, 48-page issue will be made available in January 2019.
As Rockman Corner notes, Mega Mission first appeared in Hitoshi Ariga's Rockman Remix manga compilation in 1996. It's an adaptation of the Mega Mission trading cards by Bandai, which follows a storyline that took place between Mega Man X2 and Mega Man X3.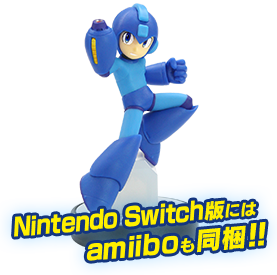 A new Mega Man amiibo is on the way, Capcom has revealed. It will be sold standalone as well as with the Mega Man 11 Collector's Package in Japan. Aside from the amiibo, a guide book and poster will be included.
Below are some additional photos: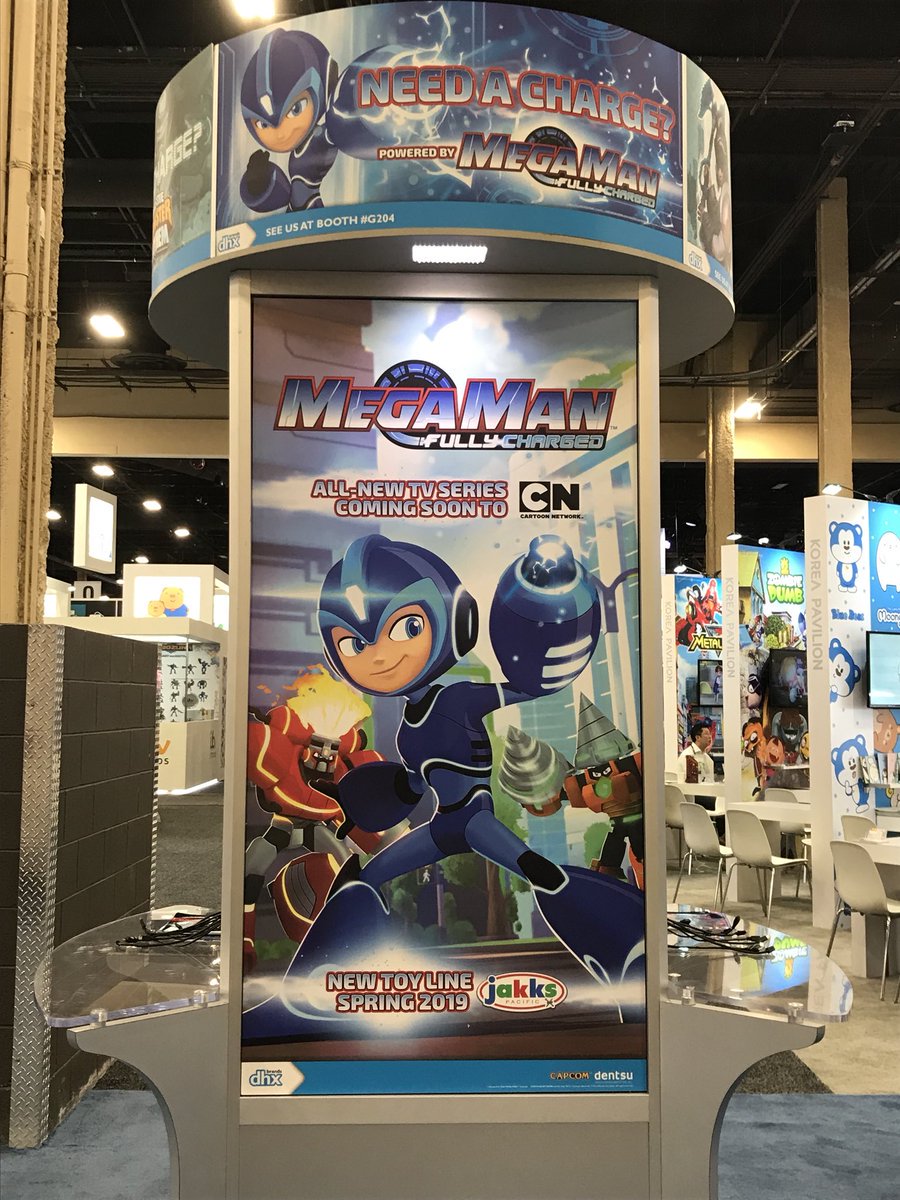 Mega Man: Fully Charged was represented on the Licensing Expo 2018 showroom floor as expected. There isn't too much to report initially, but there are a couple of interesting things.
First, you can see a new logo for Fully Charged with the subtitle above along with a new Mega Man render. It's also confirmed that Jakks Pacific has plants for a toyline in 2019, though it will be different from the toyline planned for this summer.
The Mega Man: Fully Charged animated series should debut on Cartoon Network later this year.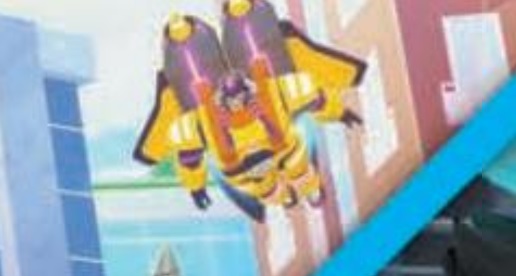 A couple of months ago, new art surfaced for the Mega Man animated series – now known as Mega Man: Fully Charged. It offered a glimpse at five different Robot Masters.
Thanks to the the latest Licensing Source Book, we have a new look at one of the unrecognizable characters shown in the art. It's a yellow-looking design who is drawing comparisons to Starscream from Transformers – at least based on the somewhat blurry appearance above. Whether he's a reinterpretation of a classic Robot Master or someone entirely new is unknown.
Rockman Corner reports that we should be getting more details about Mega Man: Fully Charged this summer or possibly sooner. Since the show is debuting on Cartoon Network this year, we do need to start hearing more.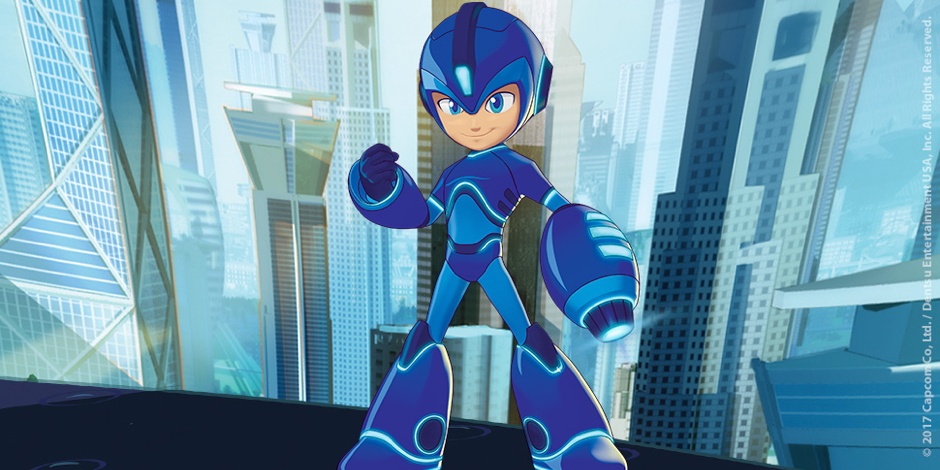 We've known about the Mega Man animated series as early as 2015. Yet over the past few years, there has been relatively little information shared about the show.
We do have a slight update from the latest issue of Licensing Source Book Europe. A small blurb is present in the magazine, which shows a new name of "Mega Man: Fully Charged". It's expected to appear at this year's licensing expo between May 22 and May 24. Along with the show on Cartoon Network, Jakks Pacific will apparently be making a toyline.
Here's a synopsis for the show: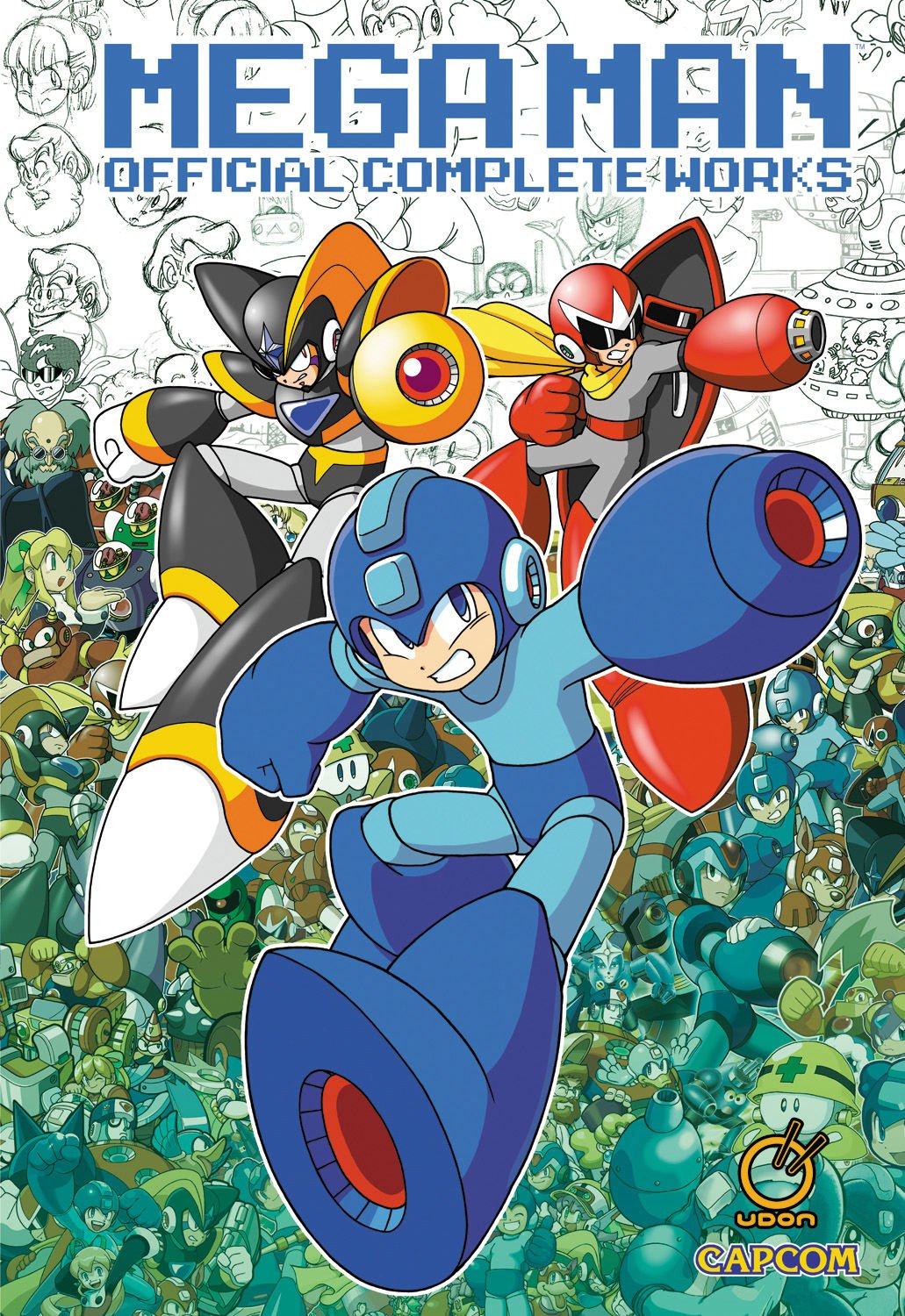 Capcom and UDON are partnering on a special 300-page book for Mega Man. On Amazon, the retailer lists Mega Man: Official Complete Works.
Here's the official synopsis: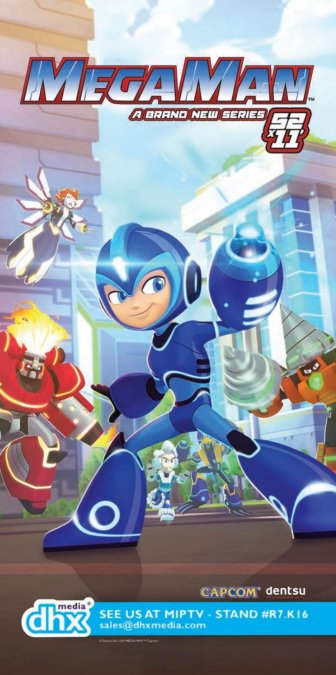 Just in case you forgot that the new Mega Man animated series is still happening, a previously-unseen piece of art has emerged. What's notable here is that we're able to see the Robot Masters for the first time.
Fire Man, Ice Man, and Drill Man are all present. However, there are also a couple of unidentified Robot Masters.
The upcoming Mega Man animated series will premiere sometime this year.