Mega Man X Legacy Collections tease a new installment in the series
Posted on July 18, 2018 by Bobby in News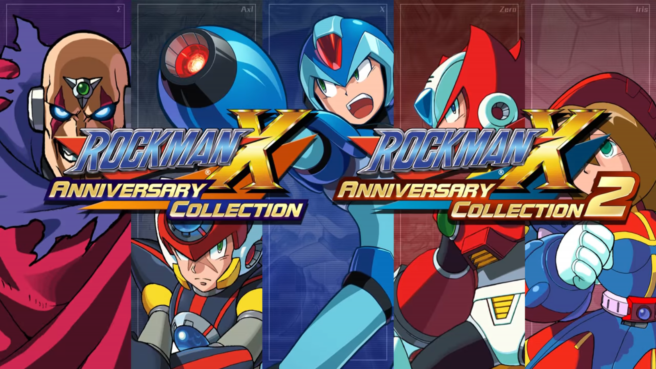 Capcom has given us a slight tease for the Mega Man X franchise with the new Legacy Collection 1 and 2. Early copies of the soundtrack have made their way to fans in Japan, and there is a blurb on the composer's commentary page that reads the following:
"The story of X's fight is not yet over."
With Mega Man X8 being the last Mega Man X title to release in 2004, it's very possible that we could be getting a new title after Mega Man 11 launches later this year. It's an interesting thought!
Leave a Reply