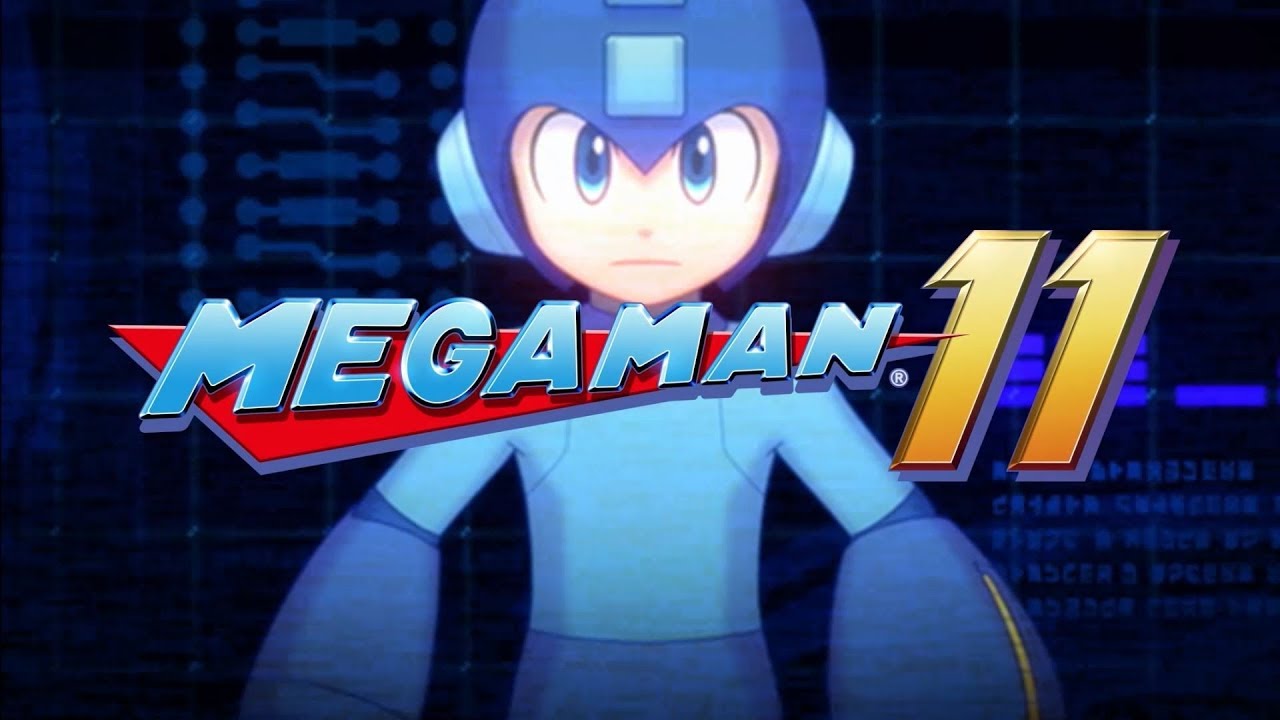 Yesterday, we reported on Capcom's financial results, including the sales success of the games they released last year. However, they were pretty vague on the actual sales numbers, only stating that, for example, Mega Man 11 "reported strong sales". Now, thanks to a transcript of a Q&A session that was held after Capcom's recent financial results briefing, we have concrete numbers for some Mega Man titles.
Mega Man 11 has sold 870,000 copies last year, while Mega Man X Legacy Collection sits at 920,000 copies sold (the Q&A doesn't make it 100% clear whether this is Legacy Collection 1 or 1+2). Note that these are the sales numbers for all platforms the games launched on, not just Nintendo Switch.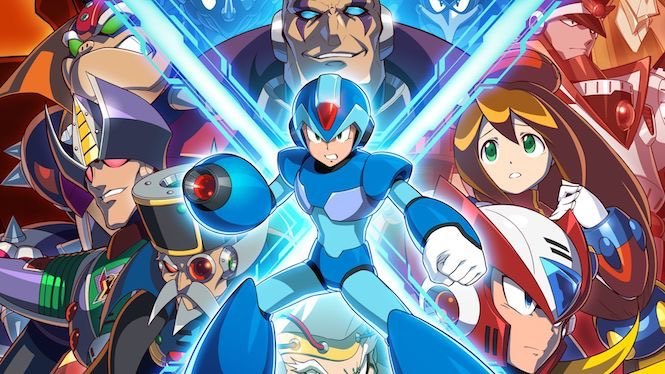 Those still waiting on picking up the Mega Man X series of games on Switch might be in luck, as the physical combo pack of Mega Man X Legacy Collection 1 and 2 has been discounted through Amazon.
At least for the time being, the set is priced at $29.99. This is a solid $10 cheaper than usual. Those interested can order their copy here.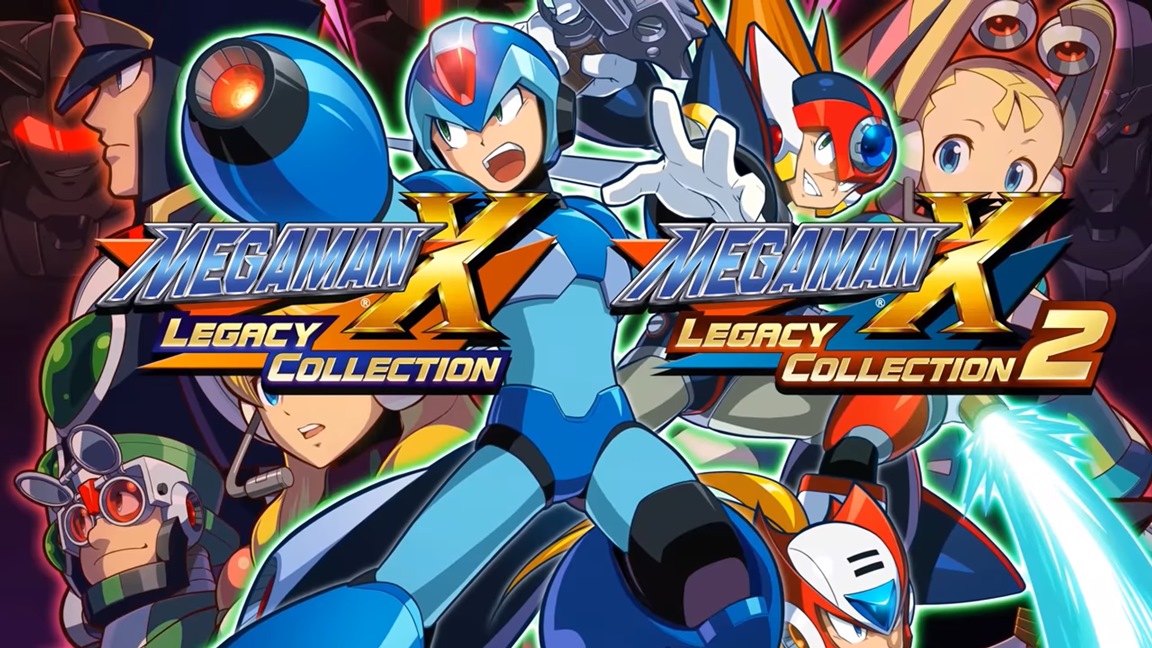 Capcom issued a launch trailer for Mega Man X Legacy Collection 1 and 2, out today on Switch. Have a look at the video below.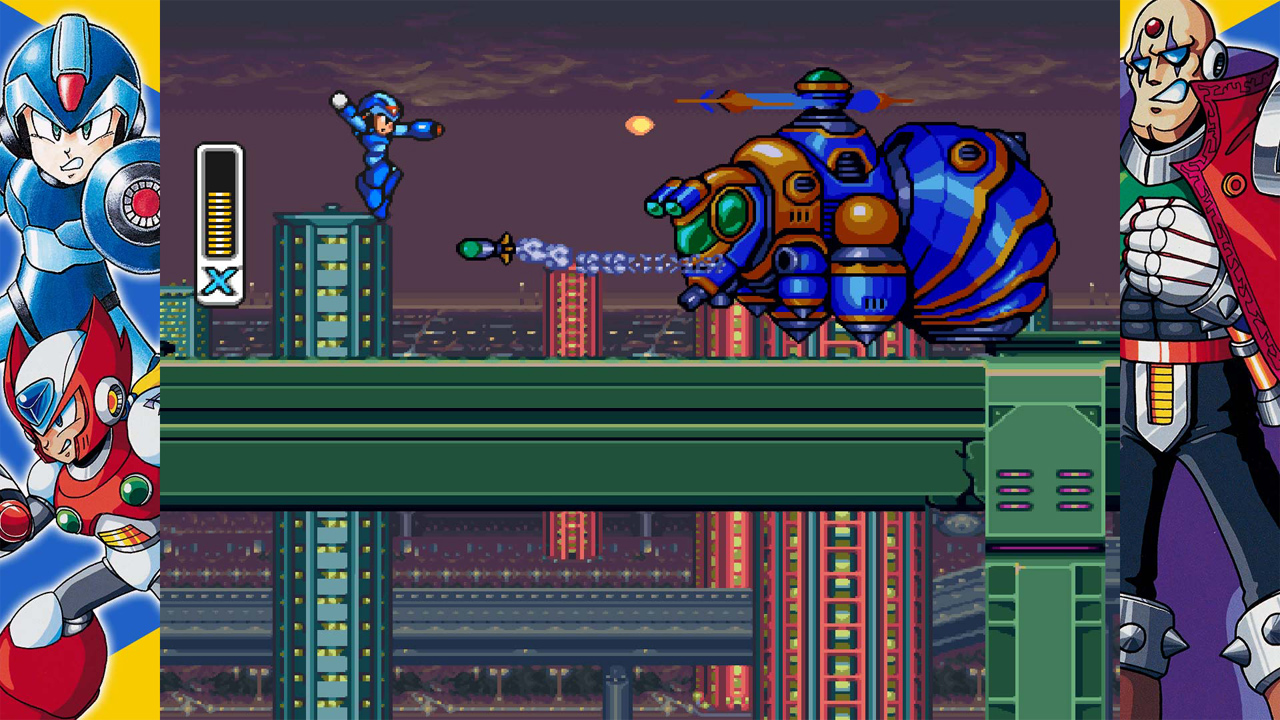 Game Informer has posted a lengthy video showing Mega Man X Legacy Collection 1. Get a look at 17 minutes of footage below.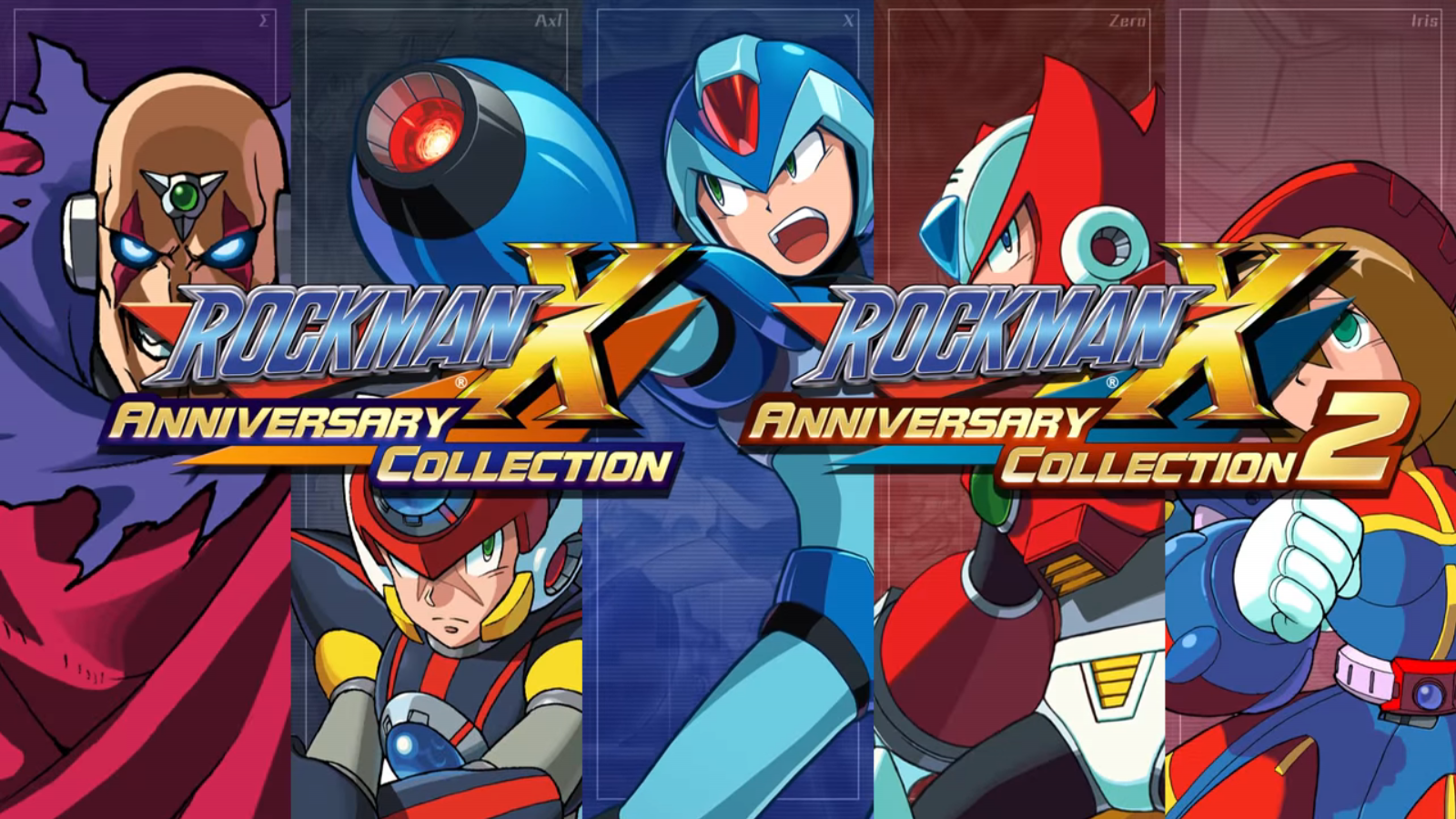 Capcom has given us a slight tease for the Mega Man X franchise with the new Legacy Collection 1 and 2. Early copies of the soundtrack have made their way to fans in Japan, and there is a blurb on the composer's commentary page that reads the following:
"The story of X's fight is not yet over."
With Mega Man X8 being the last Mega Man X title to release in 2004, it's very possible that we could be getting a new title after Mega Man 11 launches later this year. It's an interesting thought!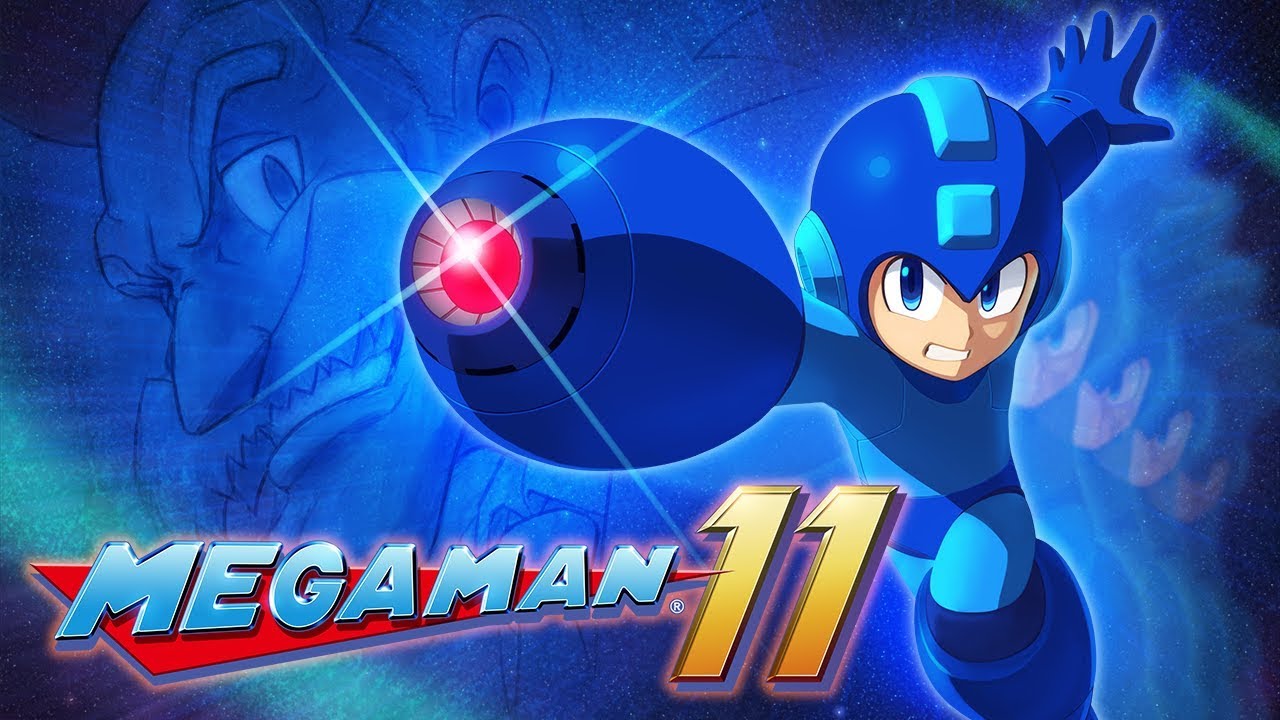 Capcom announced its lineup for San Diego Comic-Con 2018 toady, with two Nintendo-related demos revealed to be playable at the convention. Those attending can go hands-on with Mega Man 11 and Mega Man X Legacy Collection 1 + 2 for Switch.
Here's the full rundown of demos, panels, and signings from Capcom: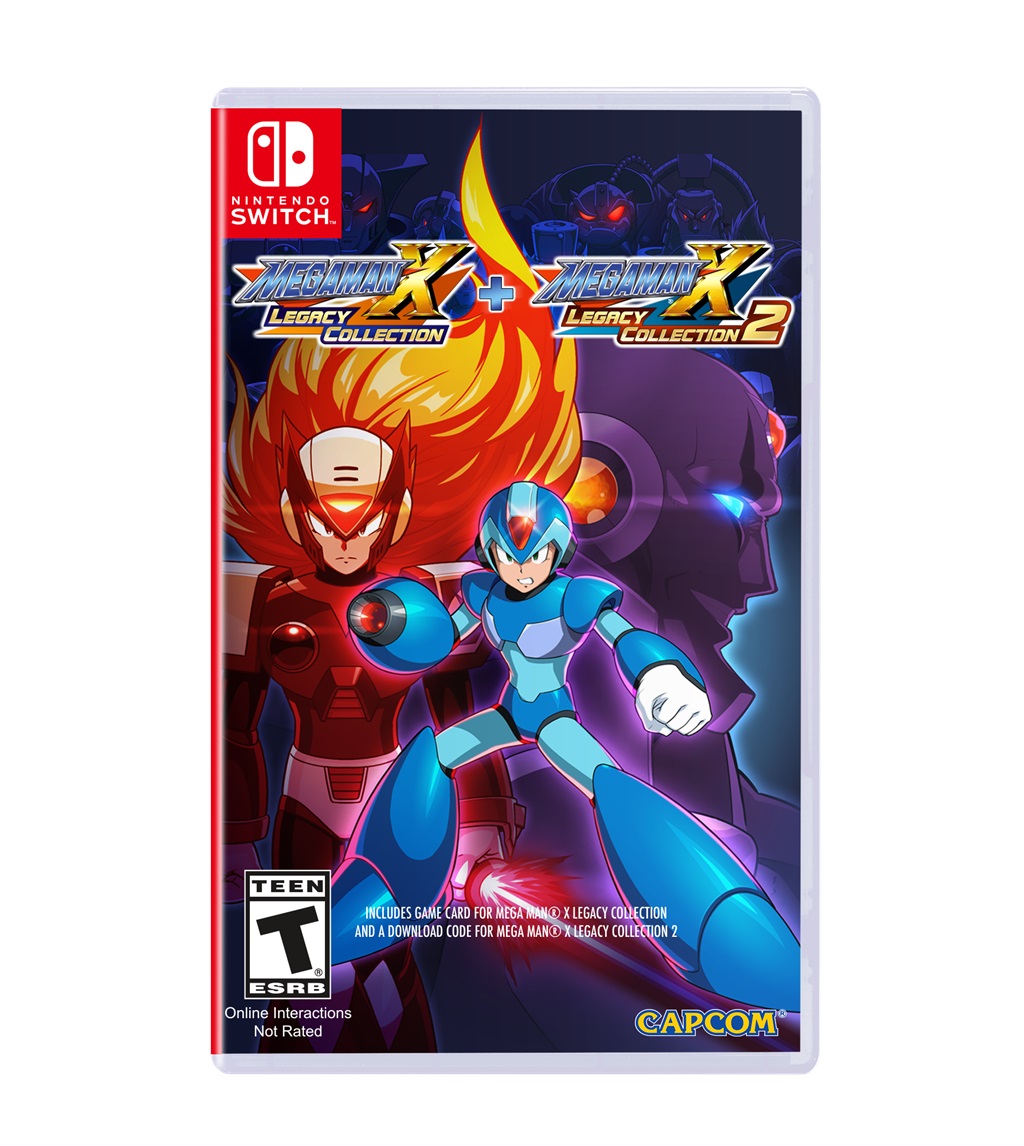 Capcom is putting out Mega Man X Legacy Collection 1 + 2 this month. If you find the games too difficult, you'll be happy to hear that a Rookie Hunter / Easy Mode is included. It can be toggled in-game as well as in the main menu.
When the mode is enabled, the damage taken will be reduced by half. Also, in X4 to X8, you won't have to deal with insta-deaths from spikes and bottomless pits.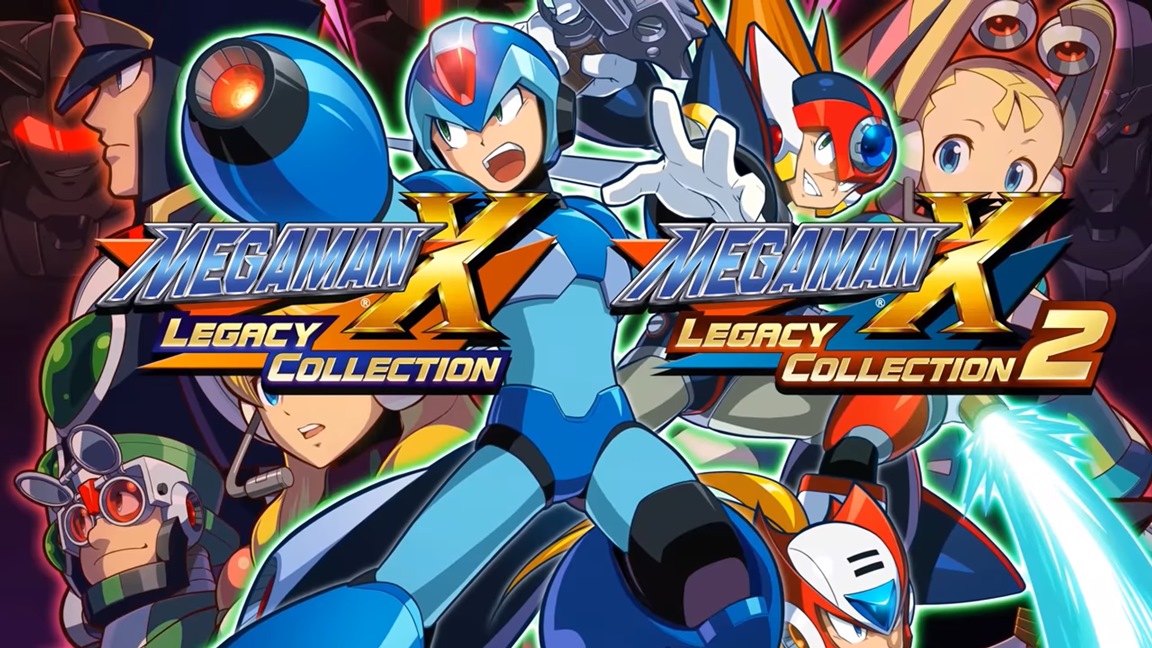 Next month, the Mega Man X Legacy Collection will be launching on the Switch. However, one of the more questionable design choices will be undone for this release.
Mega Man X5 was localized for the Americas in 2001, but instead of naming its robot bosses as per usual, they were given names in reference to Guns N' Roses band members. Capcom has decided that the collections will have the traditional names for these bosses, which longtime fans will surely appreciate. The community was not too pleased with this unconventional decision in Mega Man X5, but their displeasure did not go unnoticed!
A Capcom representative gave more details courtesy of GameSpot:
"In our mission to make these collections an authentic Mega Man X experience, we took the opportunity to better align the naming of the Mega Man X5 Mavericks across all regions for better narrative cohesion across the series, making the names more aligned with the original Japanese version release. We hope that fans appreciate our intent to unify the Mega Man X Maverick-naming convention all these years later."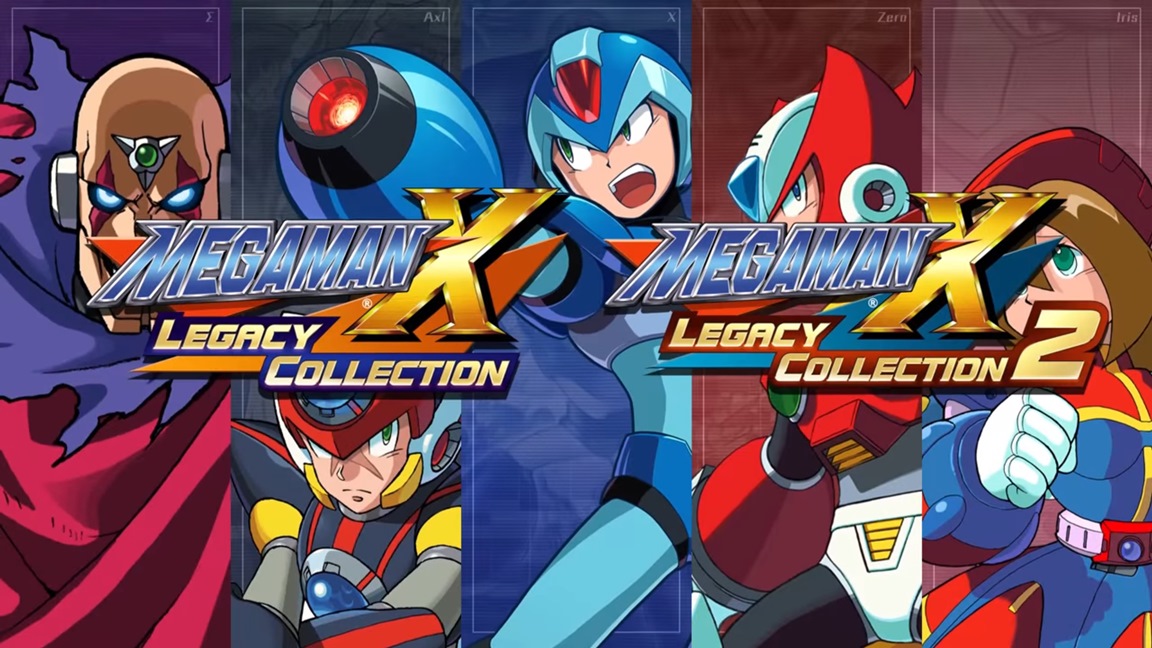 Both Mega Man X collections are now up for pre-load on the Switch eShop. This applies to both North America and Europe.
To download Mega Man X Legacy Collection 1, you'll need 2.9GB of space. The second collection is 6.6GB.
Mega Man X Legacy Collection 1+2 launches July 24.
Source: Switch eShop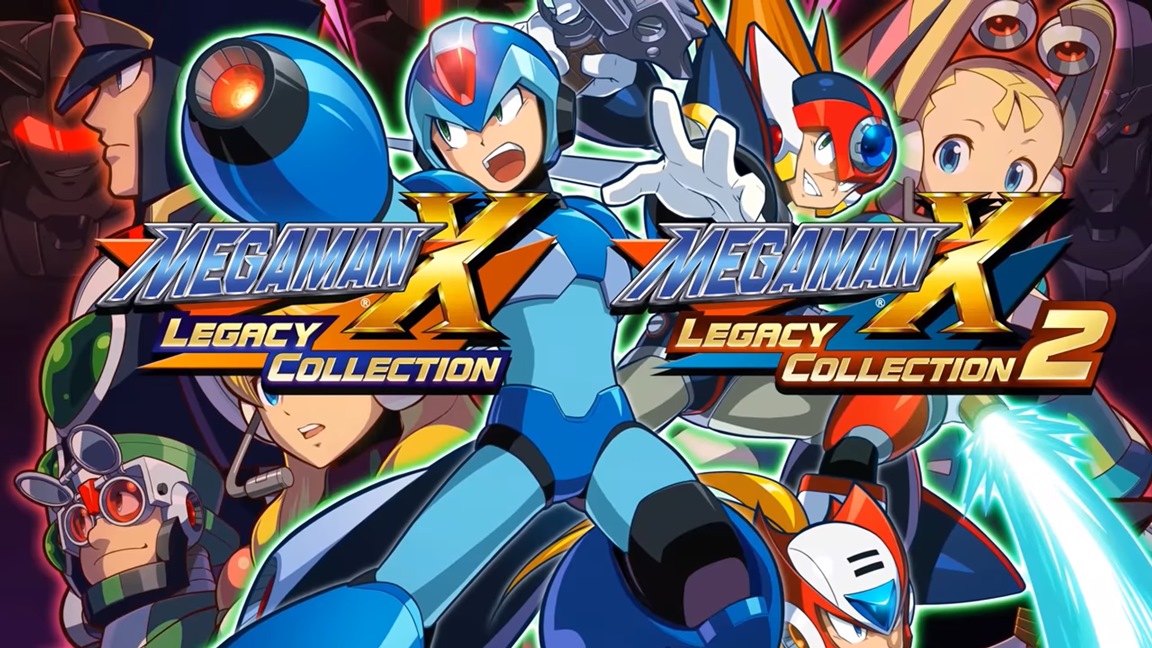 Capcom released a new trailer for Mega Man X Legacy Collection 1 and 2 focusing on the new X Challenge mode. Watch it below.