Megaton Musashi: Wired announced, worldwide release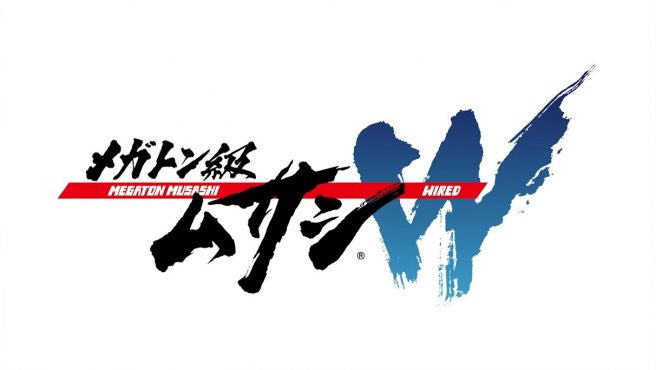 Level-5 has announced Megaton Musashi: Wired, a new entry in its mech action RPG franchise for Switch. The company has not yet shared launch timing.
Megaton Musashi: Wired is an expanded version of the original game with added content. This time around, it'll be seeing a worldwide release.
Here's a bit of information about the game:
Available with cross-play! You can even play with friends on other platforms! Megaton Musashi: Wired will feature online multiplayer for Nintendo Switch, PlayStation 5, PlayStation 4, and Steam! Try Colosseum Battle and take down massive enemies as a team or fight other players in 3 vs 3 clashes! Everyone can enjoy Musashi's one-of-a-kind robot action together!

New collaboration robots will be entering the fray to join the legendary ranks of Mazinger Z and Getter Robot!
Look forward to UFO Robot Grendizer, COMBATTLER V, and VOLTES V!
We've attached a trailer for Megaton Musashi: Wired below.
Leave a Reply