Melon Journey: Bittersweet Memories delayed to April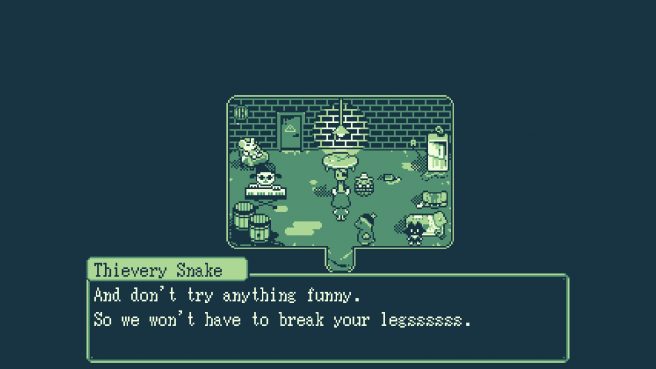 We'll have to wait a bit longer for Melon Journey: Bittersweet Memories, as XSEED just announced a delay for the game.
Originally, the retro-inspired story-exploration game was planned for March 7, 2023. It will now be launching on April 6 instead. A reason for the delay was not provided.
It's not all bad news though, as to make up for Melon Journey: Bittersweet Memories' delay, XSEED, Poppyworks, and Froach Club have released a remixed compilation of composer markeryjane's electronic- and jazz-inspired soundtrack. It comes in at nearly three hours across twelve tracks.
Here's the full video:
And below is an overview of the game:
What power a single melon holds! When Cantaloupe goes missing, melon factory employee Honeydew ducks out of their shift at Eglantine Industries to head to Hog Town, where melons are outlawed and corruption abounds. As Honeydew's search begins, an array of intertwining mysteries begin to unfold in the brand-new story-exploration game Melon Journey: Bittersweet Memories. Is the Cavity Crew a true threat? Is Kitten King the cause of all this? Honeydew will need to comb every inch of the green-tinted pixelated world, their every step accompanied by the beats of the jazzy lo-fi soundtrack, to save the day in this monochromatic mystery packed with eccentric personalities. Who knew so much trouble could come from just a single melon?
Melon Journey: Bittersweet Memories will be sold digitally via the eShop. It'll cost $14.99, but a 10 percent launch discount will be running until April 13.
Source: XSEED PR
Leave a Reply