Metal Mario revealed as part of Mario Kart Hot Wheels collection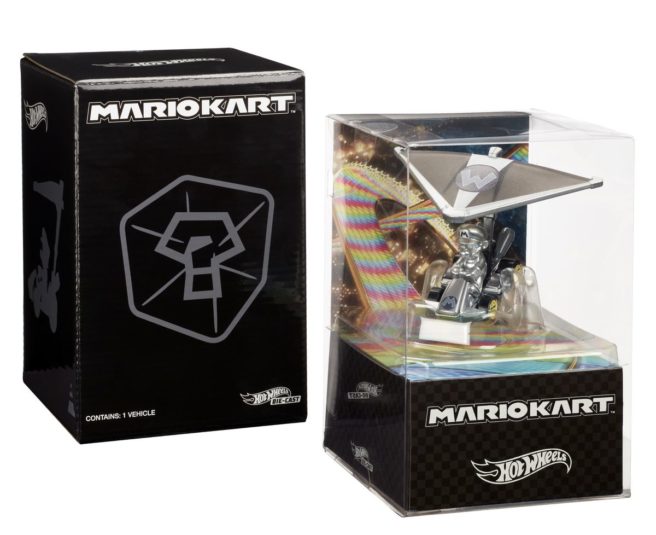 Hot Wheels developer Mattel has revealed that Metal Mario will be joining the roster of the Mario Kart Hot Wheels collection later this Summer.
Combined with paraglider and all, Metal Mario will be available to purchase from Mattel's website for $20 starting June 17th. The toy will also be coming to San Diego Comic Con a month later on July 17th.
A couple more images of Metal Mario can be viewed below.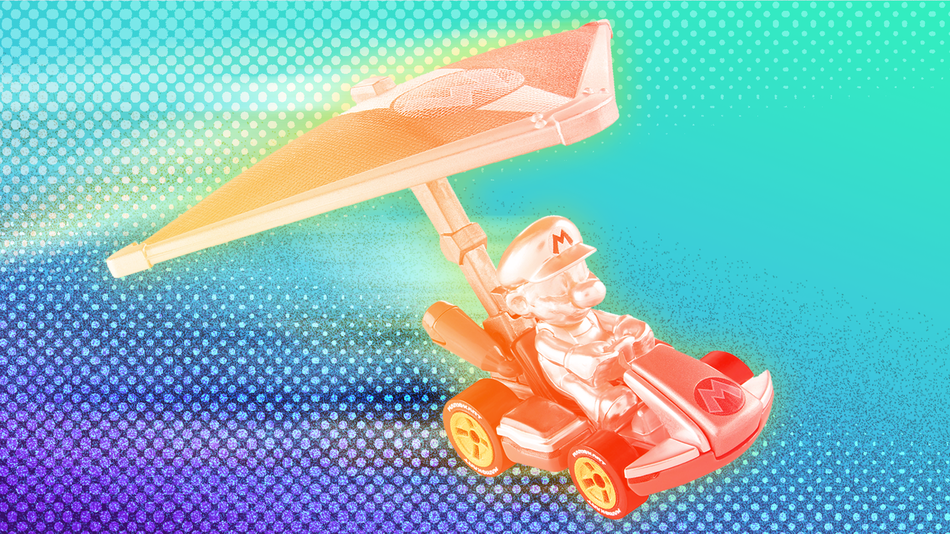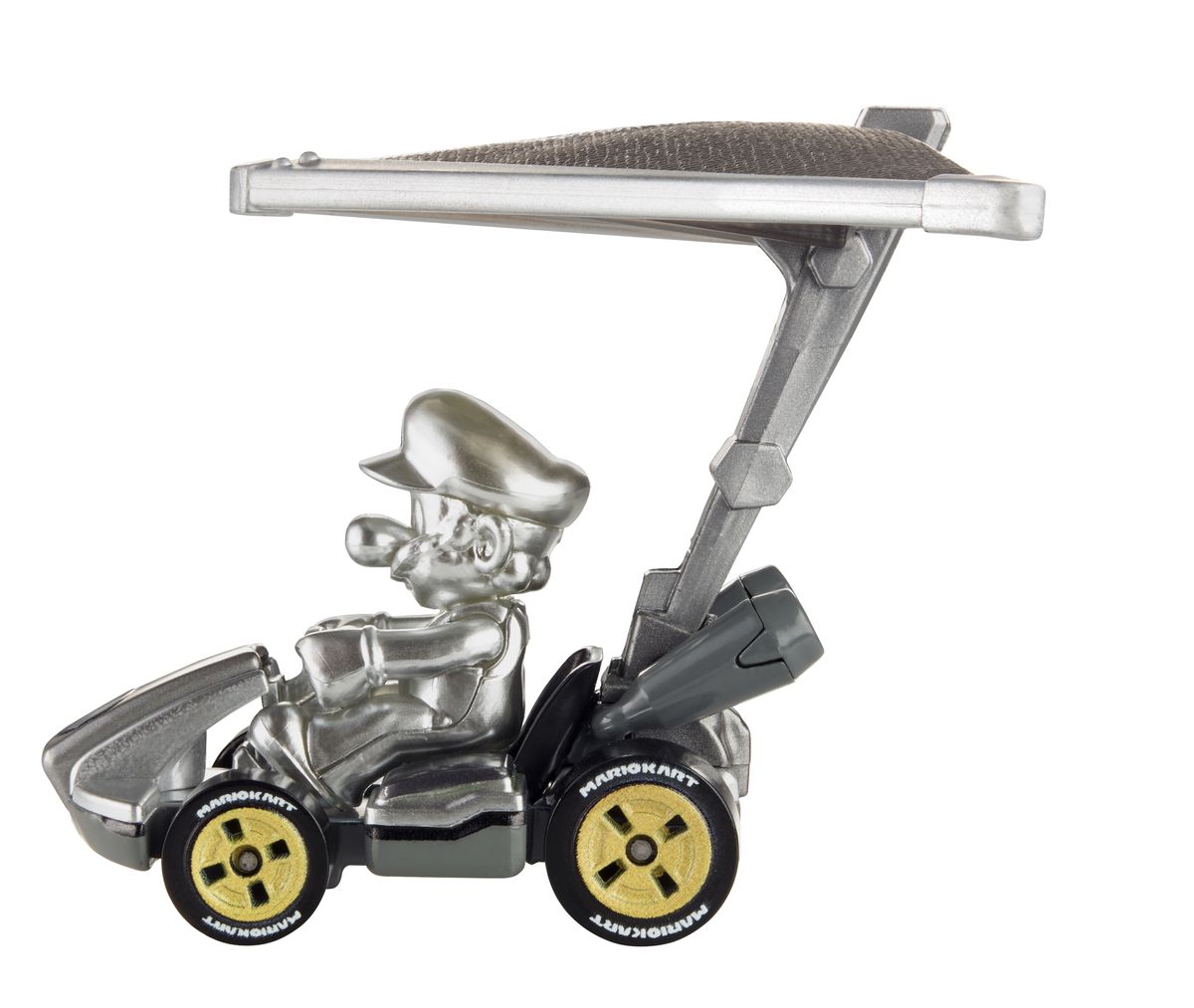 Leave a Reply