Metroid Dread file size smaller than initially expected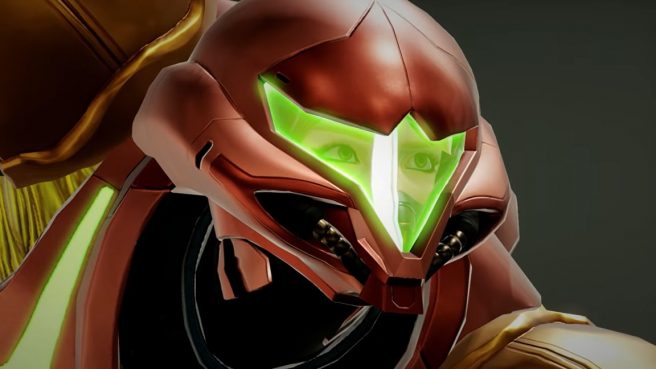 The file size for Metroid Dread isn't quite as big as we initially thought.
After the game was announced at E3 2021, Nintendo immediately started taking pre-orders on the Switch eShop. The listed size at the time was 6.9GB. That wasn't exactly massive to begin with, but it looks like the download has been reduced a week out from launch.
Looking at the Switch eShop listing once more, we can see that the file size for Metroid Dread now clocks in at a modest 4.1GB. It's unclear what prompted the change, but we'll happily take it. Ultimately it means that players who opt for the digital version will be able to save a little bit of space on their SD card. If you prefer collecting games, a physical version will be offered as well.
This isn't the first time we've seen Nintendo cutting down on Switch game sizes before launch. Initially, Super Mario 3D World + Bowser's Fury was listed at 5GB. But then about a month before release, Nintendo whittled things down a bit. The game ultimately takes up about 3GB of space.
Metroid Dread arrives exclusively for Switch on October 8. Learn more about the game on the official site here.
Leave a Reply