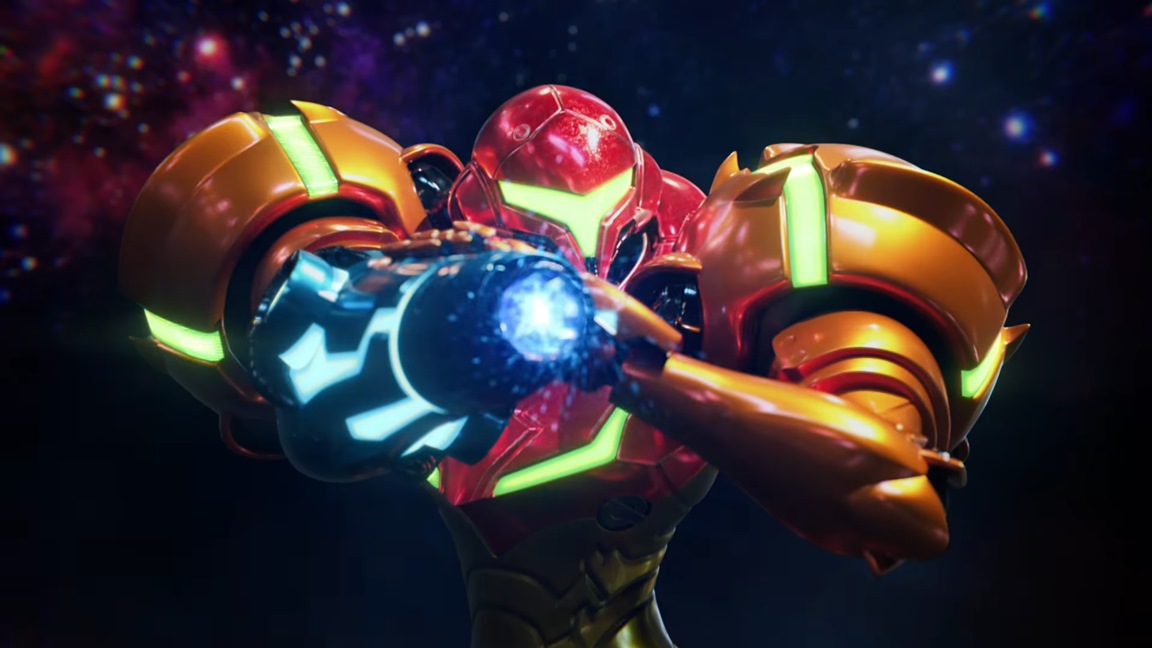 Spanish site HobbyConsolas was recently about to speak with Nintendo's Yoshio Sakamoto. Sakamoto had a bunch to say about last year's Samus Returns, including its development, how the final boss came to be, and more. He also comments on why there was never a Metroid on DS and why it took so long for a 3DS entry, Switch, and a few other topics.
Here's a summary of what Sakamoto mentioned: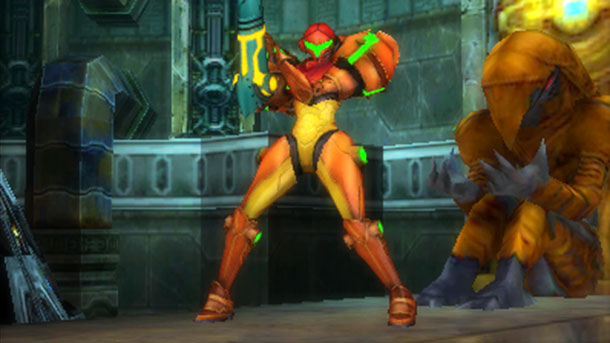 MercurySteam worked very closely with Nintendo on last year's Metroid: Samus Returns. That wasn't the first time the studio collaborated with a Japanese company, as Konami was present when the team was creating the Castlevania: Lords of Shadow games.
In a new interview, MercurySteam's Enric Álvarez was asked about the differences in working with Japanese and western publishers. Álvarez specifically brought up Nintendo and stated that they value quality, polish, and player satisfaction above all else.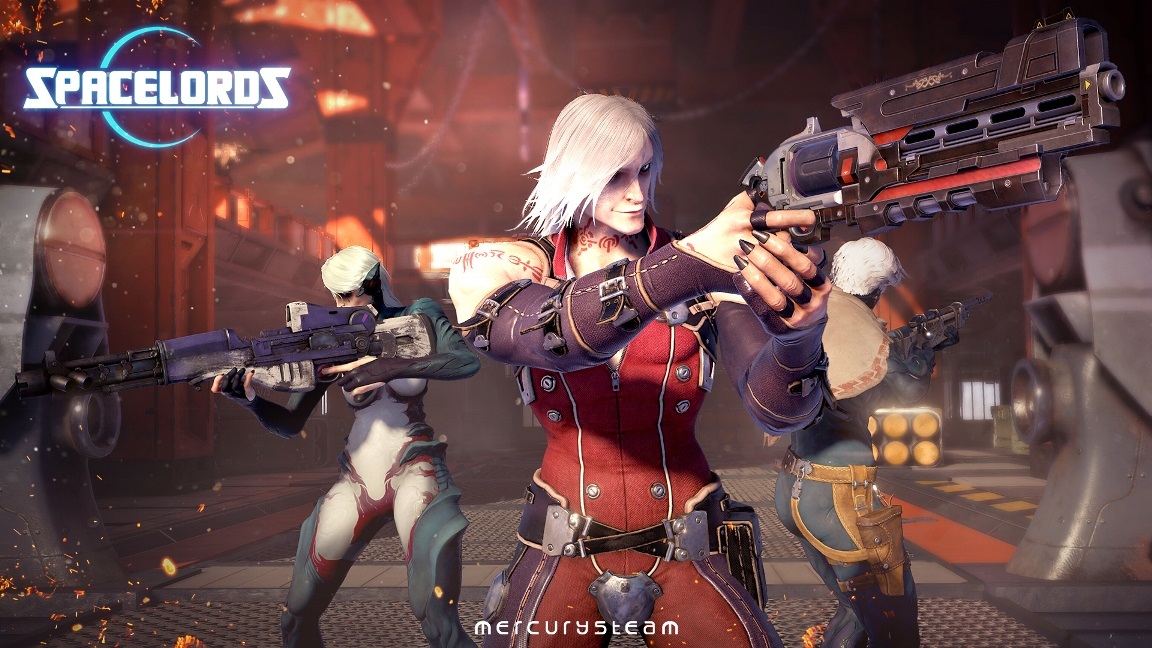 Metroid: Samus Returns developer MercurySteam launched the asymmetric online adventure game Raiders of the Broken Planet last year. Today, the studio announced that the title is receiving a reboot and will become "Spacelords". MercurySteam does have interest in bringing the revamped game for Switch, but it's unclear if it will happen.
Director Enric Álvarez has said that Spacelords "would especially fit into the Switch's catalog." But as a relatively small team that is self-financed, MercurySteam "didn't have the capacity to include it."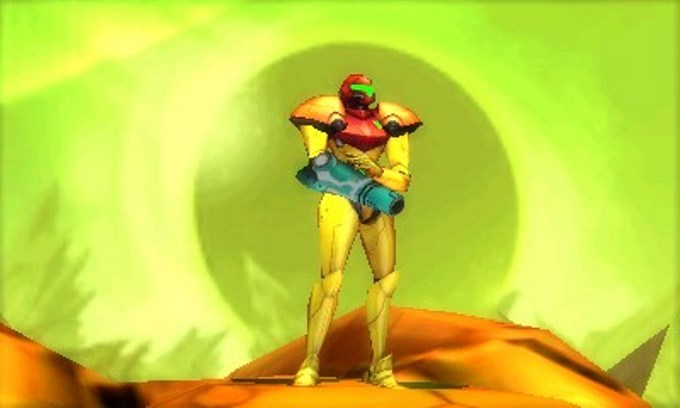 Metroid: Samus Returns sold roughly 30,000 copies in its first week in Japan. That may not seem like a lot, but it doesn't tell the full story.
Dengeki reports that Metroid: Samus Returns sold through 70 percent of its initial shipment. That number gives us an indication that Nintendo was smart with the amount of copies it sent out to retailers.
Metroid has never been a huge seller in Japan. However, Samus Returns did pretty well all things considered. Here's how it stacks up to other entries in the series: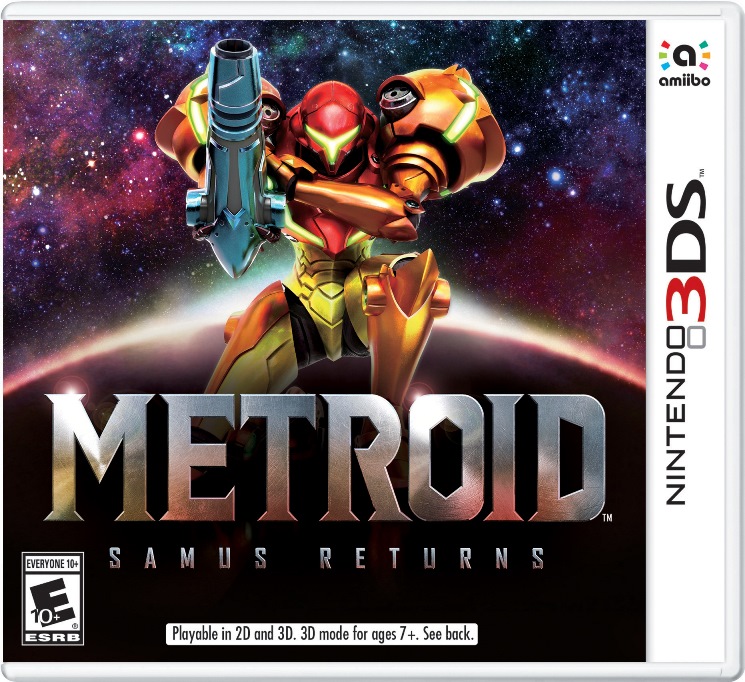 Nintendo published another new trailer for Metroid: Samus Returns highlighting the strong critical reception. Get a look at it below.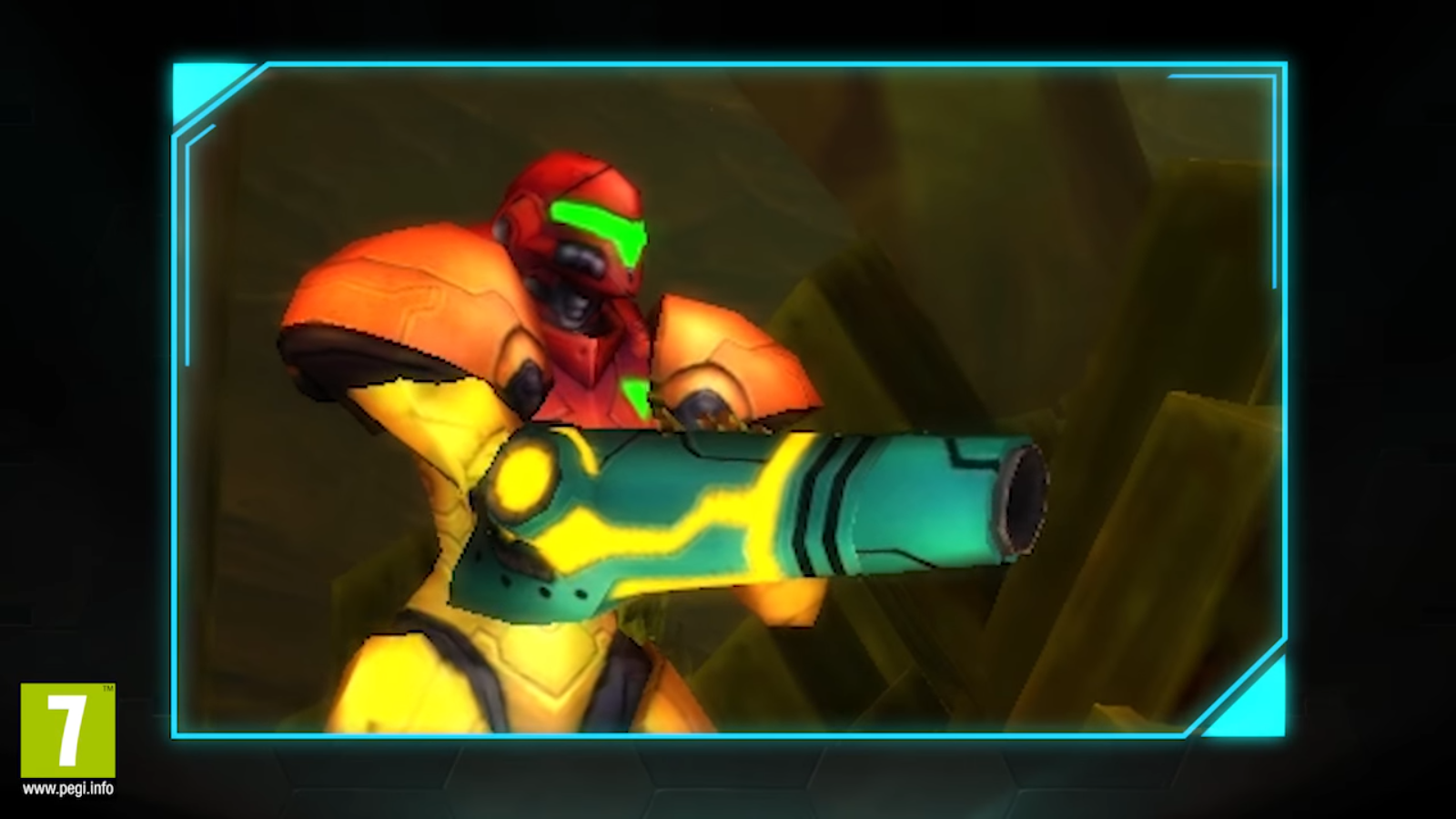 Metroid: Samus Returns launches today, and to celebrate this occasion, Nintendo has prepared a special launch trailer. Check it out: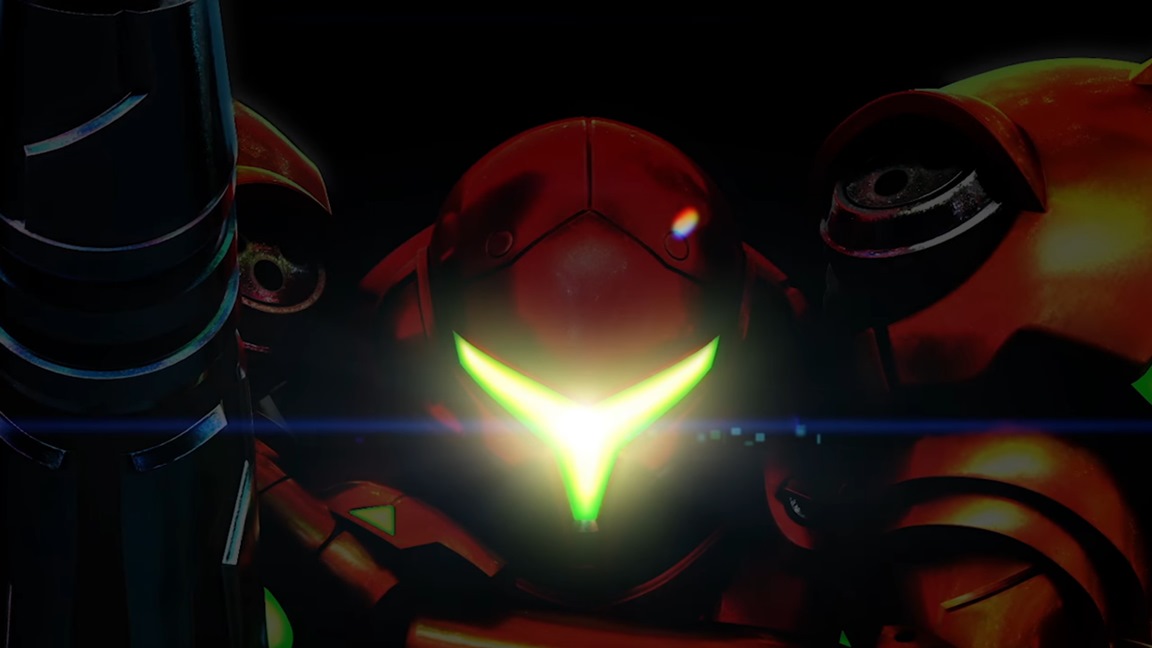 This will contain spoilers, so steer clear of this video if you want to keep your gaming experience pure. If you really want to get a glimpse of the ending and final boss you can check out the GameXplain video down below.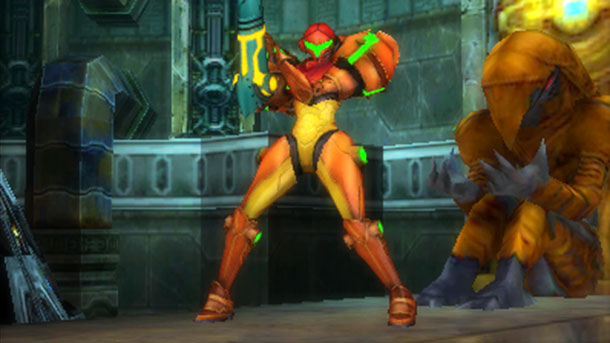 NintenDann has uploaded a little over 55 minutes of gameplay of Metroid: Samus Returns. You can watch the full video below.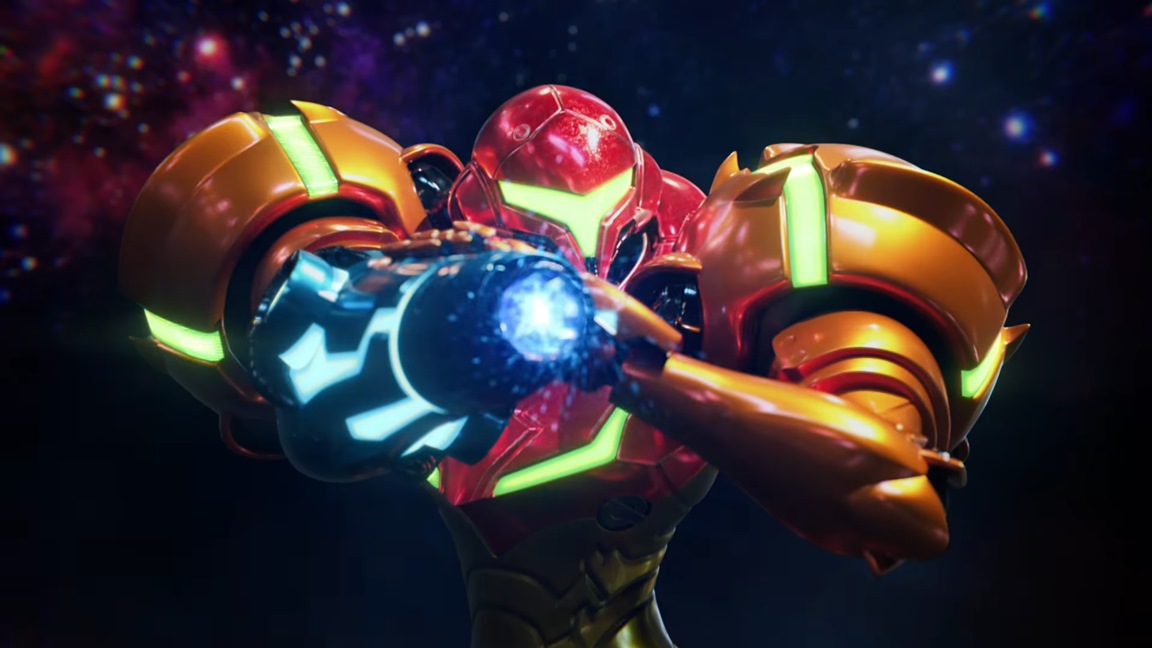 If you wanted to take a look at all the Chozo memories in Metroid: Samus Returns than you are in luck. GameXplain has uploaded a video showing off all of the memories in the game, check it if you want down below.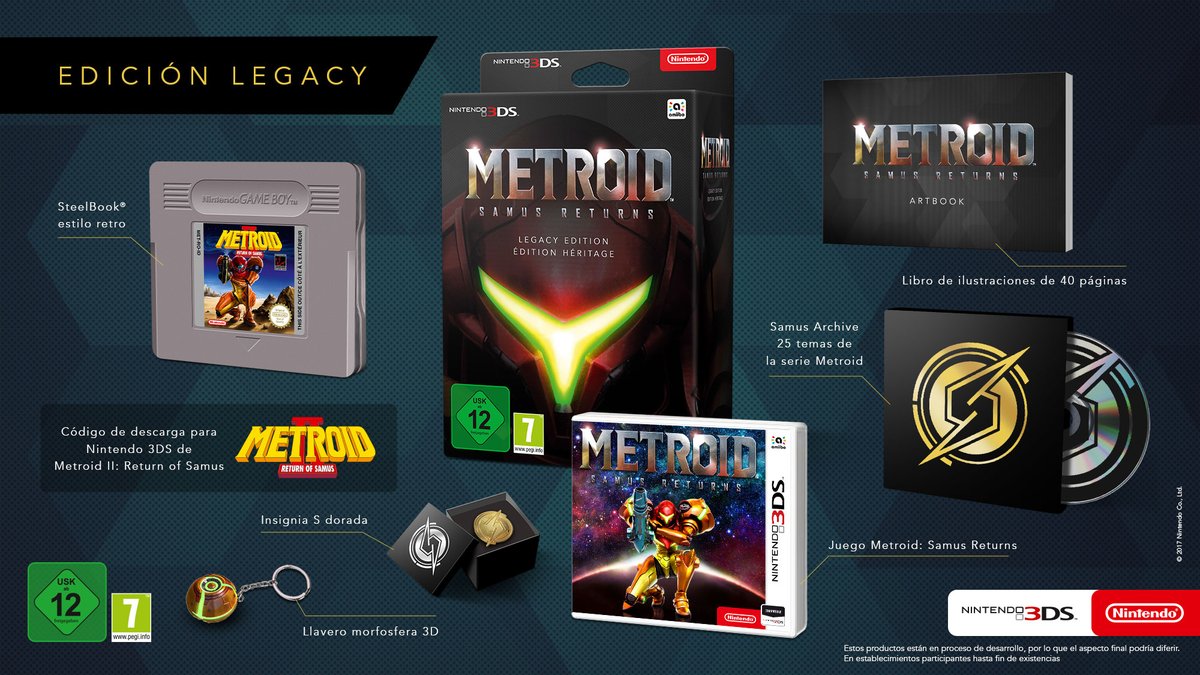 We're a couple of days away from launch, but some folks are already getting their hands on the European Metroid: Samus Returns – Legacy Edition. Check out an unboxing below.