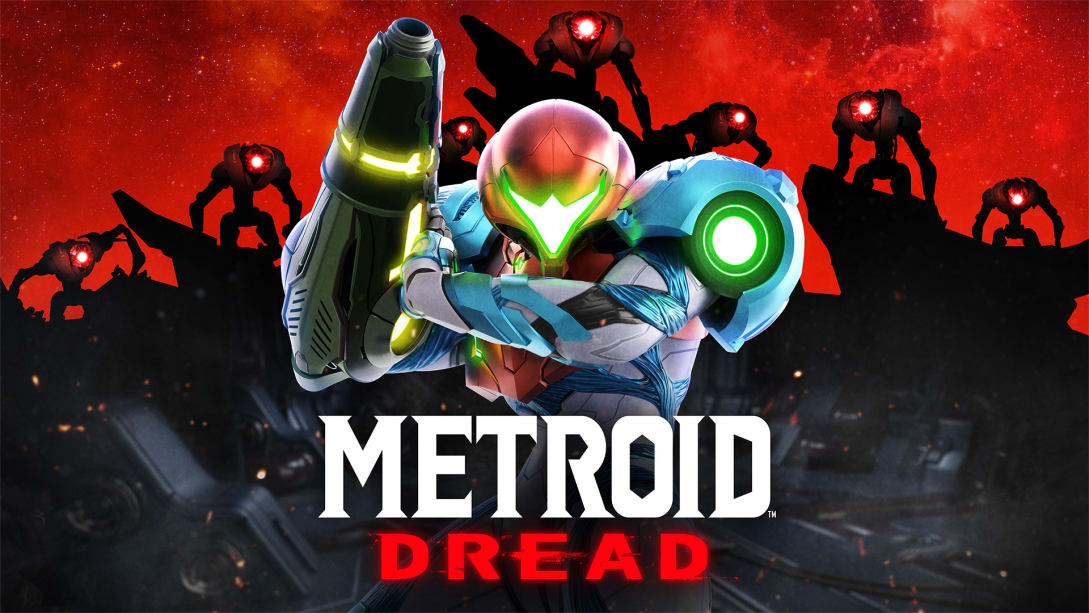 Metroid Dread is now the series' best-selling entry of all time, according to the latest data from Nintendo.
As we saw earlier today, Metroid Dread is at 2.90 million copies sold. That means it has overtaken Metroid Prime, which sold 2.84 million units.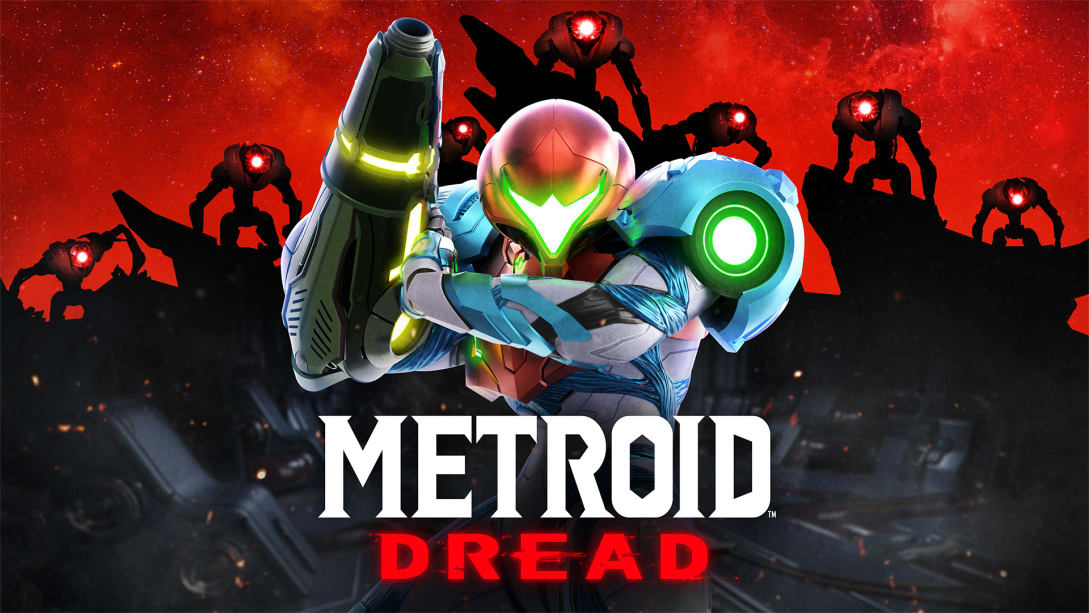 A new update is here for Metroid Dread, as Nintendo and MercurySteam have just released version 2.1.0. Patch notes have been shared.
After installing the patch, players can access three different types of boss rush modes. There's the standard Boss Rush, Survival Rush, and Dread Rush.
The full patch notes for the Metroid Dread version 2.1.0 update and new modes are as follows: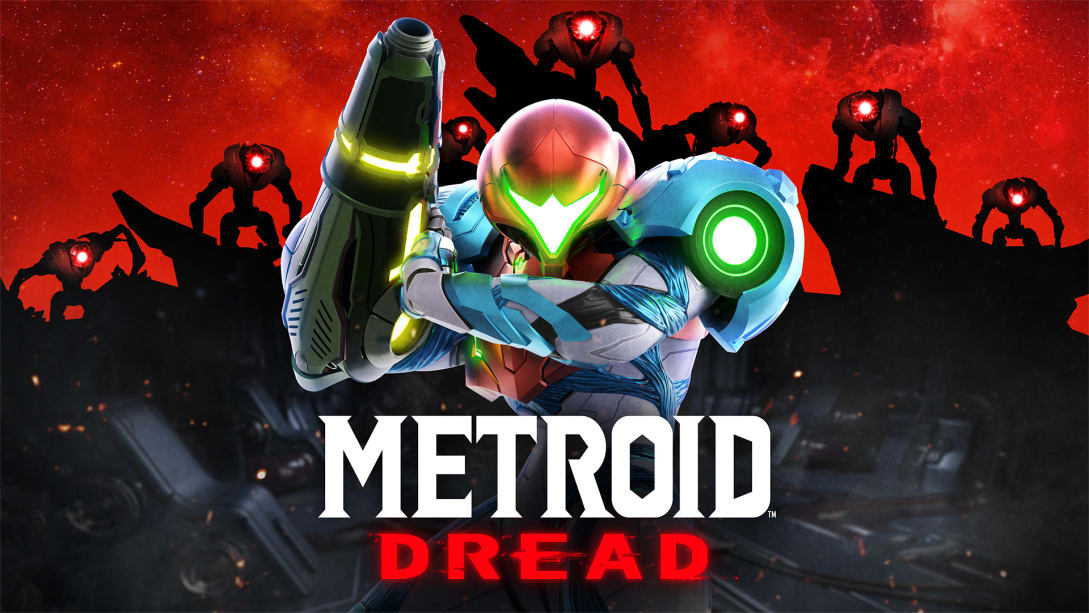 There's a bit of news to report regarding Metroid Dread's sales performance in the UK. This is based on data provided by GfK.
The Switch title has already overtaken past entries in the series to become the best-selling 2D entry. Additionally, it's the third biggest Metroid game overall – it's only behind Metroid Prime and Metroid Prime 3. Since digital sales aren't included, it's expected that Metroid Dread will soon be the top Metroid game in the UK as a whole if it isn't already.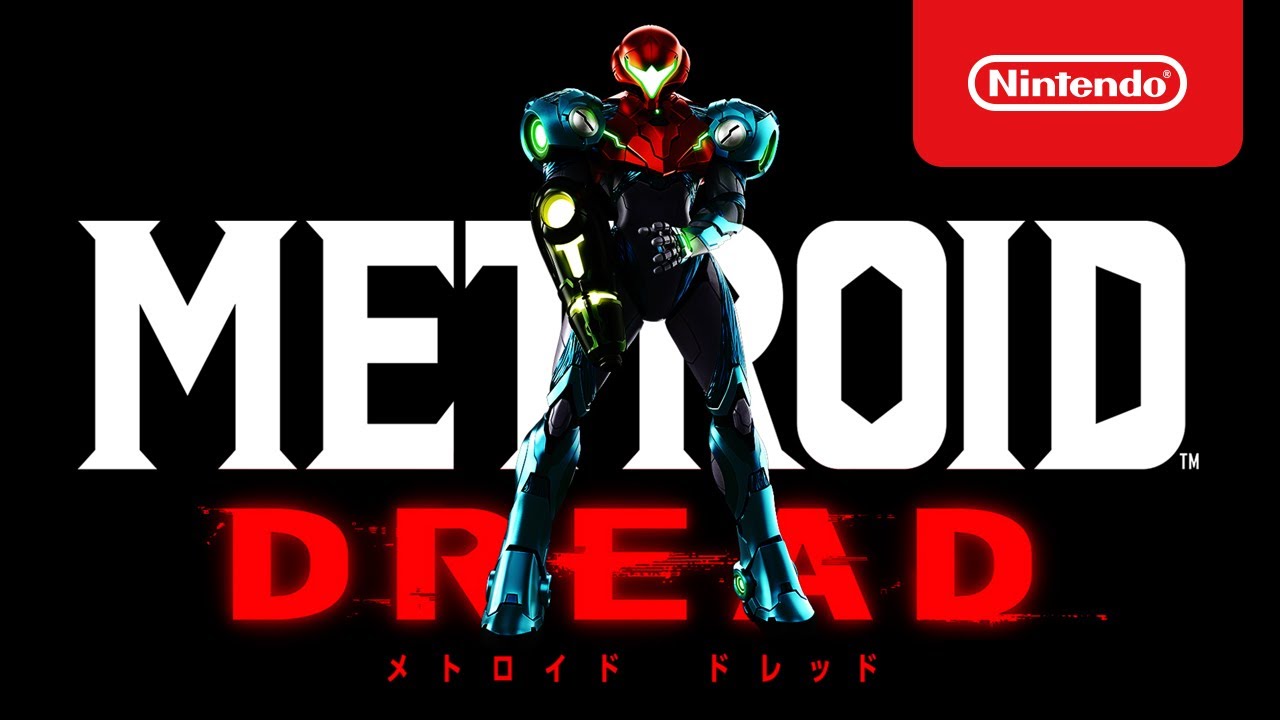 Nintendo and MercurySteam just released the new 2.0.0 update for Metroid Dread. Along with new difficulty options, it comes with new details on the results screen and fixes.
Below are the full patch notes for the Metroid Dread version 2.0.0 update: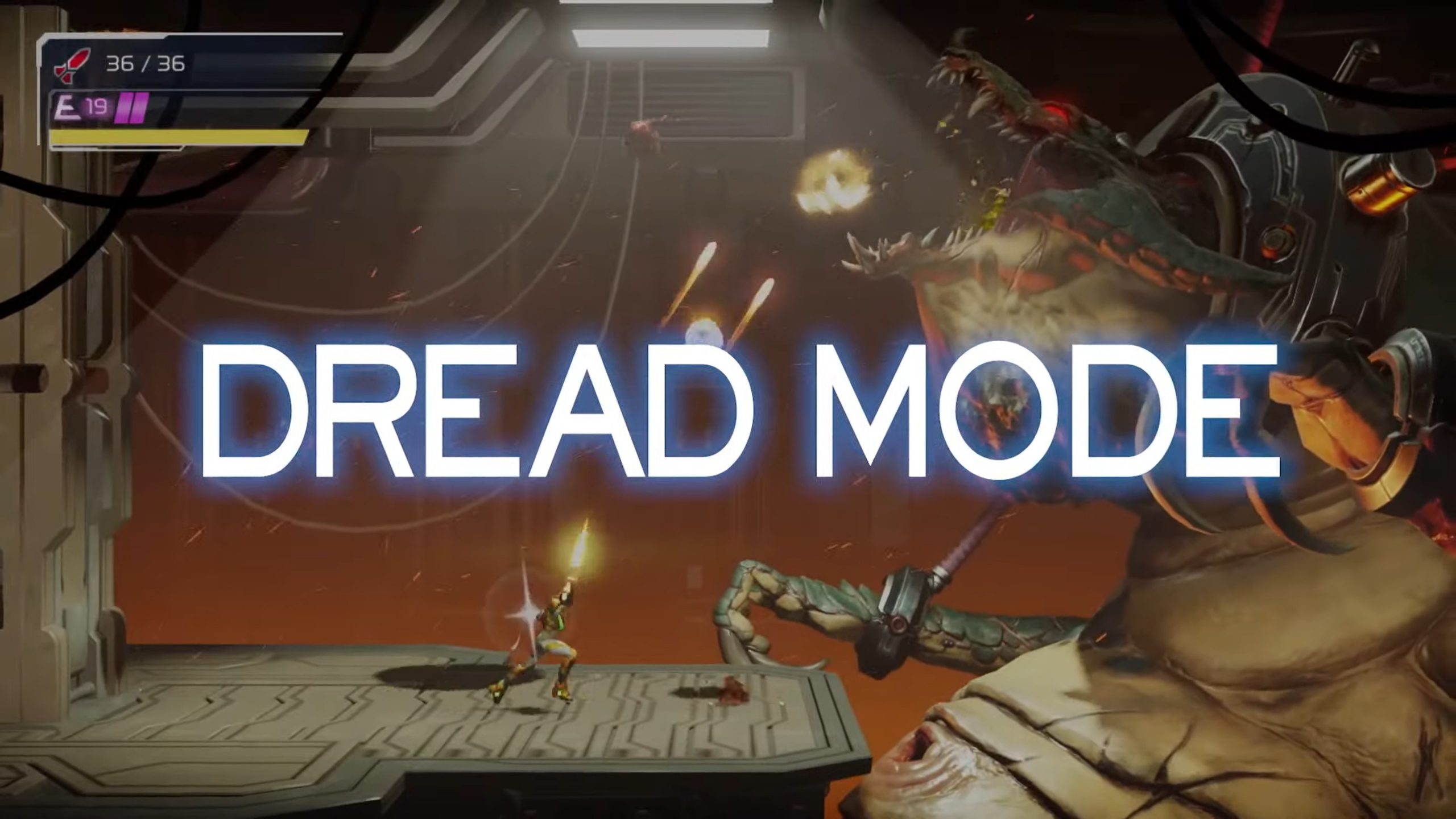 Nintendo and MercurySteam have announced a new Metroid Dread update, and it's launching today.
Two new difficulty modes will be added. In Dread Mode, if you take one hit, Samus will be defeated. There'll also be
increased recovery in Rookie Mode.
It was also announced that a Boss Rush update is coming in April.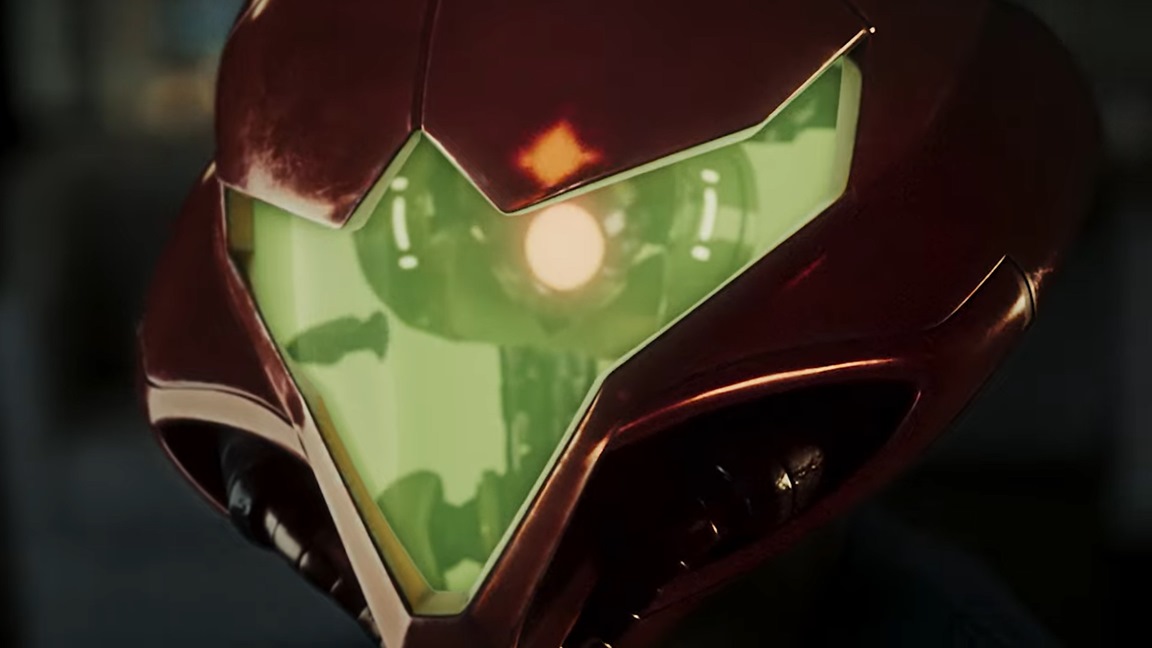 In a lengthy interview with Japanese magazine Famitsu, series producer Yoshio Sakamoto shared a peak behind the curtain on Metroid Dread's development including the E.M.M.I. mechanic as well as memories of his time working on the series.
Sakamoto has been involved with the franchise since its inception on the NES. In the interview, he touched on what it was like to work with MercurySteam to create the series' first HD entry, went into the specifics of E.M.M.I.'s design, and much more.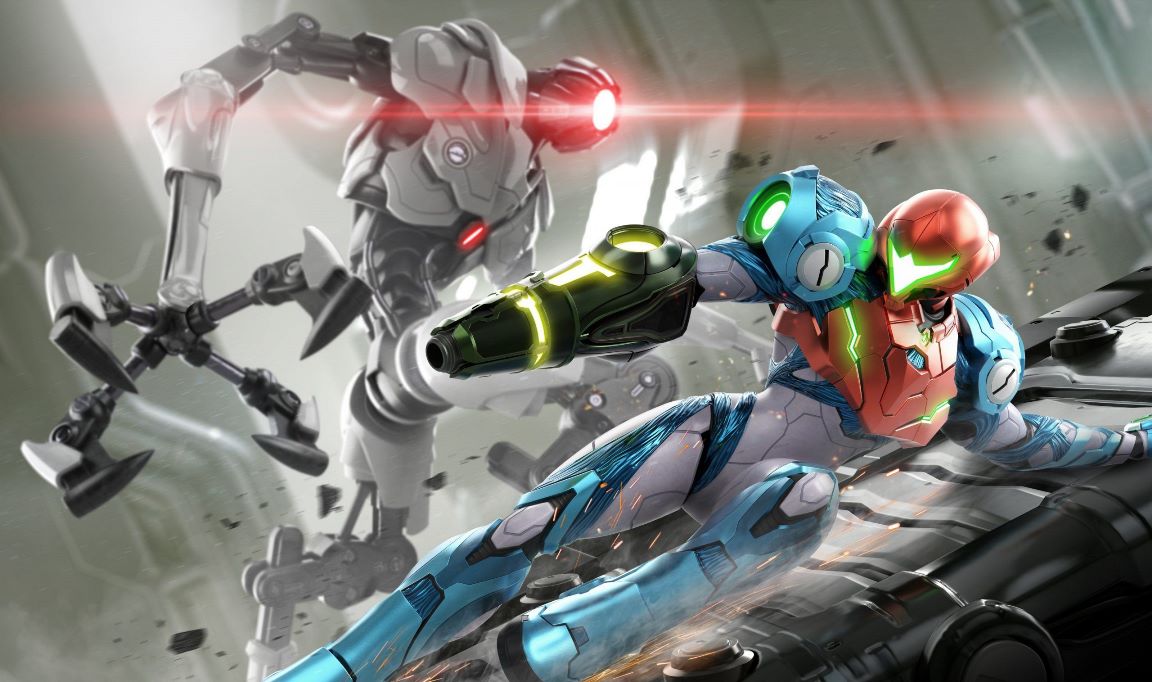 In a previous interview with Japanese magazine Famitsu, Metroid Dread producer and longtime series contributor Yoshio Sakamoto spoke about how the development team landed on the game's difficulty.
Though it's considered harsh by some players, Sakamoto explained that E.M.M.I.'s punishing nature and the way players gradually learn to avoid it over time was designed to mirror how Samus gets stronger as she collects power-ups throughout the game.
Below is our translation of Sakamoto's comments regarding the difficulty in Metroid Dread: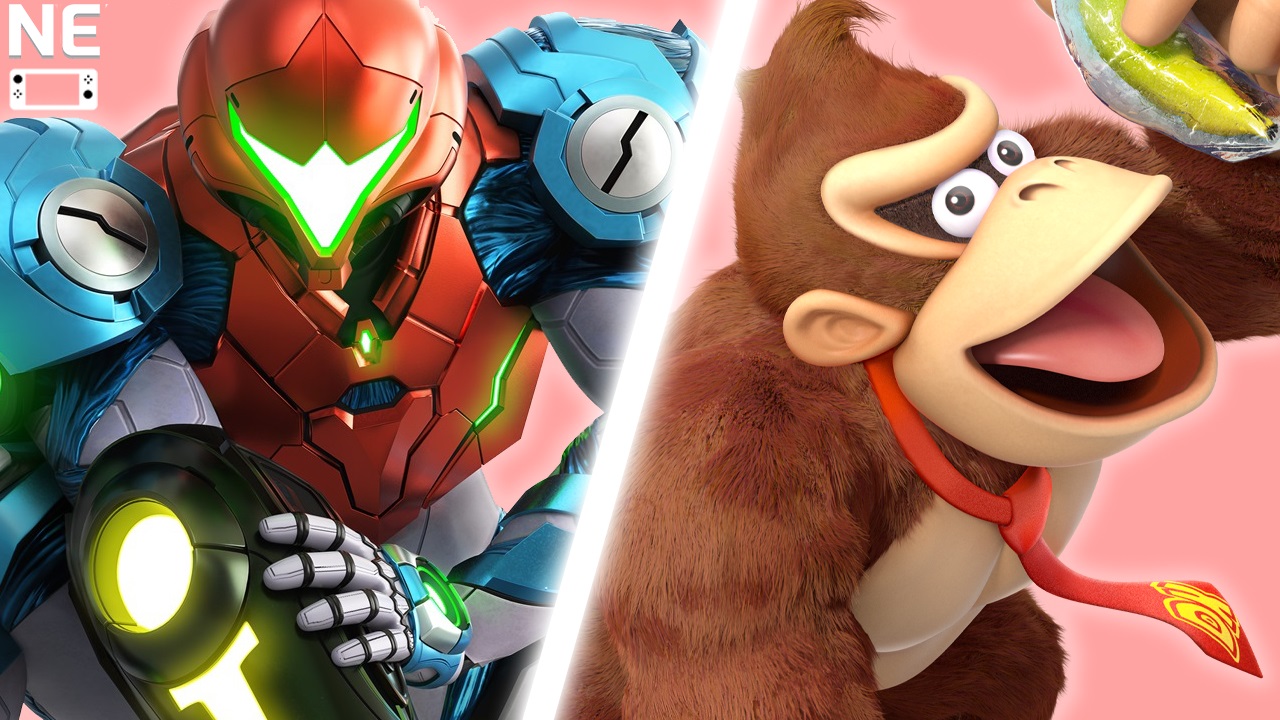 In recent years, Nintendo developed a number of games under the 2.5D concept. These are titles that are completely modeled in 3D, but the gameplay functions primarily in two dimensions. That's not the only definition of the term, though let's stick to that.
The 2.5D style is a great way to bring back a lot of classic games from Nintendo's huge catalog of hits. Personally speaking, there are two games in specific that I consider the best 2.5D creations from Nintendo: Metroid Dread and Donkey Kong Country: Tropical Freeze. Both are amazing in a lot of aspects, and in today's video, I discuss how well they explore the many possibilities provided by 2.5D. You can check out the video down below.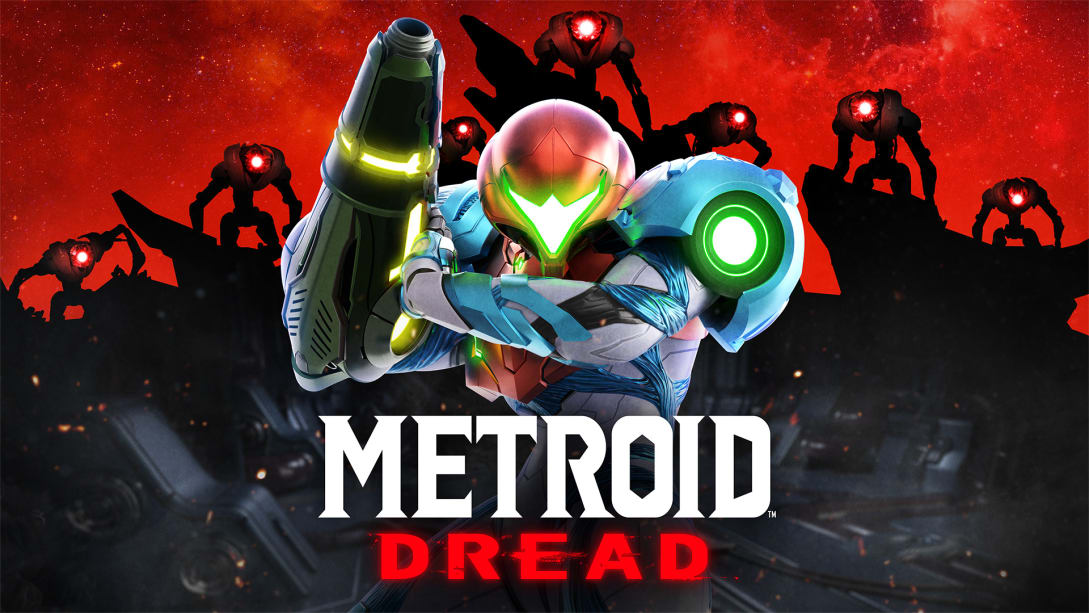 The latest update for Metroid Dread has gone live, with Nintendo and MercurySteam now offering version 1.0.3 as of just a few minutes ago. There isn't anything new in terms of functionality, but it does make one specific change.
Below are the full patch notes for the Metroid Dread version 1.0.3 update: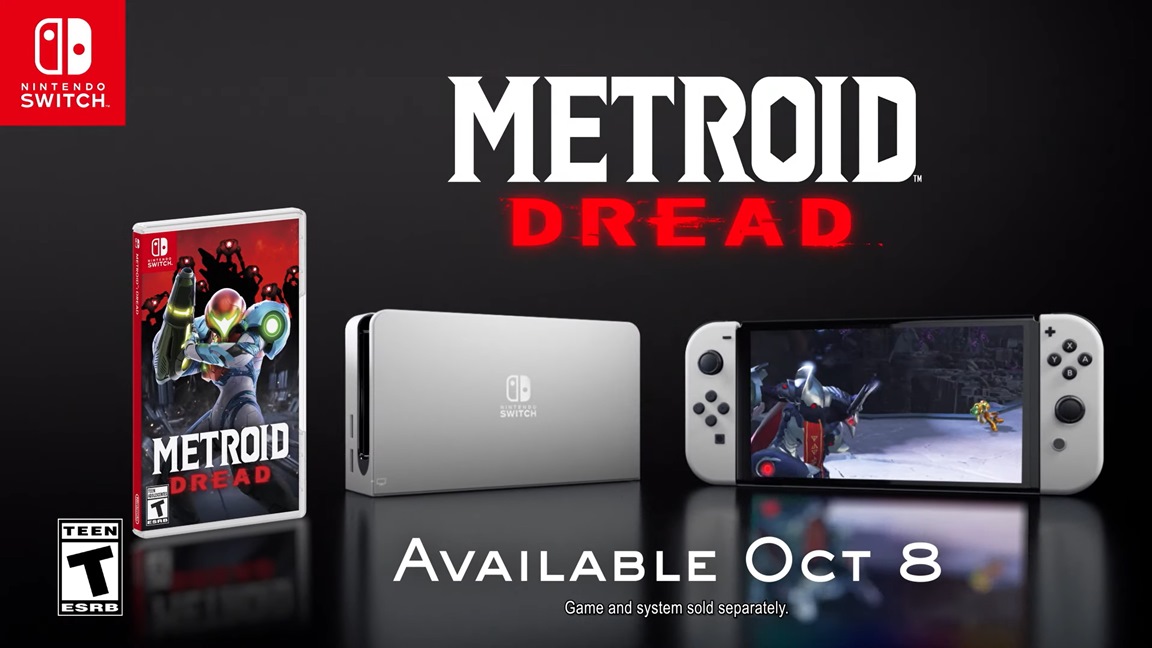 Nintendo has revealed more information about its sales performance in the United States last month for Switch as well as Metroid Dread.
Yesterday, it was reported that Nintendo's console was the best-selling system in the industry for October for both units and dollars. Nintendo of America president Doug Bowser confirmed to The Verge that the Switch family of systems sold 710,000 units, and 314,000 of those were for the new OLED model.